Easy Ground Beef Recipes (over 40!)
Casseroles, pasta dishes, Mexican pizza and soups are delicious recipes that you will find in this collection of Easy Ground Beef Recipes that Make Dinner Easy.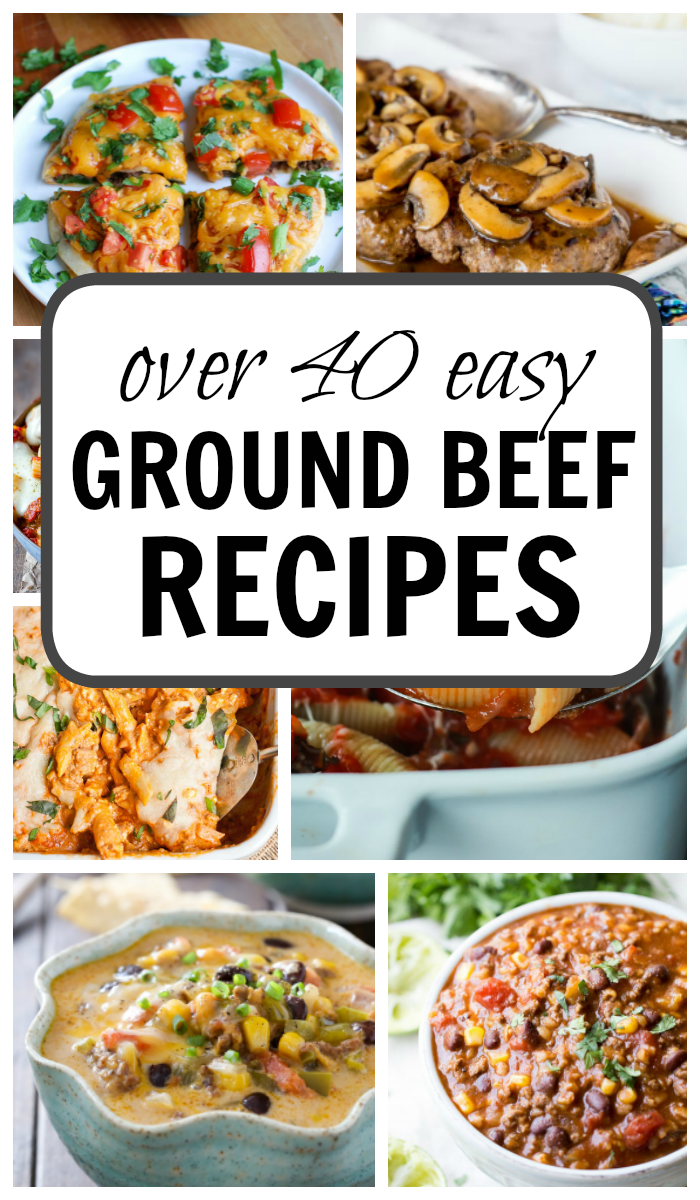 Easy Ground Beef Recipes
Happy Thursday, food lovers! Do you have fun and exciting plans for the weekend? We do and it involves FOOD! We are smoking a "practice" turkey because it's our first year hosting Thanksgiving dinner at our house. We want to make sure we get the smoking method down pat before we smoke the turkey for our family on Thanksgiving day. In addition to the turkey, I will make my favorite Thanksgiving side dishes including Homemade Cornbread Dressing, Baked 4 Cheese Mac n Cheese and Sweet Potato Casserole with Pecan Streusel. We will place a drip pan under the turkey as it smokes so we can catch the juices. I will make gravy with the turkey juices. If the gravy turns out well, I will share the recipe on my blog before Thanksgiving.
Are you ready for the ground beef recipes now? Here ya go. Enjoy!
First, here are a few of my easy ground beef recipes.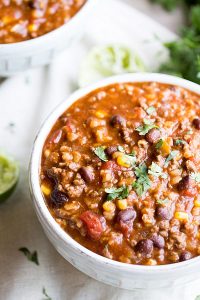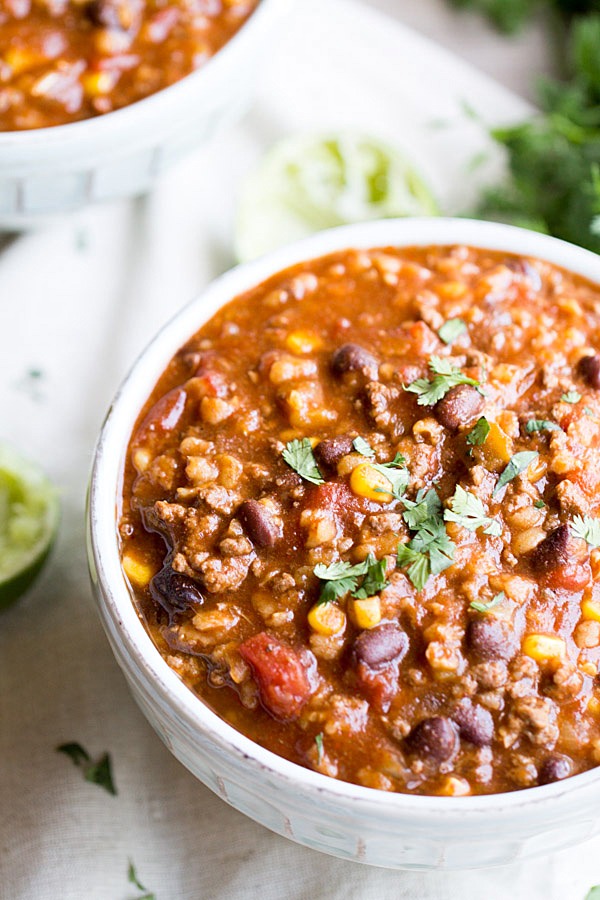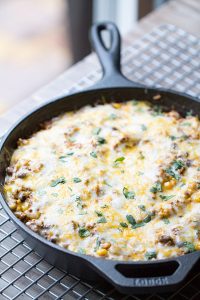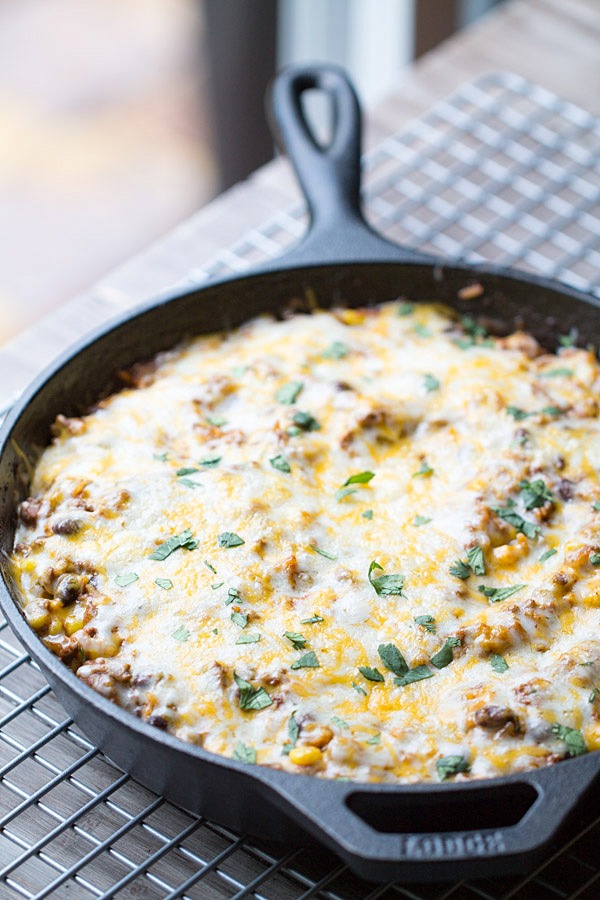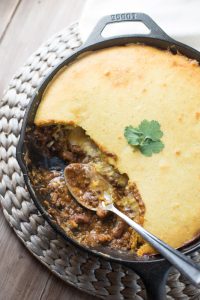 And here are the recipes from fellow bloggers within the blogging community.
One Pot Mexican Rice Skillet Dinner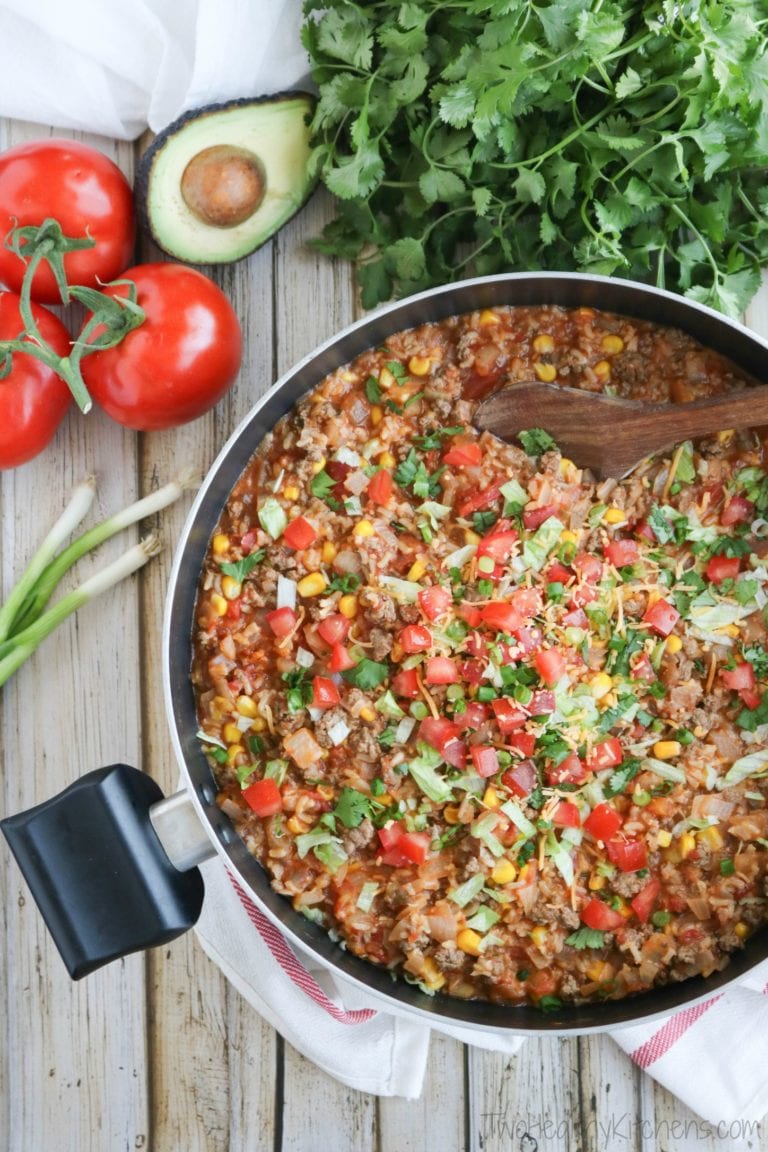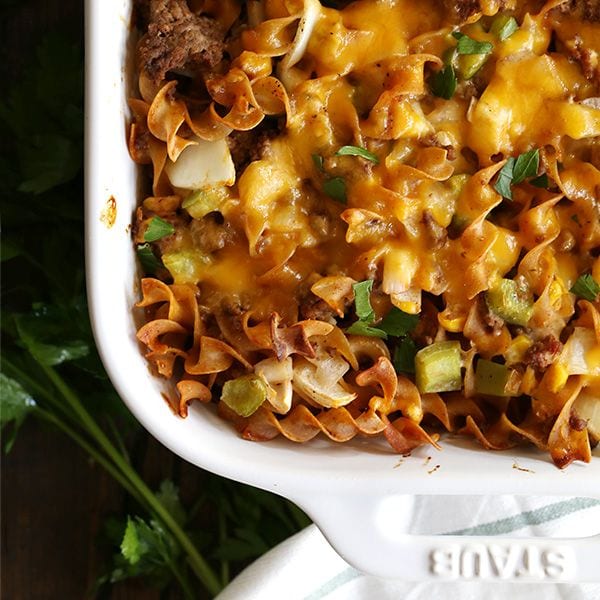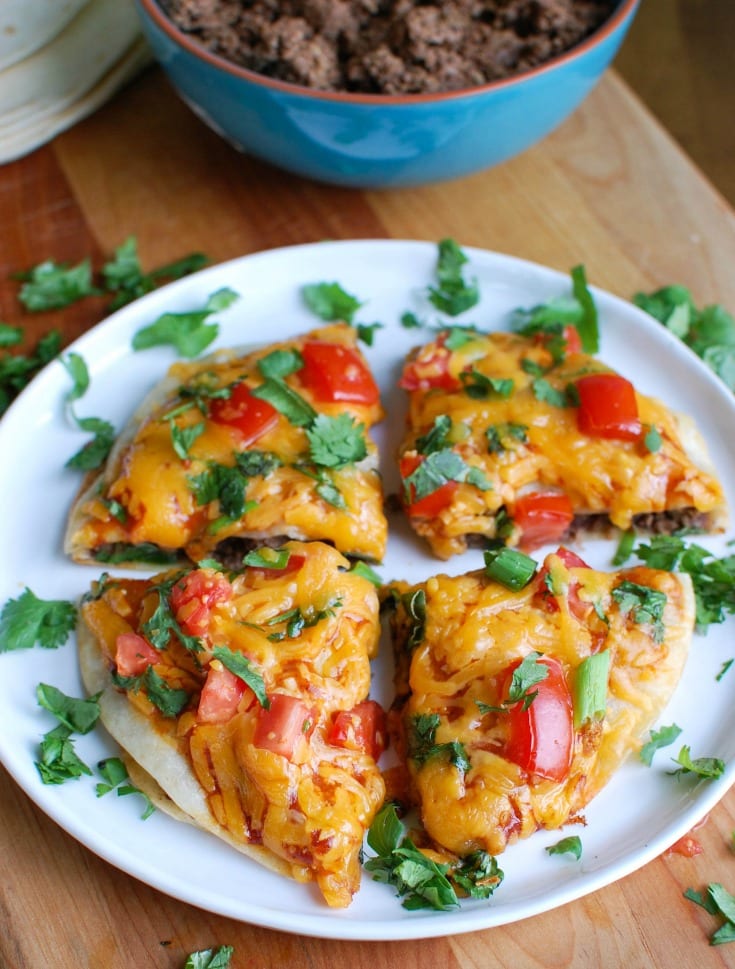 Hoisin Glazed Mini Meatloaf Muffins
Spiced Beef and Hummus Pita Pizza
Lebanese Hushwee Meat with Cinnamon Toasted Pine Nuts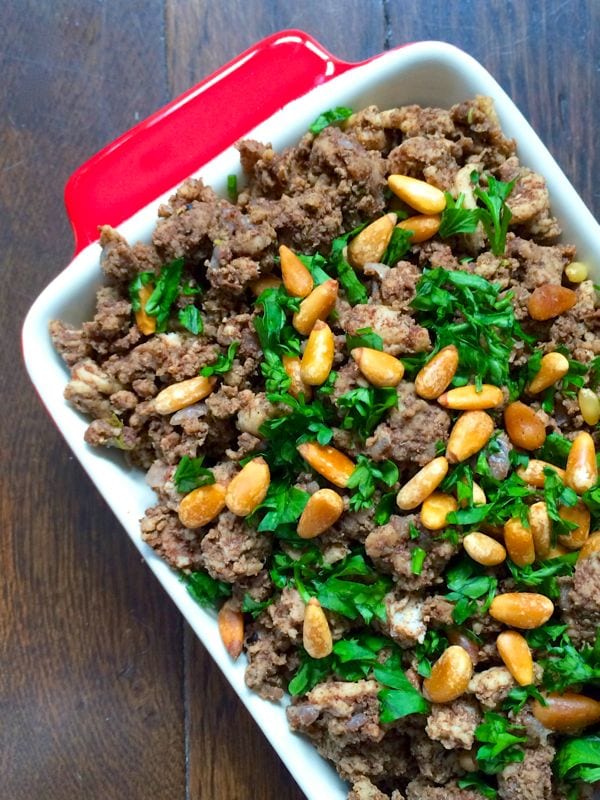 Hamburger Steaks with Mushroom Gravy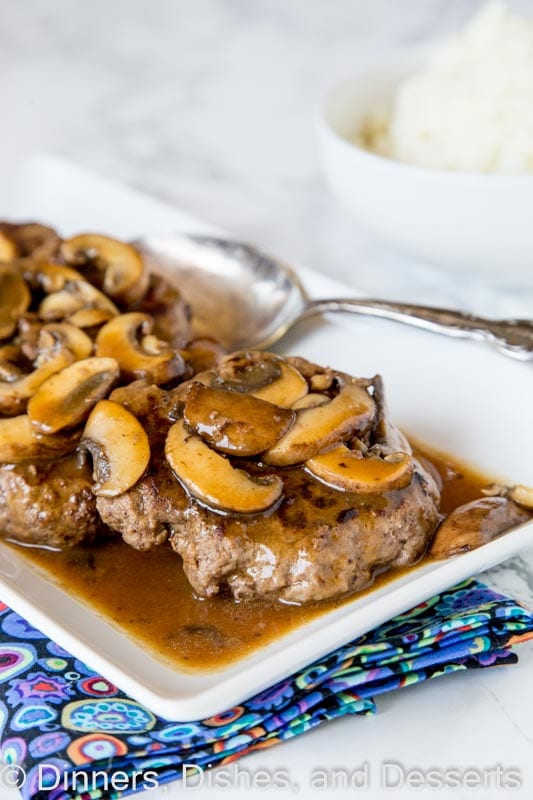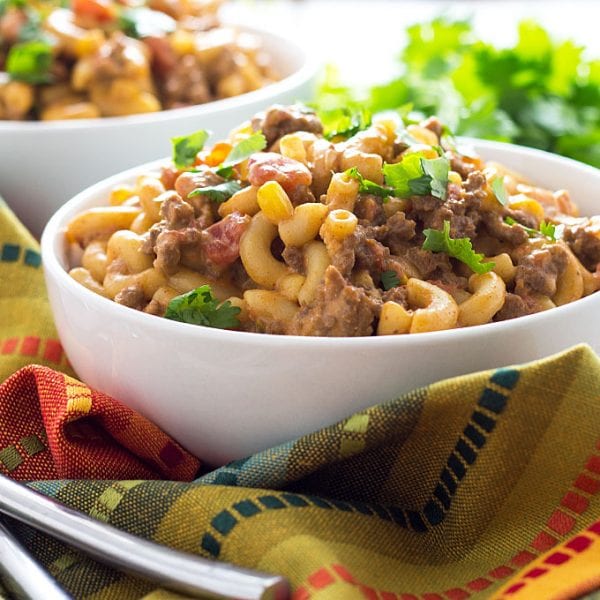 30 Minute Hamburger Minestrone Soup
Quick Mushroom Beef Stroganoff
Slow Cooker Hamburger Minestrone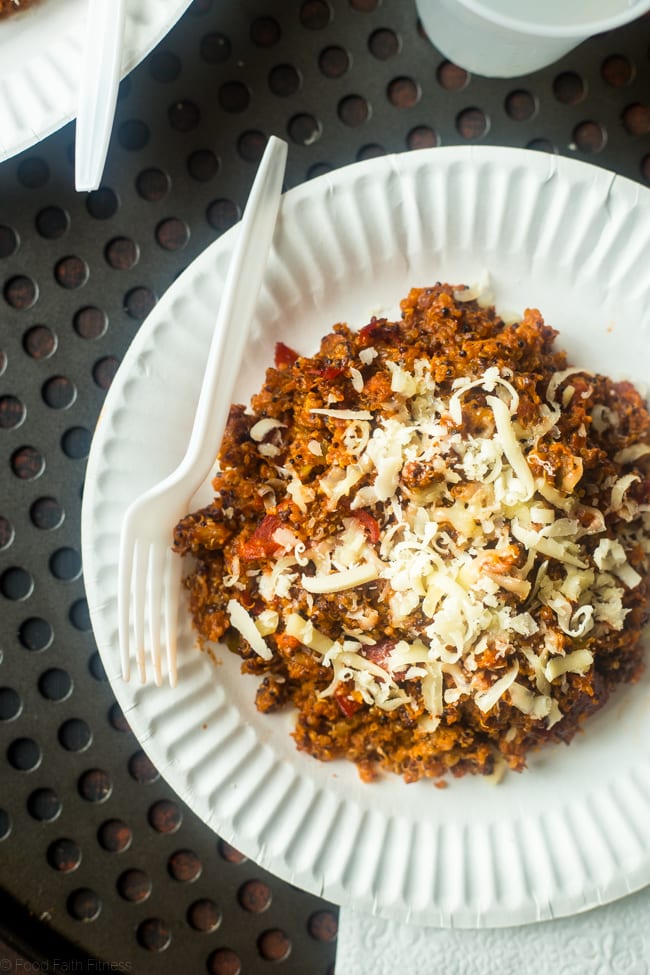 Slow Cooker Hamburger Minestrone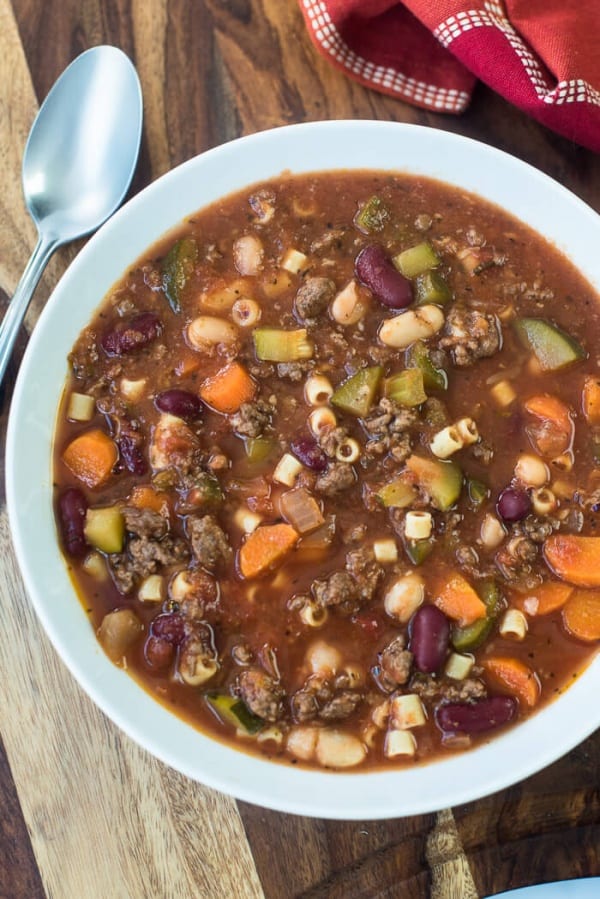 Stuffed Shells with Ground Beef, Spinach and Mushrooms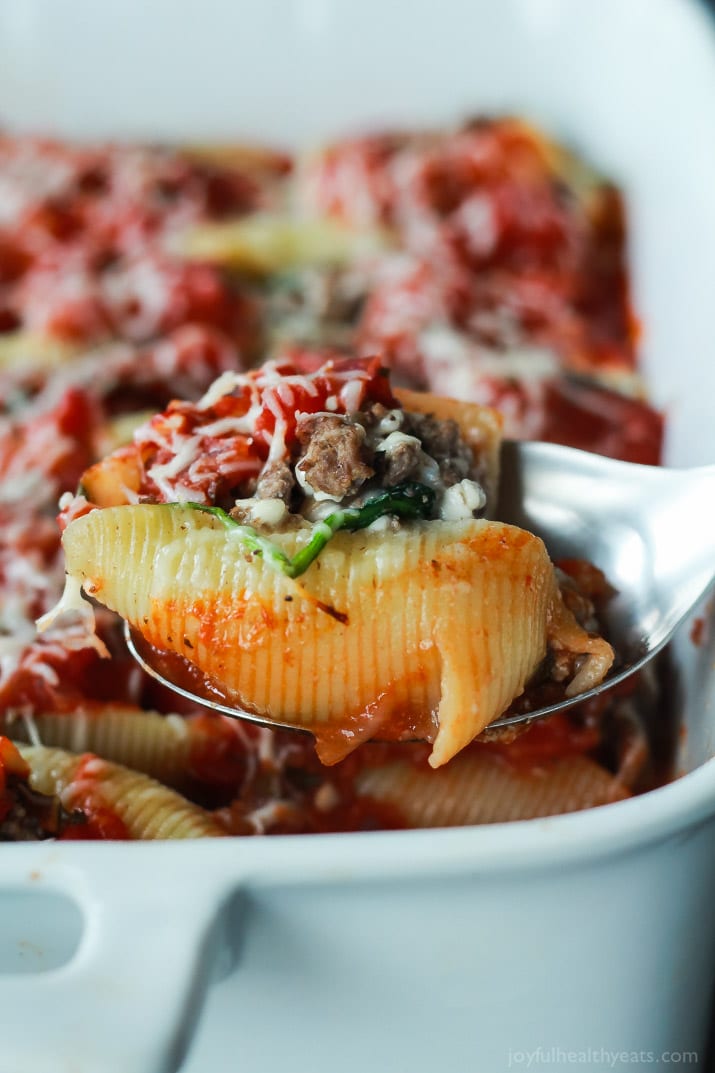 Stovetop Goulash Macaroni, Tomatoes and Ground Beef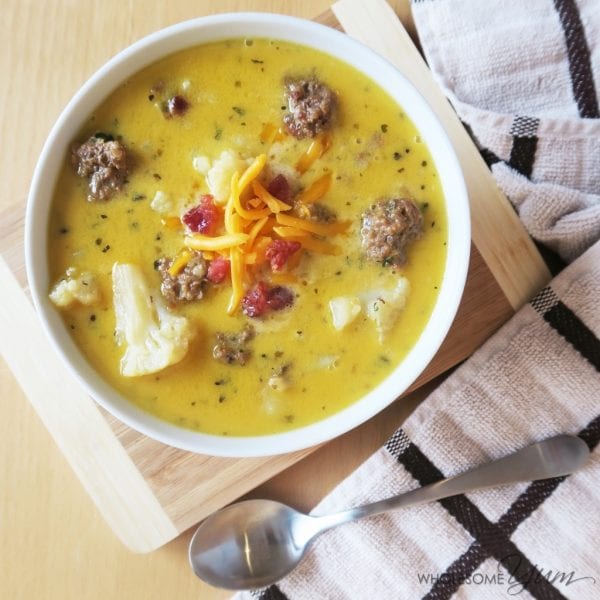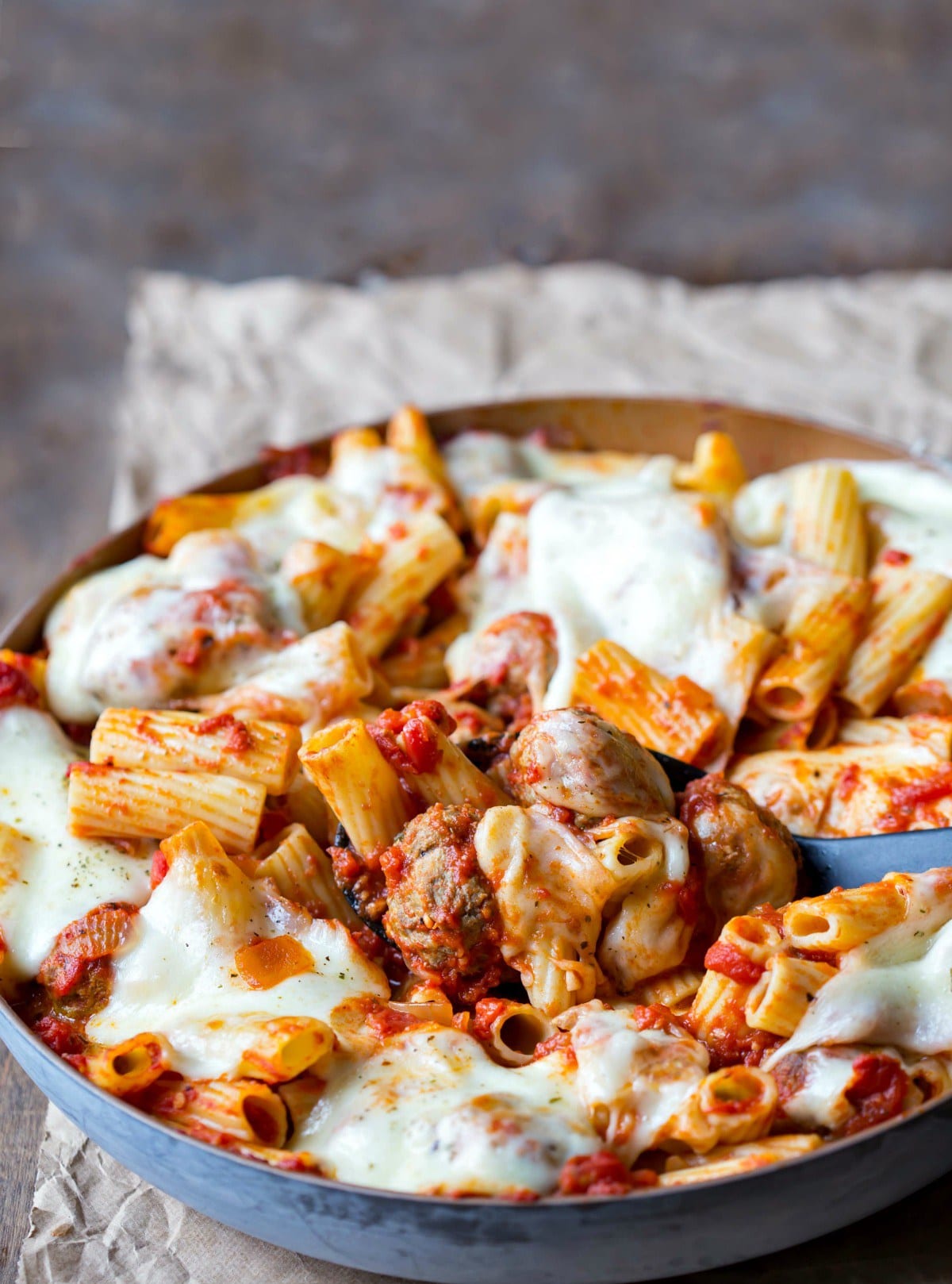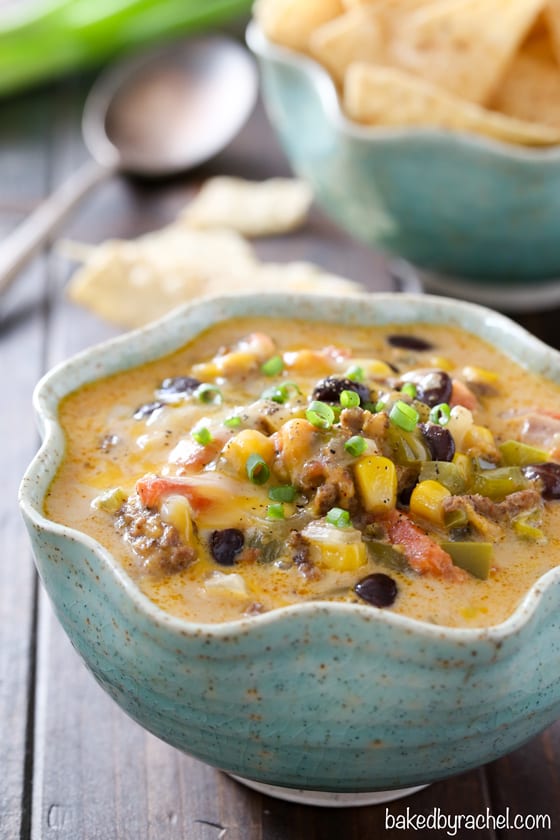 Ground Beef Enchilada Zucchini Boats
Cheesy Ground Beef Company Casserole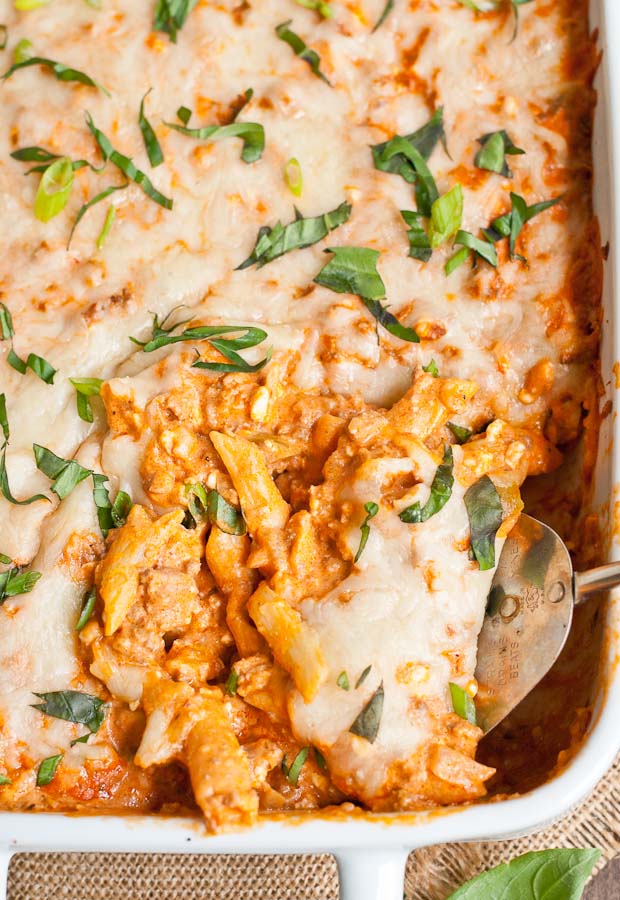 Cheesy Beef Stuffed Poblano Peppers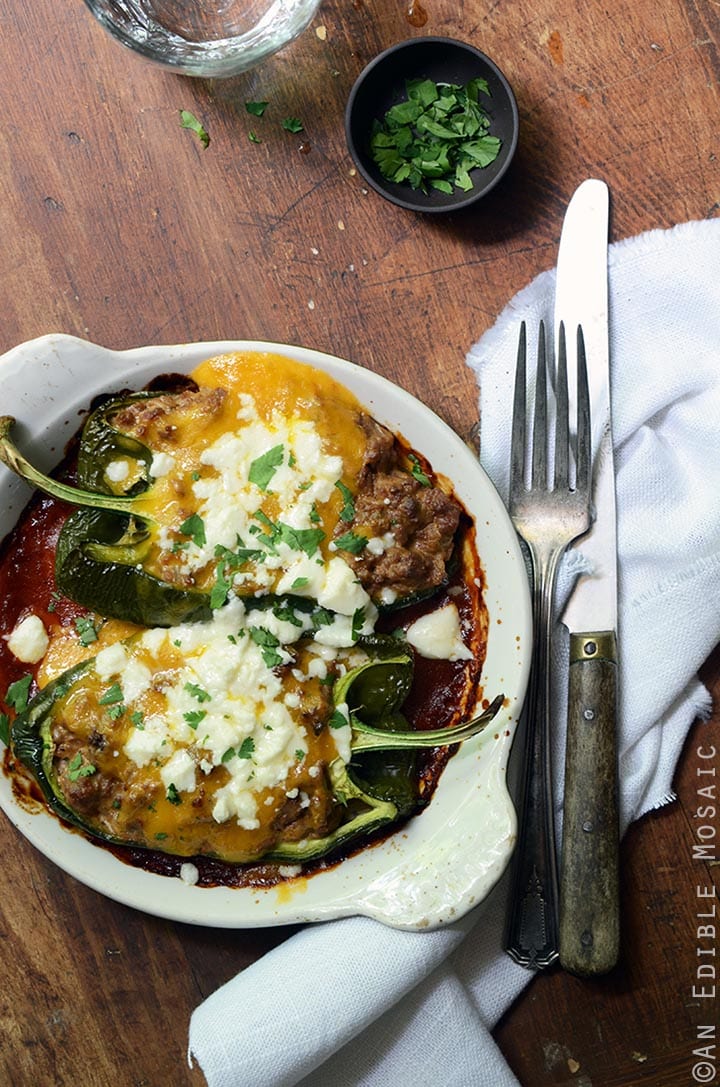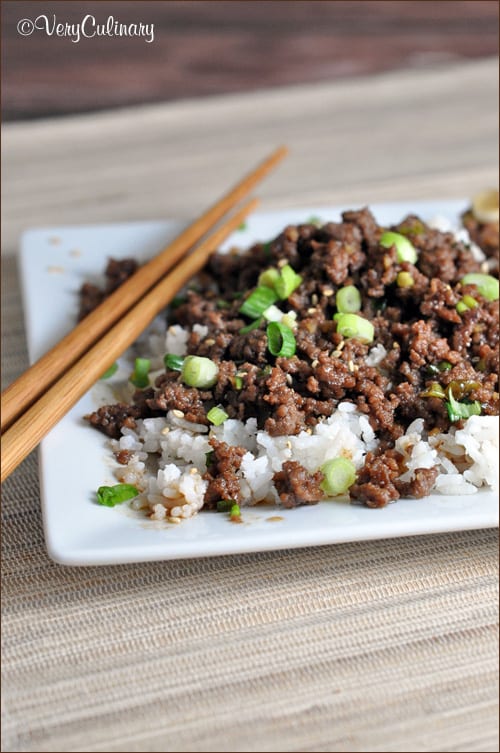 Philly Cheeseburger Gnocchi Bake