Cranberry Recipes (Over 15 Sides, Apps & Mains!)
You'll find delicious appetizers, side dishes and main dishes in this collection of Over 15 Cranberry Recipes!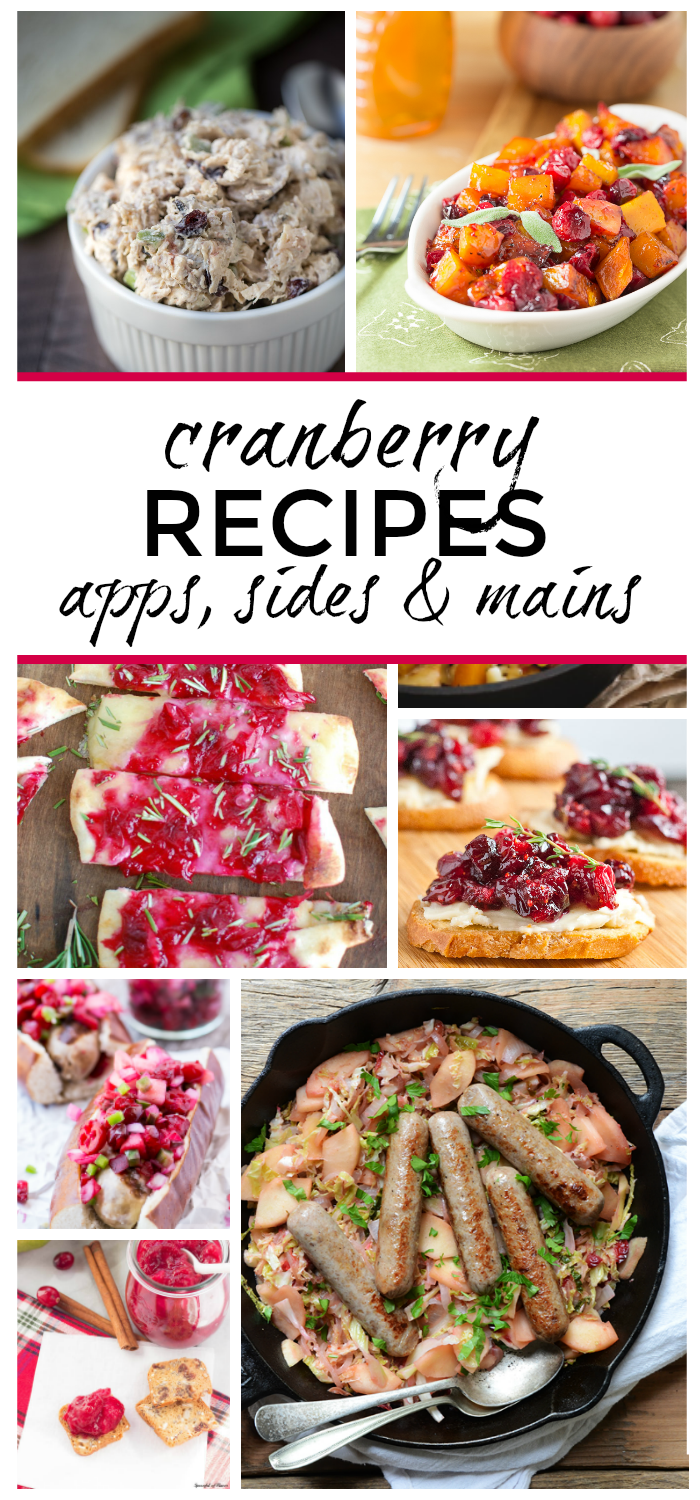 I planned on sharing these recipes with you two weeks ago when I shared these cranberry breakfast recipes. I truly meant to share them but life happened and I didn't get around to it. I hope you're okay with that because now I have these delicious cranberry recipes to share with you! Hopefully I will share cranberry drink and dessert recipes with you later this week. Those recipes will depend on if the flooring situation pans out well.
We are having laminate flooring installed this week. The upstairs flooring of our house is covered with carpet. Carpet sucks but we dealt with it for 5 years because we bought our house brand new and figured the carpet would be good for a few years. After deciding we couldn't live with carpet a minute longer, we purchased laminate flooring. Installation begins tomorrow and when I get home from work tomorrow evening, the majority of our upstairs flooring should be carpet free. *happy dance!*
Yesterday we spent a few hours moving small furniture and other items out of the rooms. Once the flooring is installed, we have to put everything back in its place. FUN. It will be a busy week leading up to Christmas.
I hope you enjoy these cranberry recipes! I'm sure you'll find something to share at Christmas dinner. :)
Over 15 Cranberry Recipes (appetizers, sides and main dishes)
APPETIZERS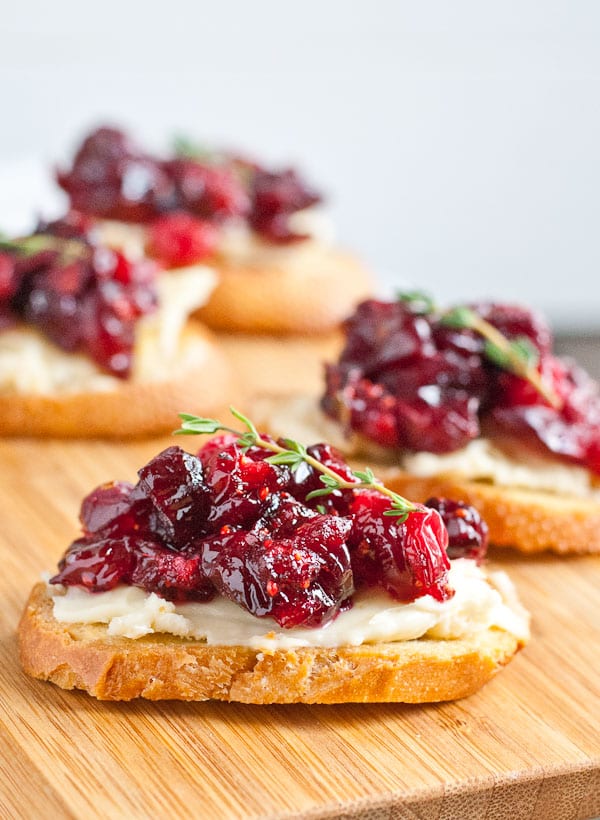 Cranberry Goat Cheese Crostini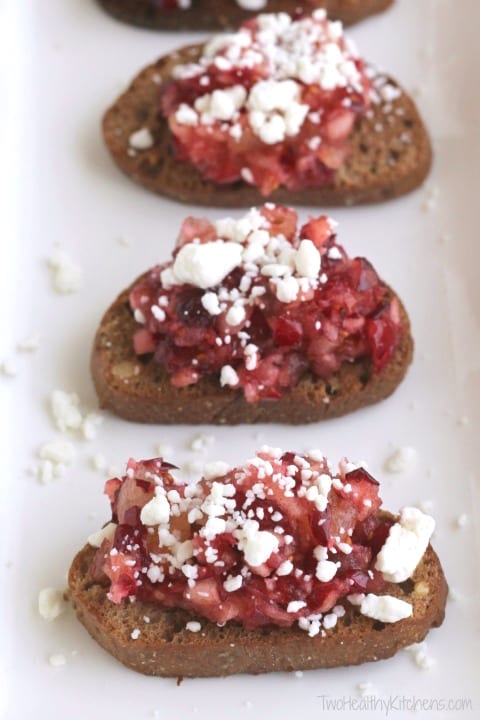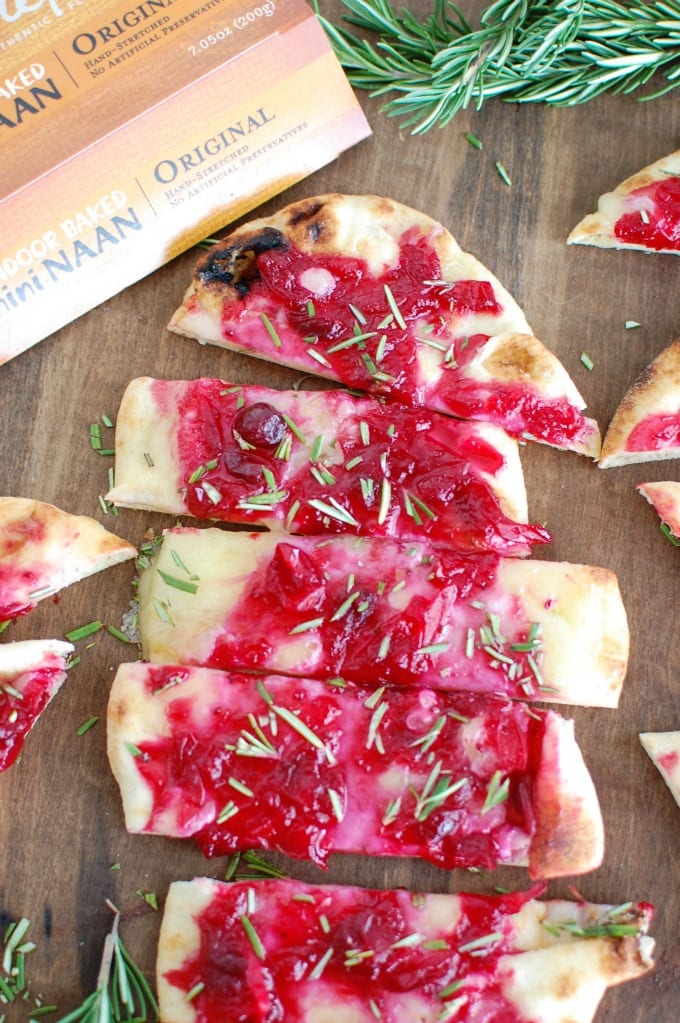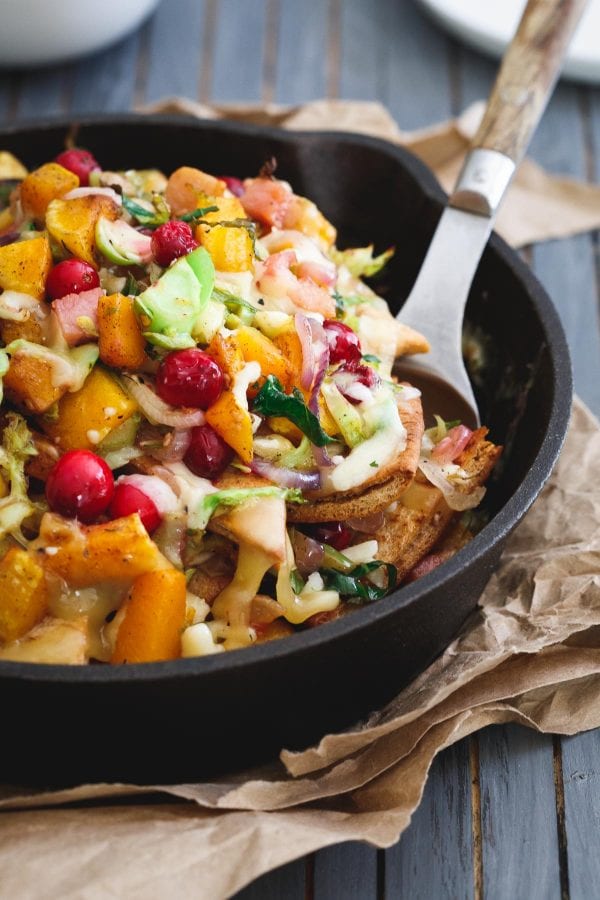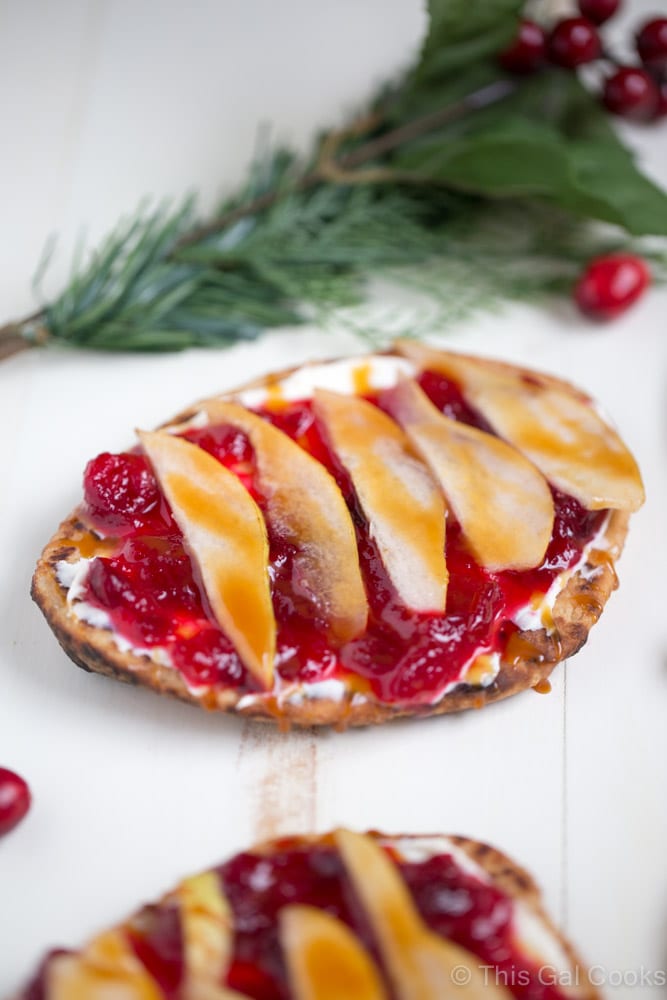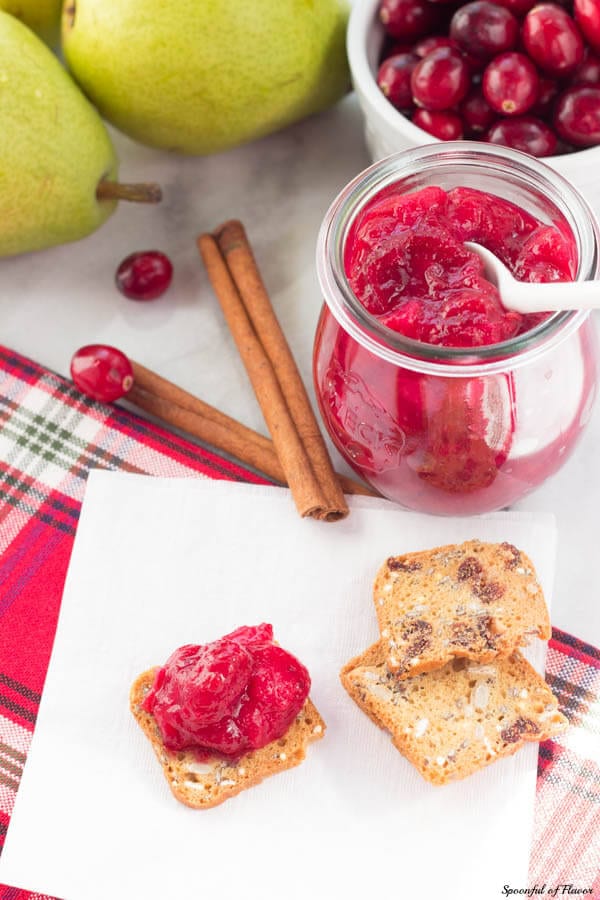 Paleo Cranberry Turkey Meatballs
Cranberry Goat Cheese Crostini (gluten free)
Paleo Cranberry Pesto Meatballs
Cranberry Pecan Turkey Panini Bacon Spread
SIDE DISH
Roasted Butternut Squash and Cranberries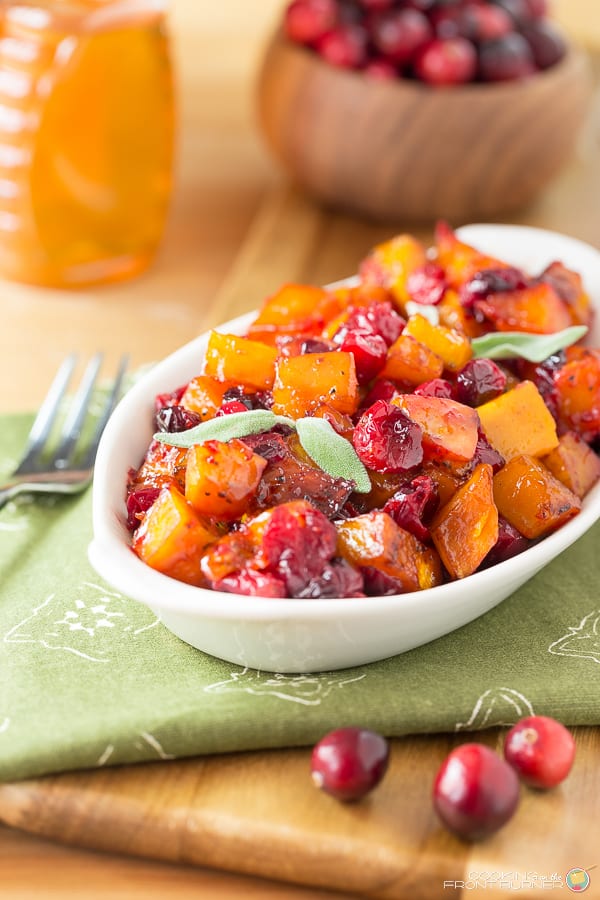 Cranberry Almond Mason Jar Salads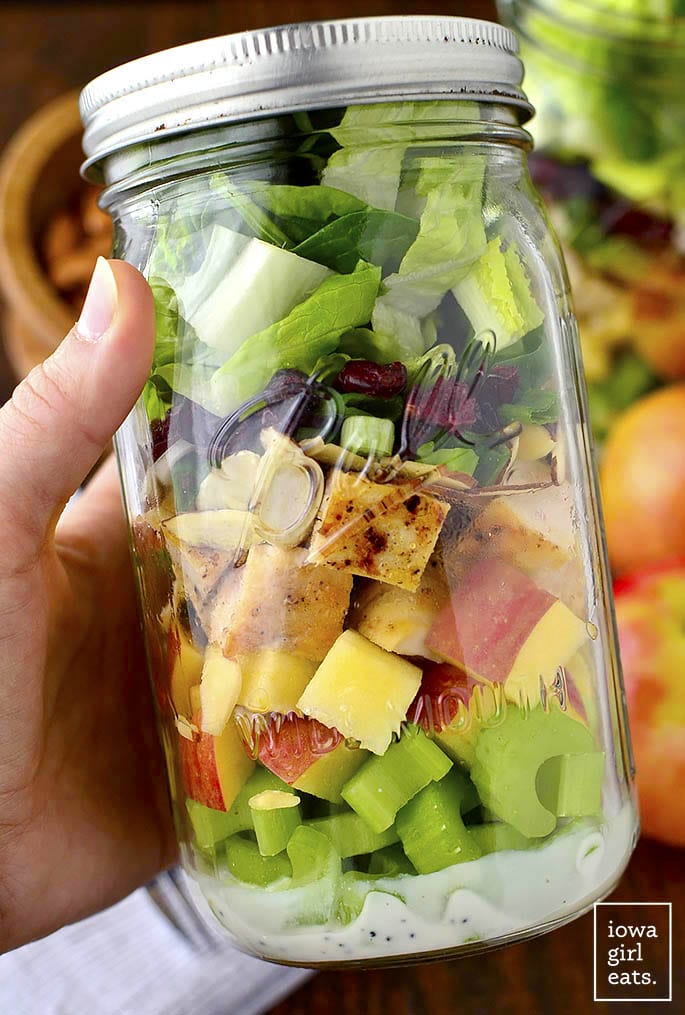 Slow Cooker Brussels Sprouts with Cranberries, Pecans and Butternut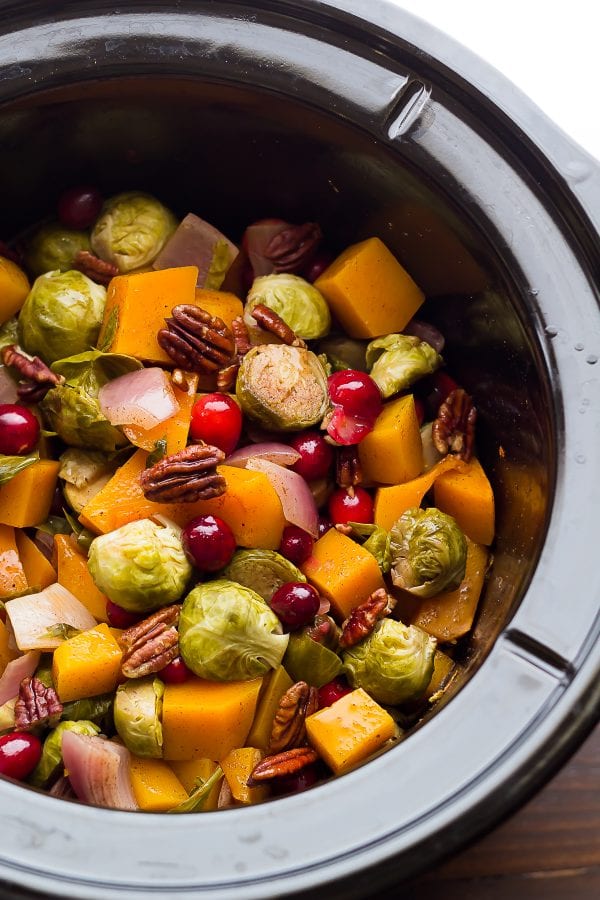 Cranberry Pear Salad with Feta Cheese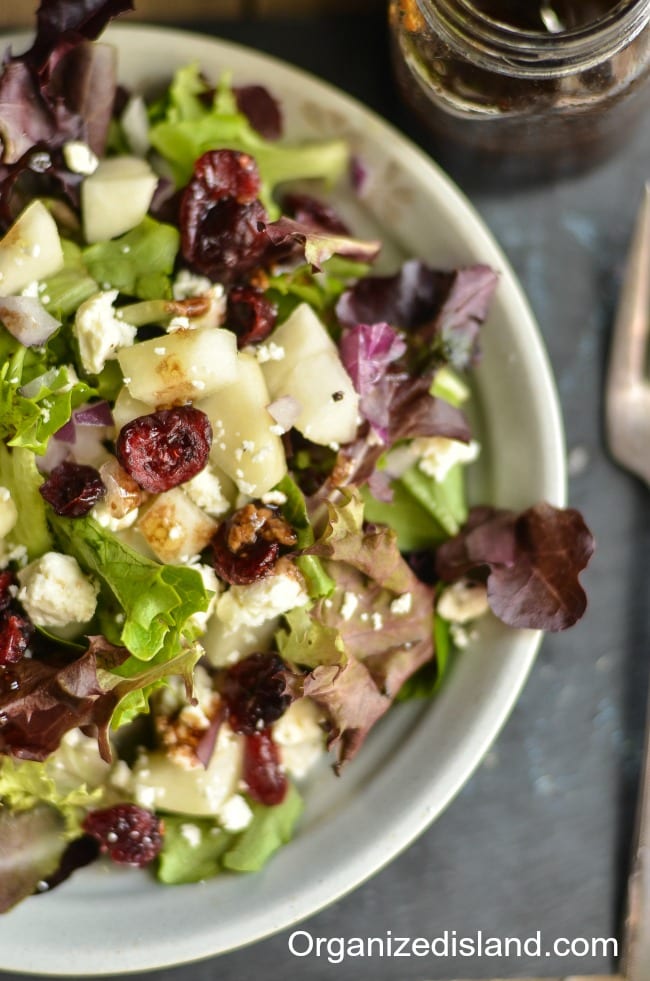 MAIN DISH
Brats with Spicy Cranberry Relish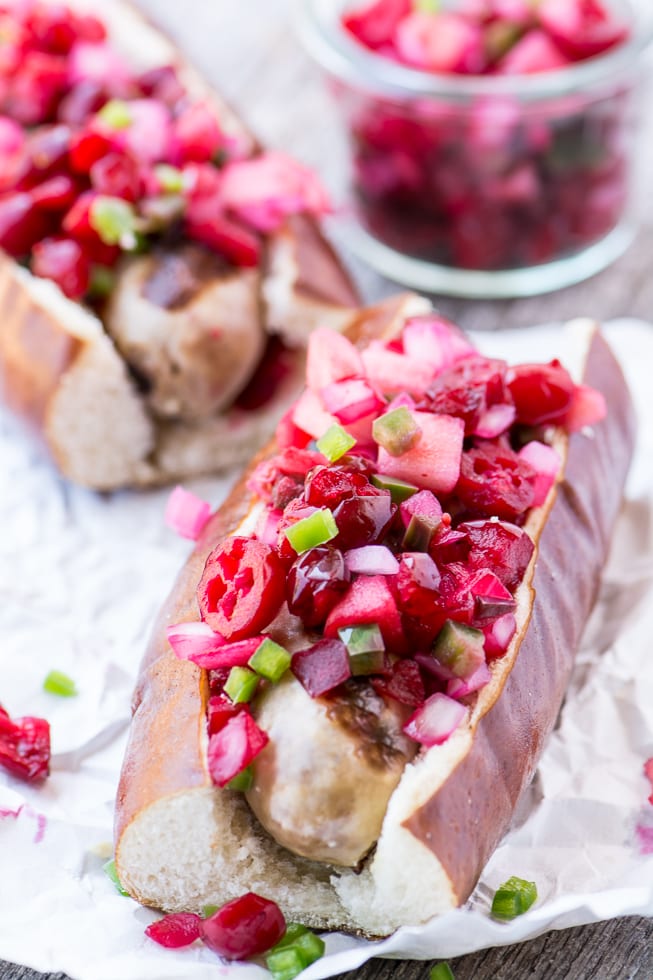 Paleo Chicken Sausage Skillet with Cabbage, Apple and Cranberries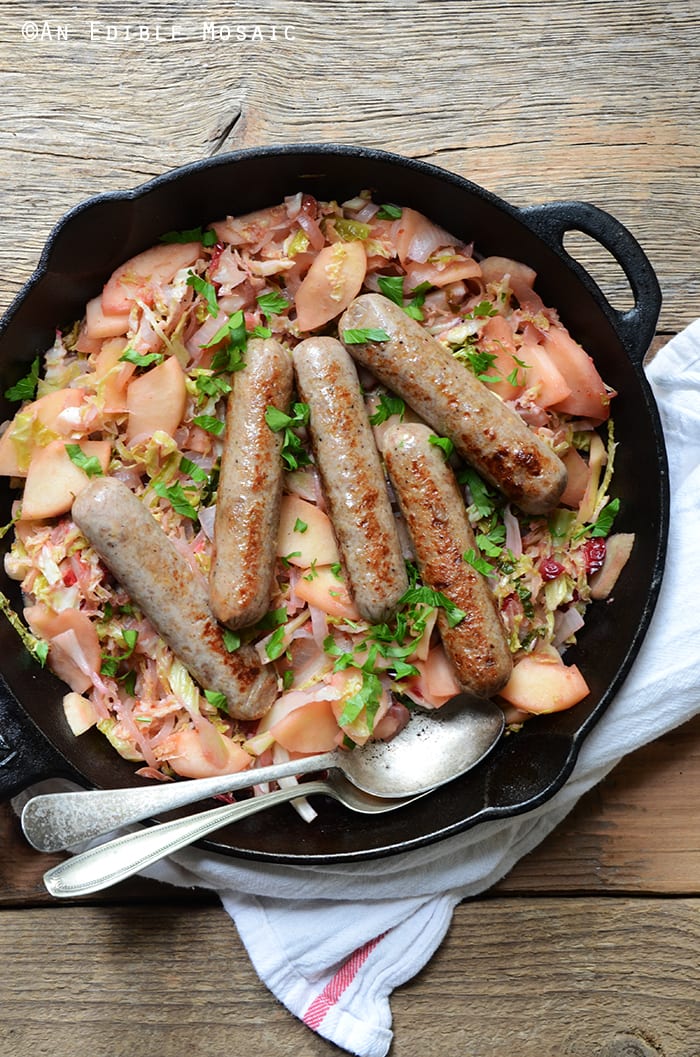 Roasted Pork Tenderloin with Cranberry-Pear Sauce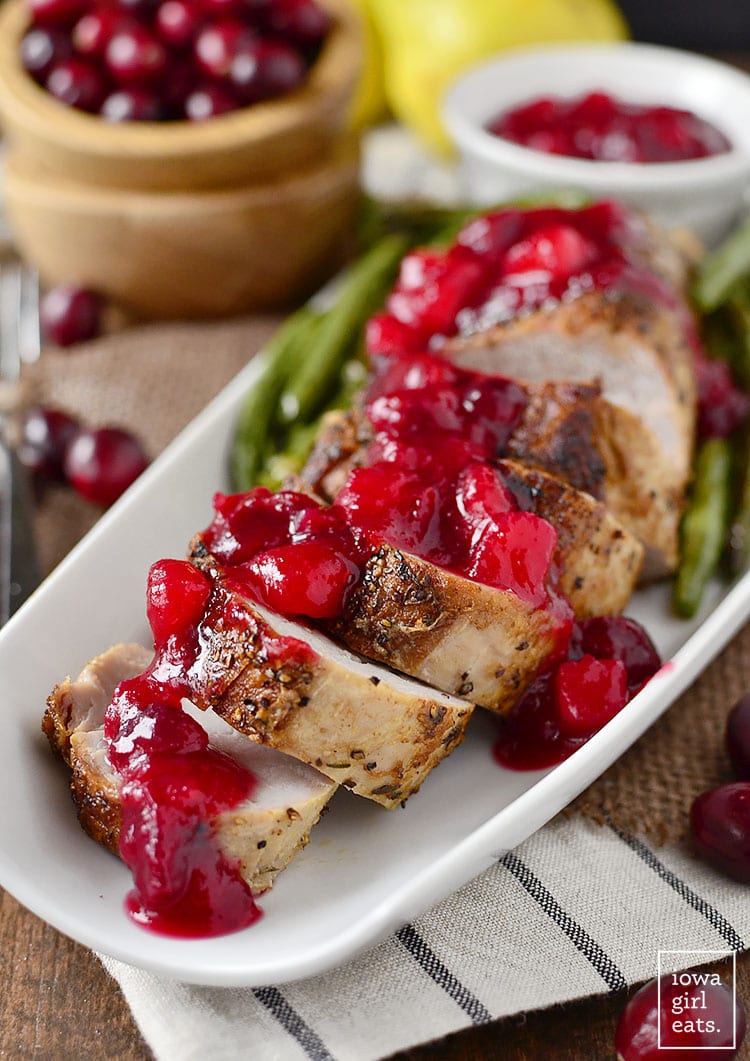 Cranberry Pecan Chicken Salad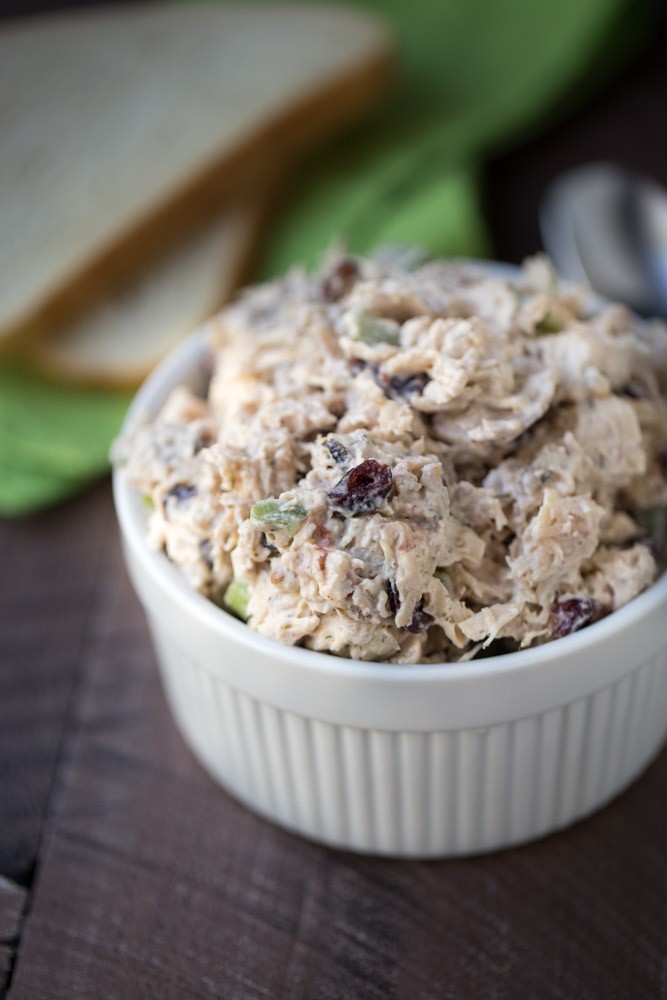 Pan Roasted Chicken with Cranberry Compote