Cranberry Dessert Recipes (Over 20!)
There's an explosion of deliciousness going on in this collection of Over 20 Cranberry Dessert Recipes! Cookies, cakes, tarts. If you want it, you'll most likely find it here!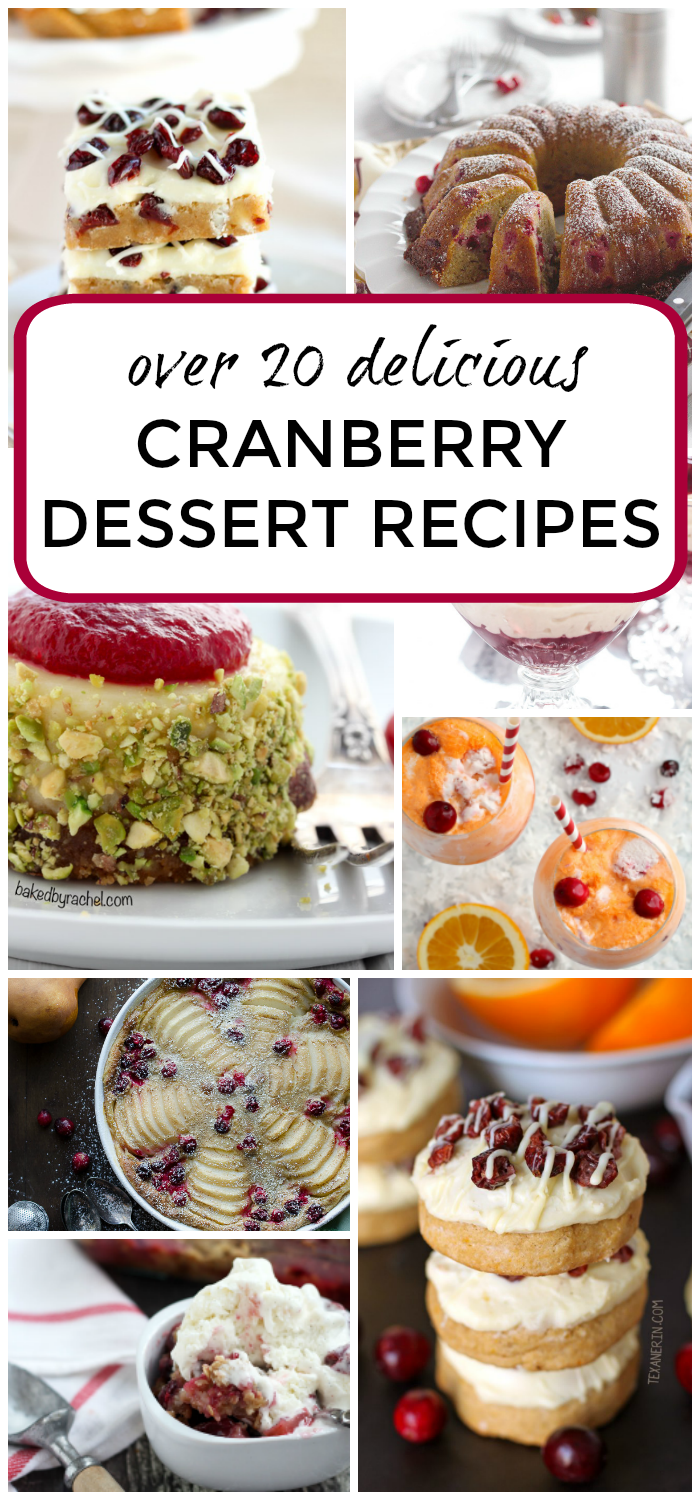 50 million trillion things went on this week but I finally had time to sit down and write ANOTHER cranberry recipe post for you.
WAIT. You guys aren't getting sick of cranberry recipes, are ya? As I wrote this post I imagined you guys screaming ENOUGH WITH THE CRANBERRIES! But then I then I realized that was silly of me to think because you guys totally want more cranberry recipes. Amirite?
First of all, you can't be sick of cranberry recipes because Christmas is 3 DAYS from now! You're probably looking for a few more dessert recipes to add to your Christmas dessert menu. Furthermore, you're probably kicking yourself in the butt for waiting so long to get put that dessert menu together. As a result, you've come to this post to look for a dessert recipe to add to your menu. Nice job, my friend. Nice job.
Which of these recipes will you add to your dessert menu?
Over 20 Cranberry Dessert Recipes
Cranberry Pistachio Chocolate Chip Oatmeal Cookies | Peas and Peonies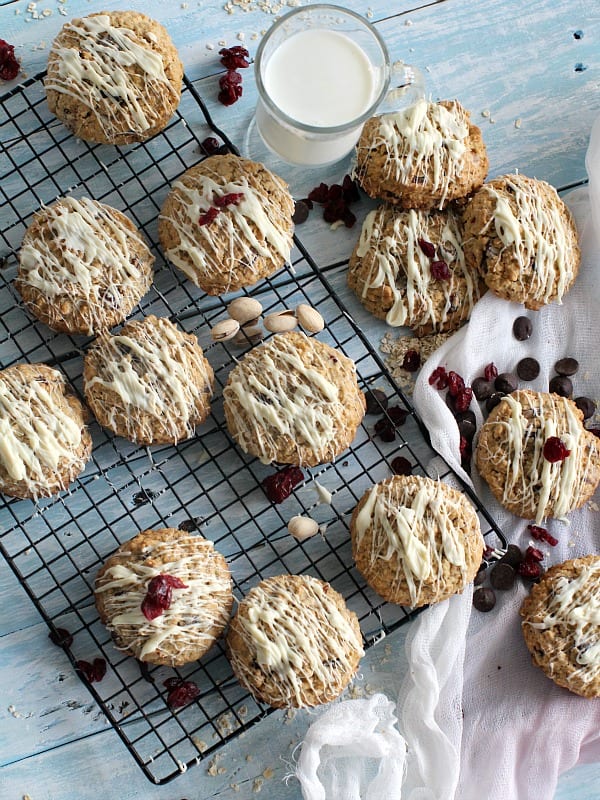 Cranberry Bliss Cookies | Texanerin Baking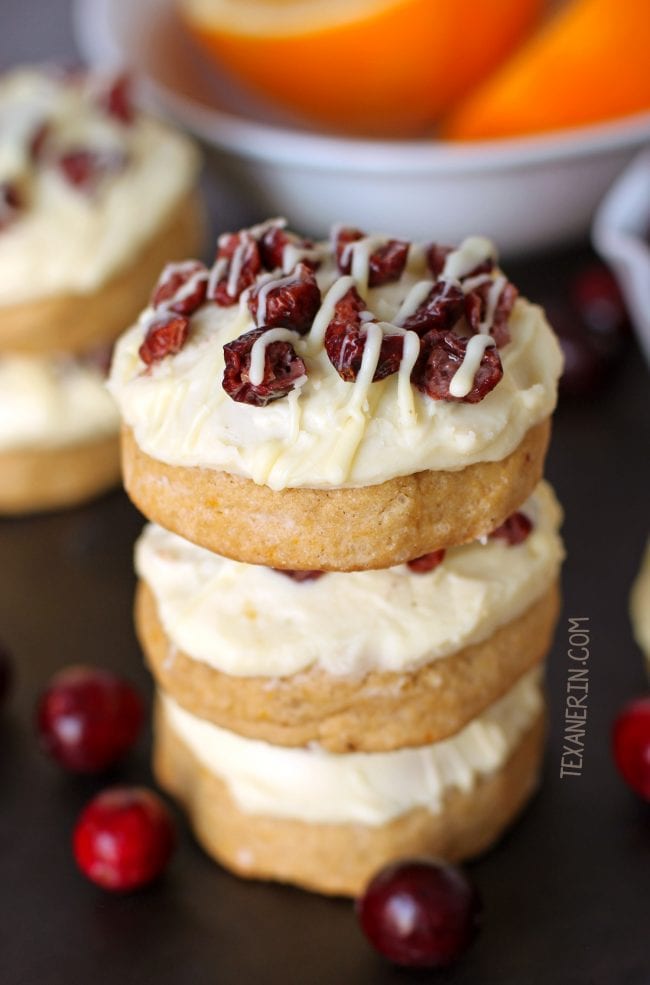 Cranberry Pear Clafouti | Taste, Love and Nourish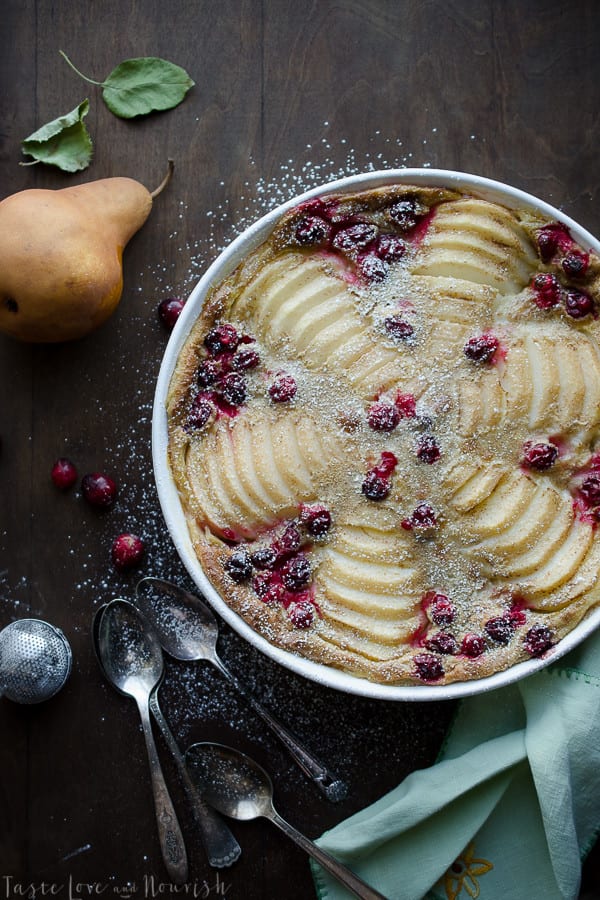 Cranberry White Chocolate Bars (Copycat Sbux) | Celebrating Sweets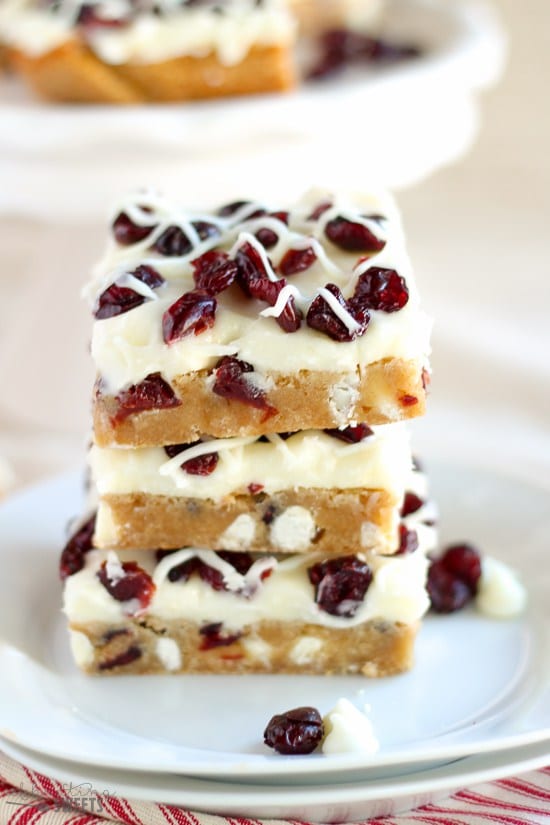 Cranberry Orange Creamsicle Floats | Frugal Foodie Mama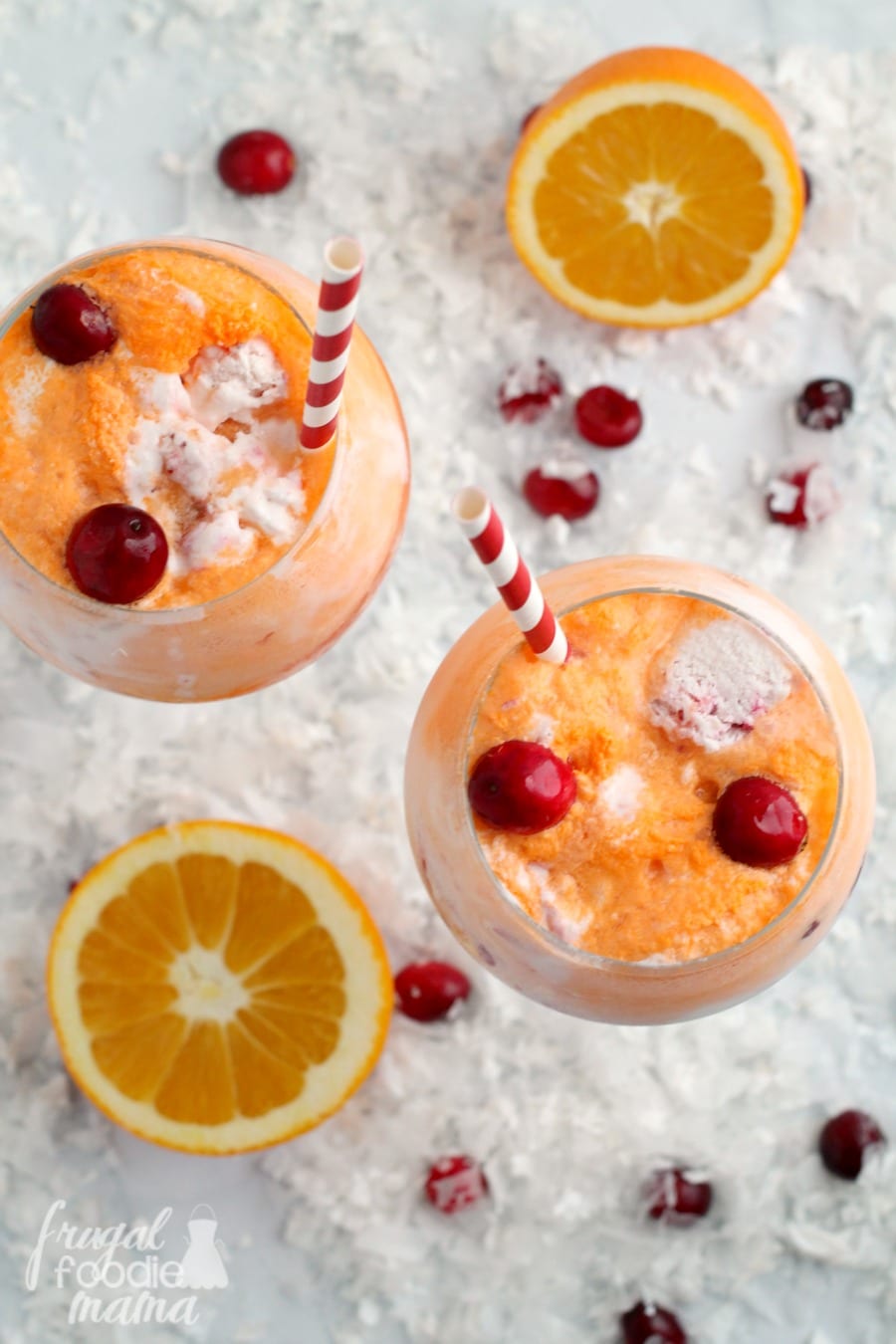 Pear Cranberry Instant Pot Cake | Healthy Slow Cooking
Cranberry Crackle Tart | Karen's Kitchen Stories
Chocolate Macadamia Nut Cranberry Cookies |LMLD
Cranberry Almond Bars | Texanerin Baking
Eggnog Cheesecake Cranberry Sauce Parfaits | Spoonful of Flavor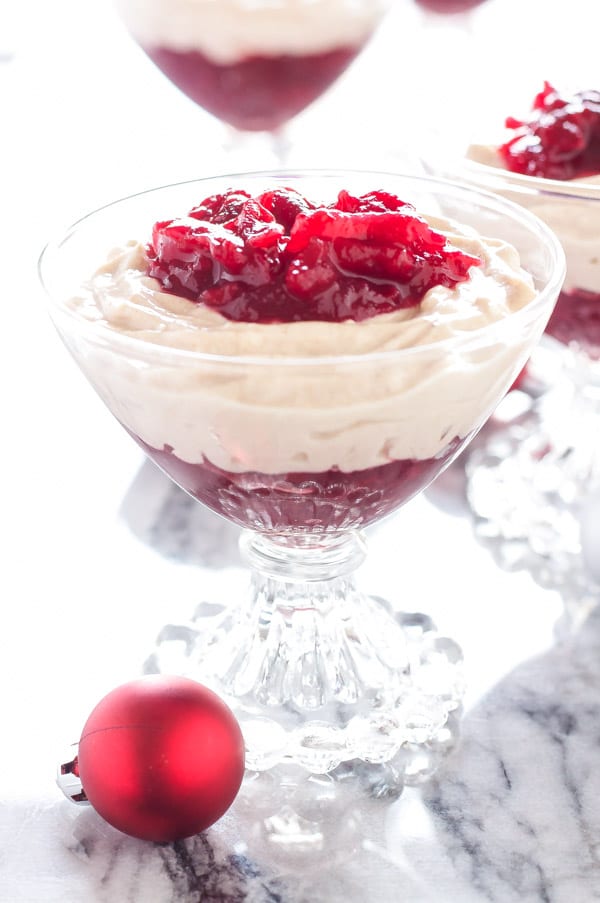 Vegan Cranberry Almond Tart | Foolproof Living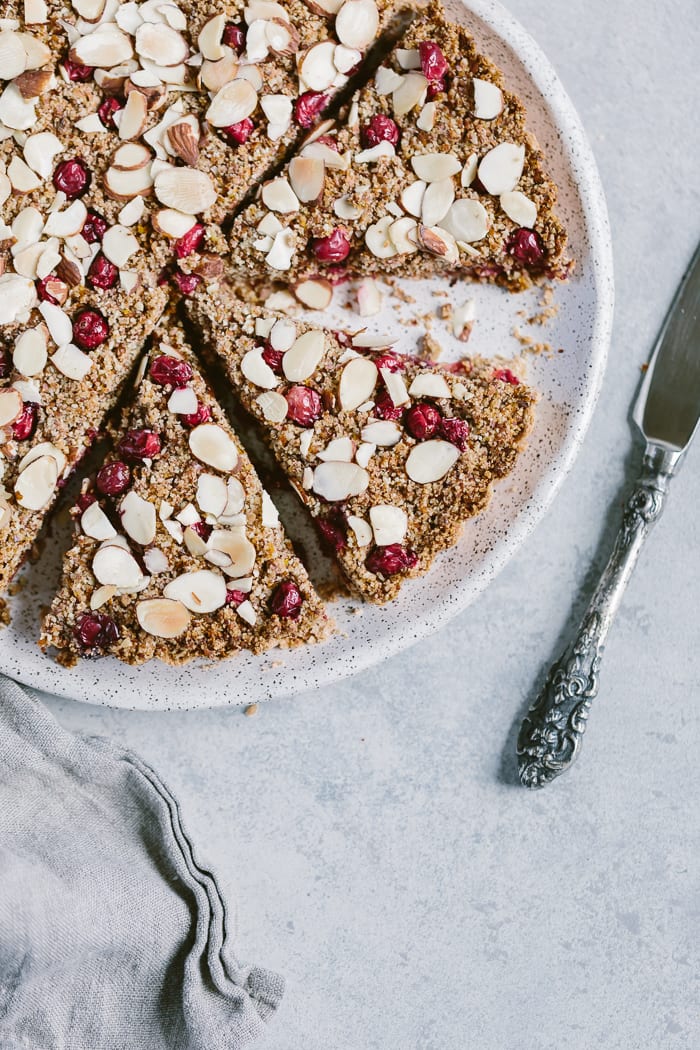 Cranberry Buttermilk Cake | Urban Bakes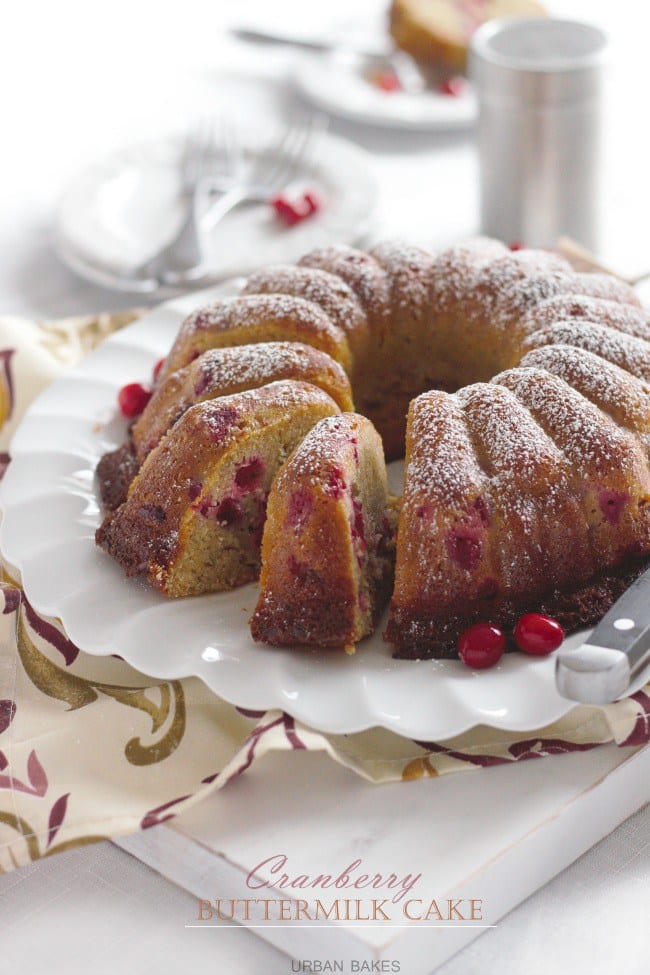 Mini Cranberry Pistachio Cheesecakes | Baked by Rachel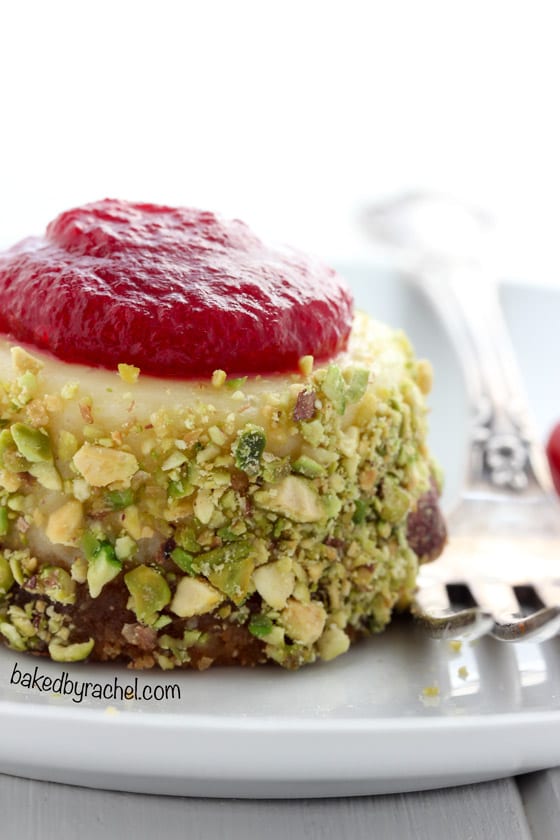 Cranberry Apple Crisp | The Blond Cook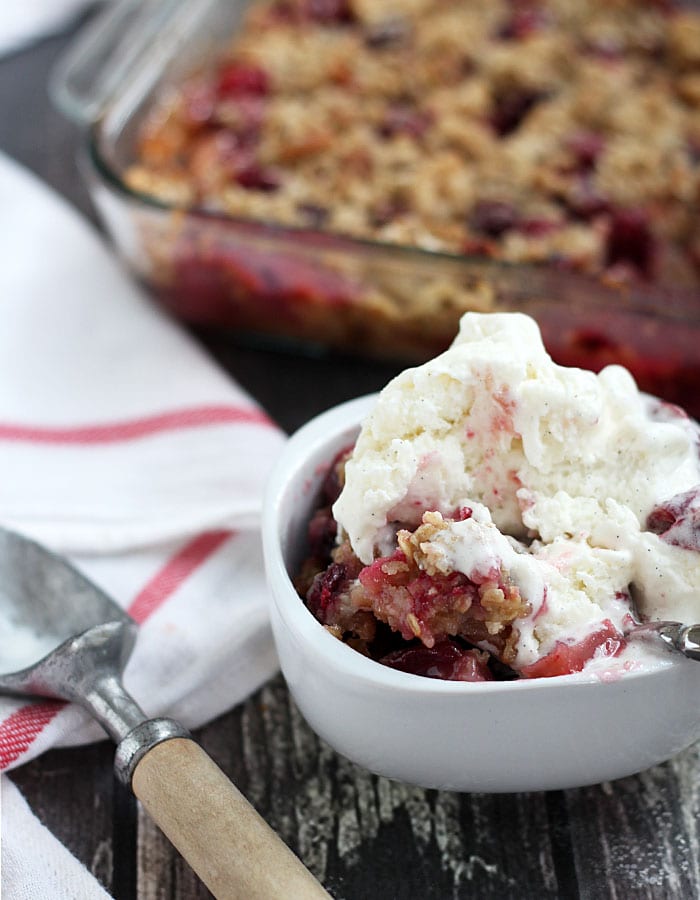 Cranberry Apple Pie Bars | Flavor the Moments
Cranberry Pistachio and Cashew Bark | Family Food and Travel
Cranberry Gingersnap Cookie Butter | Baked by an Introvert
Cranberry Frozen Yogurt | Give Recipe
Cranberry Gingerbread Mug Cake | Frugal Foodie Mama
GF Cranberry Apple Crumble | Kalyn's Kitchen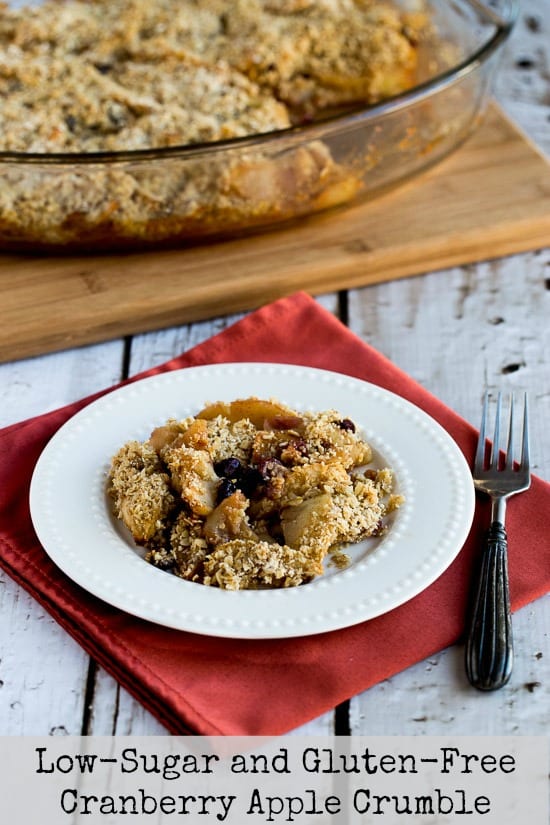 Orange Candied Cranberries | Cooking on the Front Burner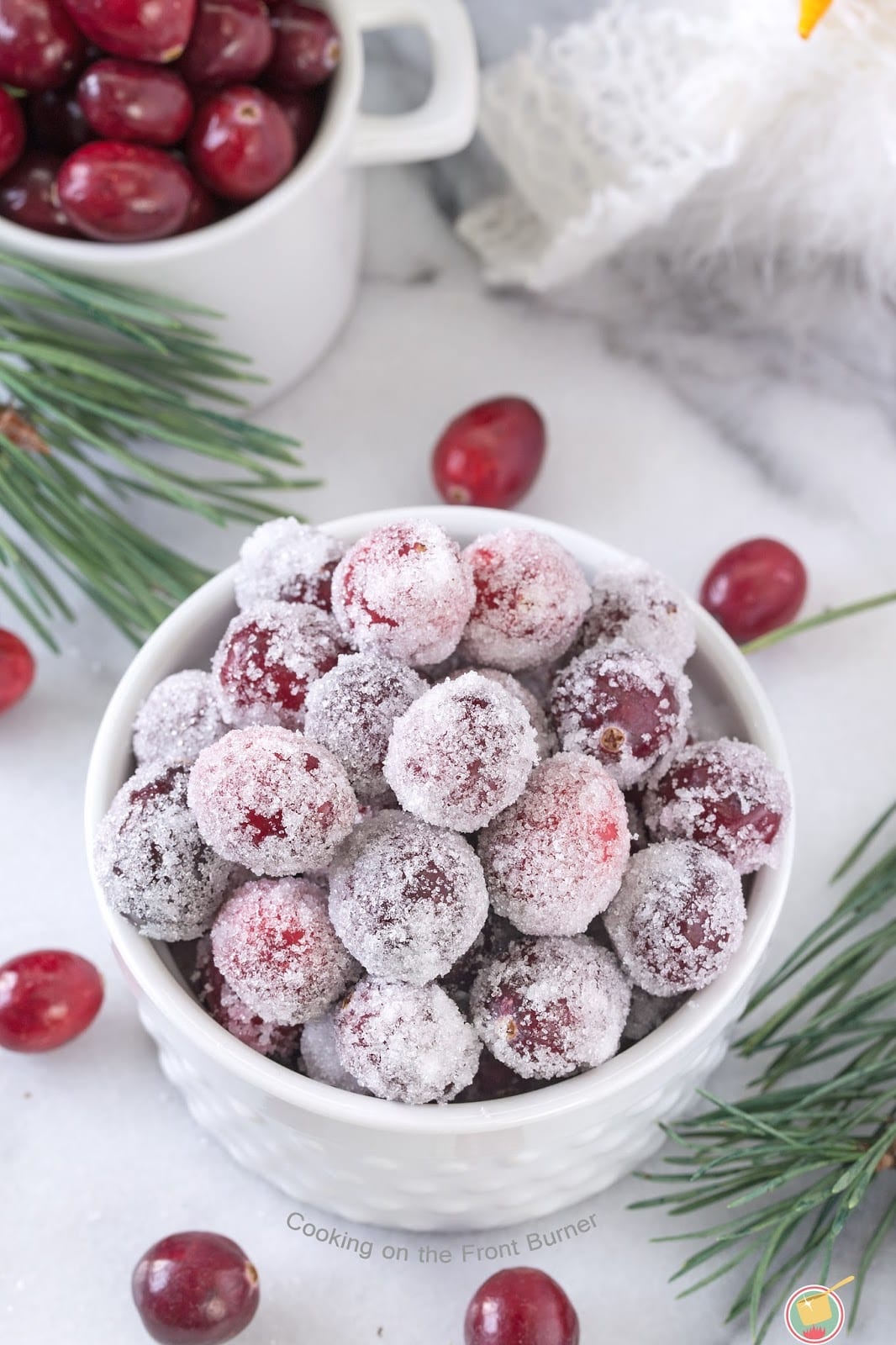 Almond Cranberry Energy Balls | Food Faith Fitness