Cranberry Breakfast Recipes (Over 20!)
Muffins, coffee cakes, oatmeal, smoothies, pancakes and more delicious recipes that you will find in this collection of cranberry breakfast recipes that make breakfast delicious!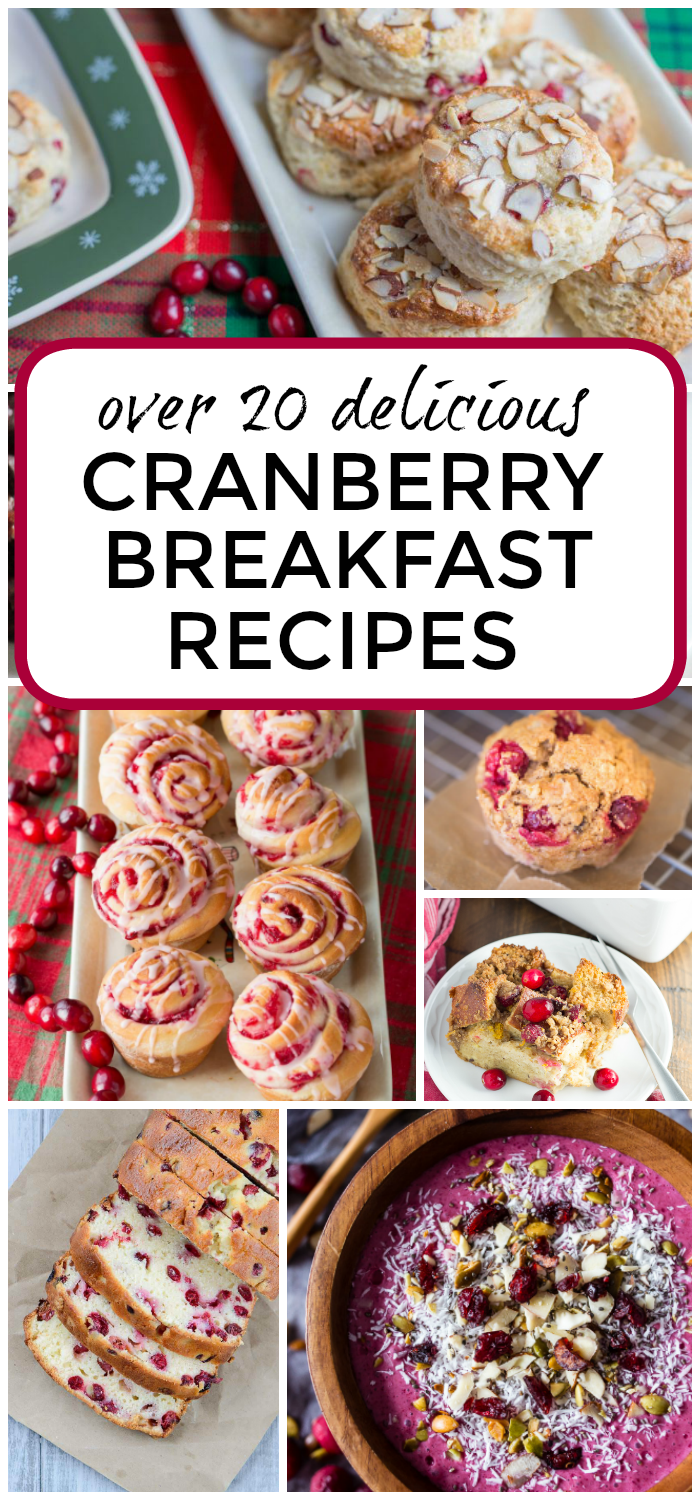 Can you believe Christmas is 20 days from now? Christmas 2015 feels like it was yesterday, not a year ago. Our road trip to Minnesota to see Ken's family happened almost a year ago because we went there for Christmas. It was cold and it marked the first time I ever saw:
snow fall.
experienced a car spinning its tires in snow.
saw deer that were huge(Florida deer are tiny!)
drove through a snow storm.
Well, I didn't drive through the snow storm, Ken did the driving but I got to experience. Oh the memories!
What are your fondest memories of Christmas?
Are you ready for the cranberry breakfast recipes? Ok, here ya go! Enjoy!
First, here are a few of my cranberry breakfast recipes.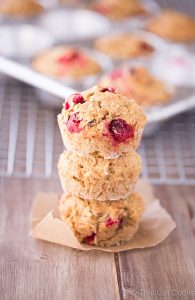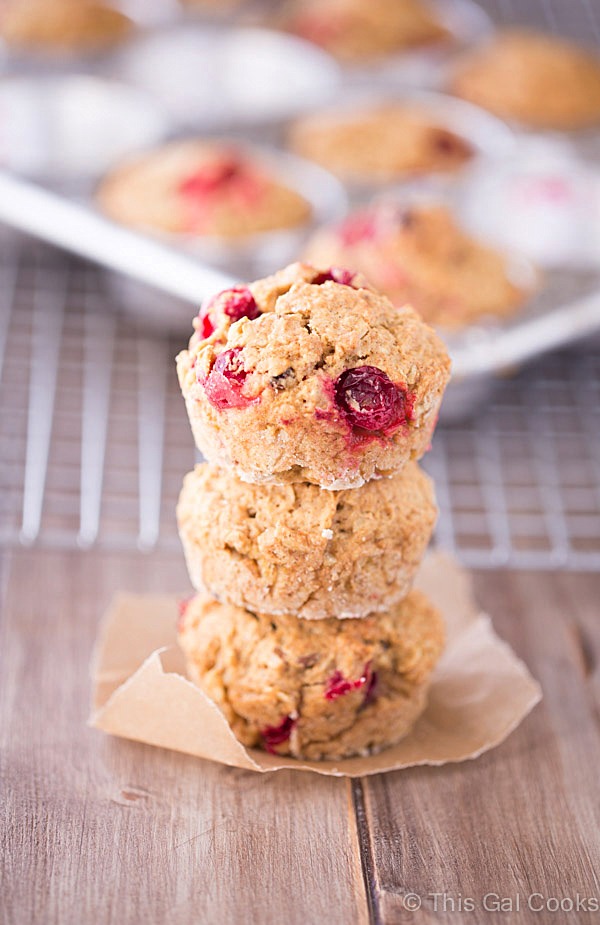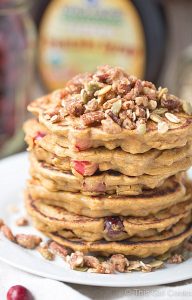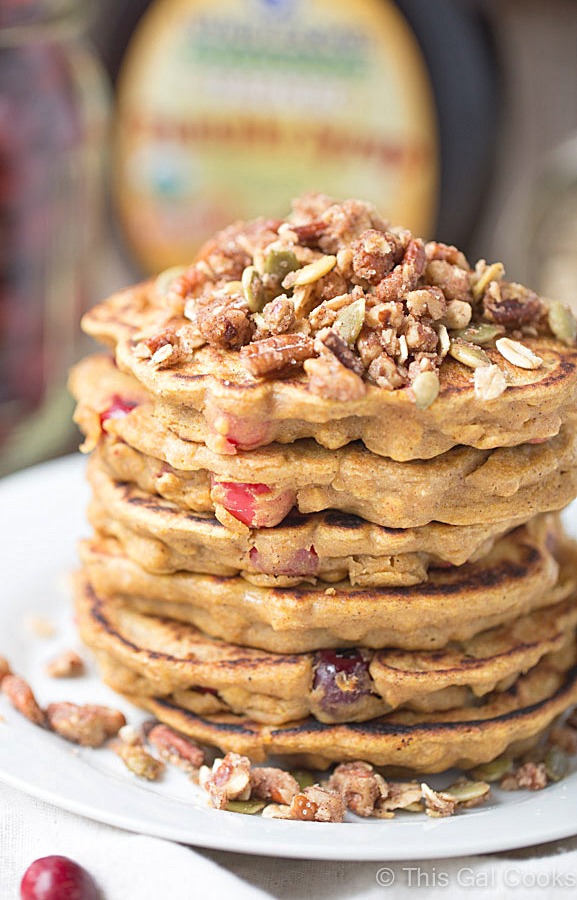 Over 20 Cranberry Breakfast Recipes
Cranberry Streusel Coffee Cake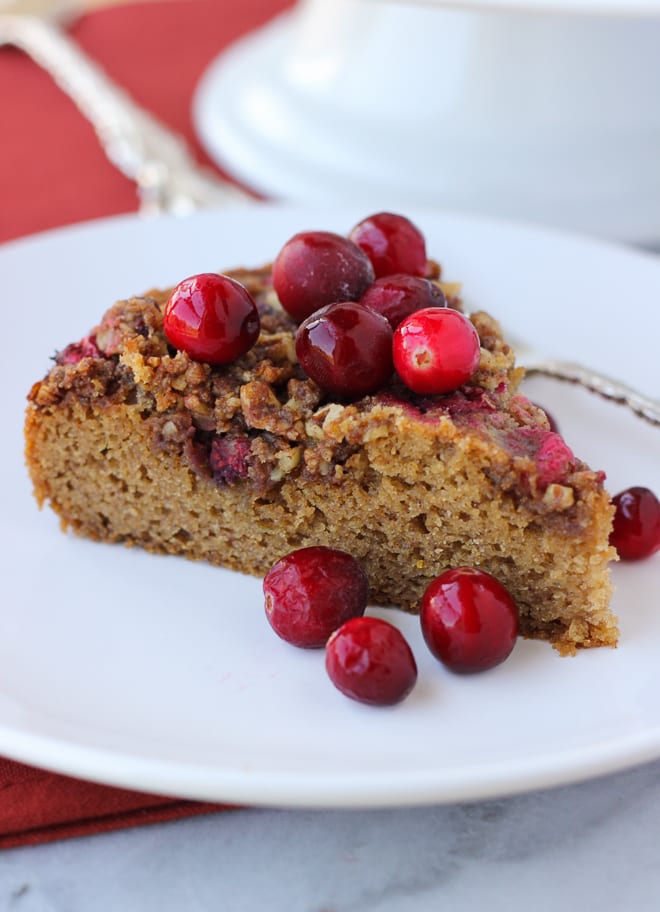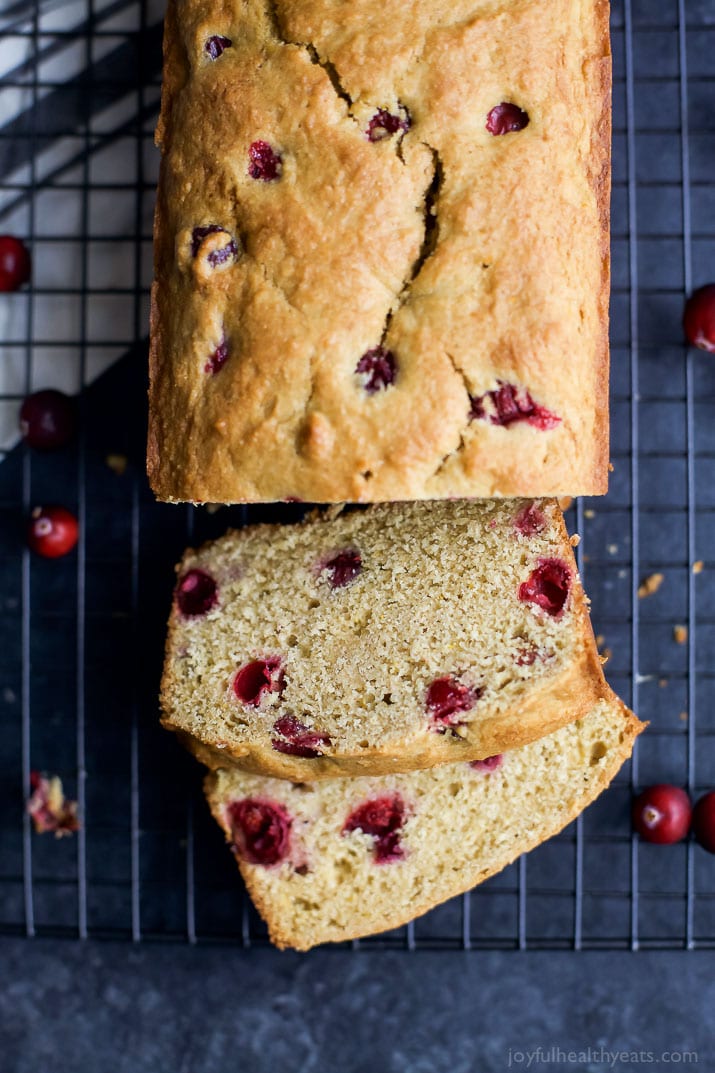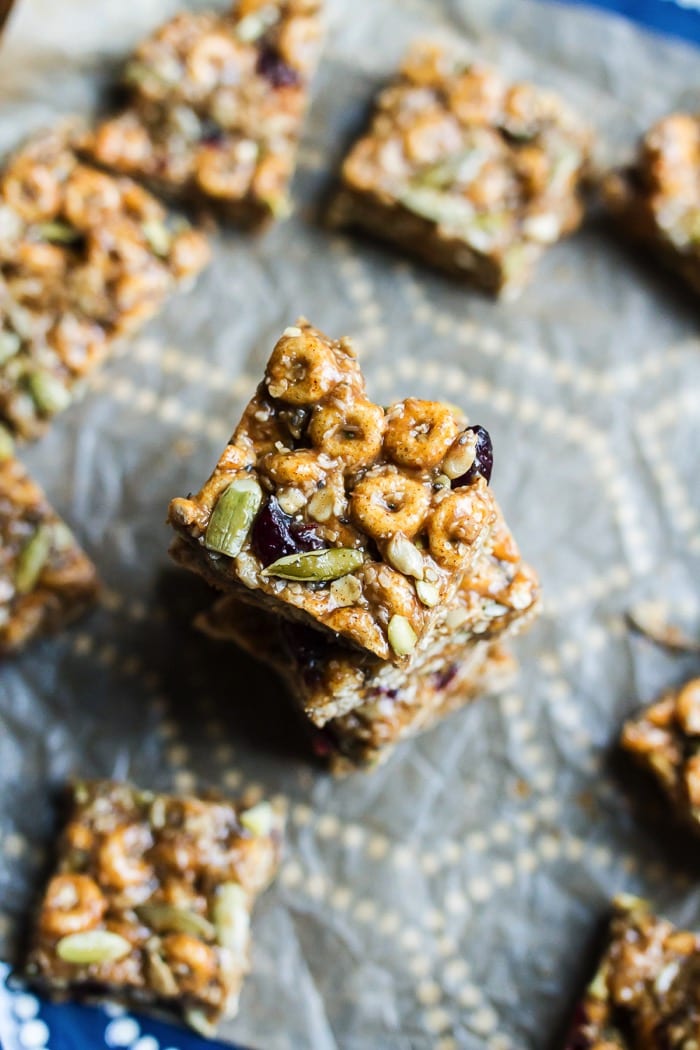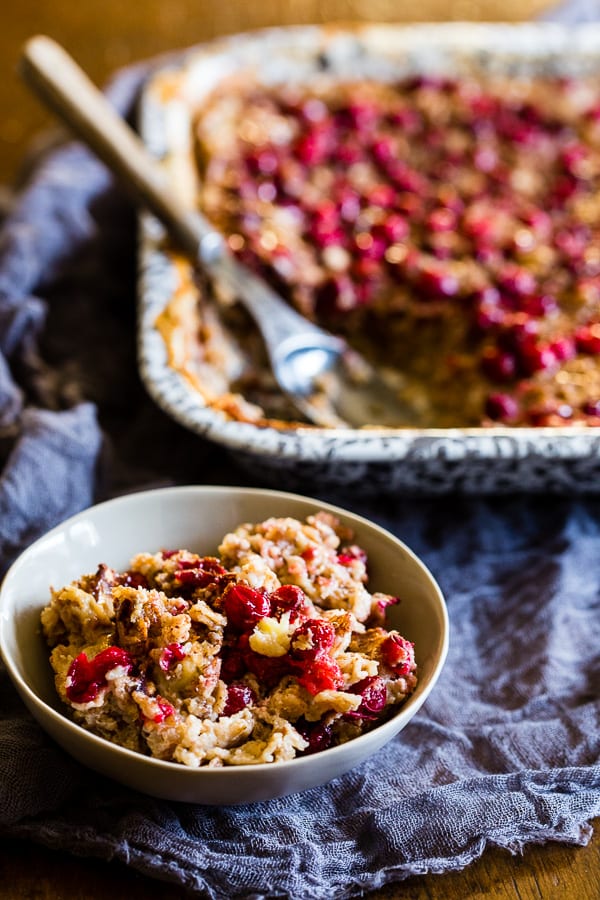 Paleo Chocolate Cranberry Muffins
Overnight Cranberry Orange French Toast Casserole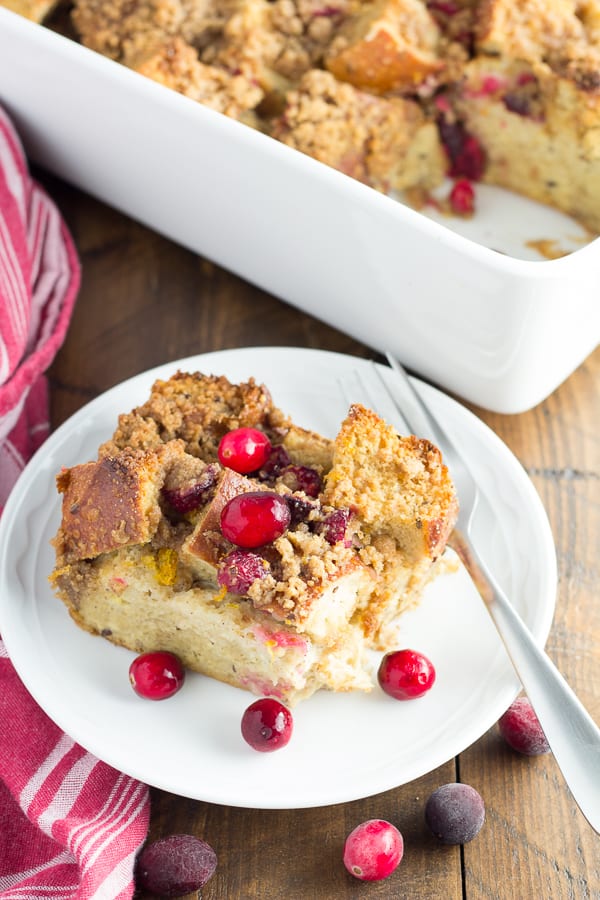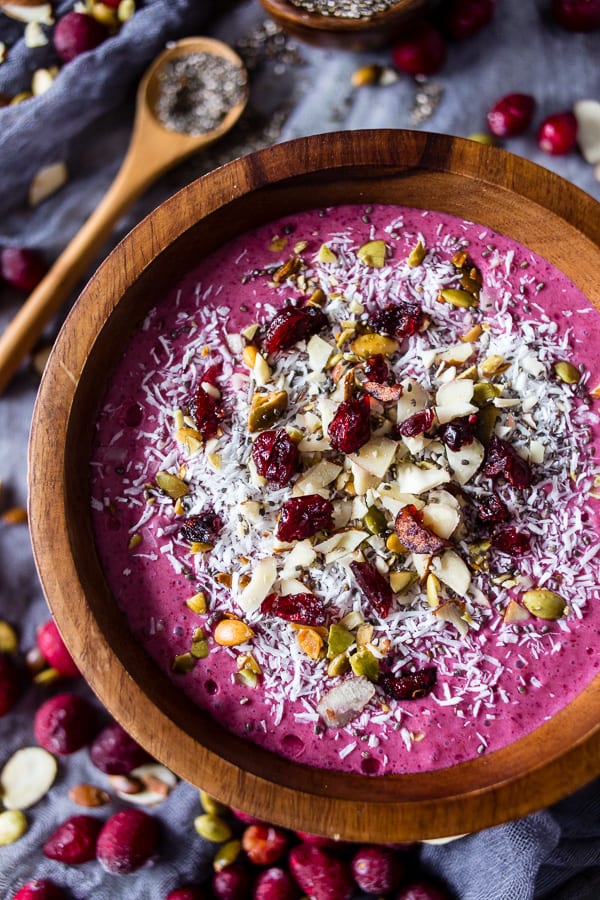 Sour Cream Pound Cake with Whiskeyd Cranberries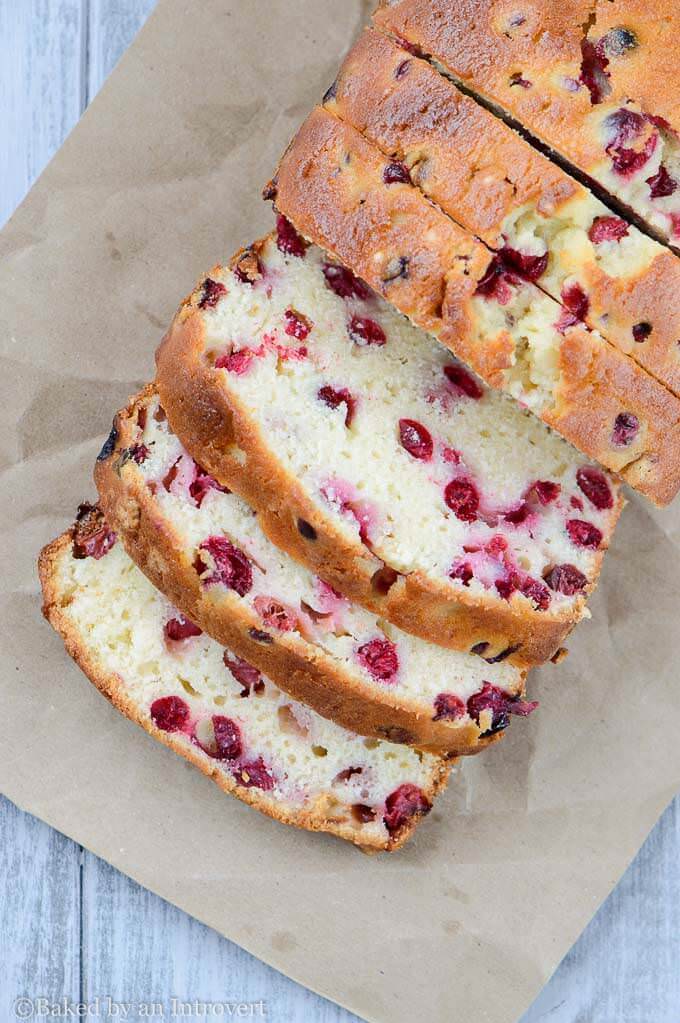 Cranberry Orange Baked Oatmeal with Orange Cream Cheese Glaze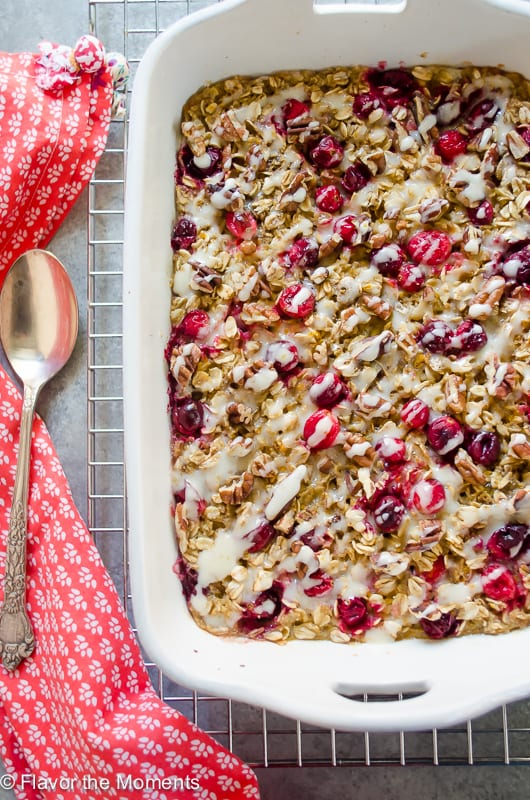 Cranberry Baked Buttermilk Pancakes
Overnight Coconut Cranberry French Toast Bake
Slow Cooker Apple Cranberry Einkorn Porridge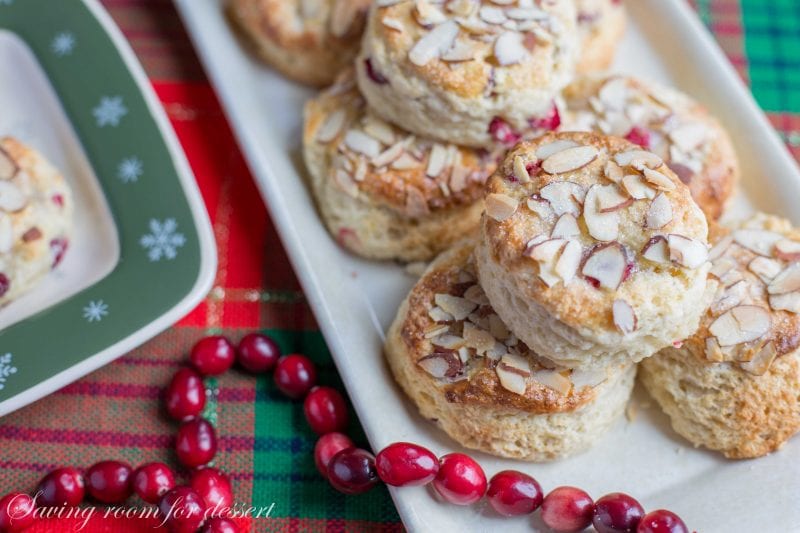 Chocolate Chip Craisin Granola Bars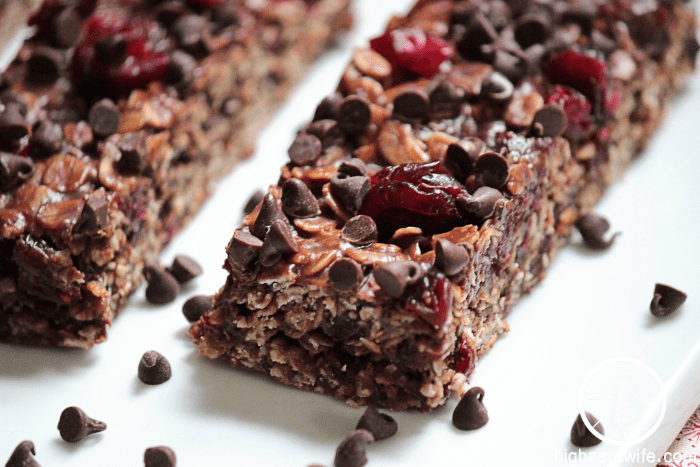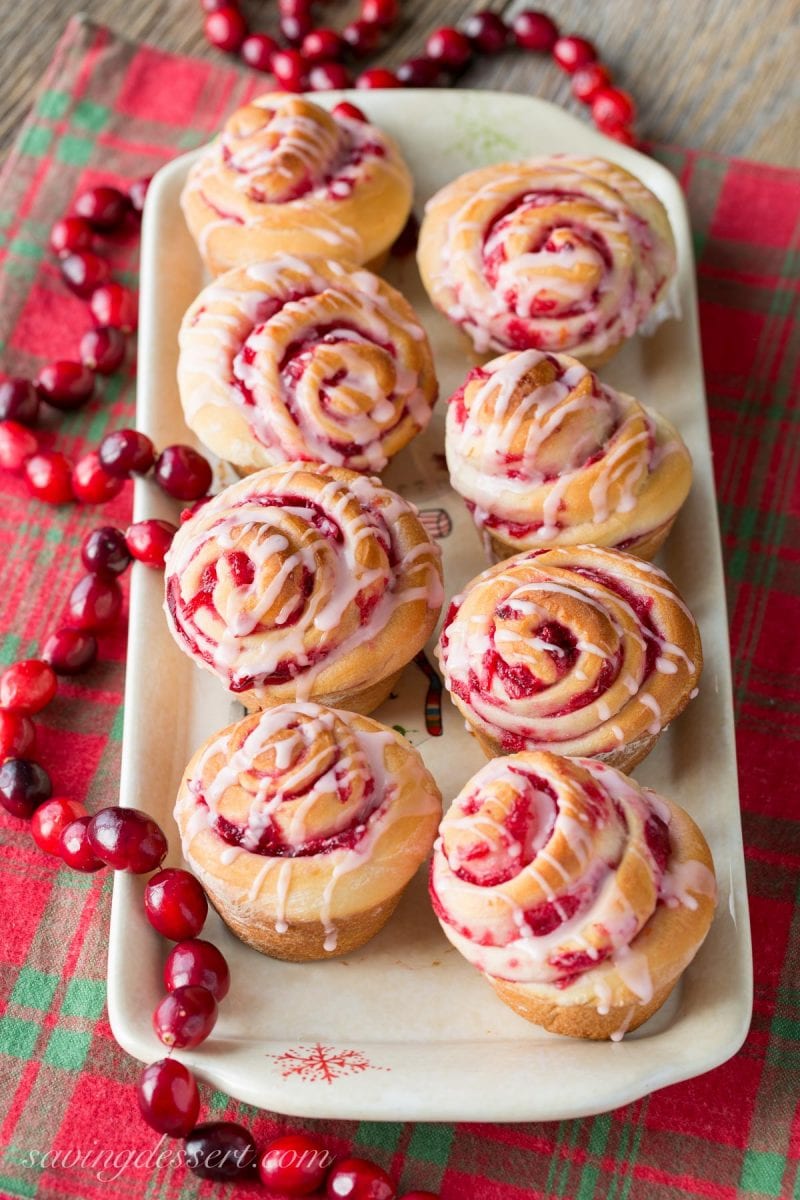 Cranberry Pecan Sweet Potato Muffins