Over 30 Delicious Cinco de Mayo Recipes
Over 30 Delicious homemade Cindo de Mayo Recipes. Get your Tex-Mex and Mexican food fix right here. Healthy, whole and vegetarian options included.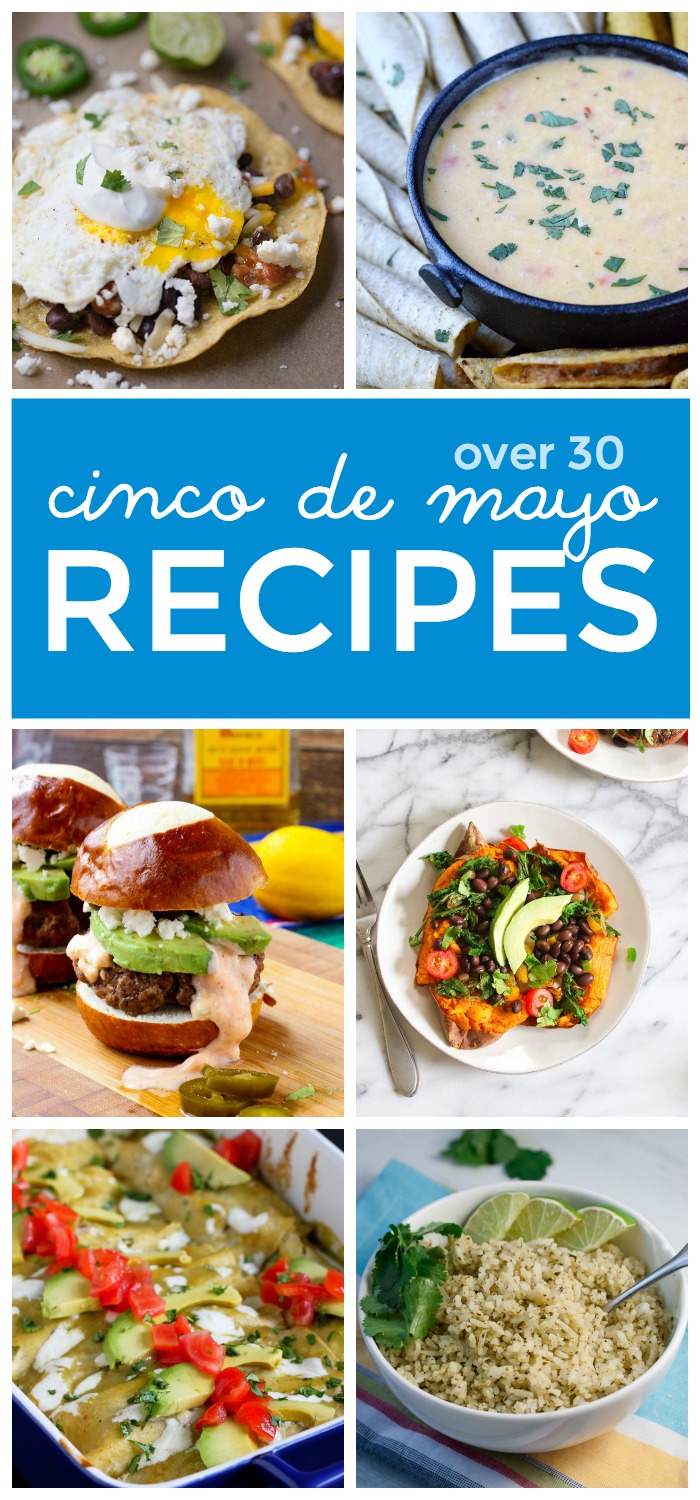 It's Cinco de Mayo and I know what you're doing. You're looking for the perfect Mexican recipes and Tex-Mex recipes to make so you can stuff your face with delicious Mexican food. Today I'm sharing over 30 Delicious Cinco de Mayo recipes that will get your mouth watering and get you in the mood for the festivities. Breakfast, lunch dinner and dessert, you'll find a little of each in this collection.
This mouthwatering collection of Cinco de Mayo recipes includes breakfast, lunch, dinner and dessert. There are even appetizer recipes, too.
NOTE: Please pin the image above to pin the entire collection. Please visit each recipe to pin the individual recipe.
Over 30 Delicious Cindo de Mayo Recipes
Breakfast Tostadas with Black Beans and Eggs | This Gal Cooks (pictured below)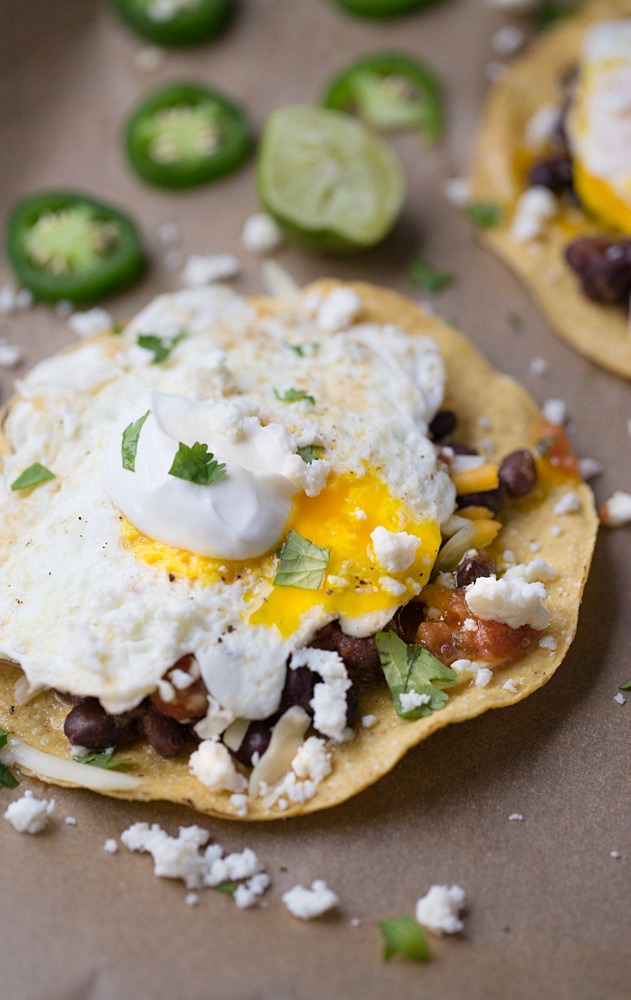 Elote Style Cornbread Waffles | Kailley's Kitchen (pictured below)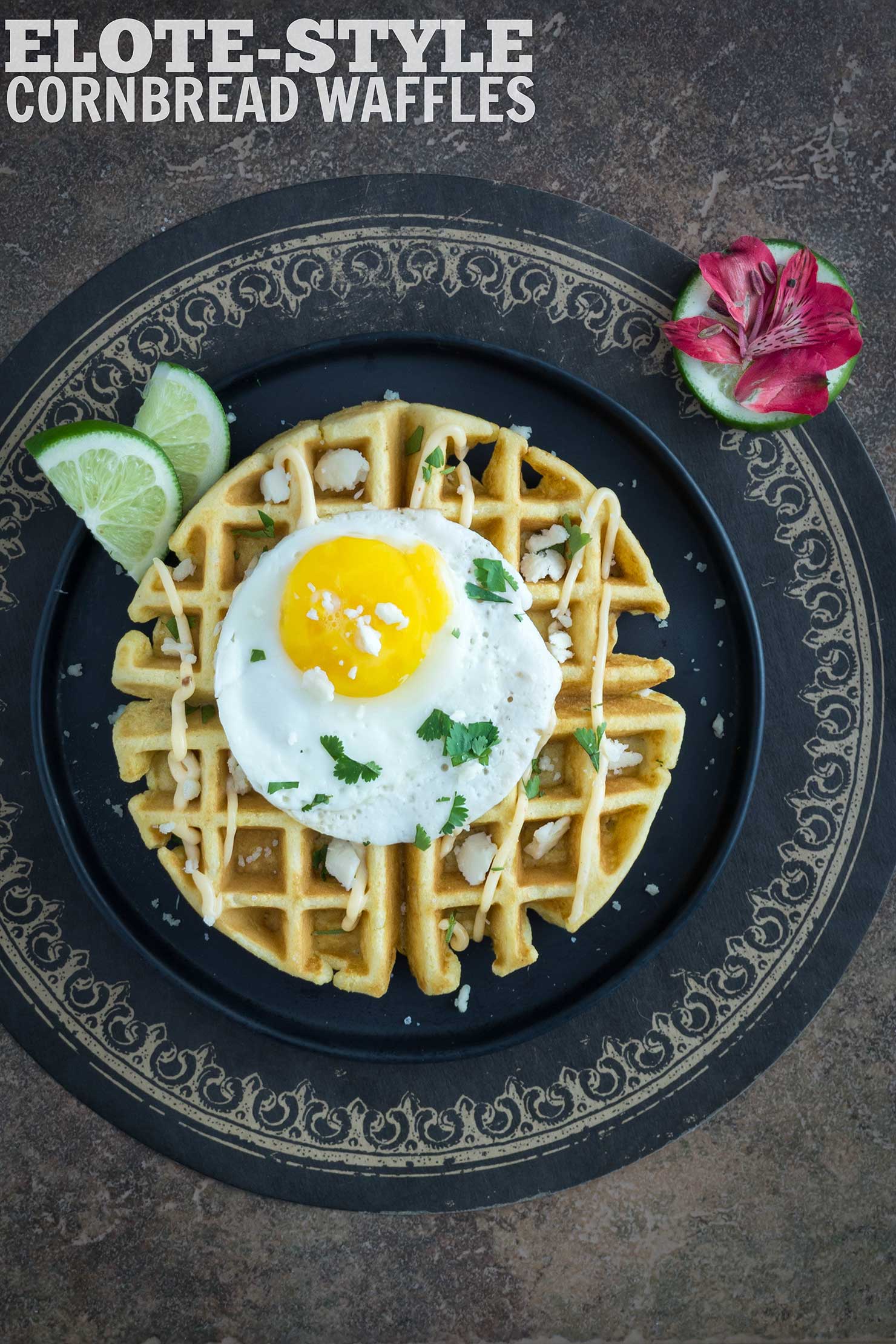 Mexican Hot Chocolate Baked Donuts | The Recipe Rebel (pictured below)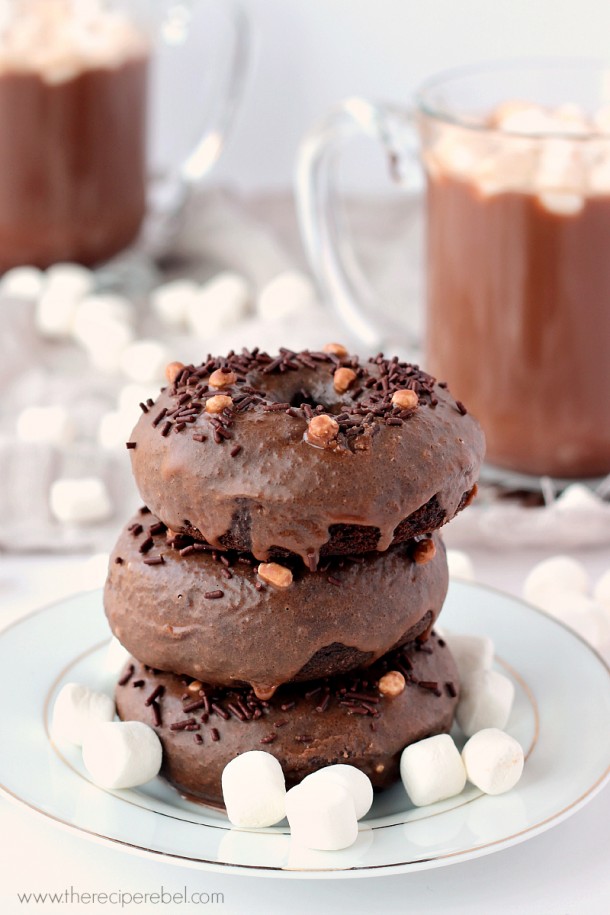 Zesty Corn and Black Bean Salsa | Very Culinary (pictured below)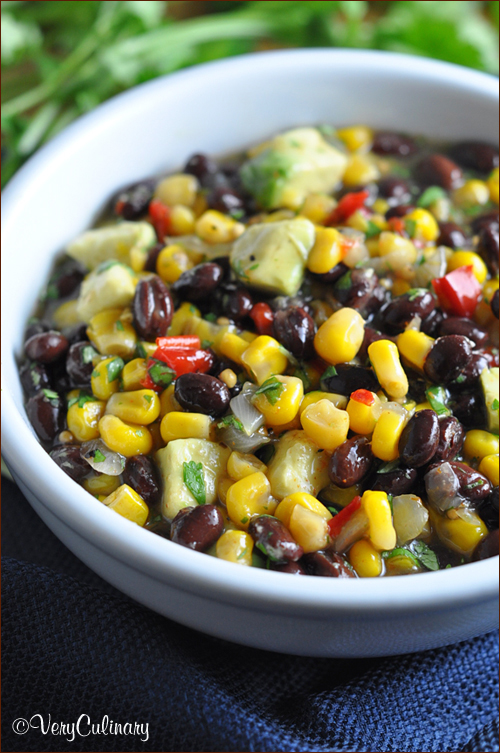 Tequila Spiked Shrimp Ceviche | Cookin Canuck
Fresh Corn Salsa | I Heart Eating
Fire Roasted Tomatillo Corn Salsa | The View From Great Island
Mexican Fiesta Black Bean Hummus | Two Healthy Kitchens
Mexican Street Corn | Sheri Sliver (pictured below)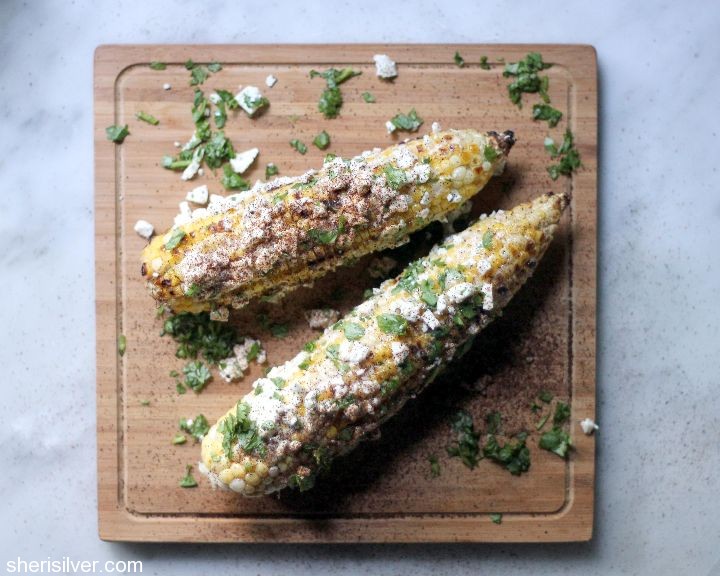 Queso Blanco Dip | Cooking With Curls (pictured below)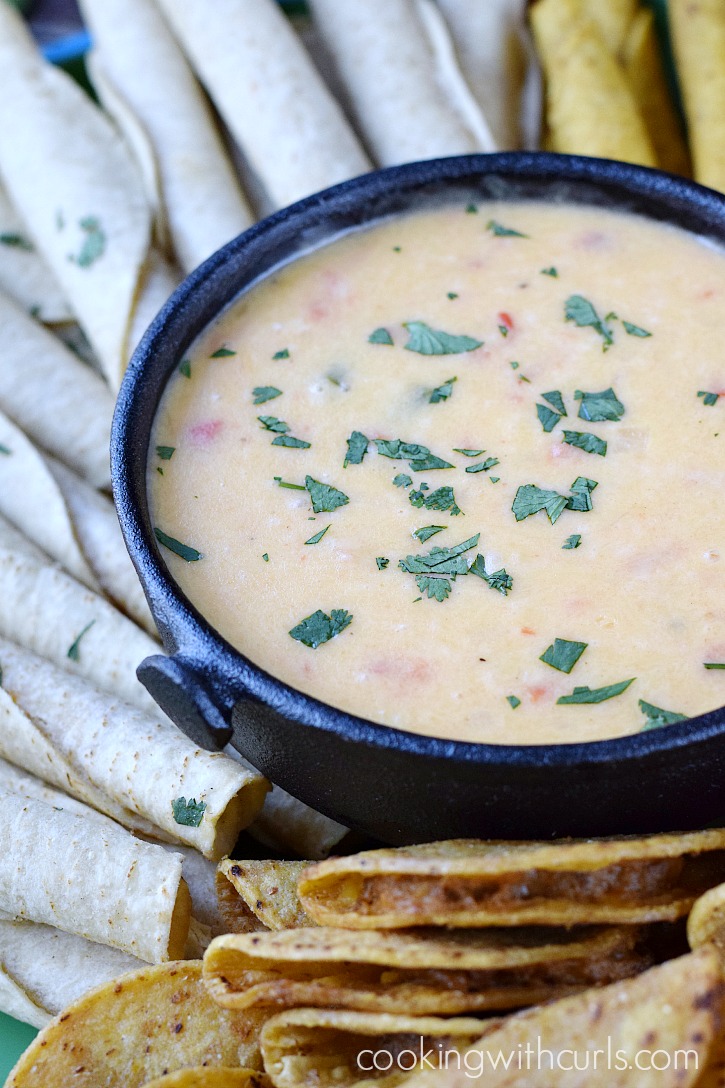 Cilantro Lime Chicken Nachos | This Gal Cooks (pictured below)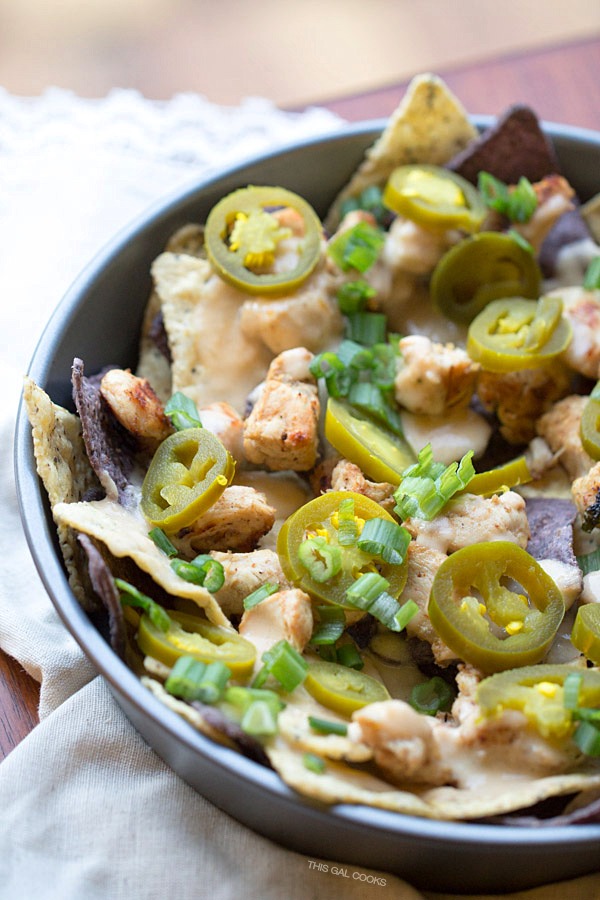 Grilled Pineapple and Mango Salsa | Food Done Light (pictured below)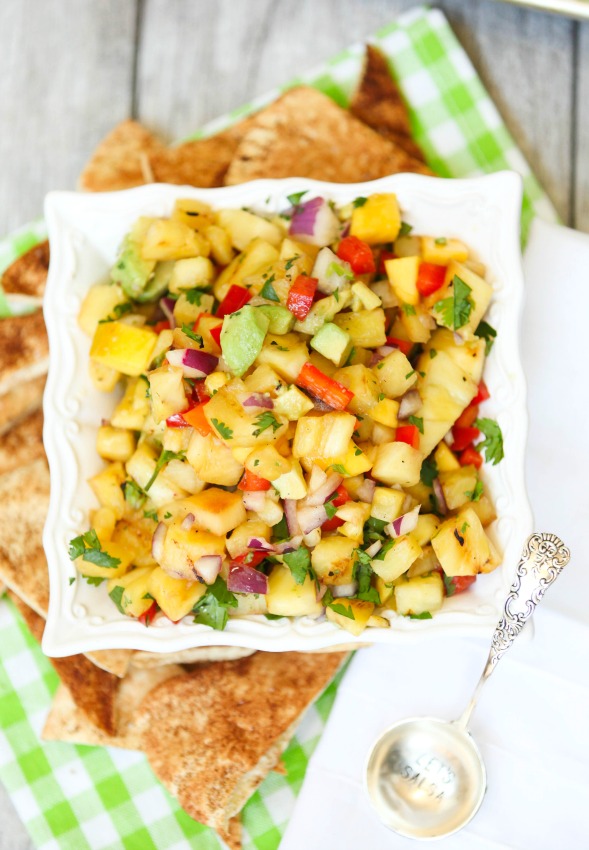 Creamy Avocado Dip | Gal On A Mission
The Best Guacamole | Whole and Heavenly Oven
Spicy Fajita Steak Quesadillas | Giramuk's Kitchen
Creamy Green Chile Queso | Call Me PMc
Pulled Chicken Chilaquiles | A Family Feast (pictured below)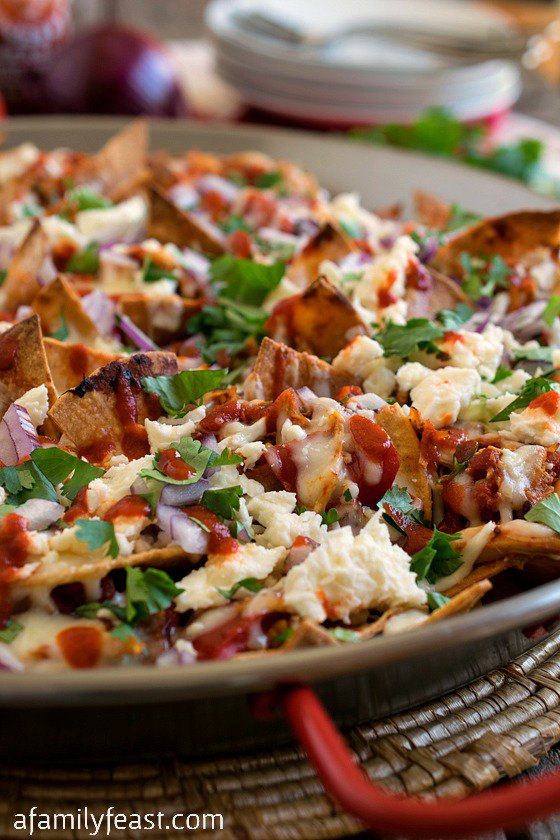 Beef Chorizo Sliders | Call Me PMc (pictured below)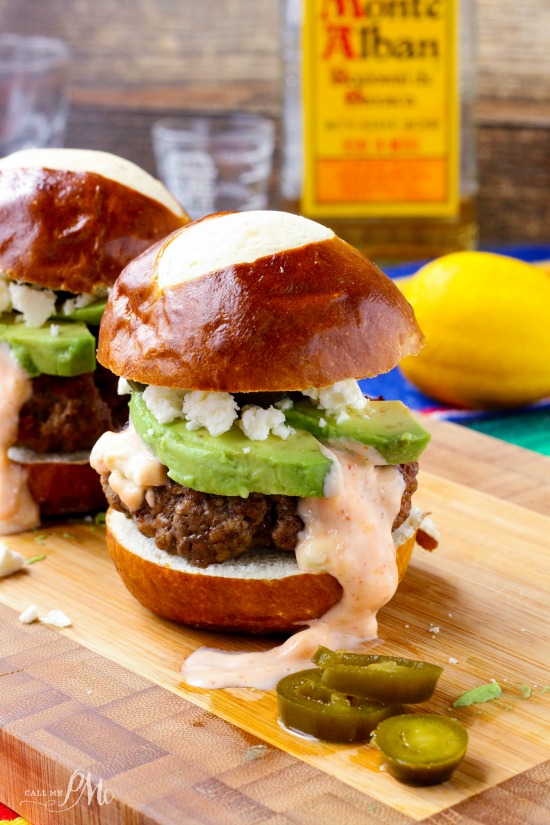 Cilantro Lime Rice | Pineapple and Coconut (pictured below)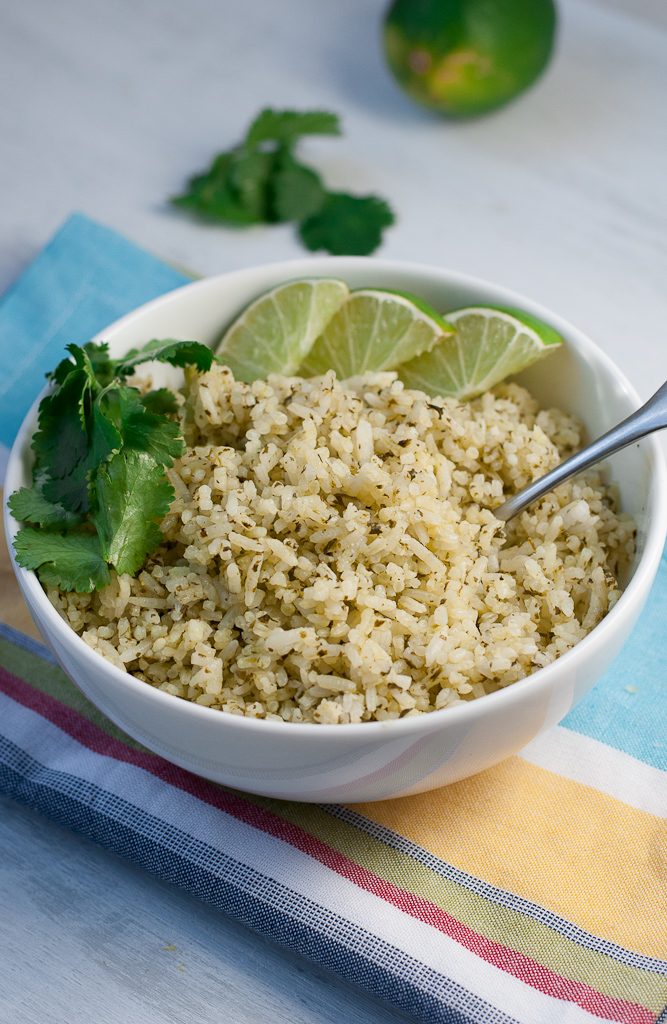 Grilled Mahi Mahi Fish Tacos with Chipotle Lime Crema | Joyful Healthy Eats (pictured below)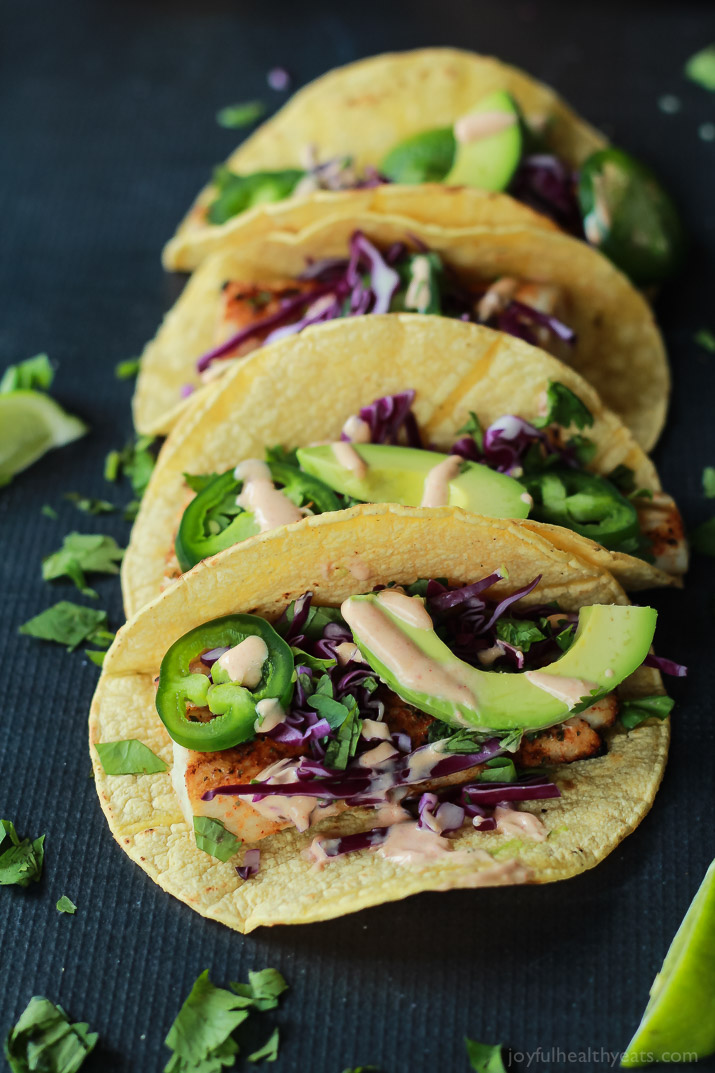 Beef Tongue Enchiladas | Farm Fresh Eats
Skillet Chipotle Chicken Enchiladas | It's Yummi
Chipotle Chicken Portobello Mushroom Fajitas | Food Done Light
Chicken Tacos with Spicy Cabbage Slaw and Guacamole | Tasting Page
Simple Street Tacos | Heather's French Press (pictured below)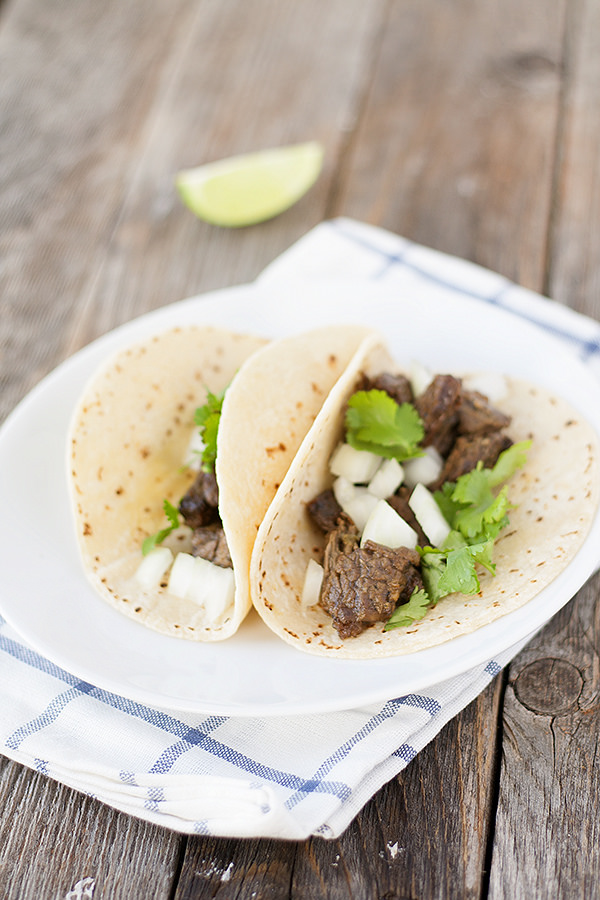 Grilled Vegetable Enchiladas (GF) | Cookin Canuck (pictured below)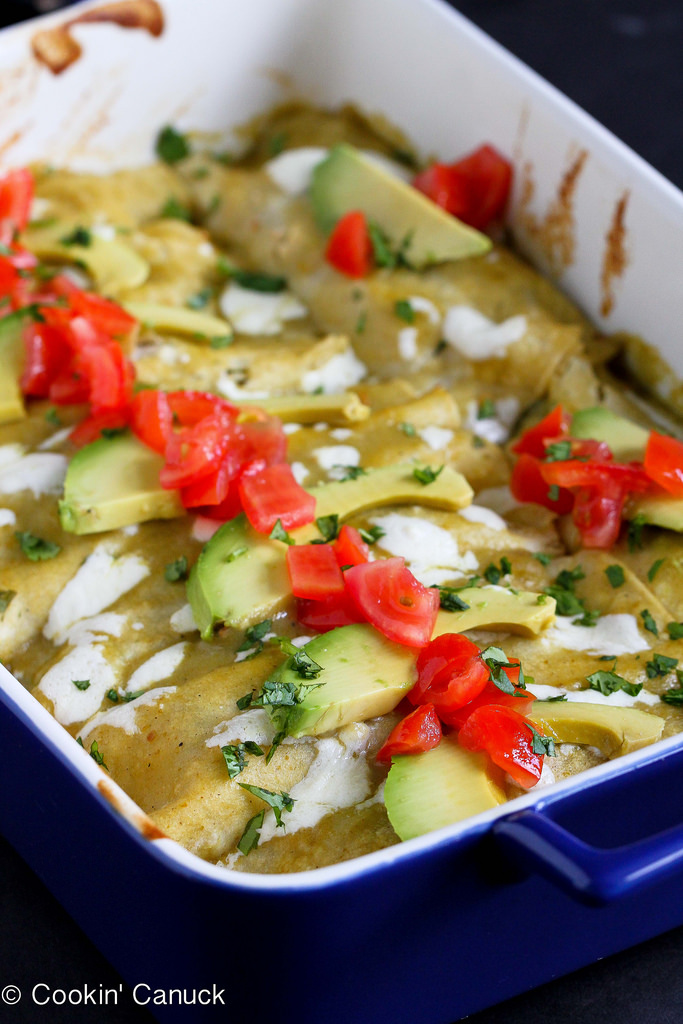 Mexicali Stuffed Sweet Potatoes | Eating Bird Food (pictured below)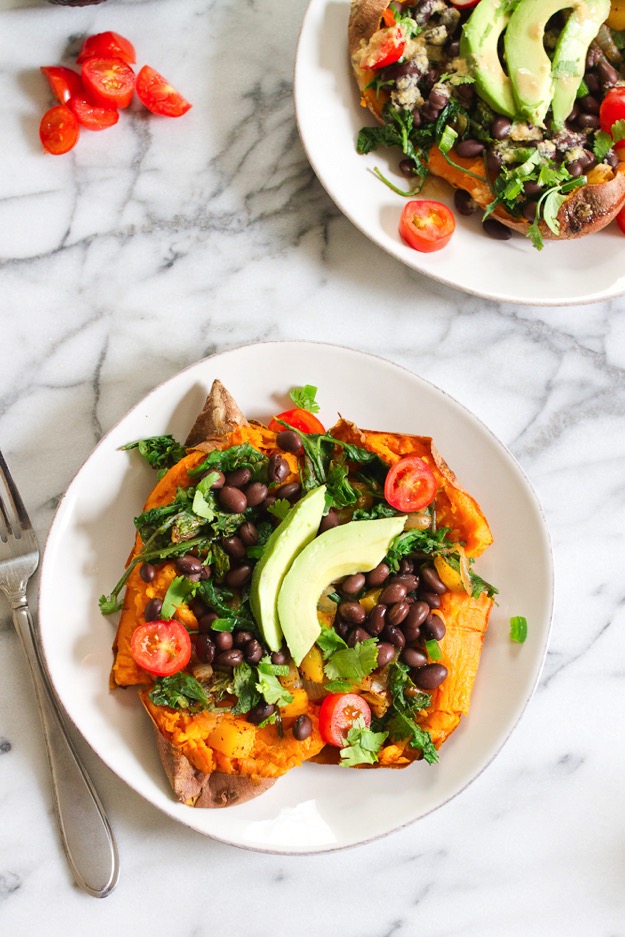 Mexican Chicken Fajita Rice Bowl | Whole and Heavenly Oven (pictured below)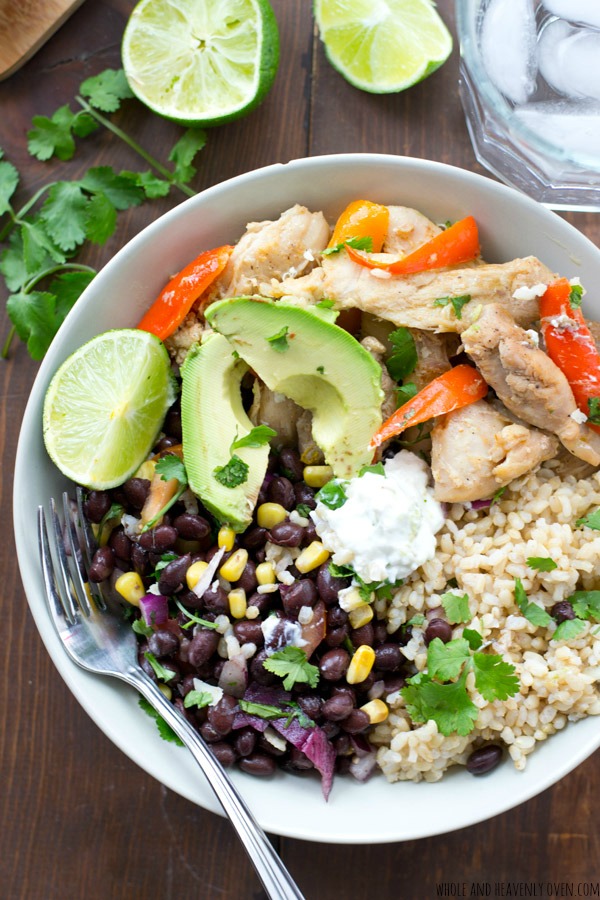 Healthy Chicken Enchiladas | Food Faith Fitness
Tex Mex Chicken Rice Skillet | From Valerie's Kitchen
Cilantro Lime Roasted Shrimp with Tomatillo Sauce | Joyful Healthy Eats
Mexican Popsicles | Pineapple and Coconut
Mexican Hot Fudge Pudding Cake | A Family Feast (pictured below)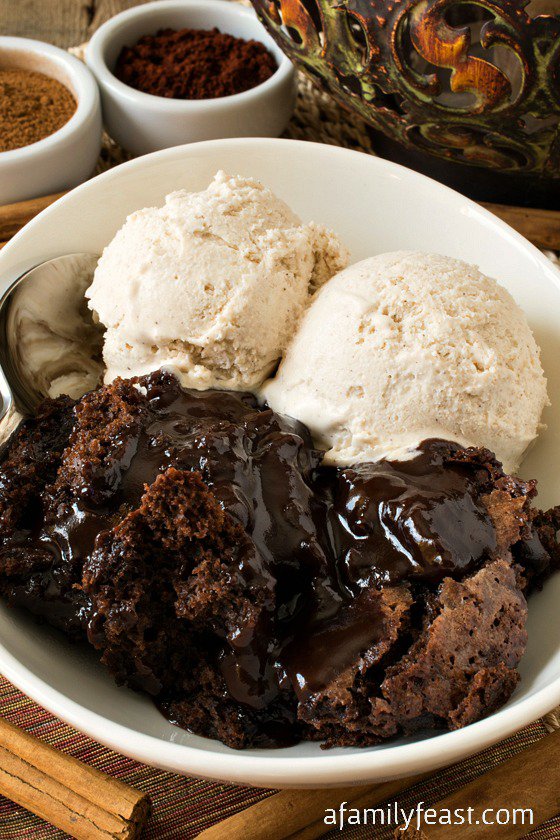 Cinco de Mayo Popsicles | The View From Great Island (pictured below)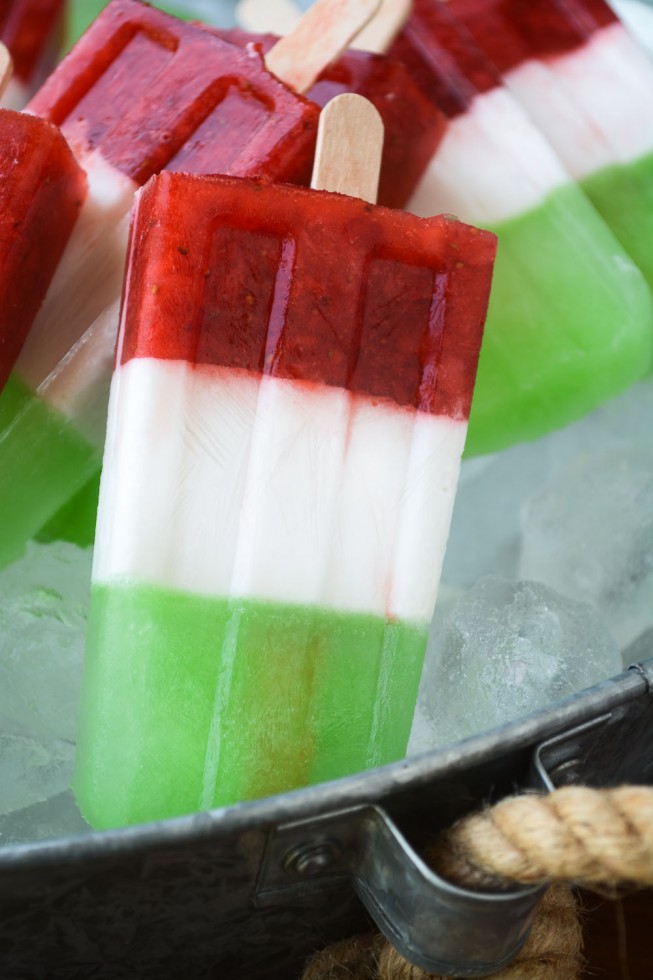 Coconut Lime Tarts | The Recipe Rebel (pictured below)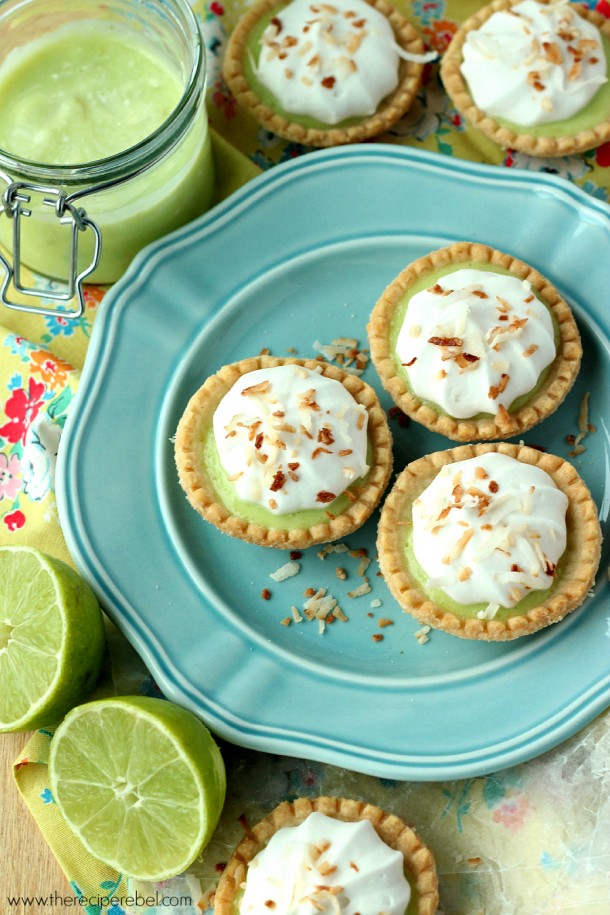 So Easy Sopapillas | The Domestic Rebel (pictured below)