Over 25 Thanksgiving Casserole Recipes
With Thanksgiving quickly approaching it seems like everyone is looking for the perfect Thanksgiving Casserole Recipes to accompany their turkey dinner.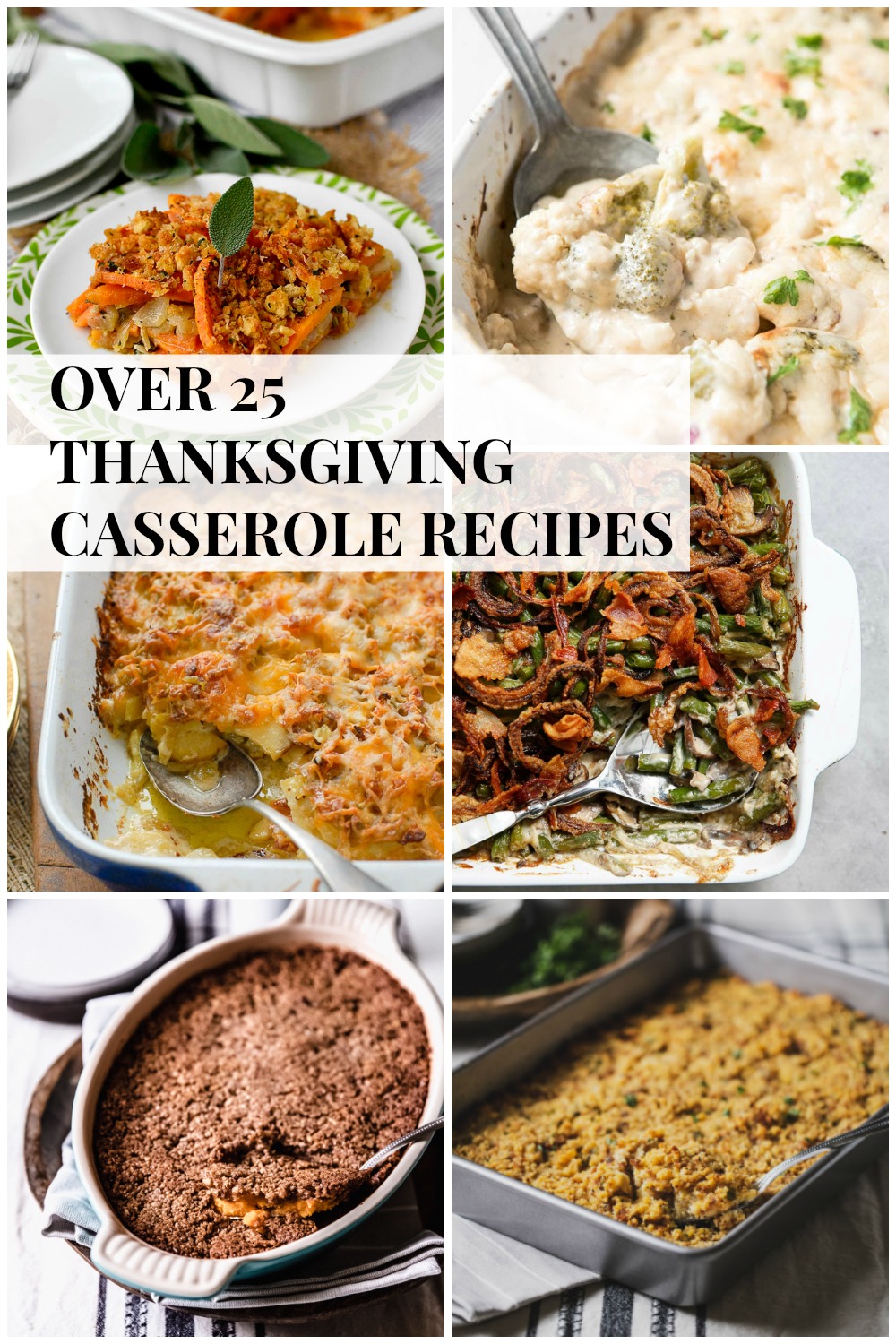 This collection of Over 25 Thanksgiving Casserole Recipes includes the traditional casserole recipes such as sweet potato casserole, green bean casserole and dressing or stuffing. You'll also find not-so-traditional casserole recipes such as green chili au gratin potatoes, pineapple casserole and stuffed mushroom casserole. This one stop casserole list is sure to give you some great recipes to serve your family and friends on Thanksgiving day. Enjoy.
THANKSGIVING CASSEROLE RECIPES
Broccoli Cauliflower Casserole // Spoonful of Flavor. Broccoli Cauliflower Casserole is a low-carb, healthy take on your favorite comfort food that the whole family will enjoy.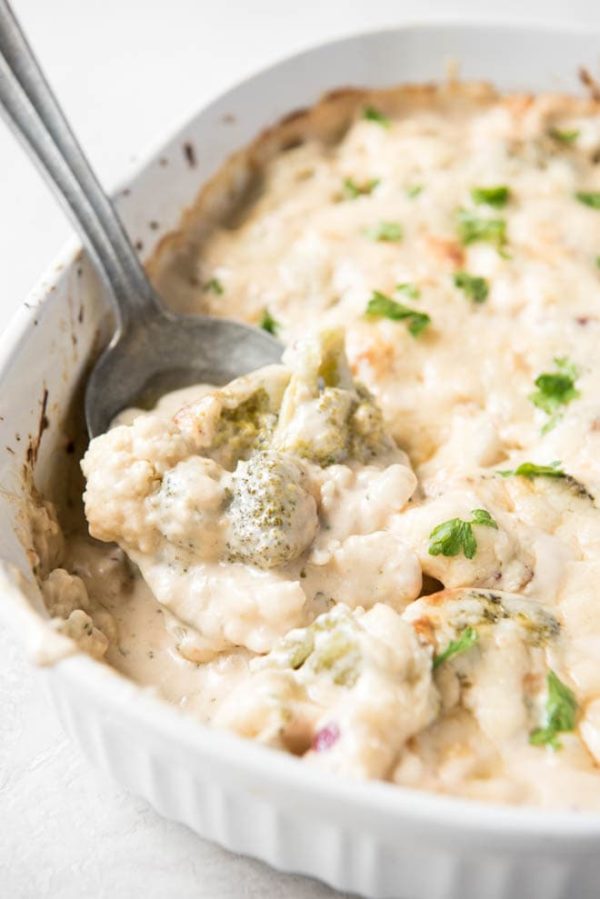 2. Cauliflower Mac and Cheese // The Lemon Bowl. An entire head of cauliflower is steamed then pureed with tangy dijon, fresh garlic, Parmigiano-Reggiano and extra sharp cheddar cheese.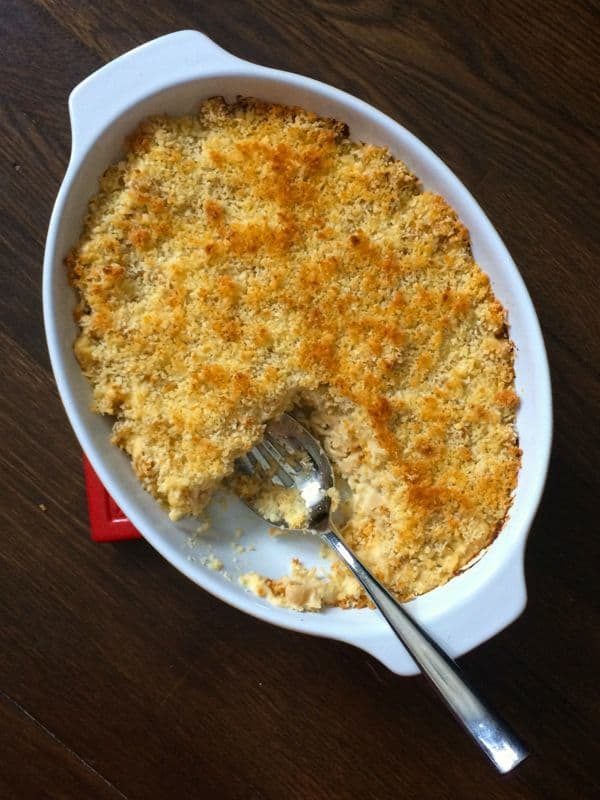 3. Leftover Thanksgiving Casserole // Life Tastes Good. This Thanksgiving Casserole combines all of your holiday leftovers into one delicious dish!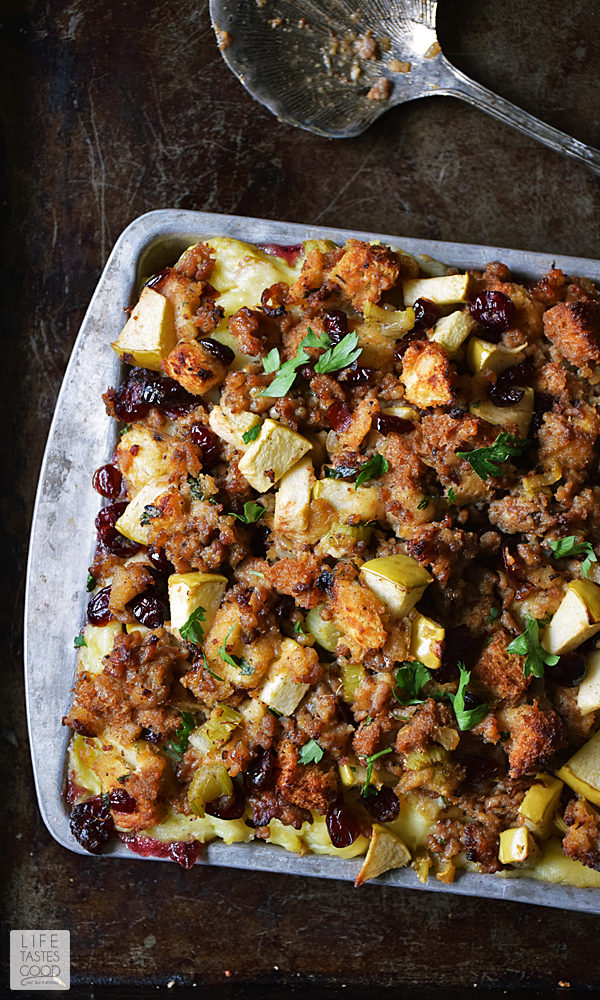 4. Cream Cheese Corn Casserole // Blackberry Babe. This cheesy corn casserole is the perfect side dish for the holidays!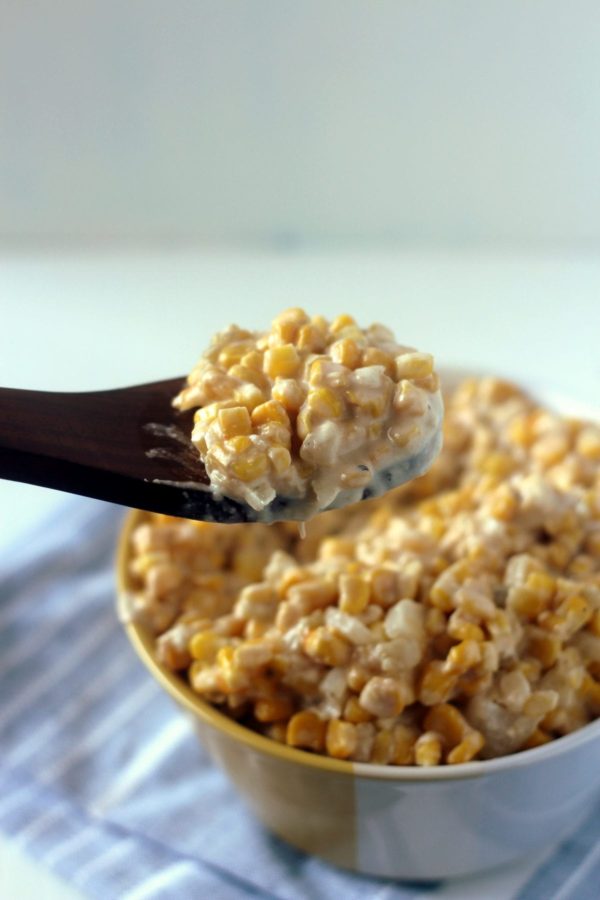 5. Gluten Free Fish Casserole // Recipes from a Pantry. A super easy gluten free Fish Casserole recipe which combines creamy mashed potatoes, lean fish and quick-cooking veggies into this classic comfort food.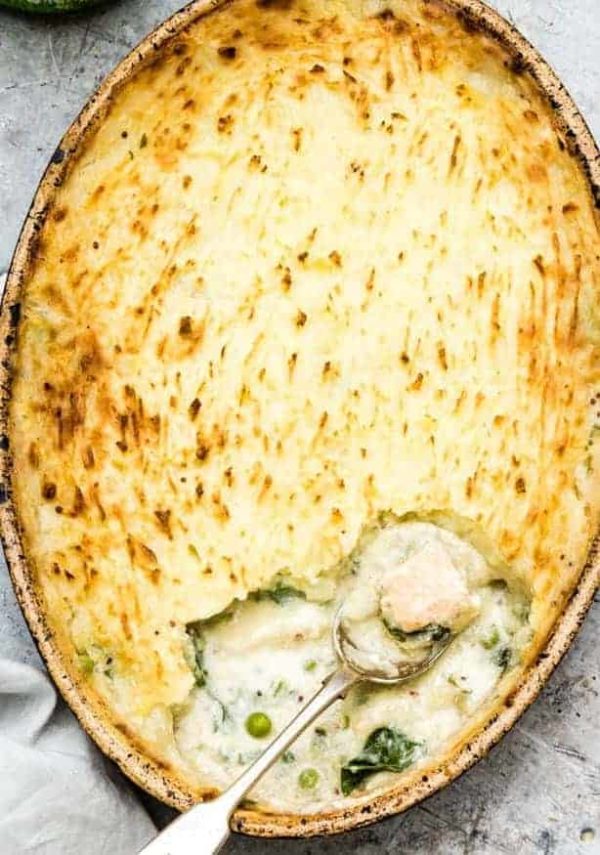 6. Stuffed Mushroom Casserole // Peas and Crayons. Tender, garlicky mushrooms sprinkled with a medley of cheeses and topped with a buttery seasoned breadcrumb topping and baked until golden brown.
7. Sweet Potato Casserole with Pecan Streusel // This Gal Cooks. This homemade sweet potato casserole isn't too sweet, it's fluffy and topped with a mind blowing pecan, brown sugar & cinnamon streusel.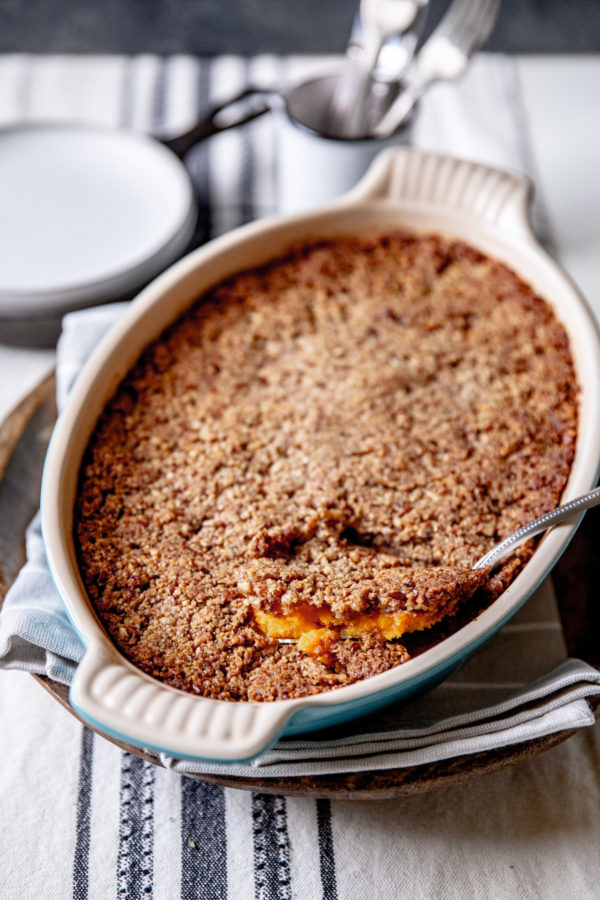 8. Winter Veggie Gratin // Peas and Crayons. Tender broccoli, cauliflower, and brussels sprouts are blanketed with a creamy béchamel sauce with caramelized onions, Gouda, and Gruyere cheeses, then topped with crispy golden breadcrumbs for a side dish that's destined to impress!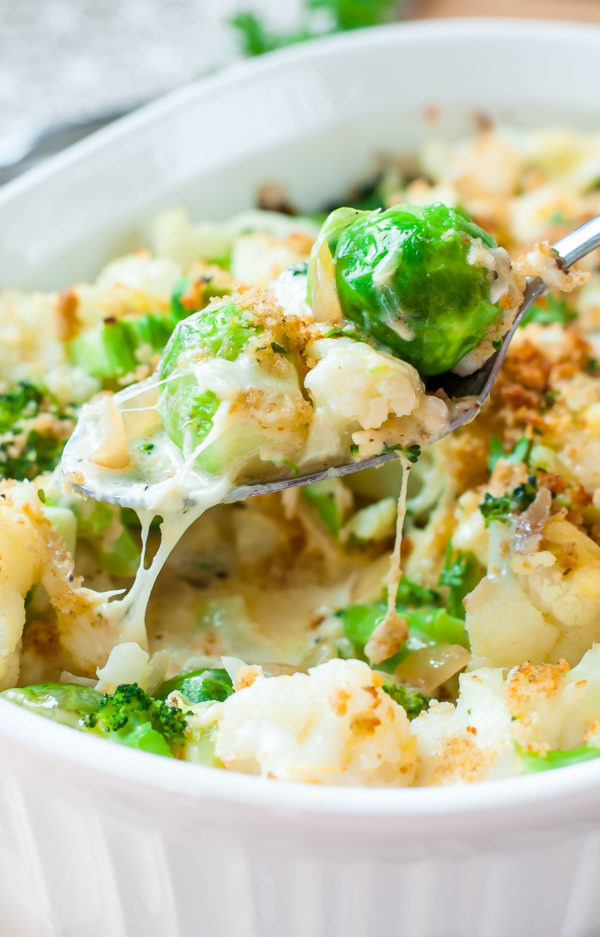 9. Sweet Potato Casserole with Marshmallow Pecan Streusel // Celebrating Sweets. Mashed sweet potatoes topped with toasted marshmallows and a brown sugar streusel.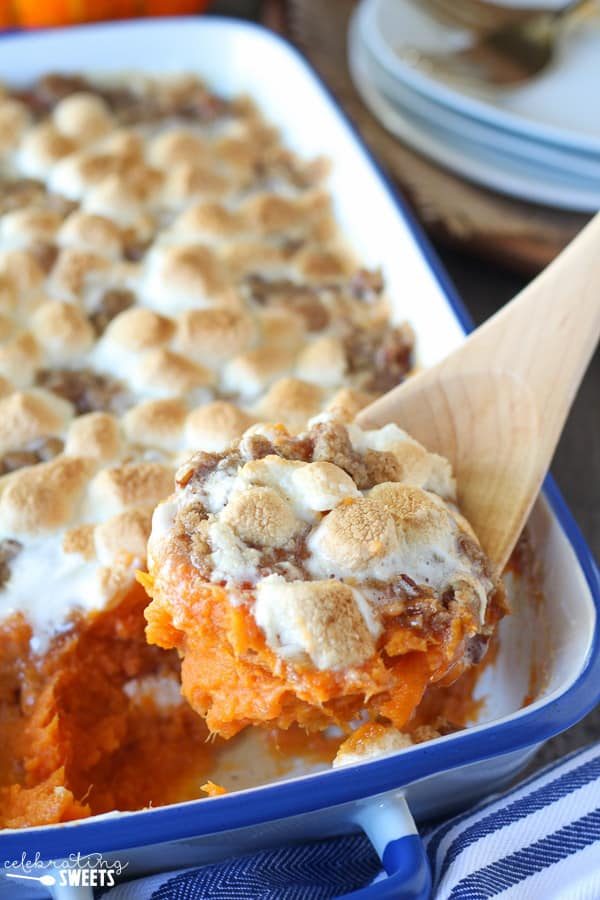 10. Southern Squash Casserole // Flavor Mosaic. A comforting side dish casserole, often served during the holidays, with tender, cooked yellow squash, onions, sour cream and cheddar cheese topped with crushed buttery crackers.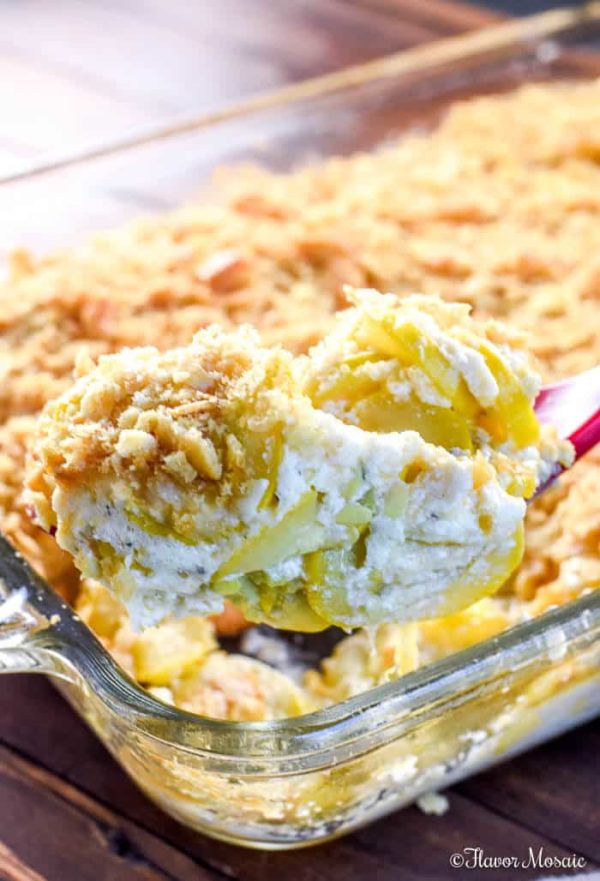 11. From Scratch Green Bean Casserole // Kristine's Kitchen. This old fashioned green bean casserole is made with fresh green beans, a homemade cream sauce and a crispy cheesy breadcrumb topping.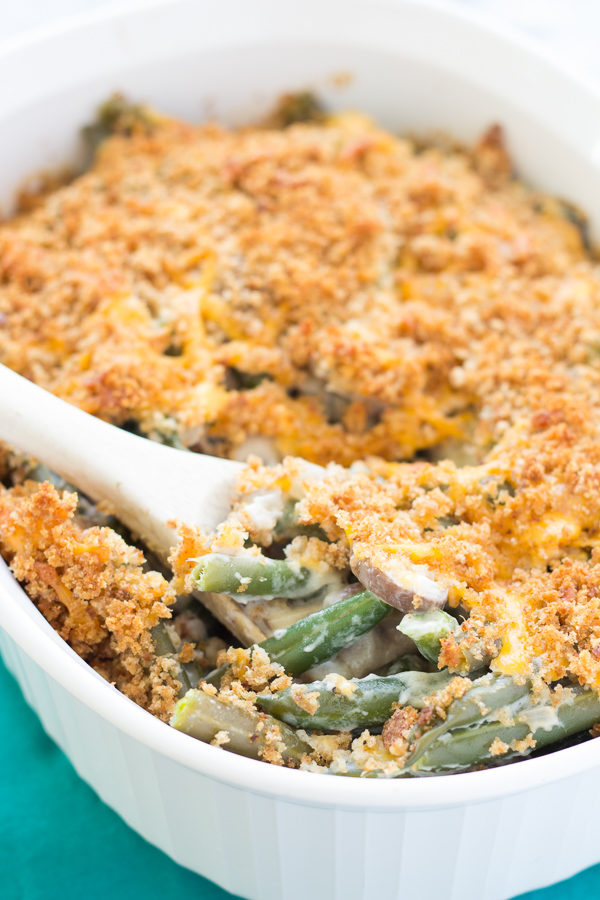 12. Broccoli Au Gratin Casserole // Mom Foodie. Made with a homemade cheese sauce and simple ingredients!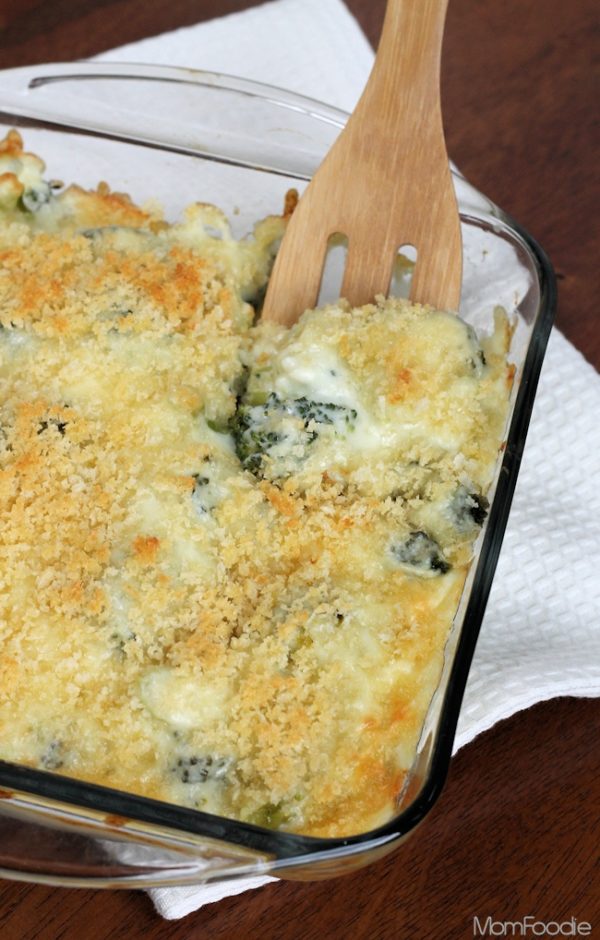 13. Dairy Free Green Bean Casserole // Lexi's Clean Kitchen. Dairy-free, made without any soup mix, and EASY to make.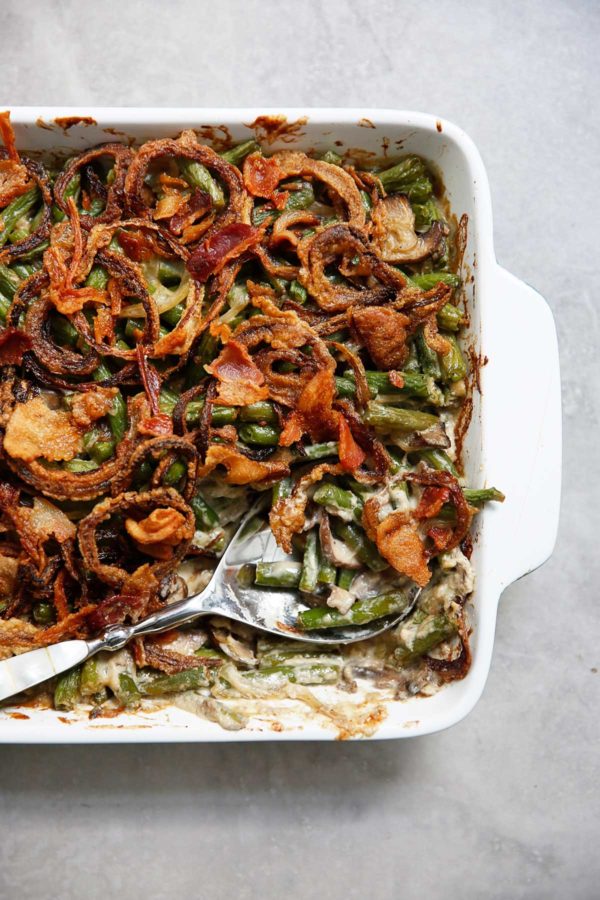 14. Loaded Baked Potato Casserole // Center Cut Cook. Loaded Baked Potato Casserole with crispy bacon, lots of cheddar cheese and garnished with green onion. The perfect side dish recipe and serves a crowd!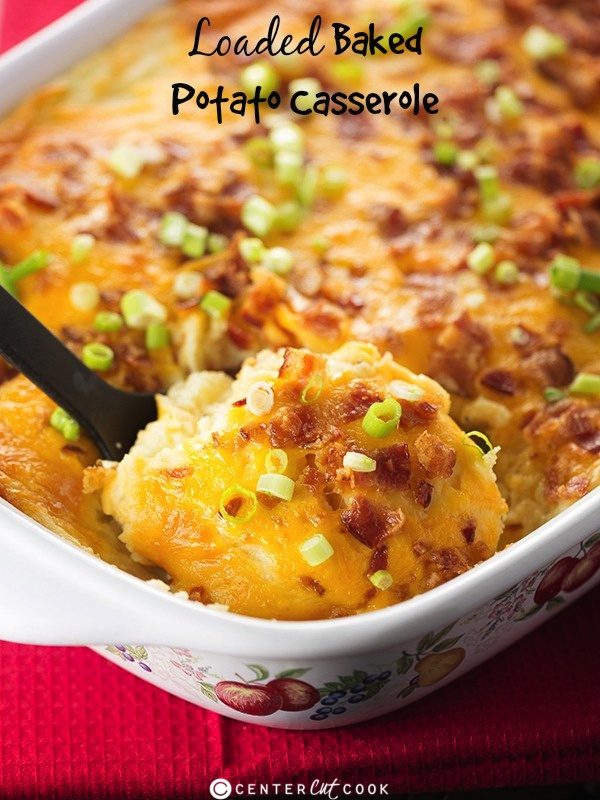 15. Rosemary Mashed Potato Casserole // Culinary Ginger. Mashed potato with fresh rosemary and cheese is soft and creamy. Topped with breadcrumbs and Parmesan then baked.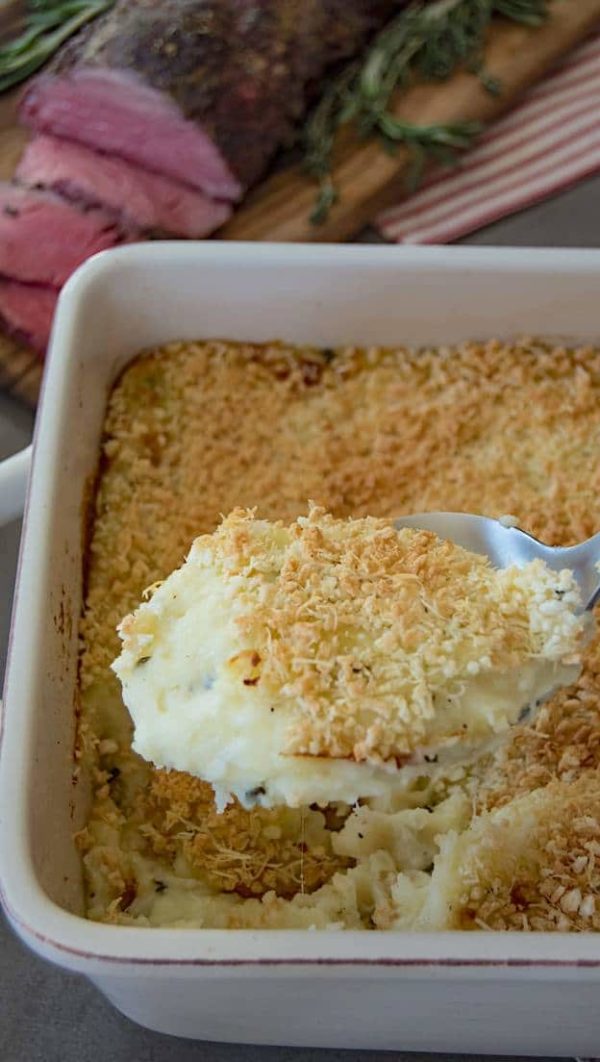 16. Butternut Squash Casserole // Flavor the Moments. Butternut Squash Casserole with Pecan Oat Streusel. It's light and fluffy, with a hearty whole grain streusel to make it an extra special holiday dish.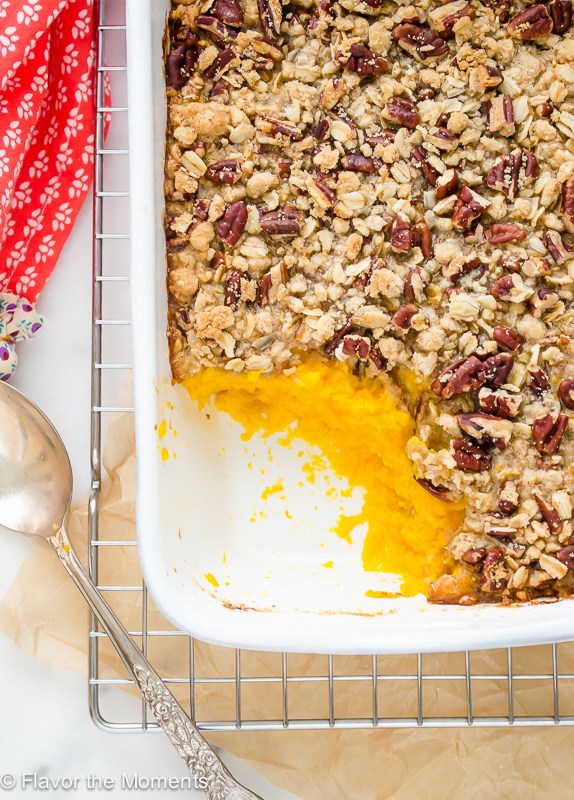 17. Green Chili Au Gratin Potatoes // Boulder Locavore. Au Gratin potatoes with a southwestern twist!
18. Homemade Cornbread Dressing // This Gal Cooks. So delicious because it's made with flavorful ingredients including fresh herbs, homemade cornbread and Italian turkey or chicken sausage!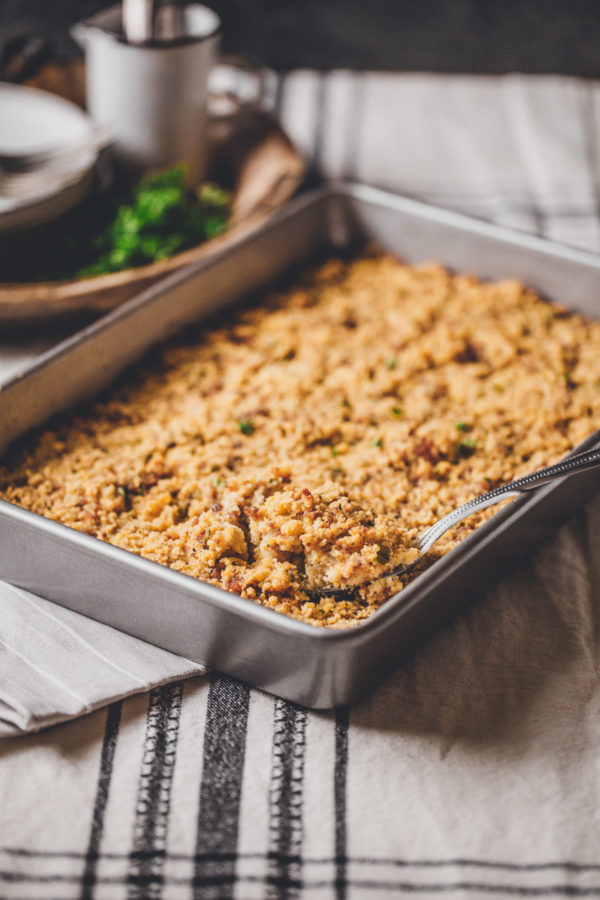 19. Creamy Cornbread Casserole // Bellyful. Comfort food that's perfect for the holidays!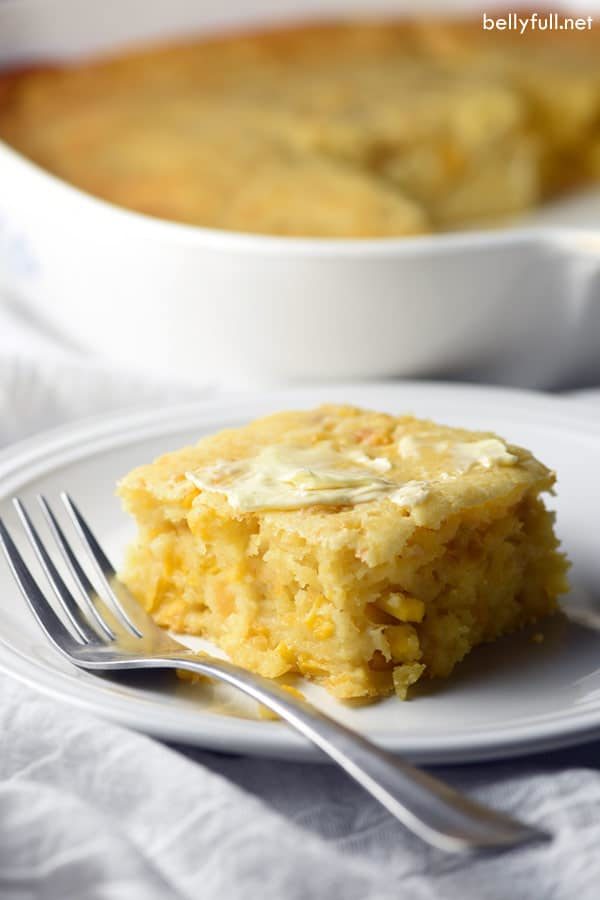 20. Easy Broccoli Rice Casserole // Home Cooking Memories. Made with rice, broccoli, cheese and chicken cracker crumbs.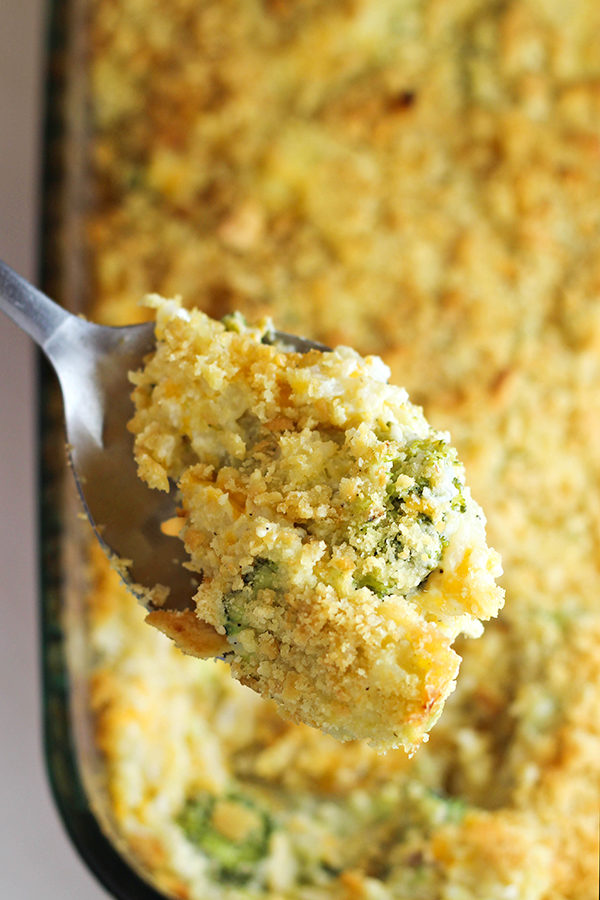 21. Skinny Sweet Potato Gratin // Iowa Girl Eats. Skinny Sweet Potato Gratin tastes decadent yet is light, healthy, gluten-free and easily made dairy-free. A great swap for heavy, cream-laden holiday dishes!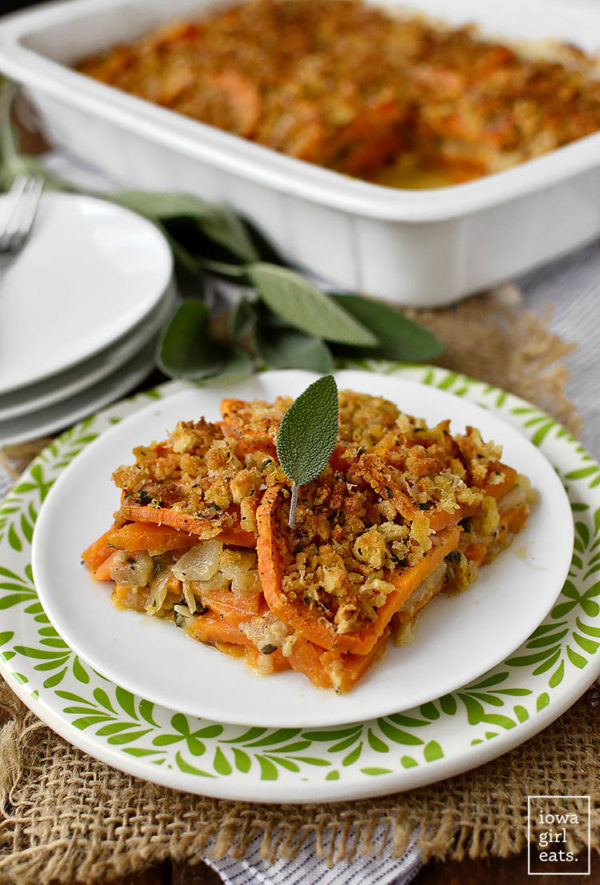 22. Corn Pudding Casserole // Julie's Eats and Treats. This casserole is sweet, savory and comes together with a hearty egg base which makes it the perfect side dish for your holiday!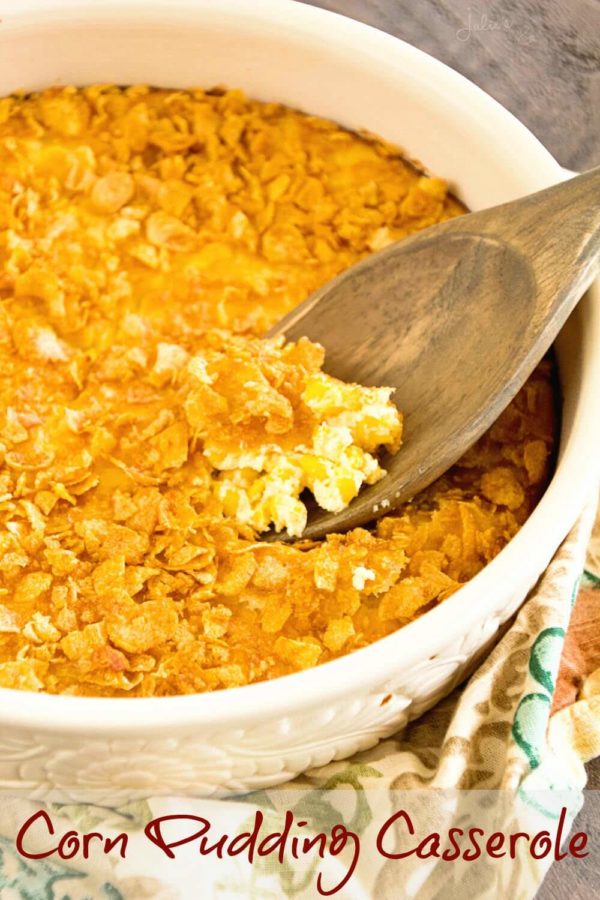 23. Pineapple Casserole // The Blond Cook. Pineapple with a combination of sharp cheddar cheese, pineapple and cinnamon with a crunchy buttery topping.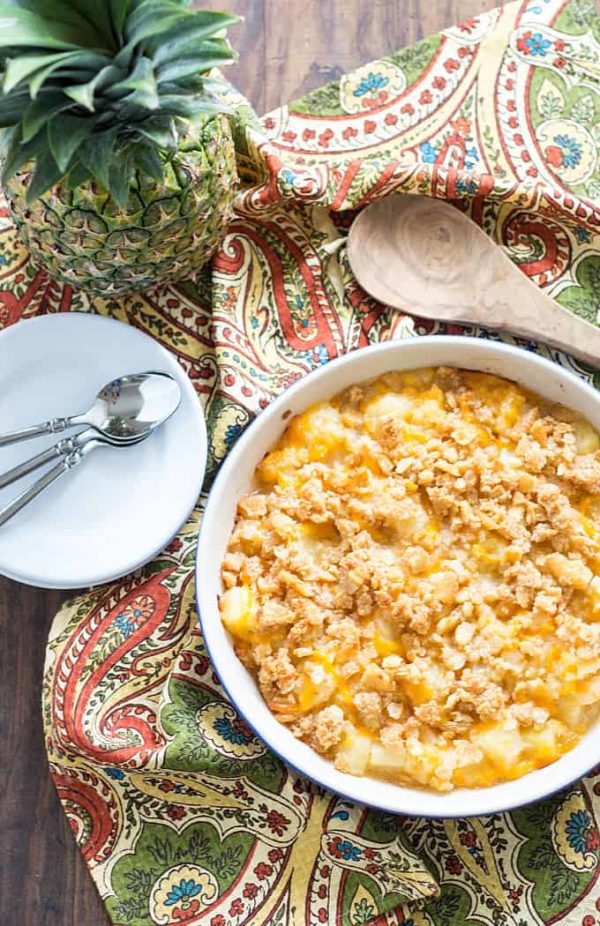 24. Italian Green Bean Casserole // An Italian In My Kitchen. Made with Potatoes, Green Beans and Parmesan Cheese.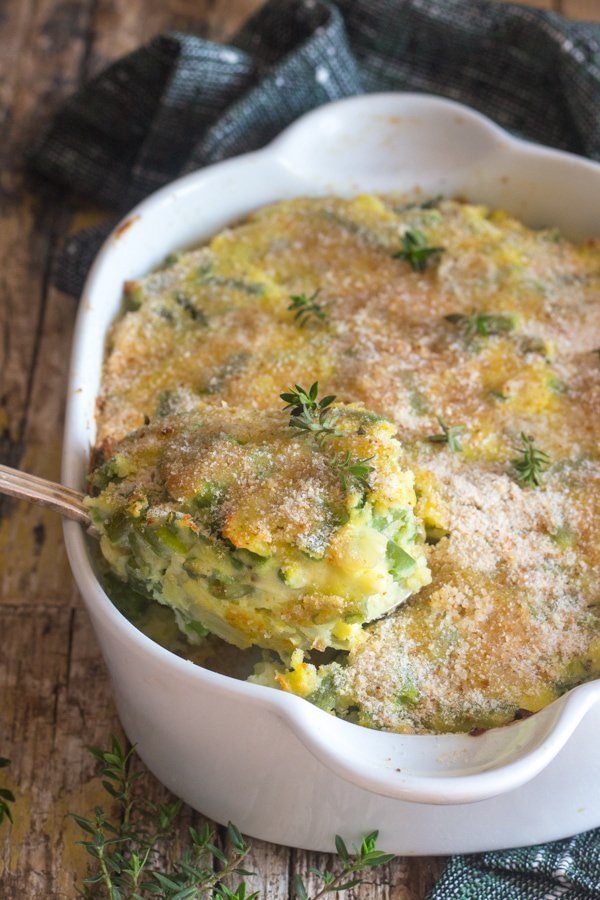 25. Broccoli Cheese Casserole // It Bakes Me Happy. Traditional broccoli casserole made with broccoli, cheddar, cream of mushroom soup and a crunchy cracker topping.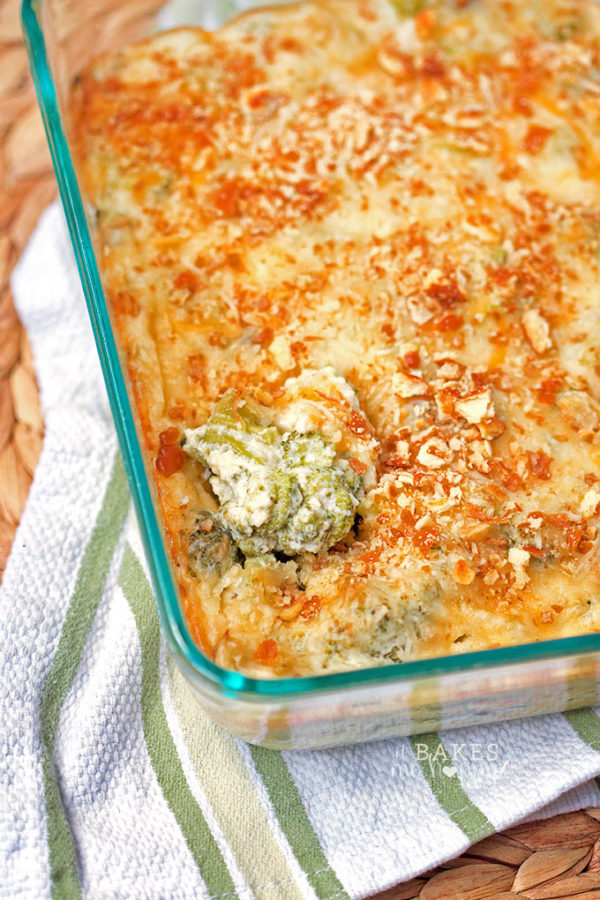 26. Skillet Farro and Turkey Sausage Casserole // This Gal Cooks. Made with sweet potatoes, kale, white beans and made in one skillet!