My Favorite Recipes of 2018
Good morning and Happy New Year's Eve!
As we say goodbye to 2018 and get ready to welcome 2019, I thought it would be great to share my favorite recipes of 2018. This is a collection of recipes that I shared on my blog during 2018. I know I didn't share as much as I did in times past – but get ready, in 2019 you'll see a lot more recipes and recipe collections from me.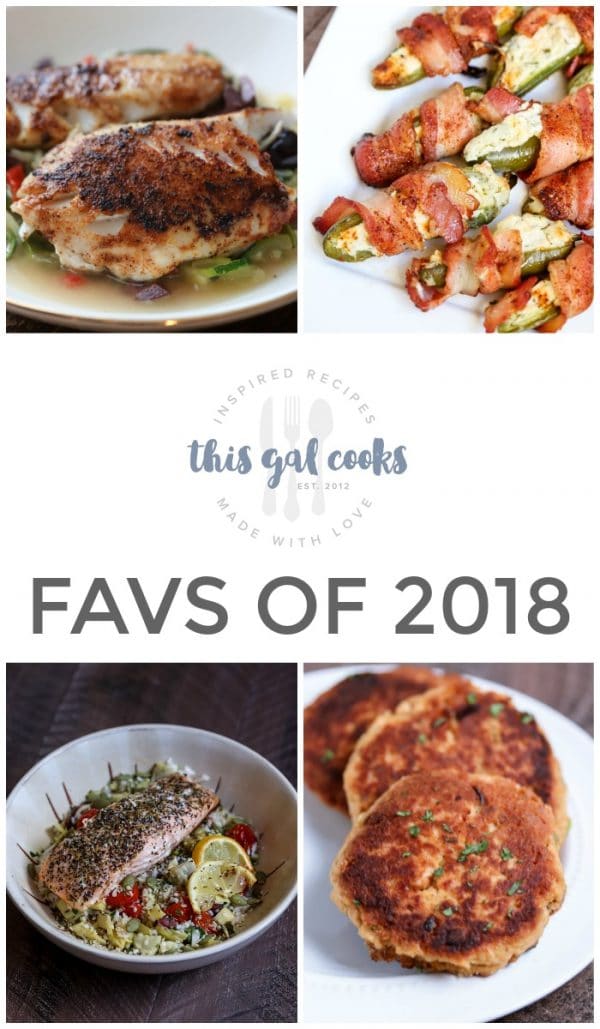 So here's to 2018 and cheers to 2019. Have a save New Year's, everyone.
Red Wine Meatloaf A meatloaf that is full of bold flavors, is filling and makes for great leftovers during the week! Cabernet Sauvignon enhances the flavor of the beef and seasonings and lends a hand in creating this mouthwatering meatloaf!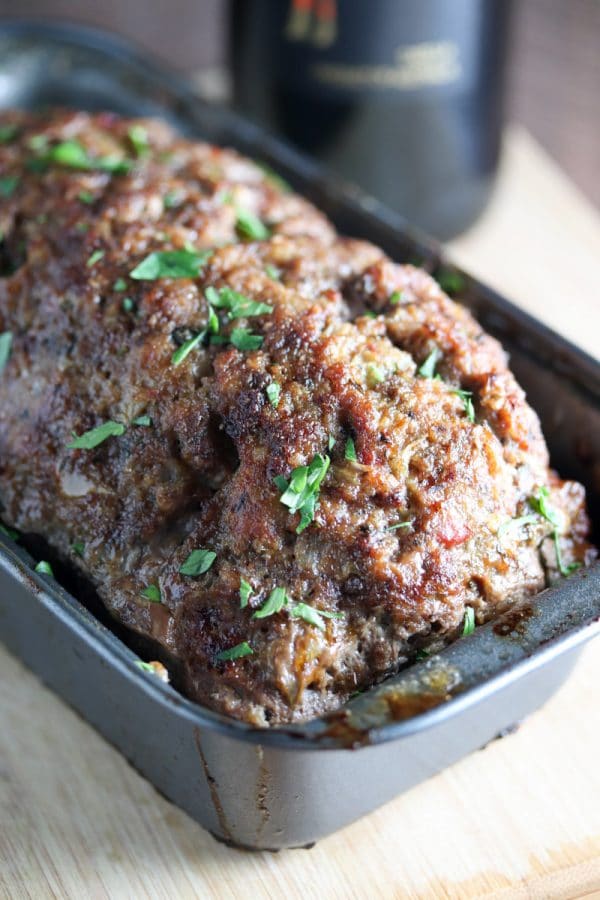 Low Carb Breakfast Casserole with Bacon and Zucchini Made with bacon, zucchini, onions and cheese! It's easy to make and makes for easy breakfasts during the week. Just reheat and eat. Top with homemade ranch dressing and roasted tomatoes for an extra burst of flavor!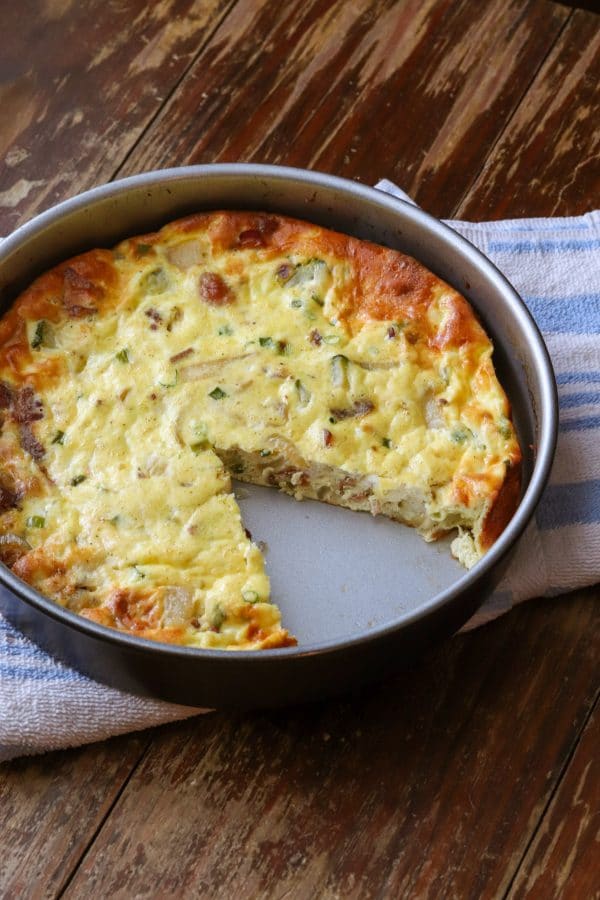 Black Sea Bass with Zucchini Noodles Delicious and healthy mediterranean seasoned Black Sea Bass served with grain free and low carb zucchini noodles. SO easy to make and ready to serve in under 30!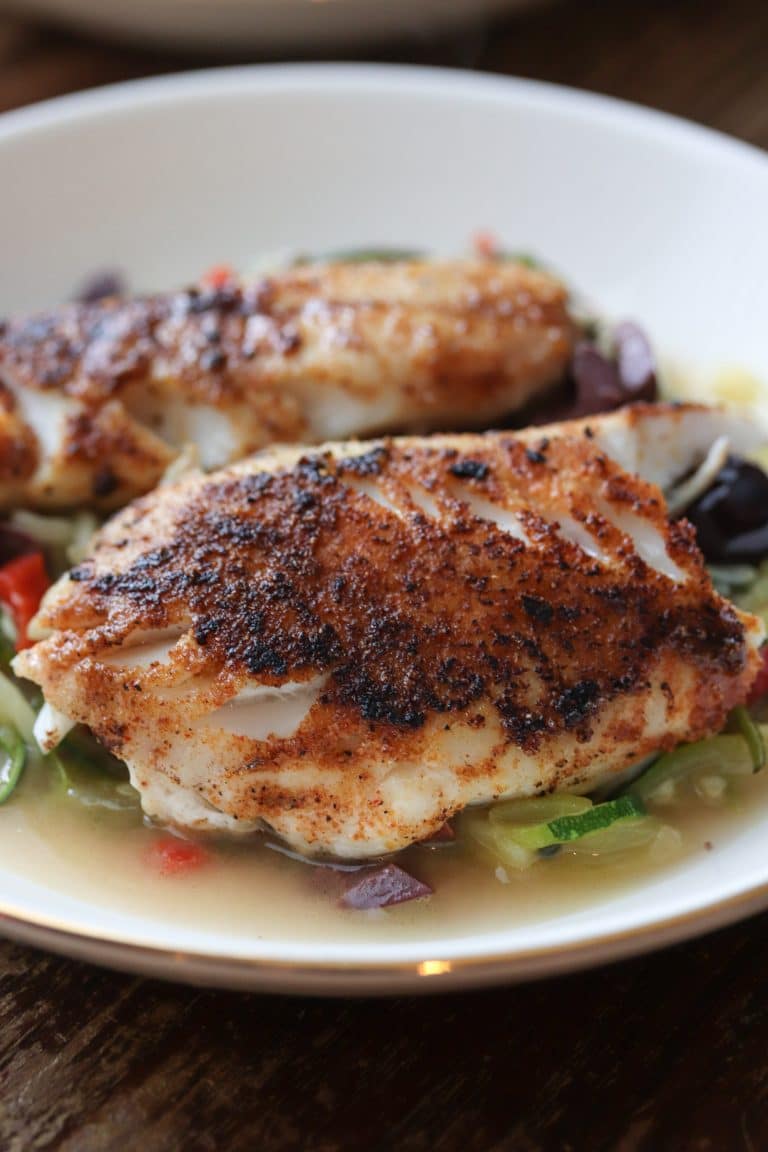 A Really Good Salmon Rice Bowl A salmon rice bowl that's so flavorful, filling and full of good-for-you ingredients! Tender Atlantic salmon, roasted tomatoes, fresh herbs, healthy seeds and homemade dressing satisfy the savory cravings in under 30 minutes.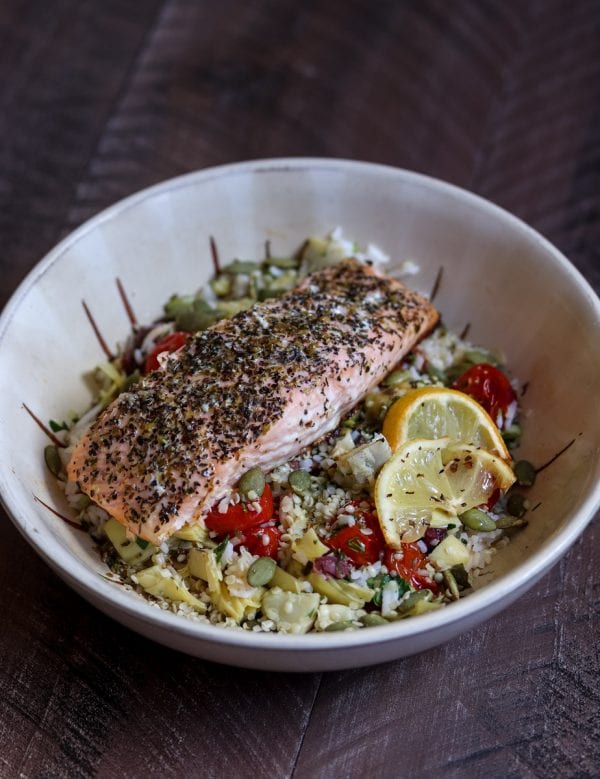 Easy Paleo Salmon Cakes The easiest salmon cakes you'll ever make! These paleo salmon cakes are made with canned salmon, paleo mayo, spices, and almond flour! Serve them as an appetizer or with your favorite veggie for a complete healthy meal.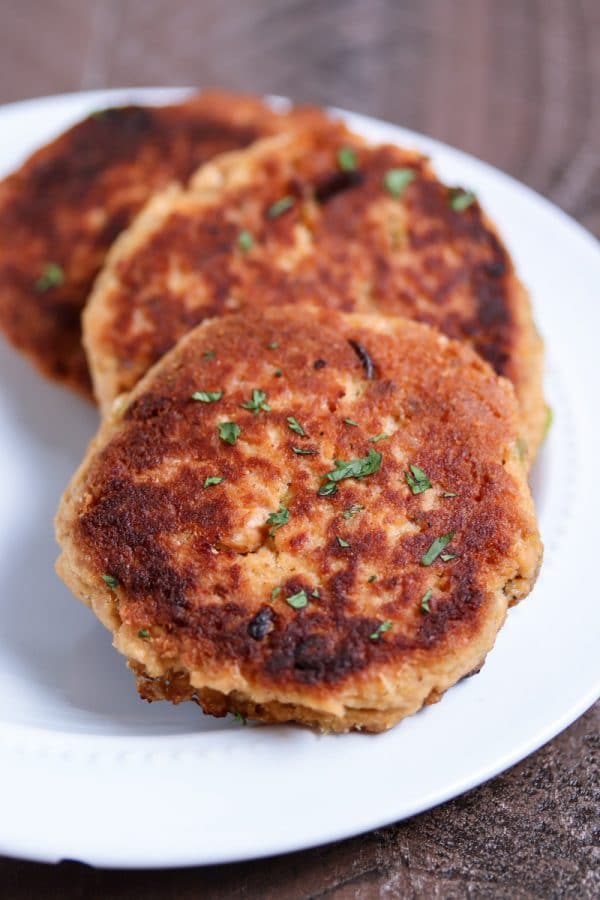 Paleo Jalapeno Poppers Stuffed with a mixture of Kite Hill almond cream cheese, Primal Kitchen mayo, wrapped with sugar free bacon and sprinkled with sugar free BBQ rub.