Summertime Printable Freebie
It's almost Summertime! Since I just started dabbling into the world of printables, I made this free Summertime Printable. I hope you enjoy it!
Click Here for a Printable PDF File
Tomorrow is officially the first day of Summer. How do you plan to spend the day? I'll be at work but at least it will be Friday! This weekend will be a busy one for me. We are leaving for a mini vacation on Thursday so I will have a lot of stuff to do this weekend: school work, cleaning, BLOGGING! I have to make sure everything that I usually get done on the weekends is done this weekend for TWO weekends! But I'm not really complaining. I am totally looking forward to this vacation. Oh did I mention where we are going? We're going to the Keys! Islamorada to be specific.
Here's a picture of us kayaking in the Keys in 2011.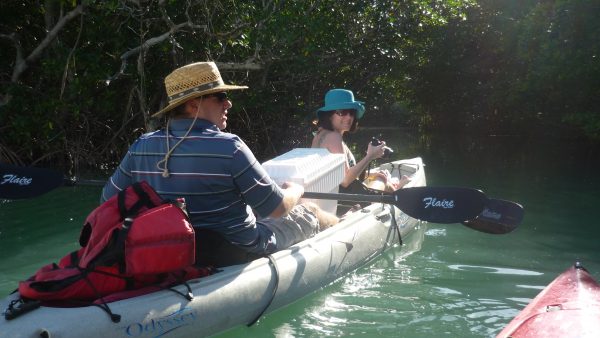 Where will you be going on your vacation this year?
I created this printable with Summer in mind. This would be great to use as a tabletop decoration, framed wall art, to spruce up your desk at work (and make you long to be at the beach rather than your desk) or to use in a fun table setting for a party.
The normal size of this printable is 8×10 but I think you can reduce the size a little without distorting it. But bear with me, this is my first ever printable creation so if there are any errors, please leave me a kind word to let me know!
I hope you enjoy this Summertime Printable Freebie! Have a wonderful day!
Feeling hungry? Here are a few recipes that will make you happy.