16 Muffin Recipes: Part 1
Muffins are a great way to start your morning! Here are 16 Muffin Recipes that won't disappoint you!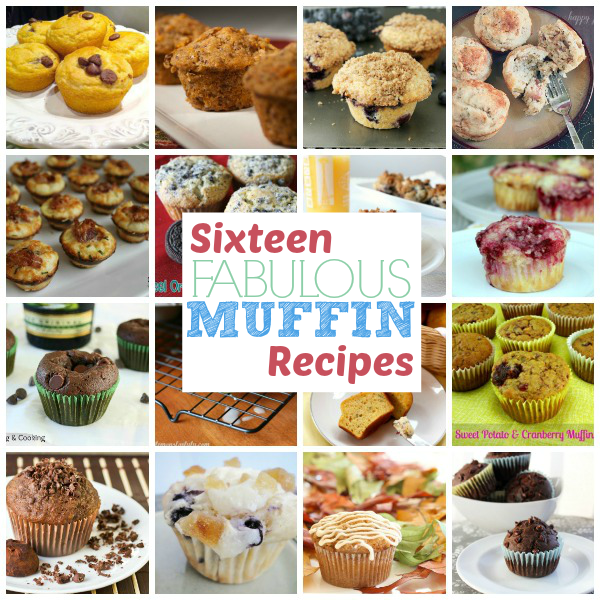 Alright, who here is a muffin fan? I'm sure I got a lot of hands raised in response to that question! Muffins are a versatile little food. There are so many different ways to prepare them; there's something for everyone. Peanut butter lover? Check. Chocolate lover? Check. Fruit lover? Check. Savory food lover? Check.  See, there really is something for everyone!
I was lucky to have recently had over 25 muffin recipes shared with me by some fabulous gals. What does that mean for you? Two muffin roundups within a week! I will be sharing a total of 30 muffin recipes from 30 other bloggers. I'll also be sharing two of my own muffin recipes. You are going to love this!
What is your favorite type of muffin?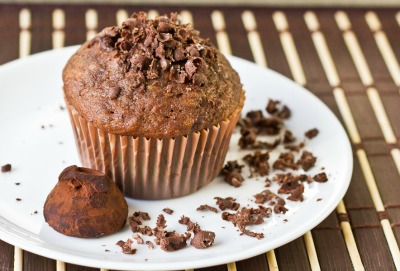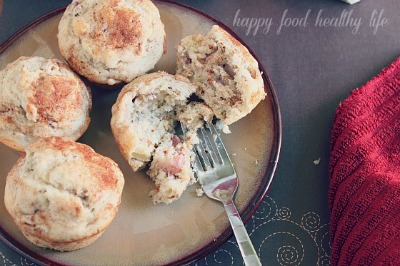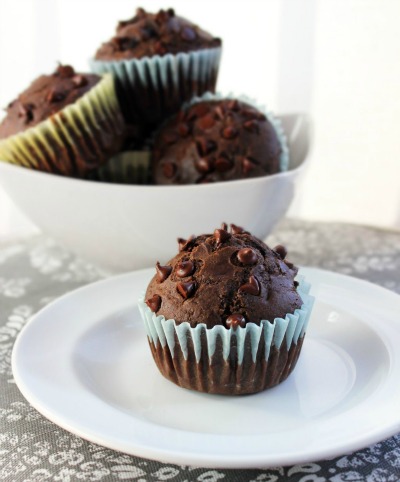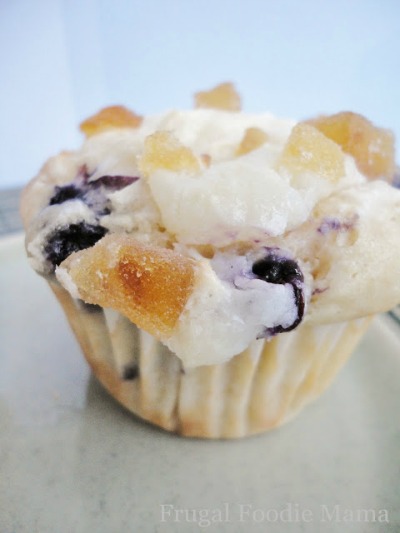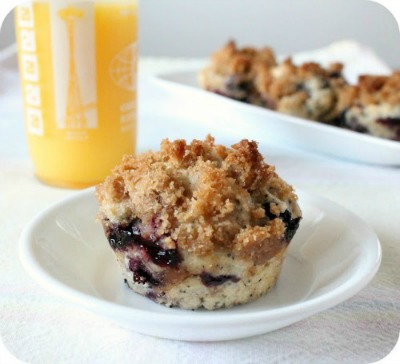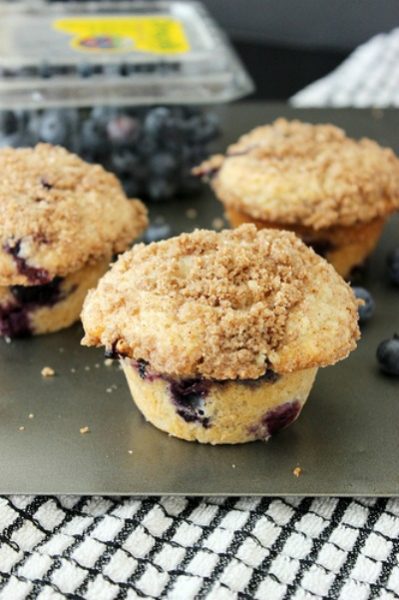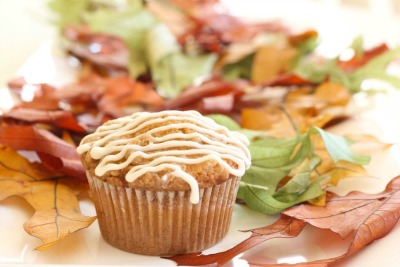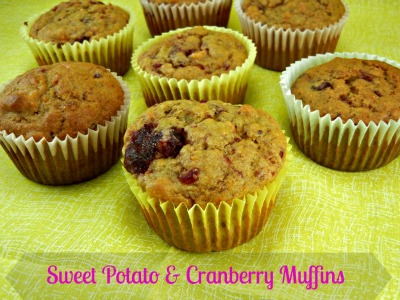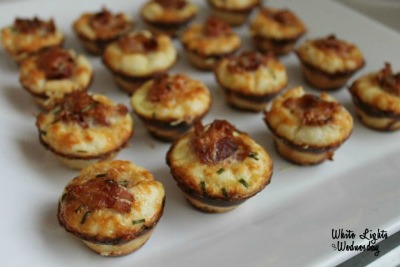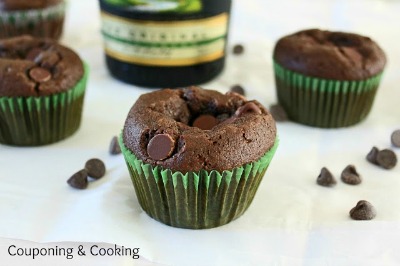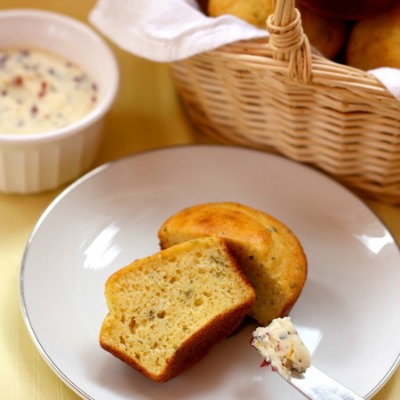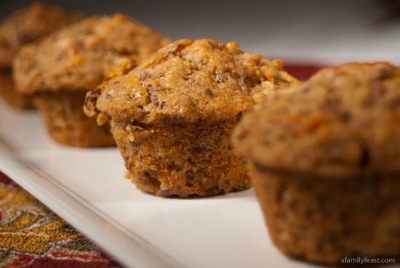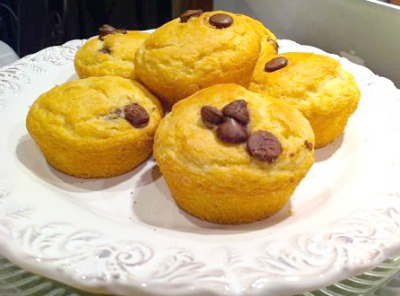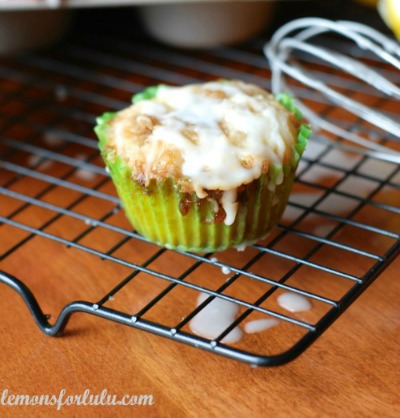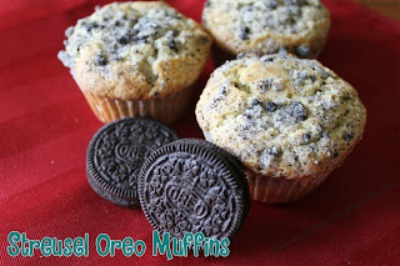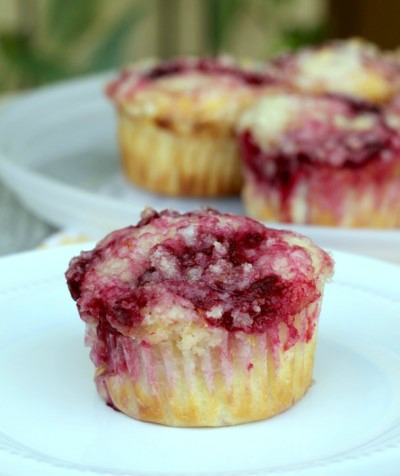 Which of these tasty muffin recipes would you like to try first?