Spiked! Spiced Rum Recipe Reveal Day
Hello all!  Carrie and I are so excited to see what awesome and delicious Spiced Rum recipes you have come up with for our last Spiked! Recipe Challenge of 2013!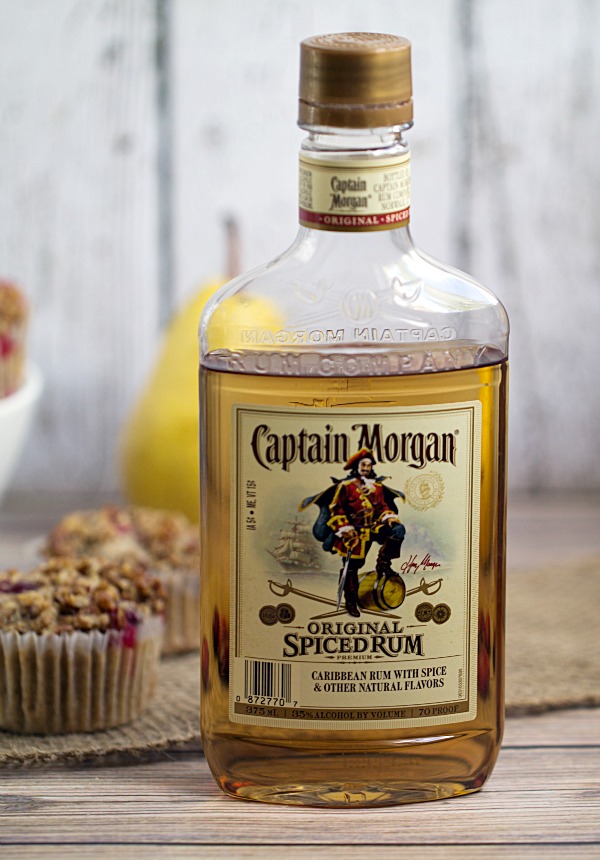 Be sure to review the all the rules on the 
Spiked! Recipe Challenge Page
and make sure you have included the Spiked! button in your entry post.  Just copy and paste the image below into your recipe submission post!  
If the Spiked! button is not in your post, your recipe will not be considered for judging.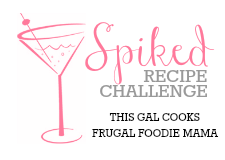 Here's what Carrie and I were up to for this month's Spiked! Recipe Challenge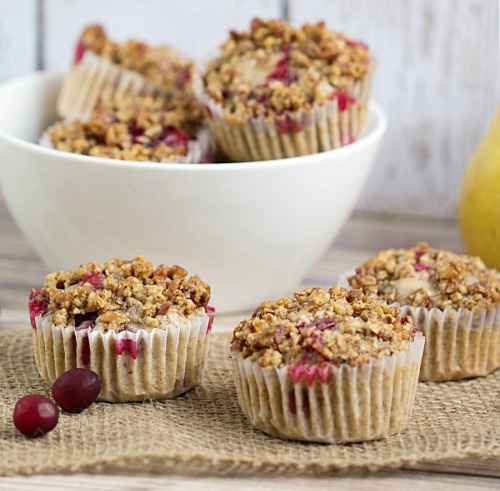 The linky is only open for 2 days! Once the linky closes, no more recipe submissions will  be accepted.  
Only ONE recipe submission per blogger, please. 
 Please check back on November 22nd here and at
Frugal Foodie Mama
for the announcement of the Spiked! Spiced Rum Recipe Challenge winner.
(Winner will have a choice between the paperback or Kindle version via Amazon.)
Be sure to hop around and check out everyone else's Spiced Rum Spiked! recipes.  I mean, you have to take a peek at the competition, right?