Spiked! Recipe Challenge: Irish Cream Winner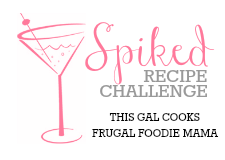 Good morning and welcome to the Spiked! Recipe Challenge reveal day! You all made this so hard for Carrie & I! Again. Not that we are complaining, but there was some serious email deliberations happening between her and I over the weekend. ;)
This month's Spiked! ingredient was Irish Cream. So many of you came up with some very creative (not to mention, tasty looking!) recipes.
So, without further adieu, here are the Spiked! Irish Cream Recipe Challenge runner-ups (in no particular order)…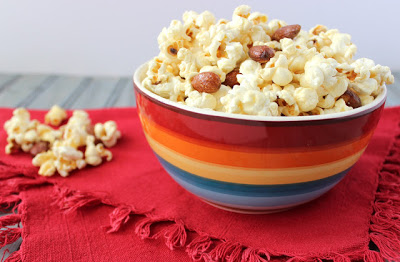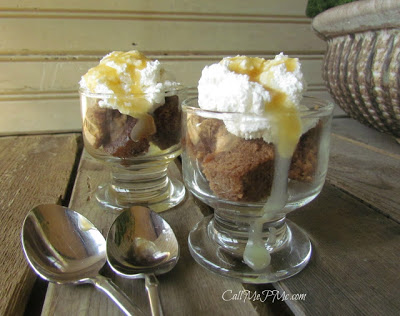 And the winner of the Spiked! Irish Cream Recipe Challenge is…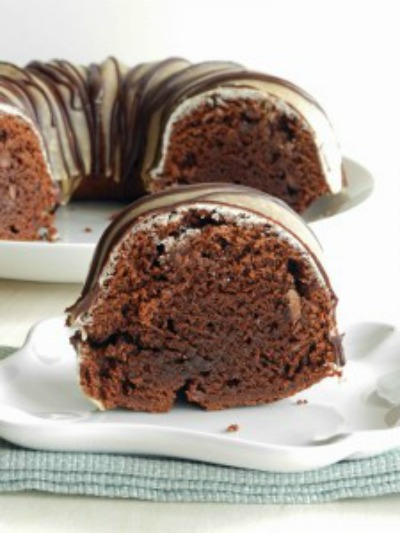 Congratulations, Lisa!!! What an amazing and decadent use of Irish Cream! Carrie and I will be in touch with you shortly to get you hooked up with your featured ad spots with each of us for the month of April.
Carri and I would love to thank each and every one of you who entered this months Spiked! Recipe Challenge. We had 16 total Irish Cream laced entrieds for our second ever challenge. Carrie and I both created special Pinterest Boards for all of the Spiked! recipes, so please feel free to click on over and check them all out (and pin away while you are at it!)
Carrie and I will be back again in May with an all new Spiked! Recipe Challenge! We will announce that month's libation of choice on the first of the month. (Perhaps a little Cinco de Mayo action, folks?) If you would like to see more information on the Spiked! Recipe Challenge, please feel free to visit Carrie's page here.
And if you are a blogger, make sure you don't miss out on entering Carrie's March sponsors' One Lucky Blogger Giveaway. There are $70 in gift cards, 12 ad spots and a custom photo watermark up for grabs to one very lucky blogger!