Recipe Revamp: New Photos for Two Fan Favs
Good morning and Happy Tuesday! How was your long weekend? Mine was fantastic! I definitely could have gone for more days off but such is life.
I recently realized something…my one year blog anniversary (or blogiversary as it's called in the blogging world) is coming up! June 6th will mark one year since I started my blog. Many of you who have been following since the beginning remember that I started out as Jam's Corner. I soon realized that I wanted my main focus to be on food and I wanted a catchy blog name that would reflect that. Jam's Corner just wasn't cutting it. So I changed my name to This Gal Cooks. Pretty rad, isn't it?
Anyways, enough about that. I'll save the detail for my one year blogiversary post that I do. :)  So what I do want to share with you are the new pics of some old favorites. When I first started blogging, I used my iPhone to take my food photos. *gasp* It got the job done but the photos weren't always appealing. I even had someone tell me that my photos sucked. That kind of sucked but I was like "oh well, I won't let that stop me." And I kept on blogging and I finally purchased a DSLR camera.
Over the weekend I made some of my favorite side dishes again (and they seem to be your favorite sides as well since the pageviews for these recipes is pretty fantastic!) so I snapped some photos with my DSLR. You can see two of the photos below but be sure to click on the links to go to the recipes so you can see all of the new photos. You can see the before photos below the new photos in this post.
Have a wonderful day!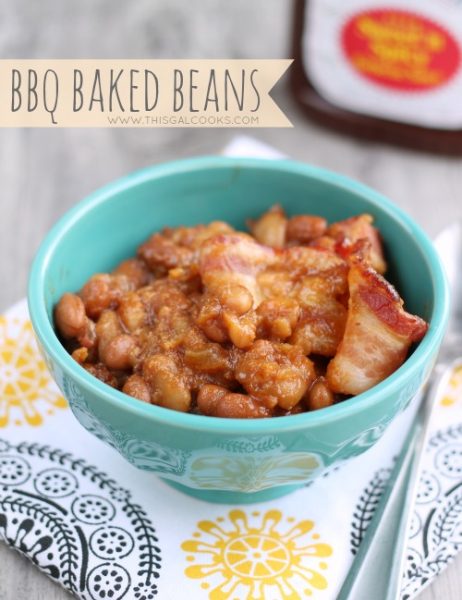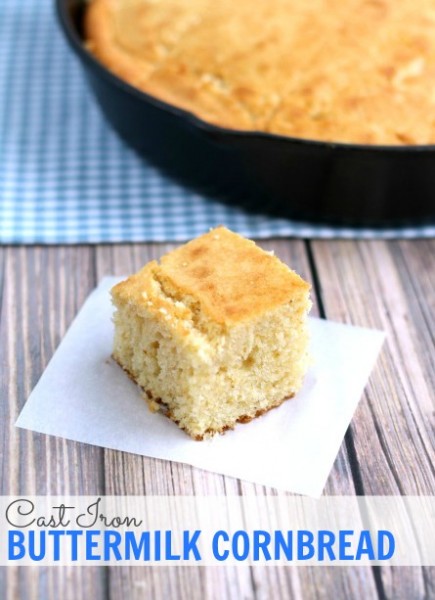 Before Pics