Photography: Bethesda-By-The- Sea Church
Good morning and happy Friday. Today I am going to share some photos that I took over the weekend in Palm Beach. This will actually turn into a four-part series. The first installment is these photos and the next three installments will be photos taken at Grassy Waters Preserve in West Palm Beach.
I must say, the small amount of photos that I shot don't do justice for this lovely church. I was experimenting with manual mode and since I'm a beginner (and when I say beginner, I mean super beginner) of shooting in manual mode, I was rather slow on getting the settings programmed to options that wouldn't cause my photos to look washed out. I'll head back to this church once I improve my photography skills. I plan to take a photography course one day but that won't happen until after I graduate with my Bachelors degree in May of 2014. It's so close to the end!
So let's begin the day. My mom was visiting with us so we took her to a fantastic little restaurant called Cucina Dell Arte for breakfast. It's located on Palm Beach. If you're ever in the area, you HAVE to try it out!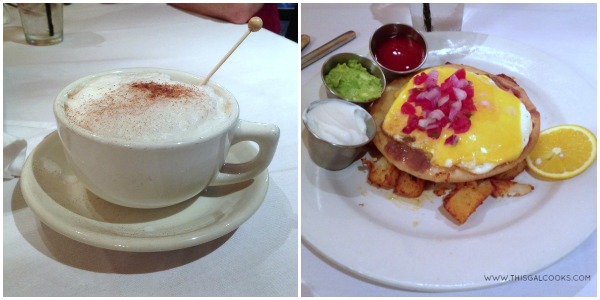 Breakfast started with an awesome cappuccino. Check out that milk froth! And that little stick, well that has sugar crystals on it. You stir it in the cappuccino to sweeten it. Breakfast ended with barely anything left of a plate of Huevos Rancheros. This dish is so good that I actually have craved it since the last time I ate it in December.
After breakfast we stopped at the church so I could snap some photos.  I've included the aperature, shutter speed, and ISO settings that I used.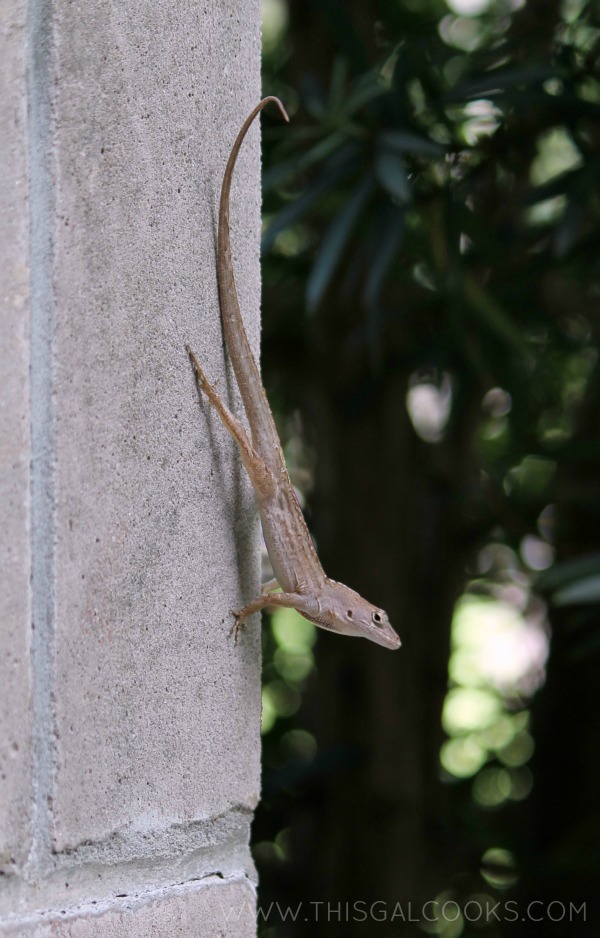 Aperature f/4, Shutter 1/80, ISO 100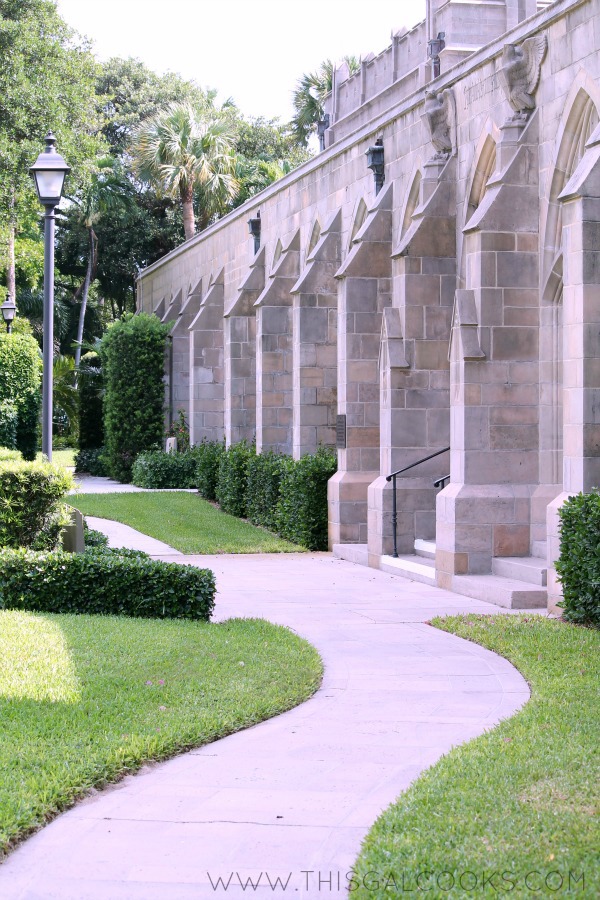 Aperature f/6.3, Shutter 1/80, ISO 100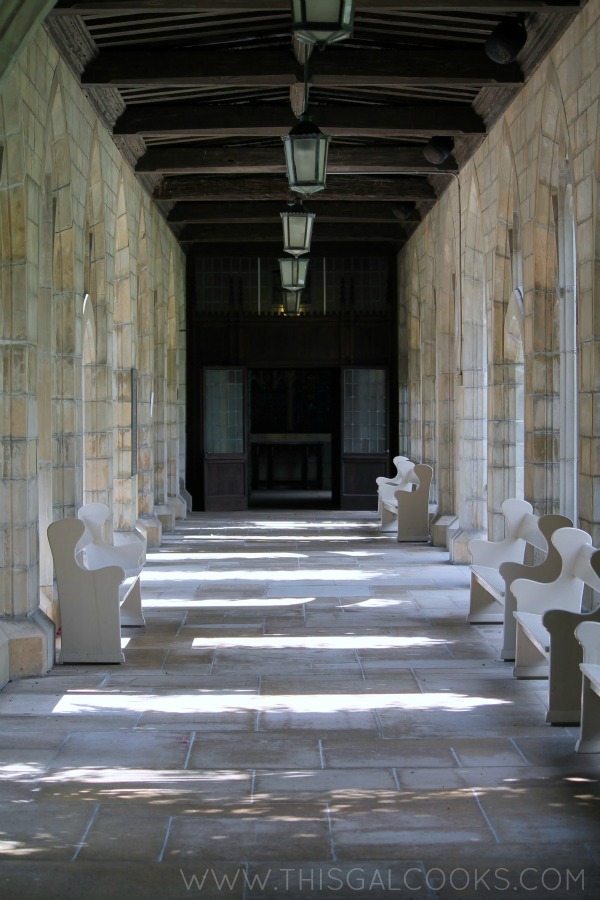 Aperature f/4.5, Shutter 1/80, ISO 100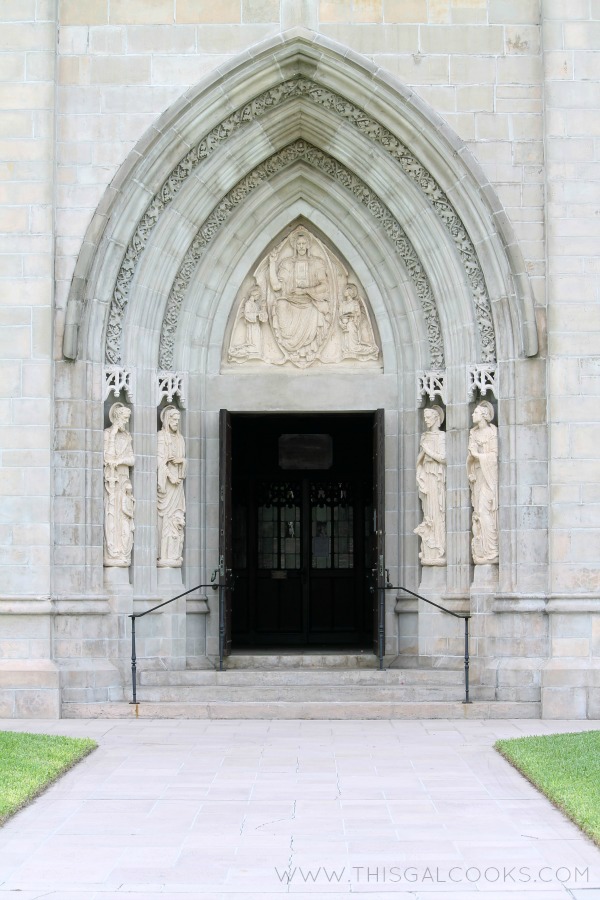 Aperature f/6.3, Shutter 1/80, ISO 100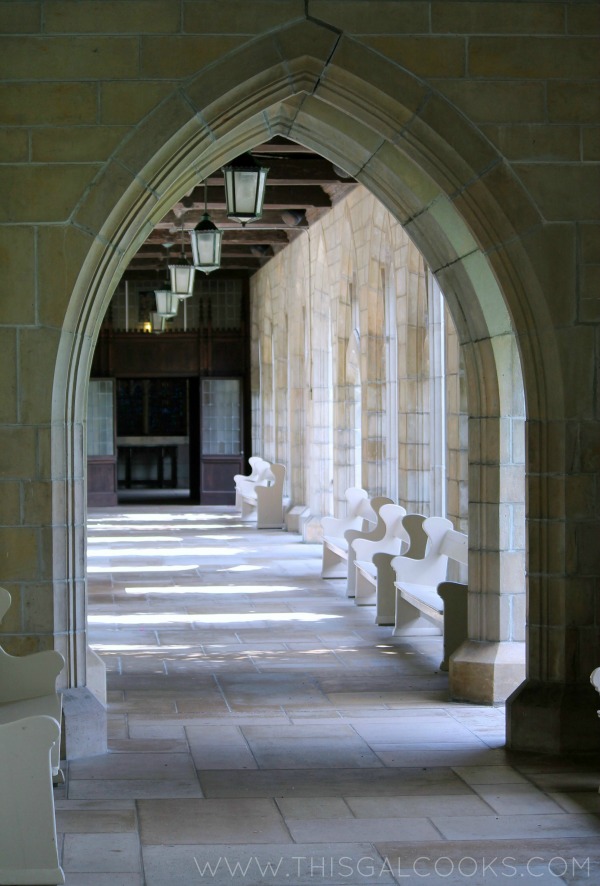 Aperature f/4, Shutter 1/80, ISO 200
I really like the design of the church and I'd love to visit it again after I improve my photography skills so I can shoot some more photos. What do you think of the photos? If you are well versed in photography, what suggestions tips might you have for me? I am open for feedback however, please do not criticize my photos by telling me that they are horrible or that I don't know what I am doing. I am not claiming to be an expert. I am quite the beginner. :)
Hungry? Why wait? Here are a couple of fantastic recipes for you to enjoy. Have a wonderful weekend!  PS, if you haven't entered the Gift Cards Galore giveaway, go enter now! You only have two more days to enter!