Marvelous Mondays Week 8 Features
Good Sunday afternoon to all of you! Have you all enjoyed your weekend? I hope so! It's been a rainy, windy one for us. We are getting bands from Tropical Storm Isaac. We have been since Friday night. Today is pretty bad as far as rain and wind goes. It's pretty much non-stop. I was woken up by heavy rain and wind this morning – the wind was slamming the rain against our bedroom window and it was LOUD!
Anyways, on to week 8 features! Again, thank you to everyone who linked up. I really enjoyed reading all of your recipes and DIY projects. Have you noticed a change with my blog? I have a new name and design! My new address is www.thisgalcooks.com
Last week's features are: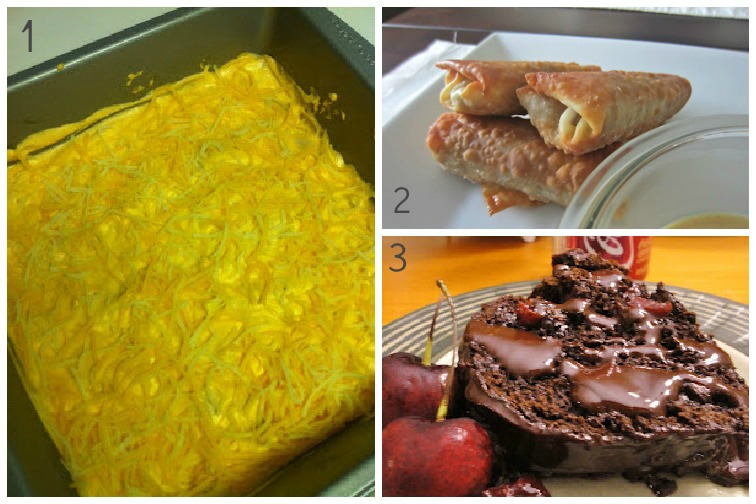 4. Zinnea Tutorial – StoneGable – Yes, I'm a crazy plant lady. So when I see anything that has to do with plants, I do the happy dance. Great tutorial along with beautiful photos!
Congratulations to all of you! If you were featured, please feel free to grab a button. If you were previously featured, please feel free to grab a new button (it contains the new code for my blog) and if you have the party blog on your button, please feel free to grab a button with the new code.