Marvelous Mondays Week 15 Features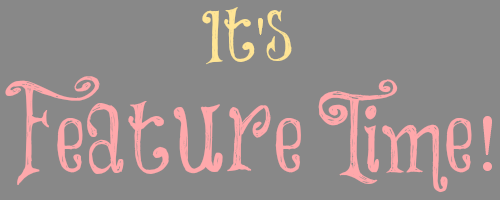 Happy weekend! What are your plans for this weekend? Today we might go to an Oktoberfest event that is going on in Downtown Staurt. The weather is perfect for an outdoor event. It's finally cooled off a little (highs in the 80's instead of 90's) and the humidity is low! 
Here are last week's most viewed links. There was a tie!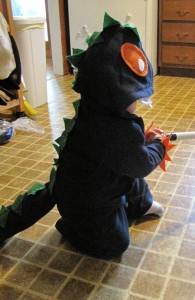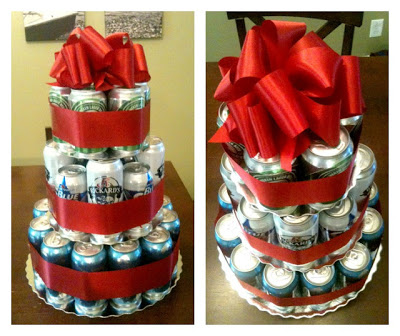 Here are a few of my favorites: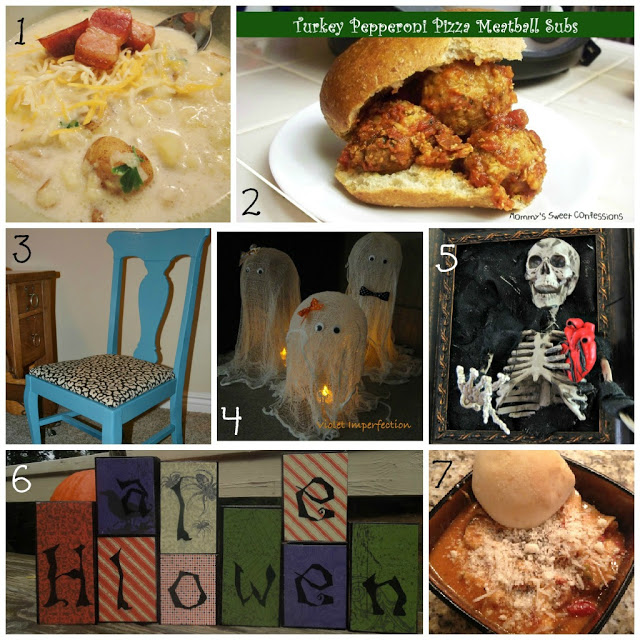 5. Skeleton Frame Tutorial by Pandoras Craftbox
Thank you to everyone who linked up last week! I hope to see you at next week's party. It will open at 6pm EST tomorrow evening. If you were featured, feel free to grab a featured button.
If you haven't already joined me via Facebook, Twitter, or the other social media networks, please feel free to follow via the links below. :)