Marvelous Mondays Party #2 Features
Good Saturday afternoon to all of you! I hope you are all enjoying your weekend. It's HOT and humid where I am so I am sticking to the indoors until the evening time. Last night we enjoyed a few drinks and socializing time with our neighbors. Great people. And it was pleasant enough to sit outside!


On to the features for Marvelous Mondays week number 2!


A few of my favorites: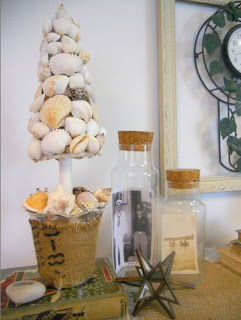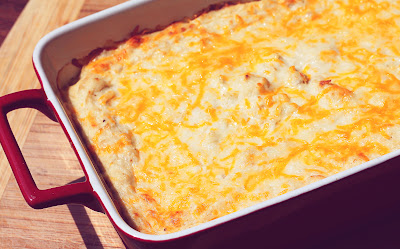 This week's food features go to:
I just think these cupcakes are super cute! I've never seen cupcakes like this and these definitely caught my eye.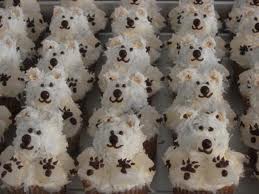 Two words for this salad: simply amazing. This is something that I will definitely be trying very soon. It looks delicious.
This week's DIY/Craft features:
This simple shelf is a great way to spruce up the wall space behind a sofa. I also love the simple decorations that were used to decorate it.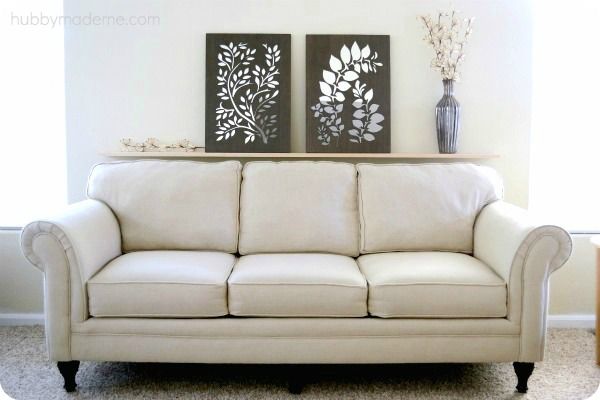 What an excellent way to utilize old light bulbs! The bulbs look great hanging from the overhang in the kitchen. Beautiful!