Marvelous Mondays #1 Features!
Good morning, all! Today has been a busy week in my world of blogging. I've been trying to market my blog, as well as check out other great blogs, and I started my first link party! Wow, it had a pretty great turnout for being my first party (although I'd like to grow it next week) and there were some awesome projects linked up to it. It was definitely tough to decide which recipes and projects to feature and now I know what it must feel like for other bloggers who host link parties – there are so many great recipes and projects out there so it's hard to narrow it down to a few to be featured!
Anyways, let's cut to the chase. These are the wonderful posts that are featured for my very first link party!
For crafts/DIY: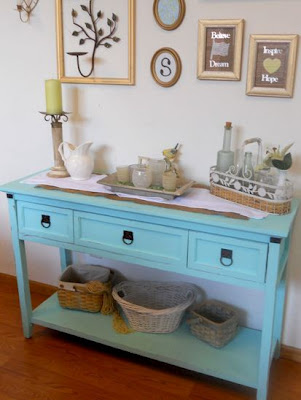 For the Recipes: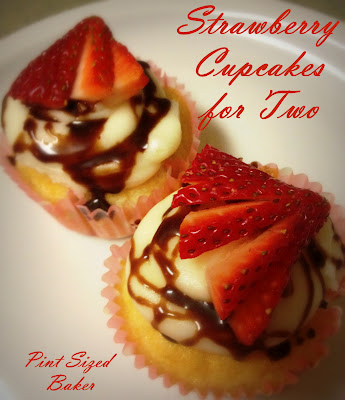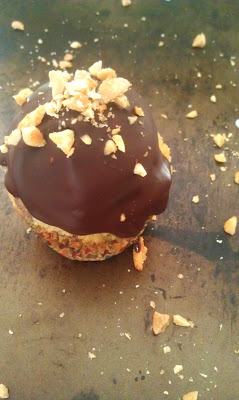 And these two projects were super cute. If you are looking for great card ideas or gift ideas, check out these two projects.
Chalkboard Wine Glasses – The Delightful Crafter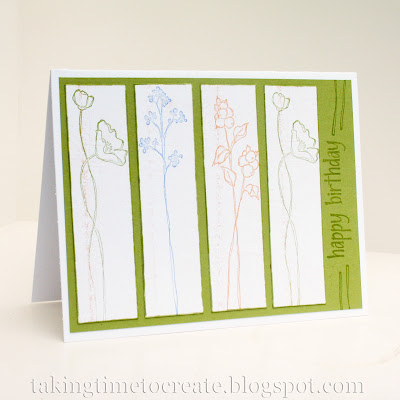 Again, all of the projects and recipes posted were super awesome so it was hard to make a decision on the featured items. I loved all of the projects that were linked up. I hope to see what other great projects and recipes you all have to share at the next party.