Homemade Guacamole
Guacamole. One of my favorite condiments to slather on enchiladas, tacos, burritos and chips. Tonight I decided to make a homemade guacamole to go with the Taco Lasagna that I made. This guacamole was super easy to make and very, very delicious! I just don't get how restaurants charge so much for guacamole. It's so cheap and easy to make. Please enjoy my recipe…and save yourself a few bucks. Don't buy it, make it!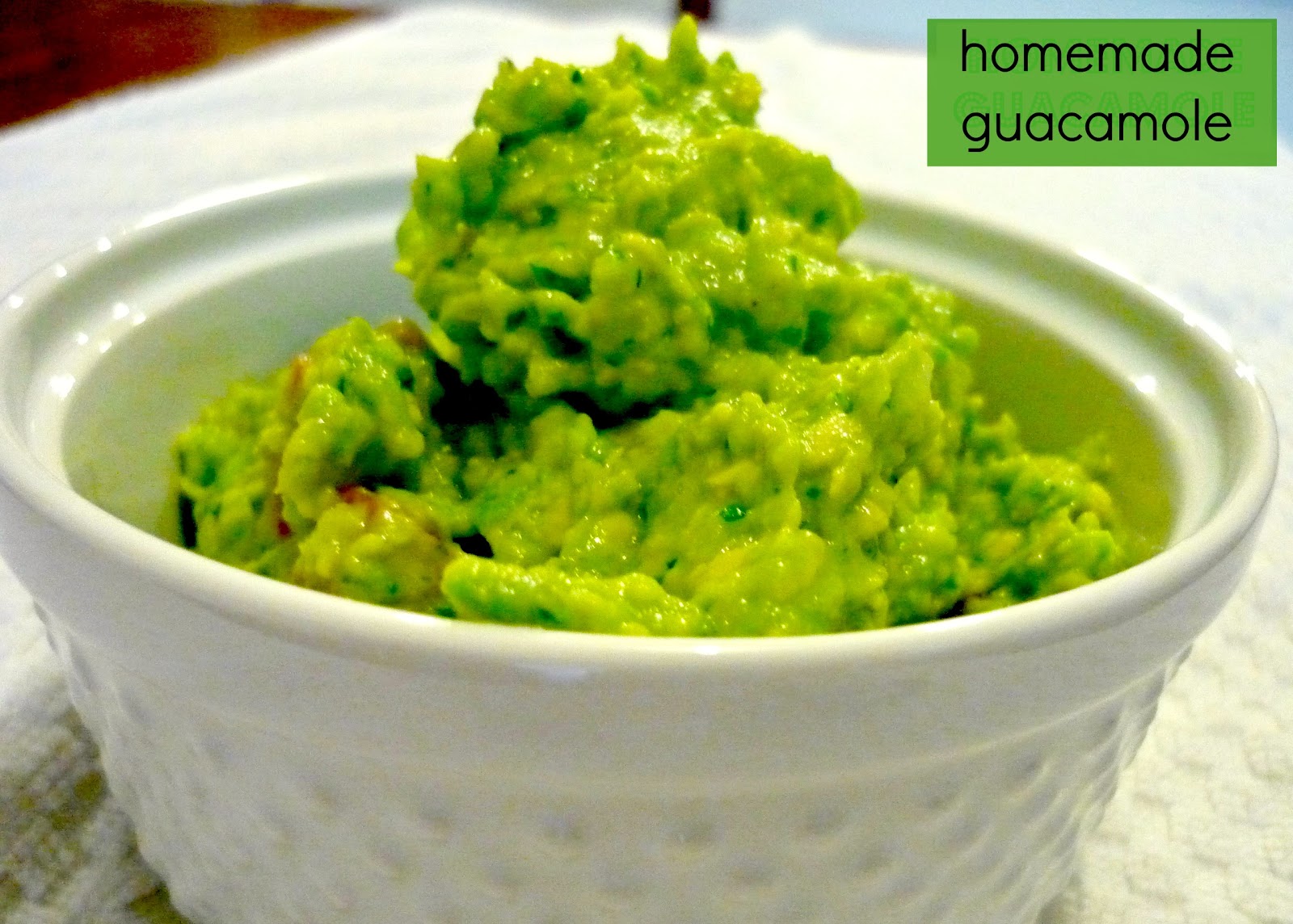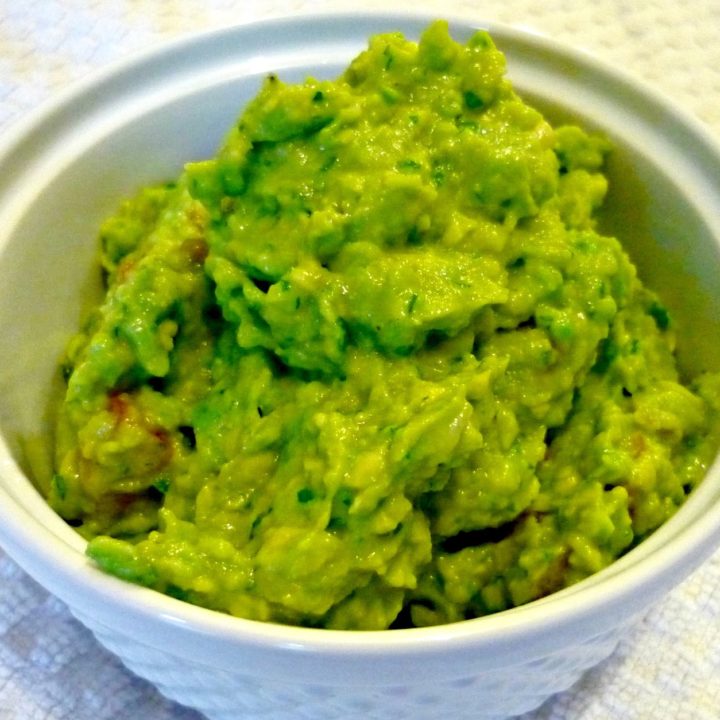 Homemade Guacamole
Ingredients
2 ripe Hass avacados
1/2 of a small onion
1/2 of a jalapeno, seeds removed
A handful of cilantro
1 clove of garlic
1 tbsp of lemon juice
1/2 tsp of salt
A pinch of pepper
1/2 of a tomato, pulp and seeds removed, chopped (I just cut the tomato in half and scooped out the inside with a spoon)
Instructions
1. In a food processor, combine the onion, garlic, cilantro and jalapeno. Chop until there aren't any large pieces.
2. Add the avocado to the food processor and pulsate until well mixed and chopped.
3. Transfer the avocado/veggie mixture to a bowl and add the lemon juice, salt, pepper and tomato. Mix well.