Crockpot Beans (How to make dried beans perfectly tender)
I've purchased dried beans many times, followed the package directions for cooking but never had a successful batch. The beans were always too hard and tasted horrible. So I started doing a little research and decided to try cooking dried beans in a crockpot. Bingo! This is the best way to cook dried beans! The beans came out super tender, soft and tasted amazing. This is also economical as dried beans are much cheaper than canned beans. Please enjoy the recipe.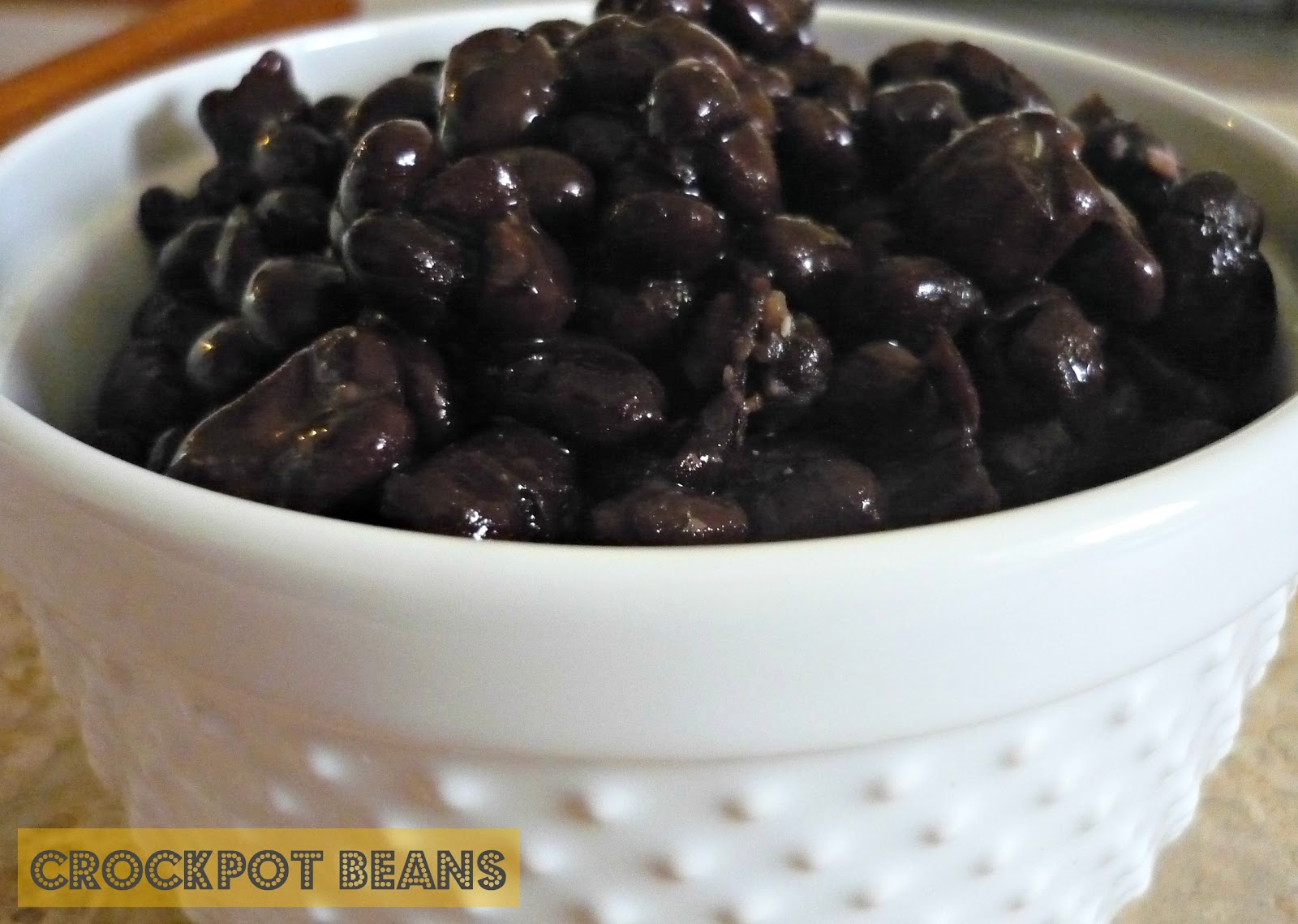 Ingredients:
8 oz of dried beans (I opted for black beans since I used them in my Taco Lasagna recipe)
6 cups of water
1/2 cube of beef bullion
Directions:
1. Place beans, water and beef bullion in a crockpot. Cook on low for 8-10 hours. 
It's as simple as that! No more buying expense cans of beans for this gal!