Friday Four 6: Favorite Chicken Recipes
Happy Friday.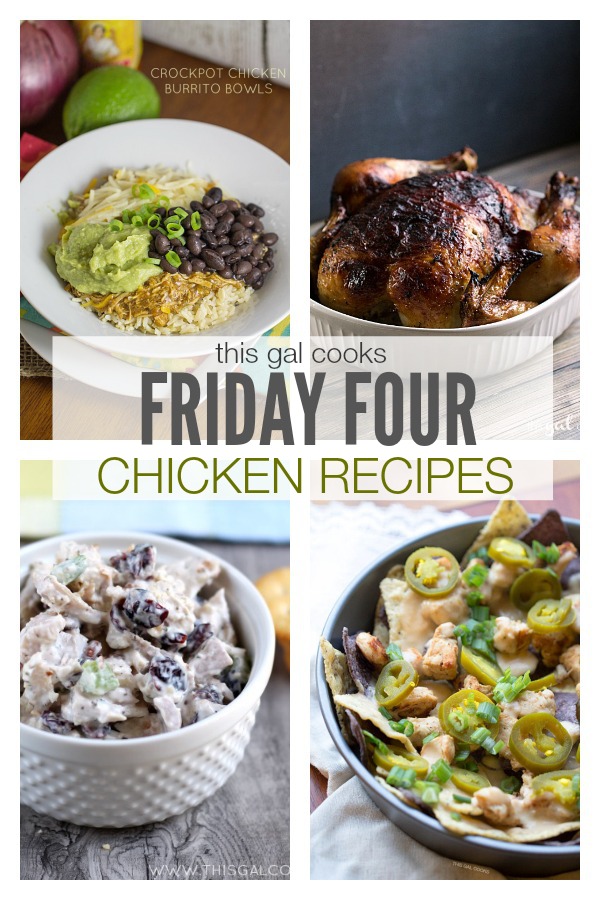 Happy Friday Four. What did you do this week? I worked at my "real" job. I worked at my hobby job. I developed a couple recipes. I made brownies from a box. They were good brownies. Ghirardelli Dark Chocolate. Yum. Sometimes I'm lazy and sometimes I want chocolate. So I make brownies from a box. Don't hate. You know they're good.
OH. I found out a National Coffee Day exists. It was on Monday. I didn't really think it was a big deal. I still haven't jumped on the National insert food here Day bandwagon. I should probably jump on that wagon, since I'm a food blogger and such.  I think they are kind of silly, though. Does that make me a bad food blogger? Nah.
I shared two recipes on the blog this week, this sinfully delicious Butterscotch Toffee Pudding Pie and these Curry Shrimp Stuffed Mushrooms.
What are your thoughts on giving nutritional information on sweet treats? I usually don't do it but now I'm trying to watch what I eat on a daily basis. I'm like well what do I enter into my calorie tracker if I eat some of the sweets I made? So then I got an estimate of the calories in one of my sweet treat recipes. My mouth dropped. Do I really want to know that? Do my readers really want to know that? I kinda want to know because then I can eat a smaller portion or do a ton of cardio, if needed. Thoughts?
Today I'm sharing a variety of chicken recipes with you. These are all easy to make and they all taste great. I'll tell you my fav at the end of the post.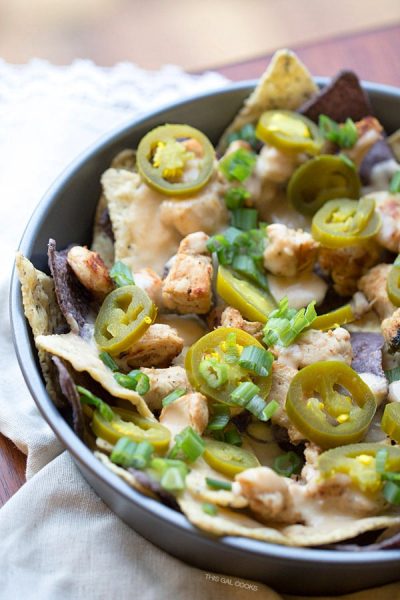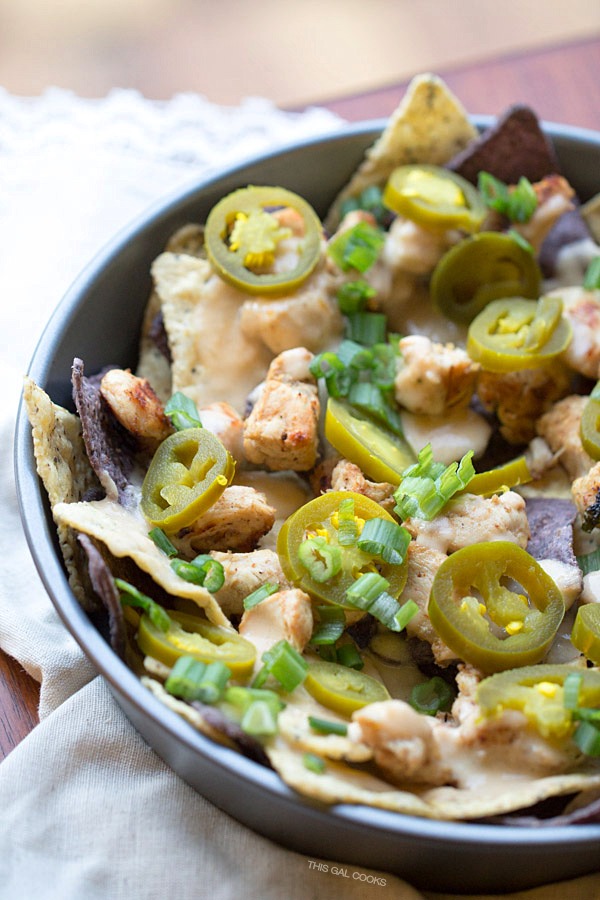 Oven Roasted Rotisserie Style Chicken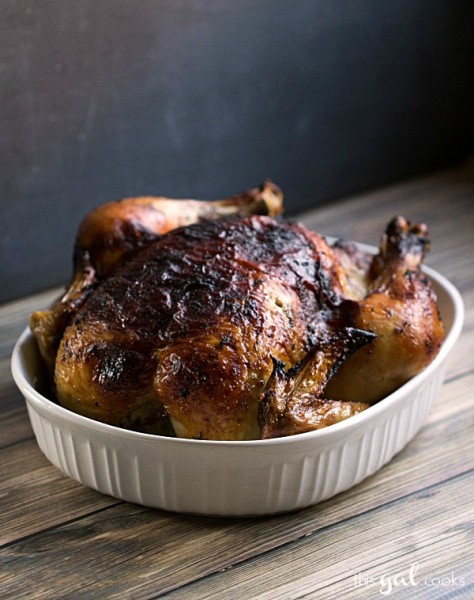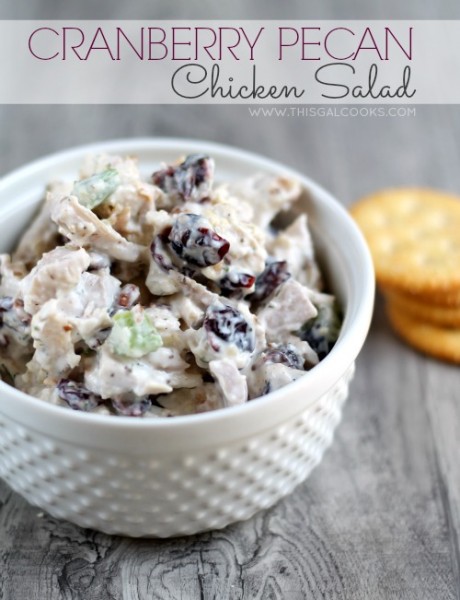 Crockpot Chicken Burrito Bowls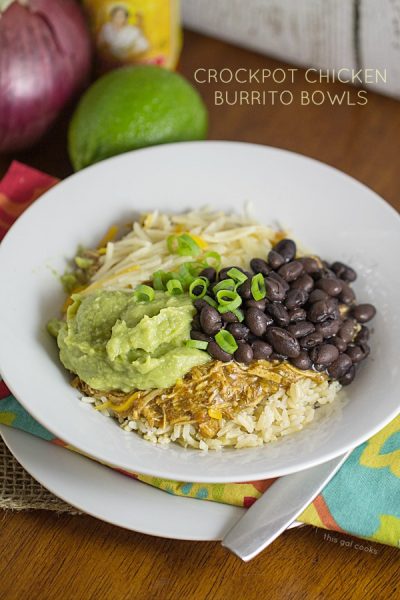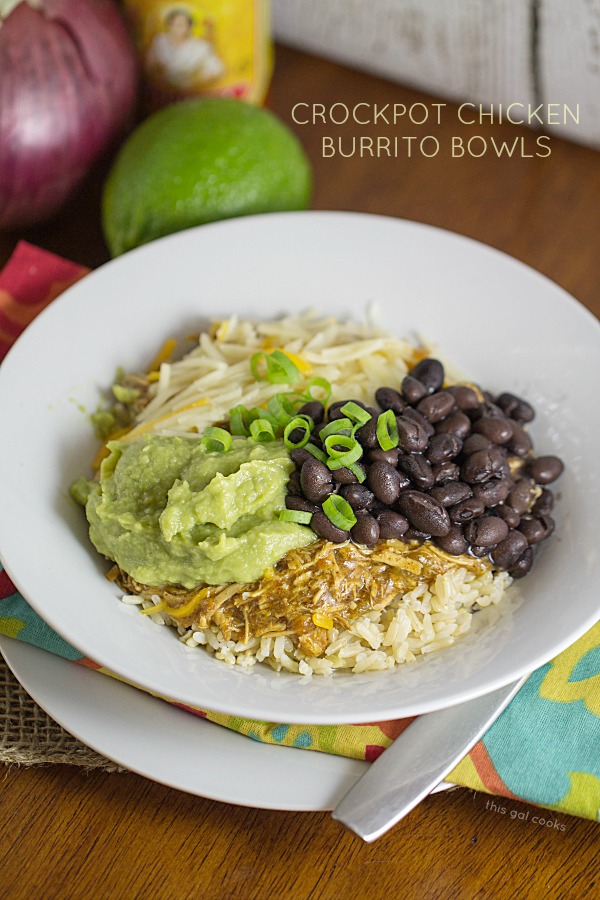 I LOVE all of these recipes but So which one is my fav? The Oven Roasted Rotisserie Style Chicken. It's amazingly tender and juicy and I can use the leftovers to make the Cilantro Lime Chicken Nachos or the Cranberry Pecan Chicken Salad!
Thanks for stopping by. Have a lovely weekend.