Friday Four 10: Chocolate Recipes
Happy Halloween.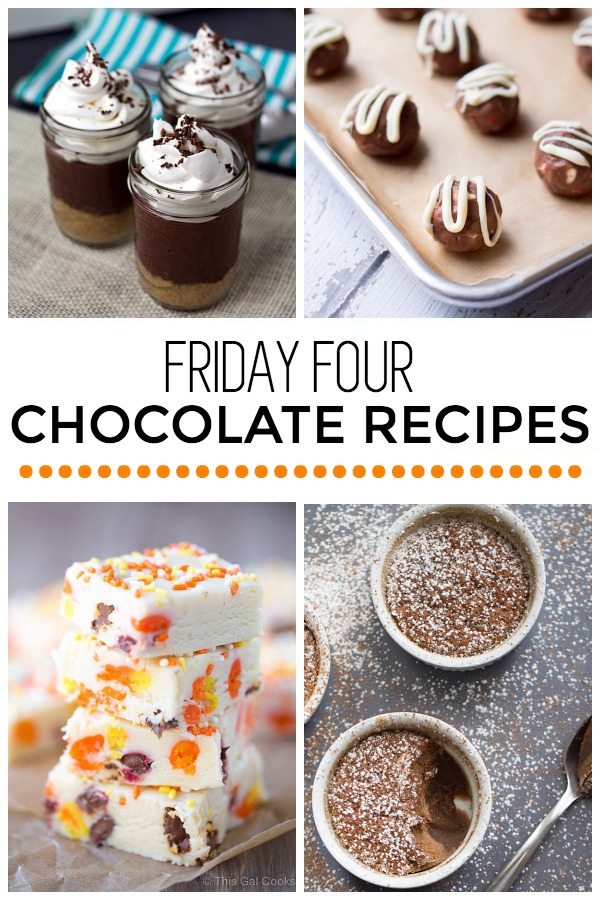 Happy Friday.
Is anyone else as excited as I am that Halloween is on a Friday this year? I can stay up late, watch scary movies and drink copious amount of pumpkin beer without the inconvenience of having to get up early tomorrow morning.
In honor of Halloween and all things chocolate, I'm sharing 4 Chocolate Recipes with you today. In my world, a huge part of Halloween is the over abundance chocolate candies. Especially Take 5 candy bars, which are scarce once Halloween passes by. If you haven't had a Take 5 can't bar yet, go find one NOW! You don't want to wait until next year to enjoy that good stuff.
This week
ON THE BLOG: I shared these Healthier Pumpkin Muffins, this Simple Vanilla Bean Buttercream Frosting Recipe and Candy Corn M&M White Chocolate Fudge, which I will be sharing below, because Chocolate.
IN MY LIFE: I've been busy in the kitchen creating recipes for Barefoot Wine. All of these recipes will be easy to make and will utilize items that you already have in the pantry. Stay tuned as they will be rolling out within the next month! Ken and I visited a pumpkin patch Wednesday evening. We may have bought 7 pumpkins. One large; one medium; 2 small; 2 super small and one that looks like  little mushroom house.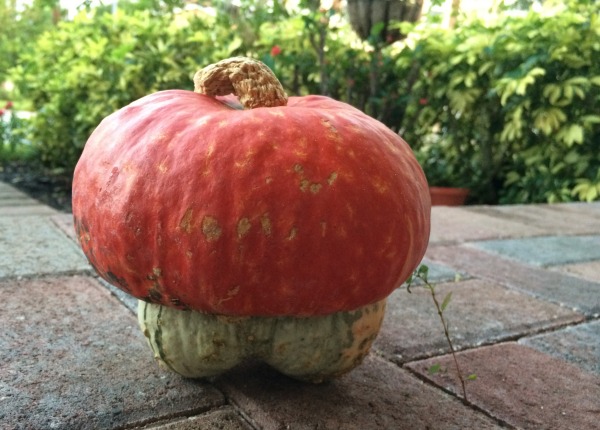 Maybe I am a little obsessed with pumpkins.
Four Chocolate Recipes
Candy Corn M&M White Chocolate Fudge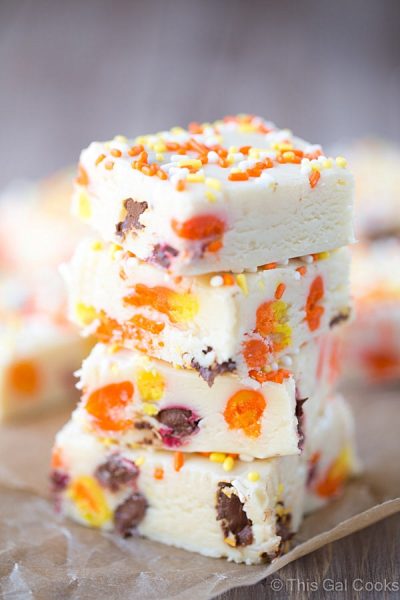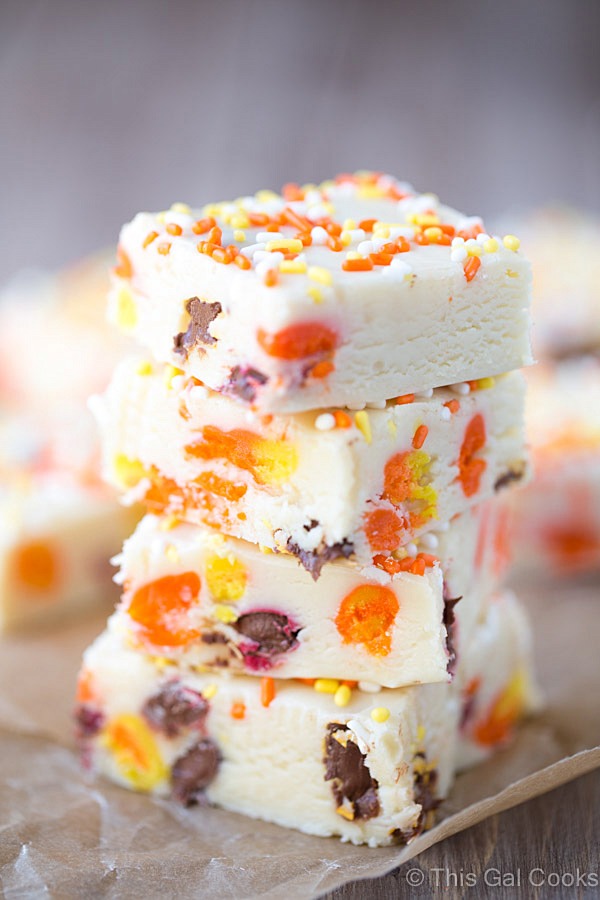 Mint Chocolate Mocha Cookie Dough Bites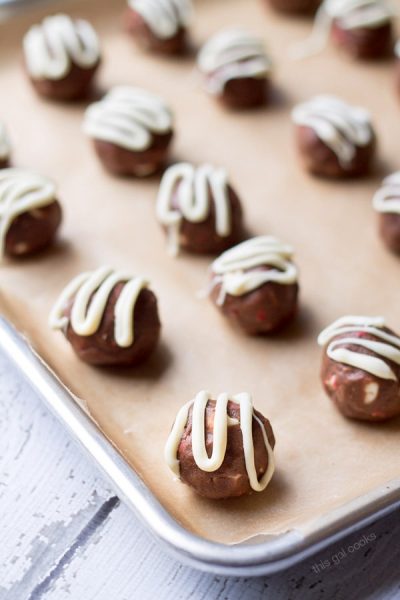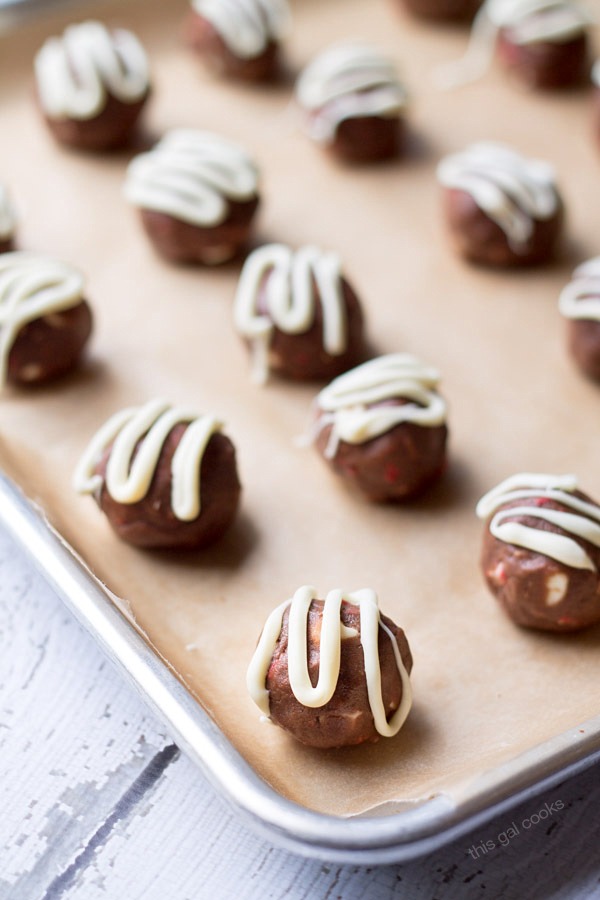 Chocolate Coconut Pudding Cakes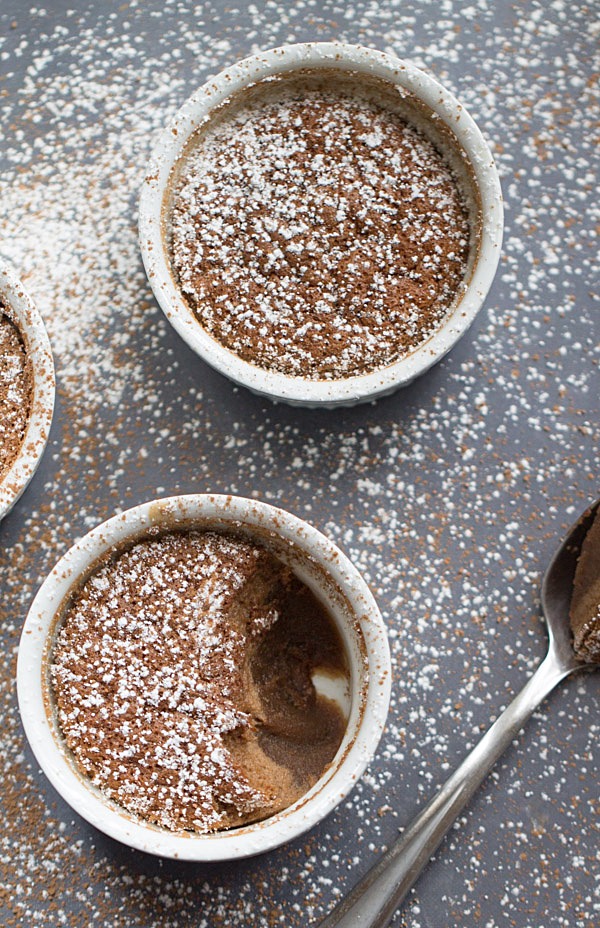 Chocolate Pudding Pie in a Jar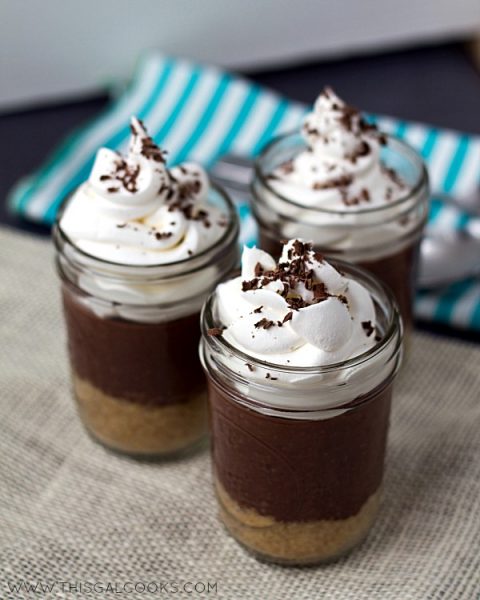 Have a fun, safe and spooky Halloween!