Fluffernutter Peanut Butter Cup Ice Cream
Peanut butter lovers rejoice: here's some delicious Fluffernutter Peanut Butter Cup Ice Cream that will make you swoon for days!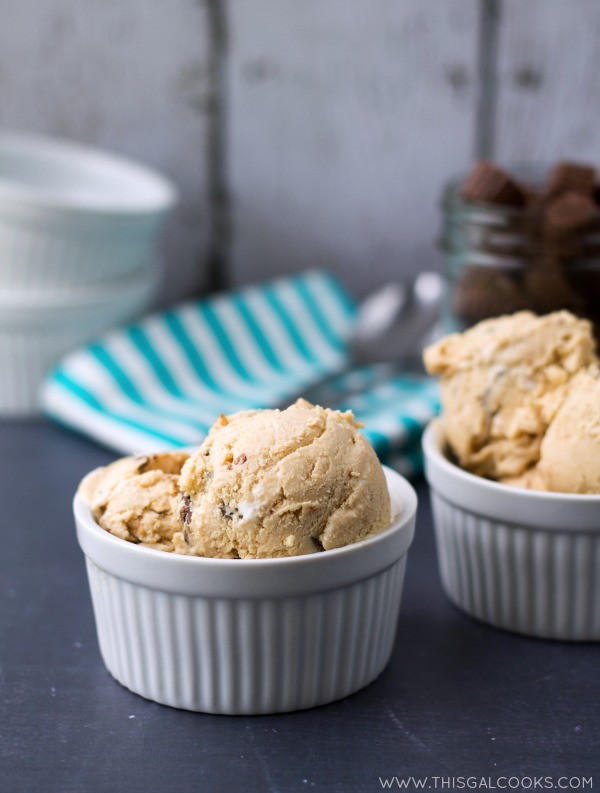 I really don't know what to write about right now. Do you ever have days where you feel like you don't have anything to write about? It's quite funny. As I sit here typing this at 9:50 pm Tuesday on a late July evening, I think to myself "I know I will have all sorts of ideas to write about once I go to bed." I really should keep a journal with me so I can jot down the interesting and sometimes odd ideas that I come up with. They can be quite entertaining.
Ah, I know what I can write about. The royal baby. Not your typical royal baby talk. I am actually one of those people who is pretty sick of all of the talk and quite frankly, I do not really care about the royal baby being born (please note, I do not wish any ill will towards the royal family. I hope the media will leave them alone so they can have some peace and quiet and some family time!)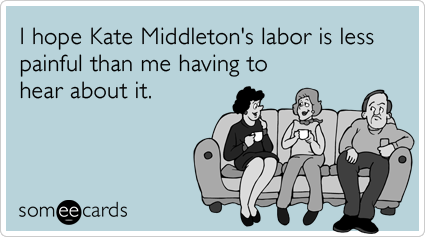 But you know what, after thinking about it for a little bit, I think I may know why people are so fascinated with this event. And I suppose it is somewhat fascinating. We're talking about kings, queens, princes, princesses, realms, heirs to thrones and royalty. All of these topics have come together to create some great fantasy fiction, such as the Song of Ice and Fire series (see Game of Thrones if you are only familiar with the show.) I'm a fan of the Song of Ice and Fire series. I thought about some of the events that take place in that series: royal weddings, determining who is the rightful heir to the throne, celebration by the towns people in response to events that occur to the royal family. People enjoy fantasy. It gives them a sense of happiness and perhaps makes them forget about their troubles, if only for a moment. I think the fact that the royal family is still considered a royal family and still use titles such as queen, prince, princess, duke, duchess, etc is what fascinates people so much about this event. I think the same can be said about frenzy that erupted leading up to the royal wedding a couple of years ago.
Anyways, enough about royal babies. Let's get to ice cream.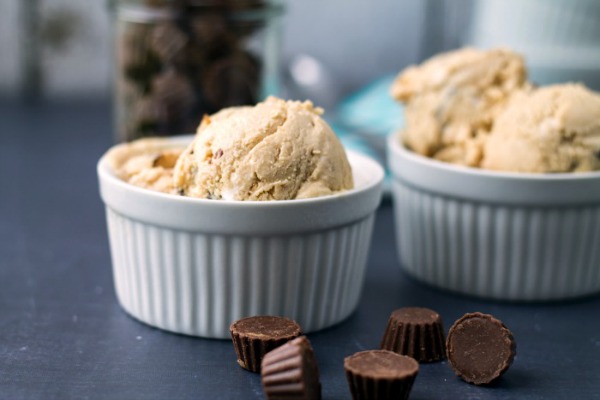 Delicious ice cream. You just can't go wrong with peanut butter, peanut butter cups and marshmallow fluff! Word. That's some good stuff right there. Enjoy this delicious recipe!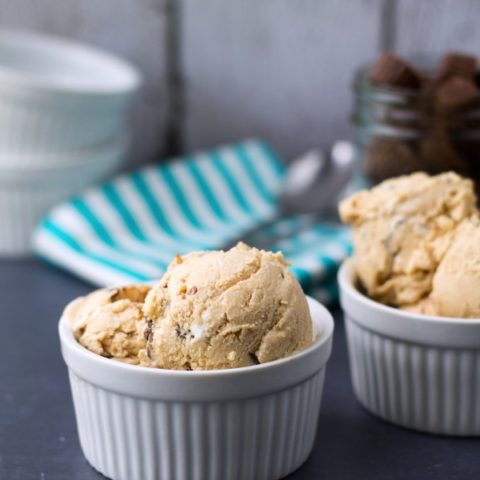 Fluffernutter Peanut Butter Cup Ice Cream
Yield: 6 servings

Prep Time: 10 minutes

Cook Time: 20 minutes

Total Time: 30 minutes
Ingredients
1/2 C peanut butter
1/3 C granulated white sugar
1/2 C whole milk
1 C heavy cream
1/2 tsp vanilla extract
1/2 C chopped mini peanut butter cups
1/4 C marshmallow cream
Instructions
In a mixing bowl, combine the peanut butter, sugar and milk and beat with a mixer until well blended. Mix in the heavy cream and vanilla extract with a spoon.
Pour the mixture into your ice cream mixer and mix until the mixture is thickened. This will take about 20 minutes but about 15 minutes in, or before the ice cream really starts to harden, add the marshmallow cream and peanut butter cups. Break up the marshmallow cream with a knife, if needed.
Serve immediately if you prefer soft serve ice cream. If you prefer harder ice cream, freeze over night for best results.
Notes
Adapted from the Cuisnart Ice Cream Recipe Booklet

After freezing the ice cream for many hours, it will get rather hard. In order to easily scoop it, let it sit on the counter for about 10 minutes before serving. Can't wait that long? Put it in your microwave and let it heat for about 10-15 seconds. This will make it just soft enough to easily scoop.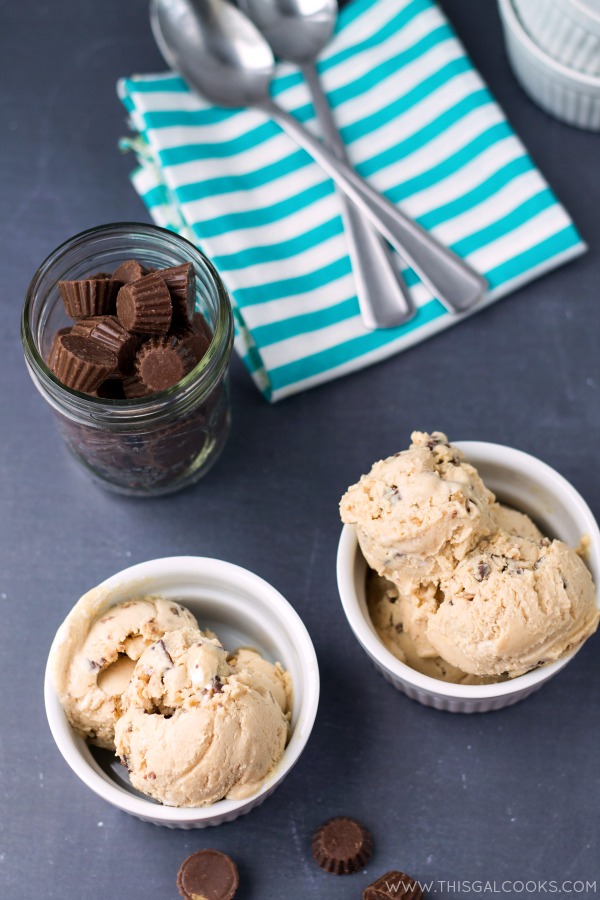 More from This Gal Cooks