Ten Fabulous Fruit Recipes
I've compiled ten of my favorite fruit recipes that I've made over the past year to bring you this compilation of Ten Fabulous Fruit Recipes! Enjoy!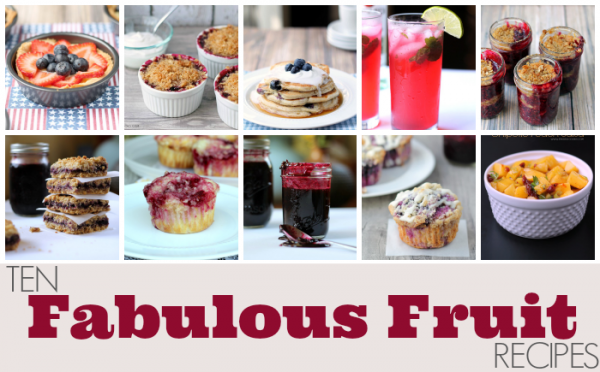 Good morning and Happy Friday! How was your week! Mine was pretty fantastic and busy all at the same time! This semester for school is winding down. Once it's done, I will only have 6 classes left to take! May 2014 can't get here soon enough! Once I am done with my bachelors degree in Organizational Management, I am going to start taking some web design and graphic design courses. I'm pretty excited about that!
This week has been a busy week on the blog. I am part of a great group of gals who are hosting a $500 Amazon Gift Card Giveaway. If you haven't entered that yet, be sure to check it out! I also brought the Grow Your Blog Networking Party back and have 3 of my favorite blogging buddies hosting it with me! Head on over to network and meet some new bloggy friends. And of course, I shared some fantastic recipes this week, including the very delicious Fluffernutter Peanut Butter Cup Ice Cream.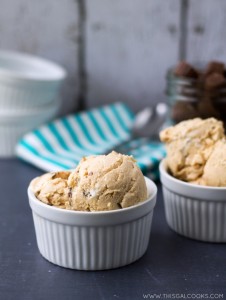 Now let's get to those fruit recipes. All of these are recipes that I made. I hope you enjoy this compilation!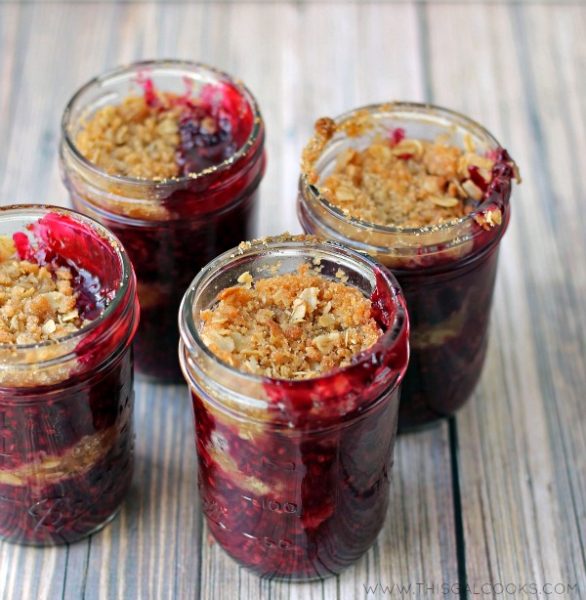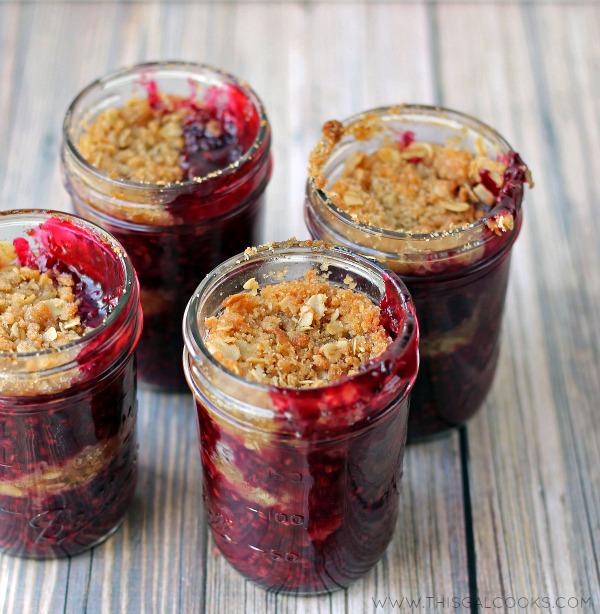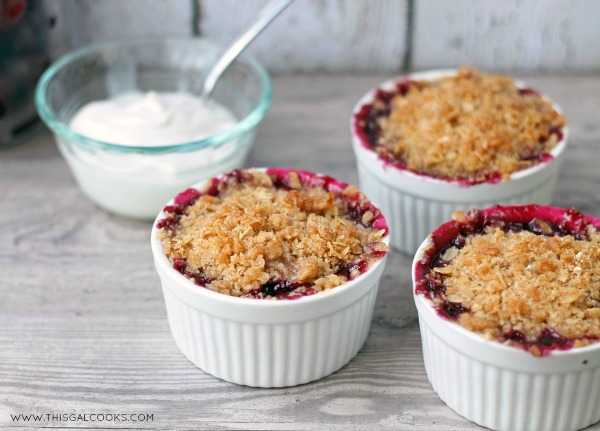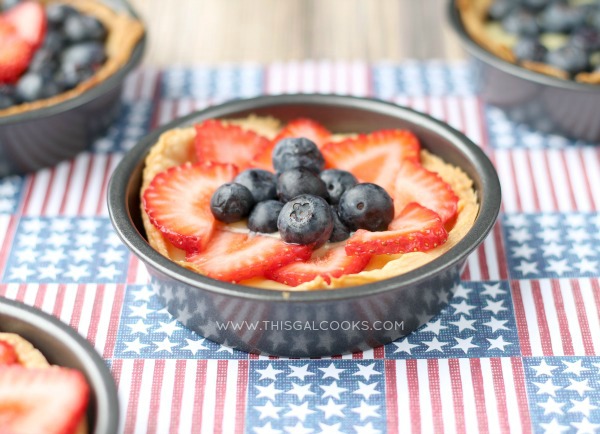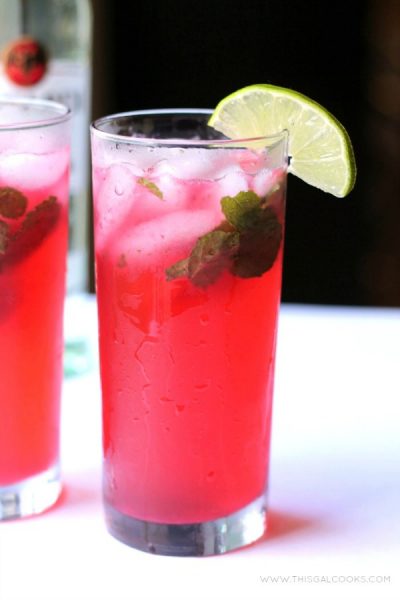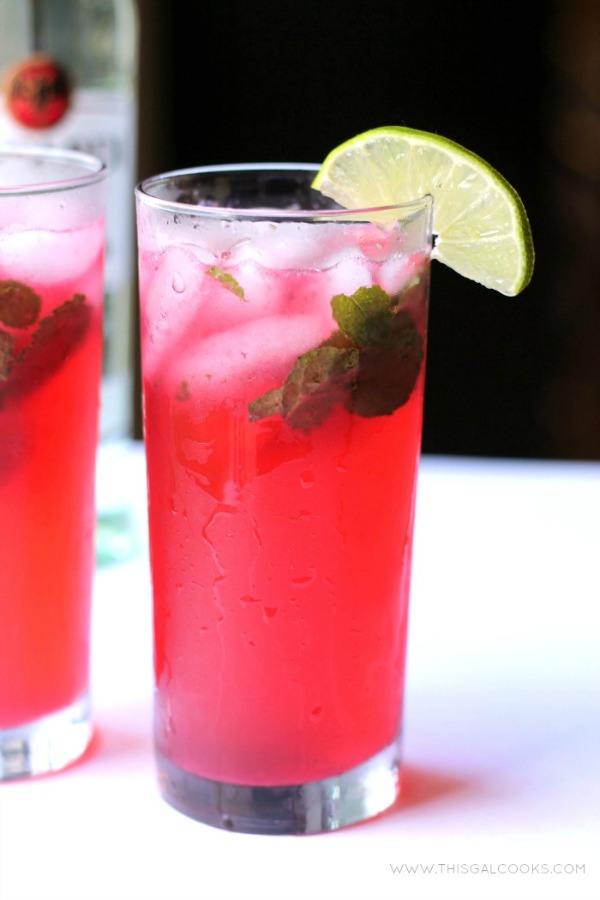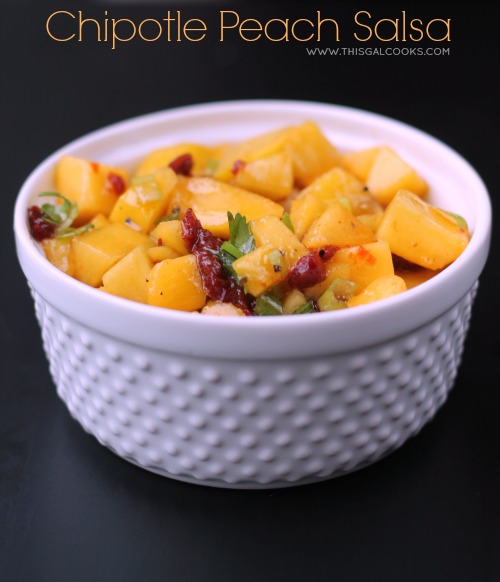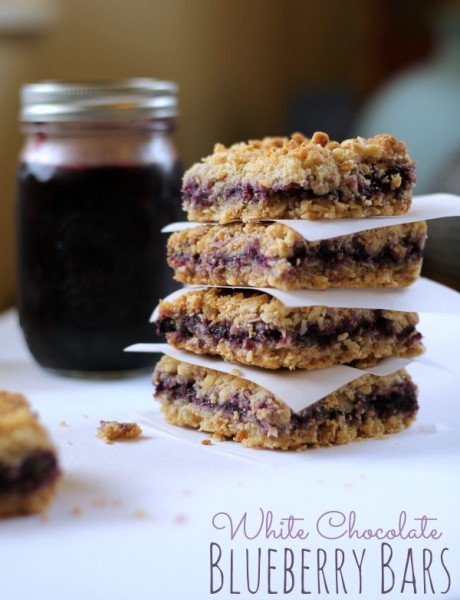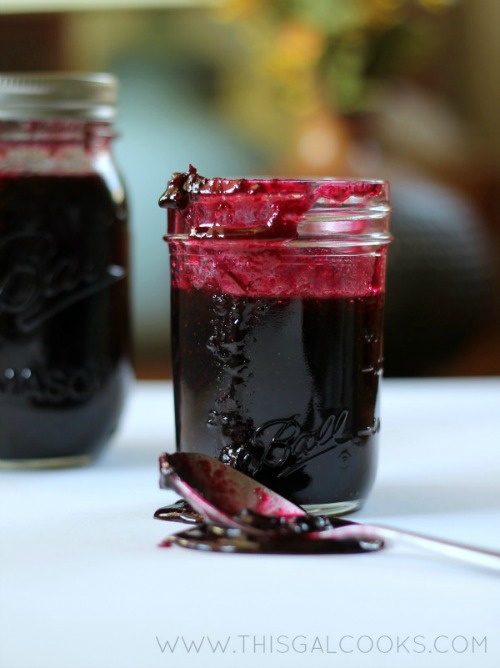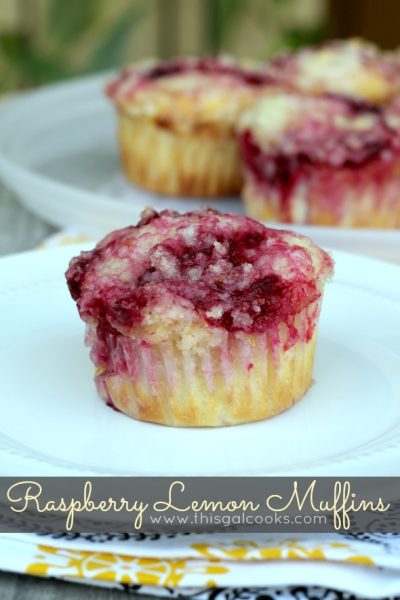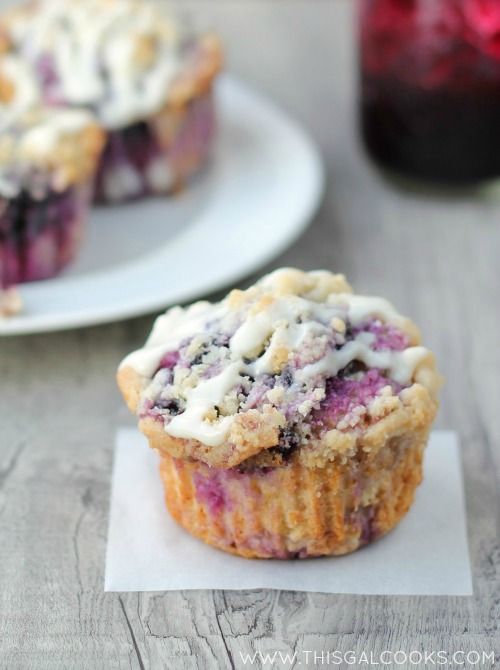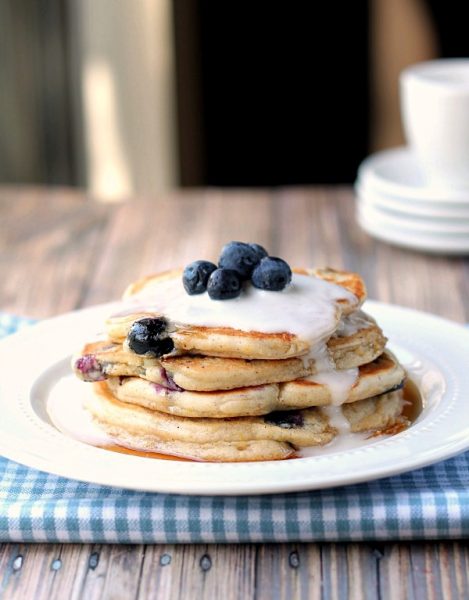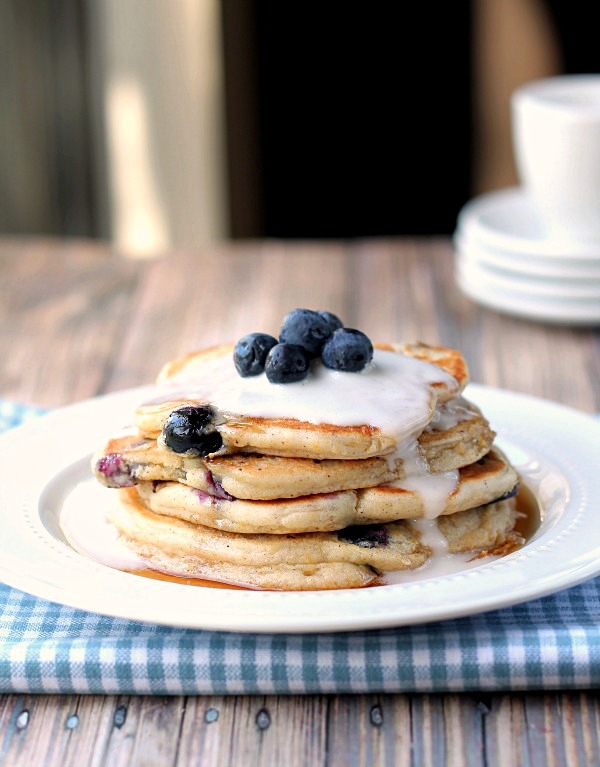 Which one of these recipes is your favorite?