Caprese Chicken Roll Ups
Looking for a new way to enjoy caprese salad? Try these Caprese Chicken Roll Ups! You get all the fun of a caprese salad stuffed into chicken breast!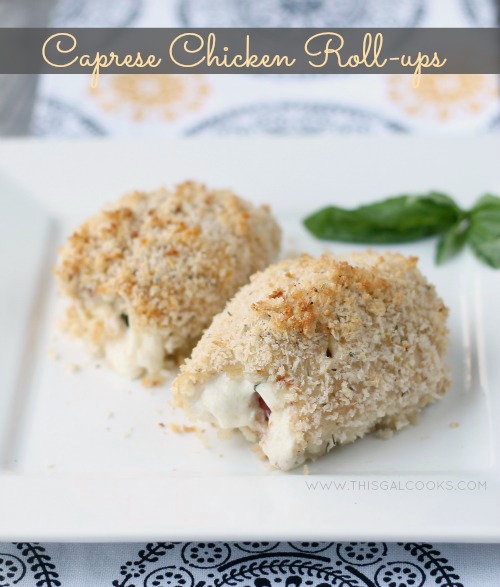 So I'm pretty much on a vegetarian kick right now but I still do like to eat meat. I think I had meat overload when we were in the Keys, though. I ate two hamburgers last week. TWO. I usually only eat red meat maybe two times a month.
This week I'm eating mostly vegetarian dishes and maybe a couple of chicken dishes. The chicken dish I am sharing with you today would be perfect in my meal plan. Although, I would have to leave out the cheese since I am now going (mostly) dairy free. I made this recipe before I went dairy free so I was able to enjoy it with the cheese. And if you eat dairy, you can too! But if you don't, just add more tomatoes, basil and maybe some spinach or red pepper. Those would be wonderful additions.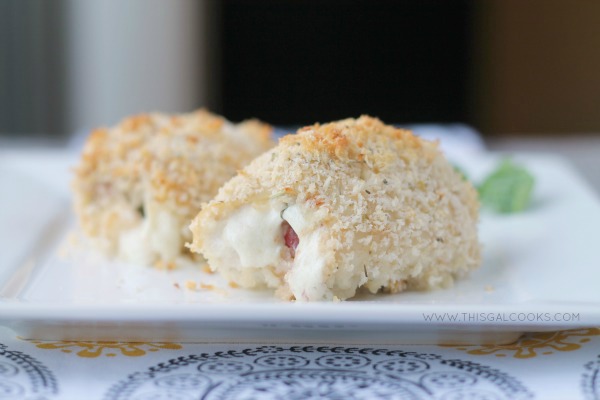 The idea for this Caprese Chicken Roll Ups recipe came to me one night while I was eating dinner. I was eating a caprese salad. Surprise. I wonder what could have caused me to think of this idea for dinner? My idea worked out pretty well. Not only did I have all of the ingredients on hand, it was easy to make and it tasted delicious. I hope you enjoy this recipe!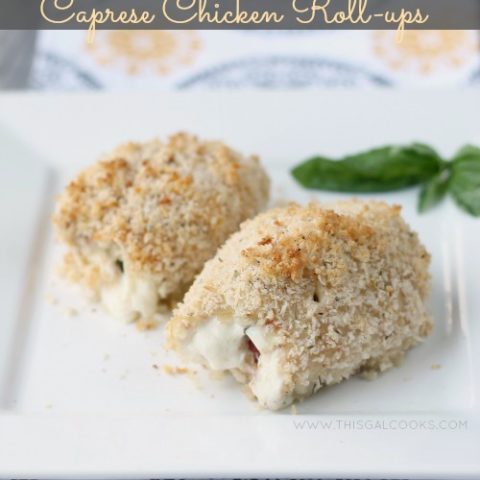 Caprese Chicken Roll-ups
Yield: 4 servings

Prep Time: 20 minutes

Cook Time: 30 minutes

Total Time: 50 minutes
Ingredients
1 lb thin sliced chicken cutlets
1 C finely chopped tomato
2 tbsp finely chopped red onion
1 clove garlic, minced
1/4 tsp balsamic vinegar
6-8 leave of fresh basil (try to use large leaves)
Fresh mozzarella, about 8-10 slices cut in half
1 egg, slightly beaten
1 C panko
1/4 tsp Italian Seasoning
1/4 tsp seasoned salt
pepper and kosher salt
Instructions
In a small bowl or measuring jar, combine the tomato, onion, garlic and balsamic vinegar. Mis well.
In a bowl, combine the panko, Italian seasoning and seasoned salt.
Place the chicken breasts in between two pieces of plastic wrap and pound them until they are a little flatter than they already are.
Season the chicken with the pepper and kosher salt.
Place the mozzarella, basil, and then tomato mixture on top of each chicken breast. Roll carefully and then secure with a toothpick.
Carefully dip the rolled chicken breasts in the egg and then roll it in the panko mixture.
Place the chicken breasts in a baking dish or in a roasting pan on top of the wire rack, if you have one.
Bake at 350 for 20-30 minutes or until the chicken reaches an internal temp of 165.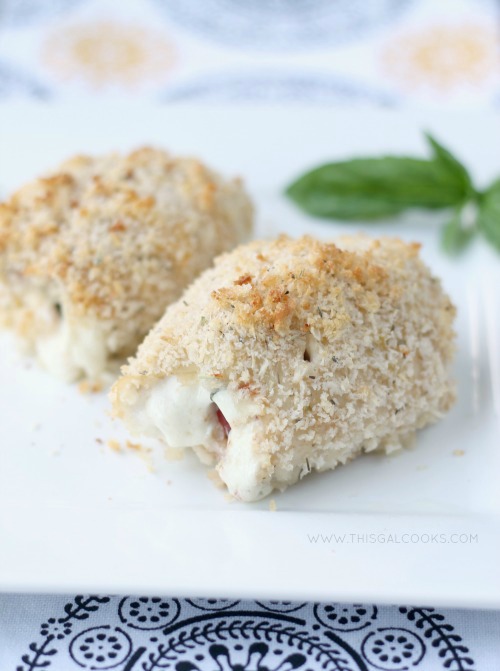 A few more chicken recipes that you may enjoy: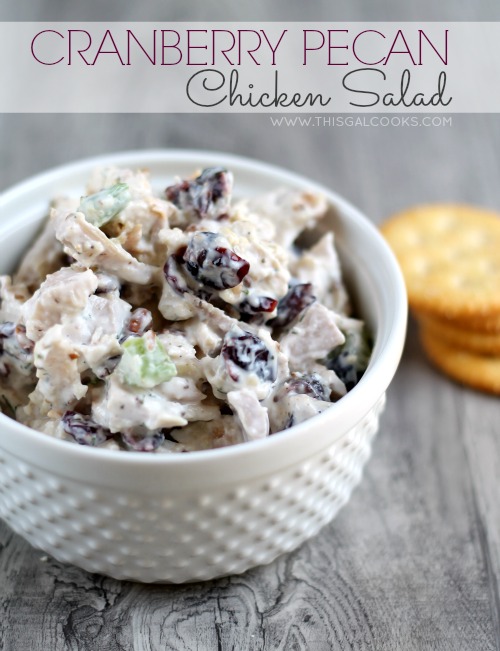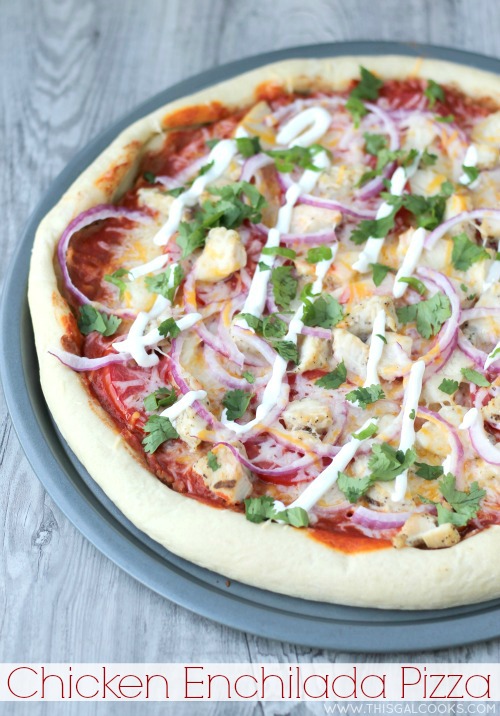 I often link up to these parties.