Canon Rebel T3 DSLR Camera and 50mm Lens Giveaway!
Hello lovers of photography and cameras! Are you as excited as I am about this giveaway?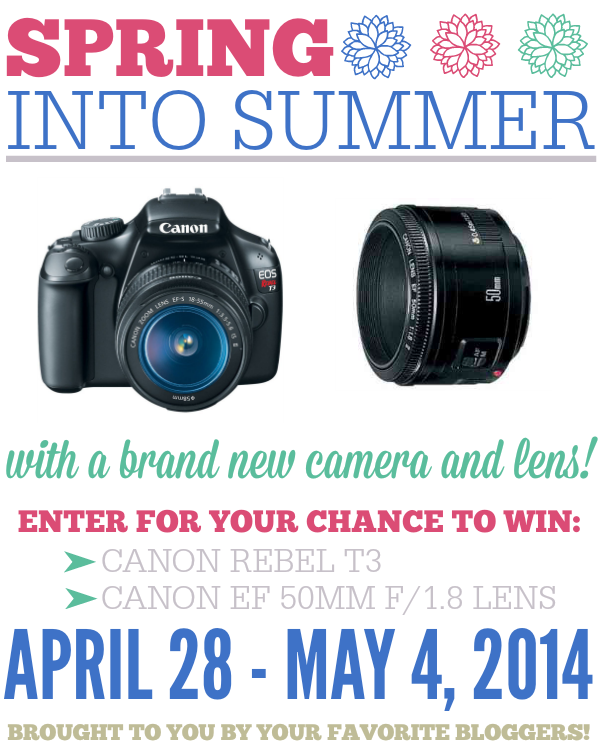 All of the my blogging pals below and I came together to make this giveaway possible. Make a blogger happy – stop by and thank them when you get a chance!
Enter Here