$300 Amazon Gift Card Giveaway
Good morning! What would you buy with a $300 Amazon Gift Card? I can think of a lot of things I would buy. But since I'm part of this giveaway, I can't enter to win. But here's the good news: you can!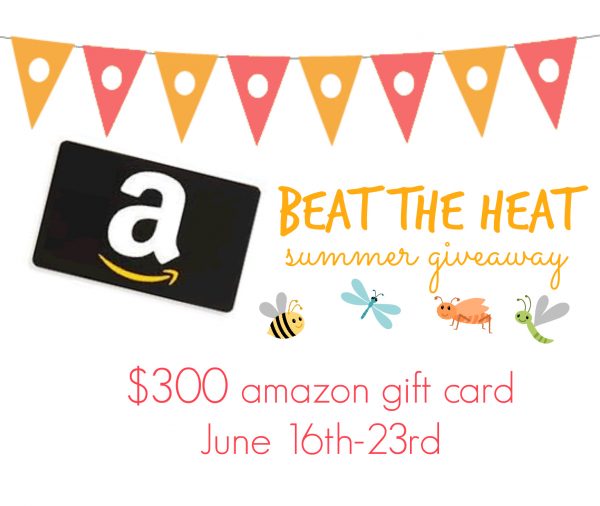 The amazing Chelsea form Chelsea's Messy Apron put together this fun giveaway. Be sure to stop by and thank her for putting this together.
You can enter via the form below. Good luck!