Weekly Recap 6/15/13
Good morning and Happy Saturday! How was your week?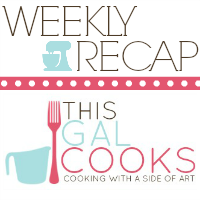 My week was pretty busy. Work was busy. Keeping up with the blog kept me busy. School kept me busy.
On Monday I found out that I get to go to Atlanta for a few days in August. Why do I get to go to Atlanta? Training! It's always fun to visit new places. Well, I wouldn't say that Atlanta is a new place to me. I've been there before but it was when I was a kid so I don't remember too much of it. After training each day, I plan to do a little exploring. I might as well take advantage of my time there, right?
One thing that I am not looking forward to on this trip is flying. I've never been a fan of flying. I haven't flown since early 2002. I'd like to keep it that way but sometimes situations arise and you have to do things you'd rather not do. So I'll just have to suck it up and deal with my anxiety over having to fly. Do you have a fear of flying?
If you missed any of this week's posts, have no fear. You can catch up here!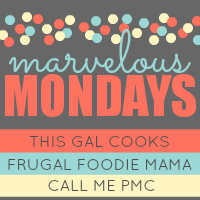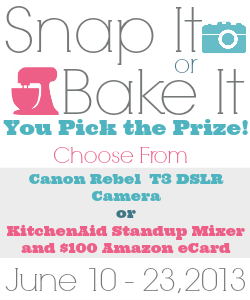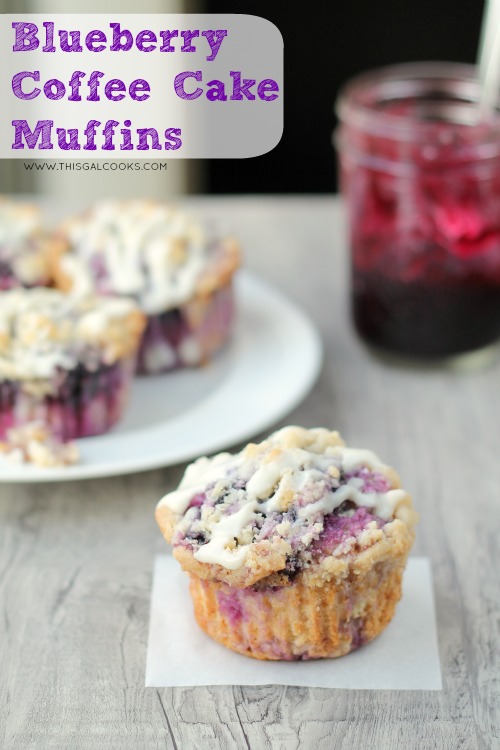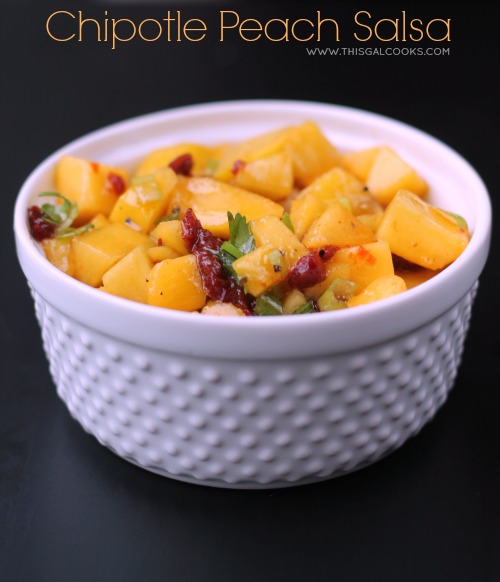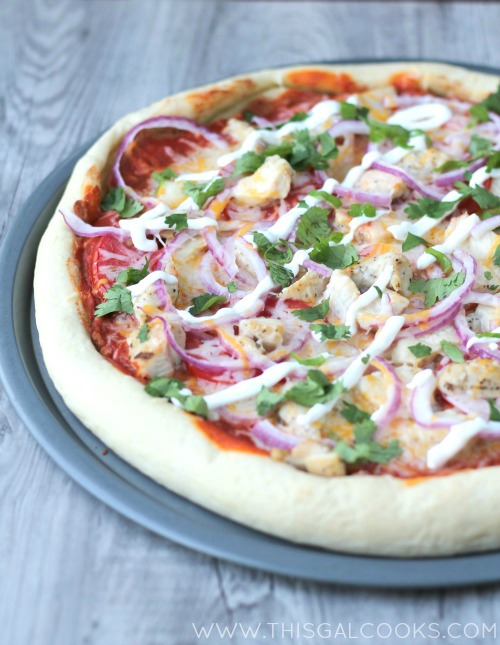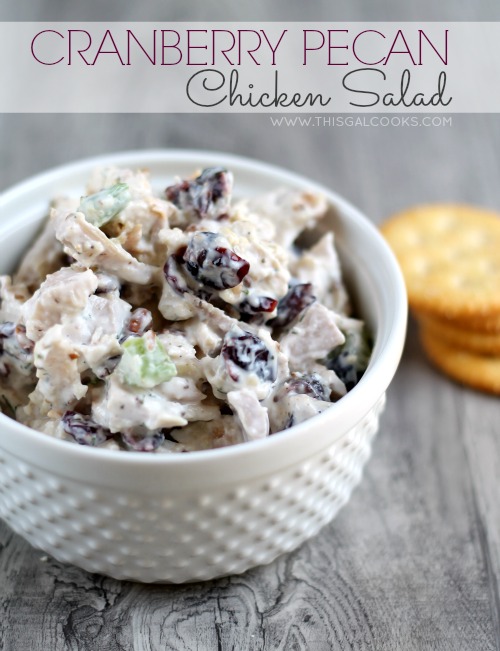 Would you like to see some of my weekly favorites? Follow along via Pinterest.
This Gal Cooks