Ten Refreshing Cocktails
The weekend is almost here. Here are Ten Refreshing Cocktails to help you get ready for it.
Hello all and happy Friday. I'm so happy that the weekend is here, aren't you? It's been another busy week. Not quite as busy as last week but it was still a little crazy at times. What will you be doing this weekend? If you're thinking about enjoying a tasty cocktail, I've got you covered. Thanks to some lovely ladies from various blogs, I've compiled a list of Ten Refreshing Cocktails for you.
What will I be doing this weekend? I'll probably work on some school work, do some cleaning, maybe get to some of that deep cleaning that I keep saying I'm going to do, work on a few posts and try to get in a little relaxation time. Of course, I'm sure I will be cooking or baking something. I'm thinking about making crockpot beef ribs and my Tangy Red Potato Bacon Salad on Saturday.  Anywho, I hope you enjoy these cocktails.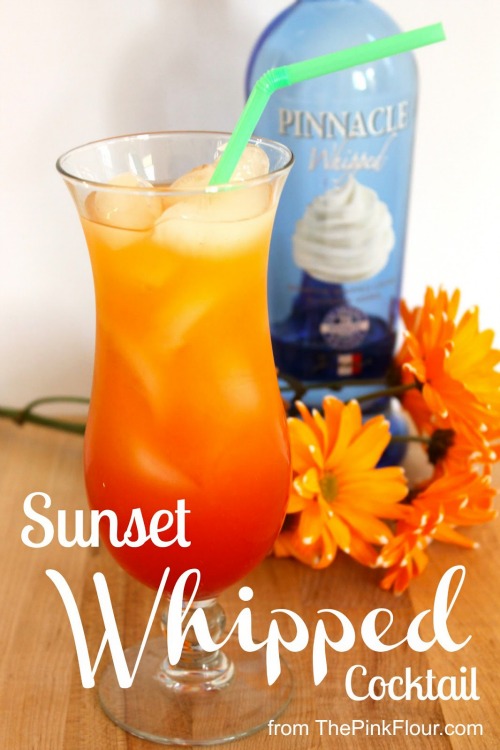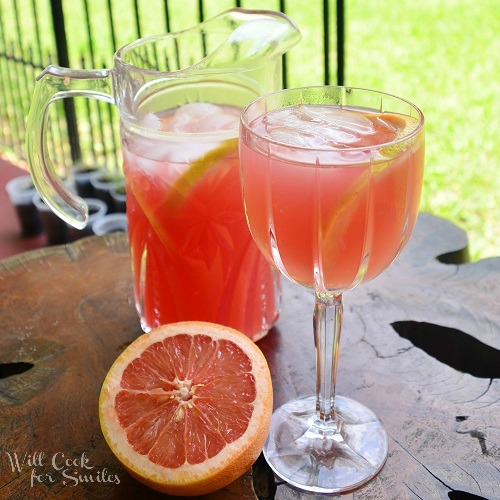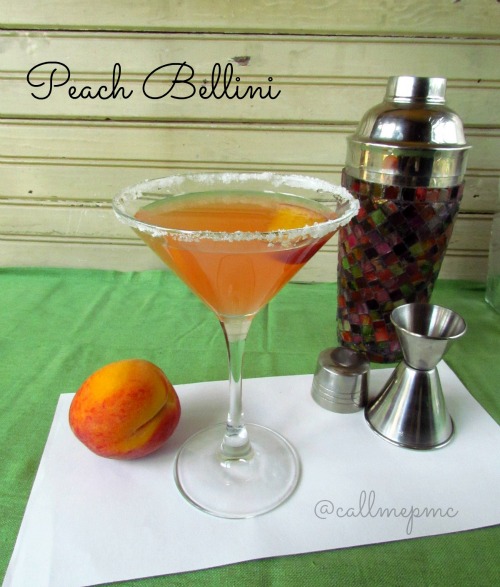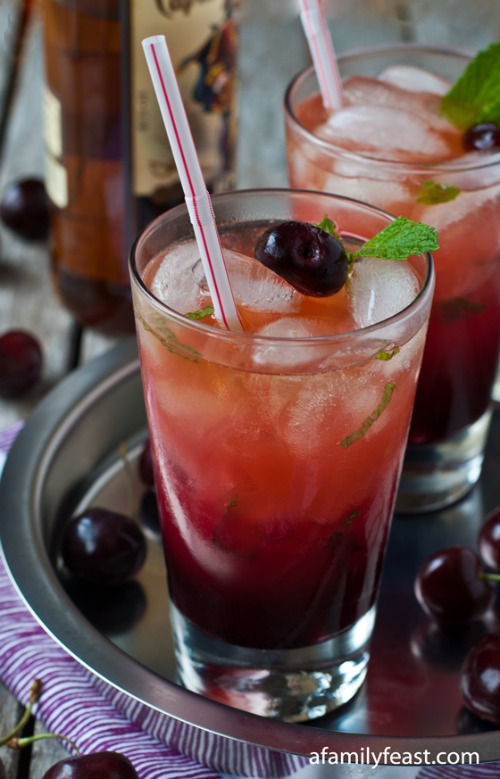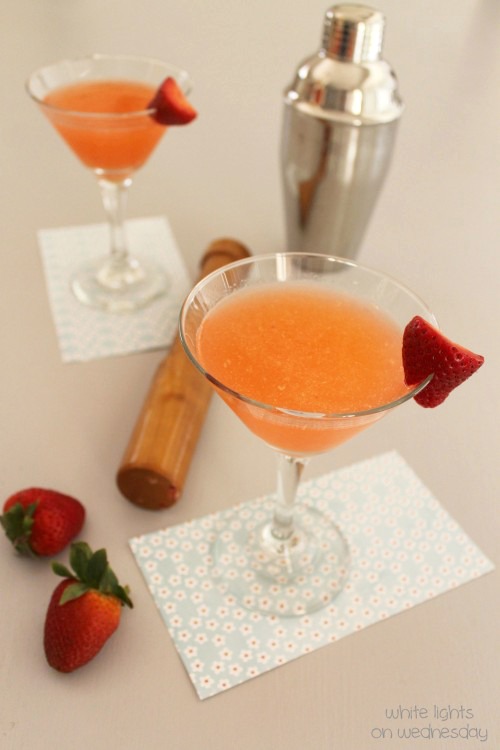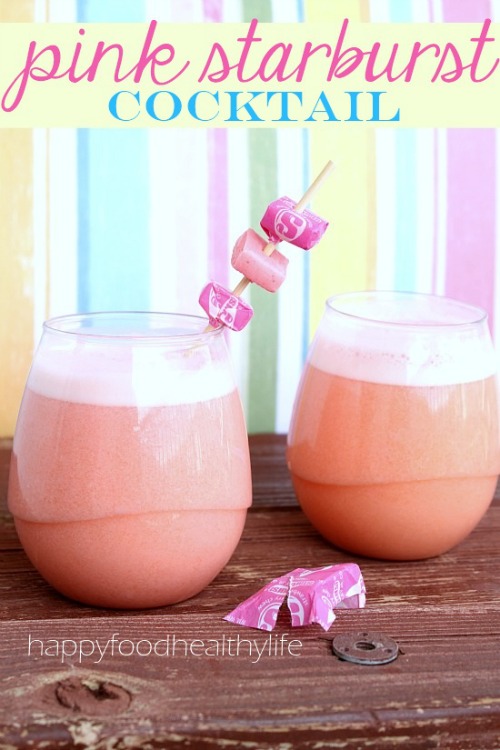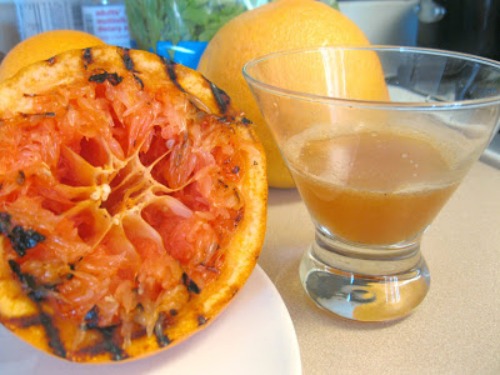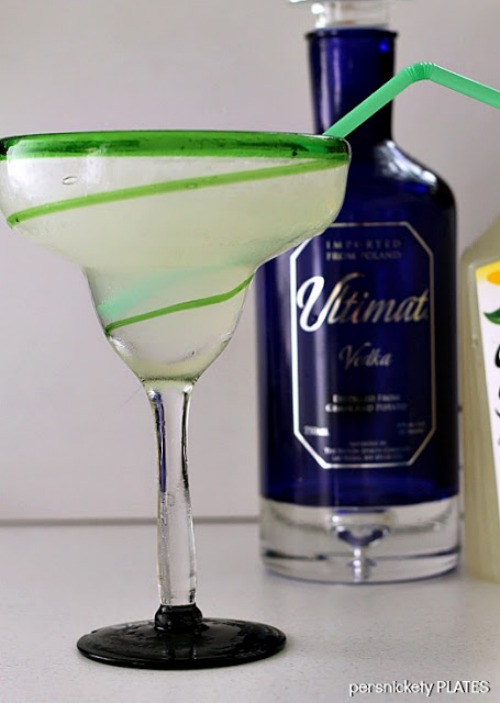 Hawaiian Cocktail by Melissa's Cuisine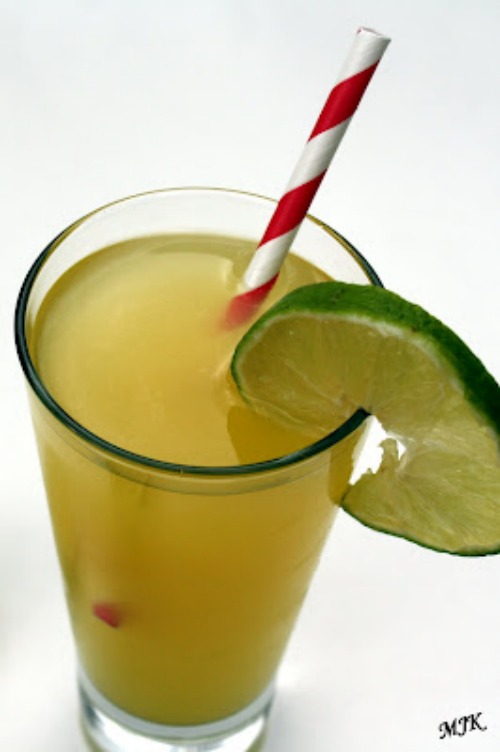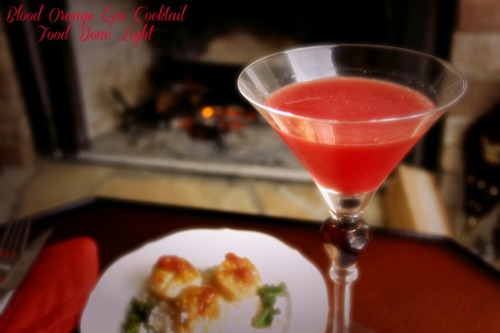 Here's one of my own cocktail recipes: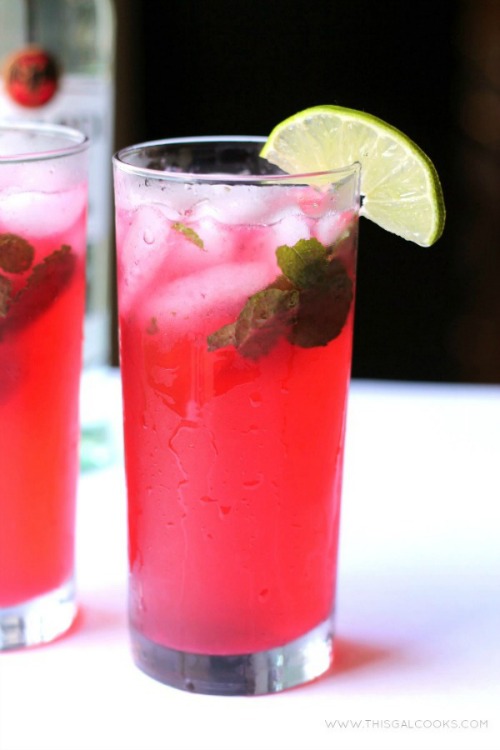 What is your favorite type of cocktail? Do you prefer beer? Let me know!