Stir Fry Vegetables with Penne
Good Monday evening! How was everyone's weekend? Mine was pretty good. My mom came to visit us on Saturday and stayed until this afternoon. Mom and I did some shopping, Ken and I took her out to dinner Saturday evening and to breakfast this morning and yesterday we did a BBQ. Ken smoked a Boston Butt Roast and I made sides while mom helped out in the kitchen with getting stuff together or getting dishes cleaned. It was a good time. I wish she lived closer so we could get together more often.
Today I am sharing a simple Asian style recipe that I threw together a few weeks ago. It's delicious and it's packed with veggies! I hope you enjoy this recipe. But first, here's a few photos from the weekend.
Here's Mom and I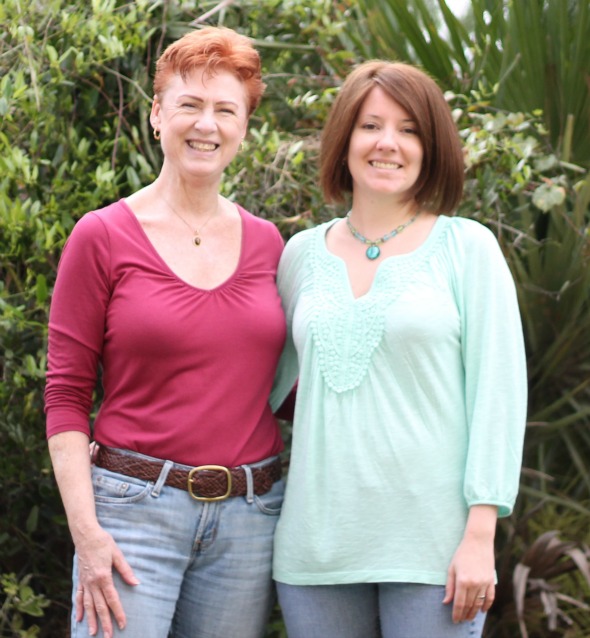 And here's Ken and I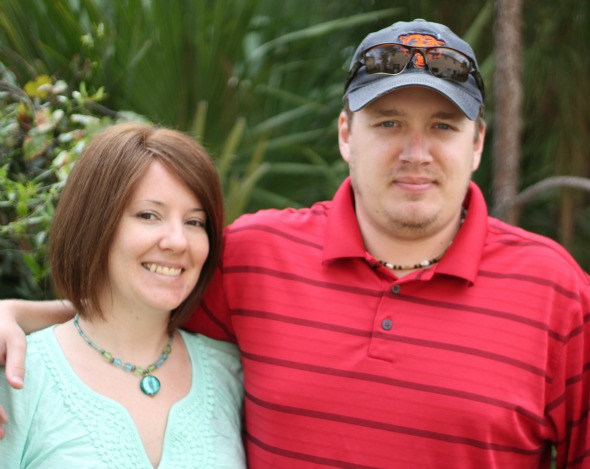 And here's a photo of the recipe I will be sharing with you today!
Stir Fry Vegetables with Penne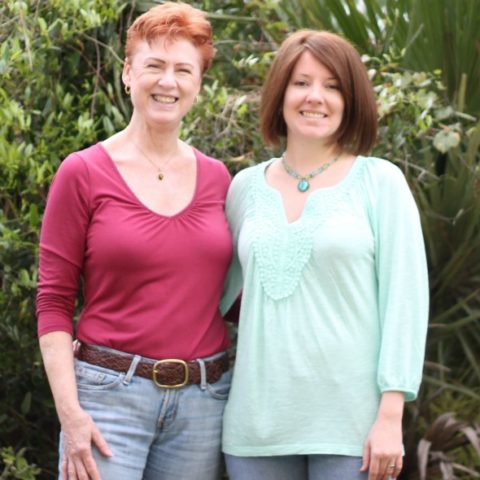 Recipe: Stir Fry Vegetables with Penne
Yield: 4

Prep Time: 20 minutes

Cook Time: 15 minutes

Total Time: 35 minutes
Ingredients
4 oz penne pasta, cooked al dente
1 C broccoli florets, chopped
1 C sugar snap peas, sliced width wise
1/2 C shredded carrots
1 tbsp soy sauce
1/2 tsp sesame oil
1/2 tbsp oyster sauce
1/4 tsp ground ginger
1/2 tsp siracha hot sauce
1 tsp chili garlic sauce
2 tbsp red onion, chopped
1 clove garlic, minced
1/2 tsp sesame seed
4 white mushroom caps, sliced
1/3 C bean sprouts
2 tbsp peanut oil
Instructions
In a large pot, saute the onion, carrot, mushroom, broccoli, snap peas, and garlic in peanut oil over medium heat until tender.
Add the soy sauce, sesame oil, oyster sauce, ground ginger, siracha hot sauce and chili garlic sauce and mix well. Stir in the bean sprouts.
Add the pasta to the veggie mix and mix well. Stir in the sesame seeds.