Overcoming Cooking Disasters – My Sparkling Truth
This is a sponsored post written by me on behalf of Glaceau fruitwater®.
Do you ever have one of those moments that make you ask yourself why something that seemed so simple to do just didn't turnout quite right? I think we all have those. I know I sure do! Being a cook and a very amateaur baker, I tend to have these moments from time to time. You could call them Sparkling Truths.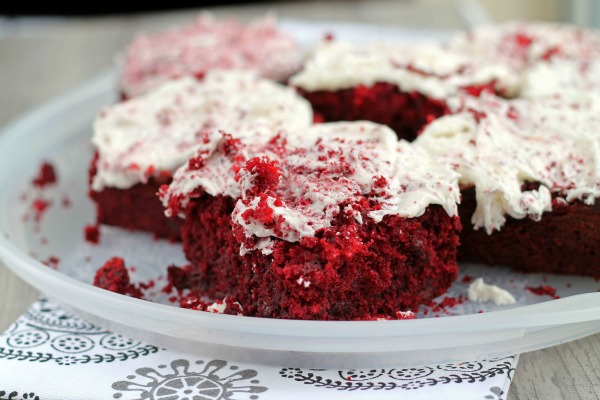 What exactly is a sparkling truth? They are truths that happen when life happens, when you sparkle through unexpected challenges, moving forward and making the best out of a less than stellar situation. See that mess of a dessert in that photo above? That's one of my sparkling truths. Those were supposed to be beautiful cheesecake swirled red velvet brownies. Instead, they ended up like that.
How could something like this happen?
I asked myself that question but the answer was pretty obvious. My first error was that I didn't use the correct pan size for baking these. I said to myself "Oh, I'll just use my 9×9 pan rather than my 13×9 pan and they will turn out ok." Wrong. I was making this recipe from a cake mix. In order to achieve the consistency of a brownie, it was essential that I use a 13×9 cake pan. My other mistake: not setting the timer for another 5 minutes when needing to cook these for a little longer than they initially cooked. I was in the kitchen working on other things. I could keep watch on them. Unfortunately, I didn't keep a very good watch on them and they stayed in a little too long. The cheesecake swirl ended up burning.
Now being me, I didn't want to throw these away. They looked horrible but I knew they would still taste good. In order to overcome this obstacle, I scraped off all of the burnt cheesecake swirl. Then I made buttercream frosting to top these with. They still looked pretty horrible but they tasted pretty darn good. Moral of the story: don't throw away desserts that look bad. Try to make them look somewhat pretty and then enjoy them! You can also make them into other desserts. Something like these red velvet brownies could be crumbled up and used to make delicious trifles!
I was actually able to get a halfway decent photo of these red velvet brownies the day after I made them. See, it wasn't a total failure! You can often overcome cooking disasters!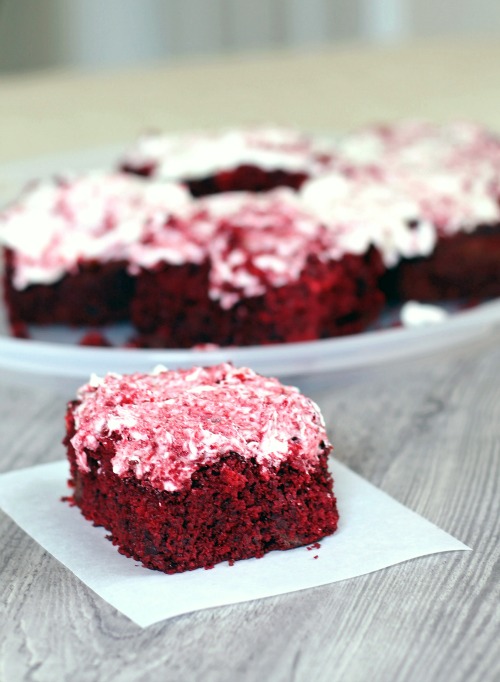 I'm sure you're ready for a nice, refreshing, sparkling beverage right now, aren't you? Glaceau fruitwater® comes in FIVE taste-bud tantalizing varieties:
Black Raspberry
Orange Mango
Strawberry Kiwi
Lemon-lime
Watermelon Punch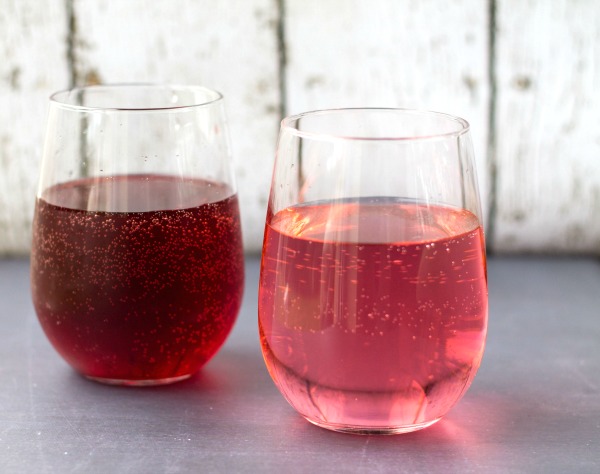 Black Raspberry and Watermelon Punch Glaceau fruitwater®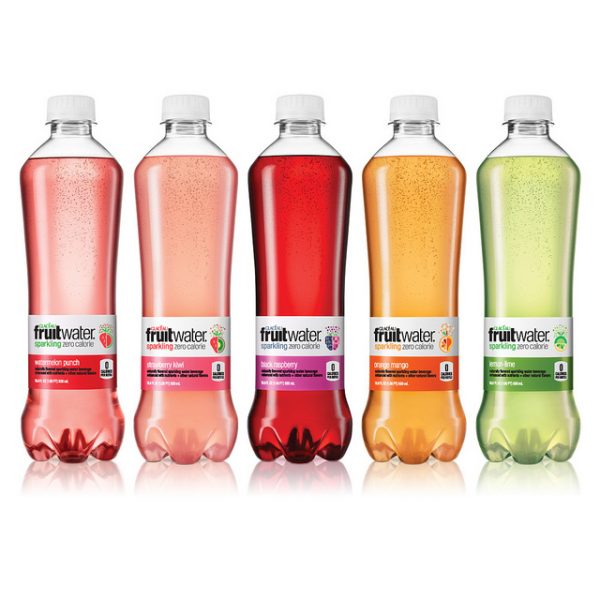 Glaceau fruitwater® is a great tasting, naturally flavored sparkling water beverage that contains no juice.
Now that you've read about my "sparkling truth", it's time to share yours! A sparkling truth is a moment when you sparkle through unexpected challenges, brushing yourself off in a bubbly style. How do you sparkle on when life throws you a curve ball? Leave a comment on this post or jump in the conversation on social media by tagging your amplification with the hashtag, #sparklingtruth.
Visit http://fruitwater.com for more information and to help you discover your favorite sparkling truths.
This is a sponsored post written by me on behalf of Glaceau fruitwater®.