Marvelous Mondays Link Party 74
Good evening and welcome to Marvelous Mondays Link Party 74! We hope you had a fantastic week and weekend. We want to wish all of our US friends a very Happy Thanksgiving. What will you be doing to prepare for the big day? I'll be cooking all day Wednesday!
What have I and fellow host Deb been up to this week?
Deb shared these Spinach Lasagna Rollups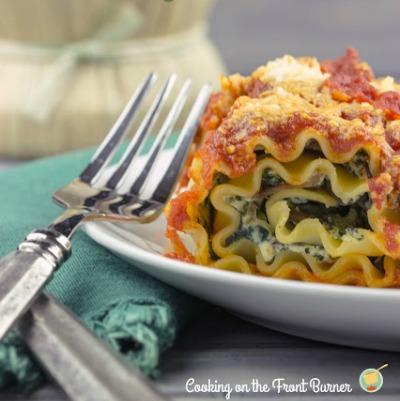 I shared this Homemade Cornbread Dressing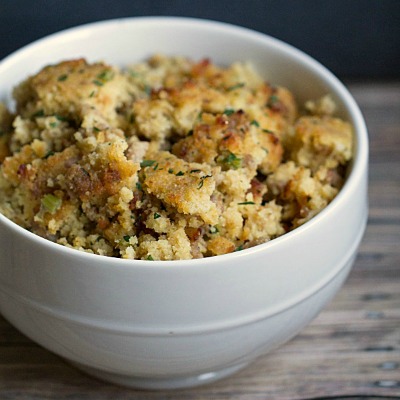 Our most viewed link were these Copycat Red Lobster Biscuits by Jellibean Journals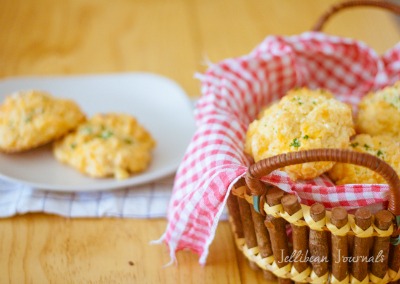 One of my favs was this Healthy Vegetarian Mexican Pizza by The Adventures of MJ and Hungryman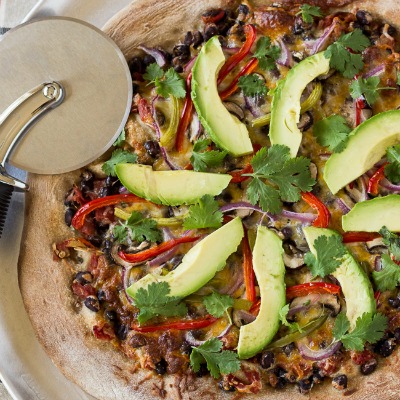 How many of you are traveling for Thanksgiving? Are you traveling far or near? We will be taking a wee three hour drive to my mom's place in Bradenton. Bradenton is located on Florida's west coast. Basically, we will be driving from one coast of FL to the other coast. I laugh as I say wee three hour drive because sometimes it feels like such a long drive. Especially since the majority of it is on flat, desolate roads that are surrounded by cow pastures. It's always fun to get stuck behind a huge tractor on one of those roads. No, I don't mean tractor trailer. I mean farm tractor. Sure, you can pass them but often times, there is just enough traffic coming from the other direction that you don't want to chance it. But aside from that, it's a pretty relaxing drive. Especially since I don't have to drive!
MARVELOUS MONDAYS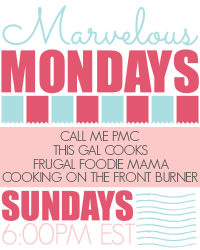 Connect with This Gal Cooks!
Facebook  Pinterest  Google Plus  RSS  Twitter  Email
YOUR HOSTS