I'm Doing My First Whole 30! #JanuaryWhole30
On January 1st I'm amping up my healthy-eating game. I'm doing the Whole 30 for the first time ever!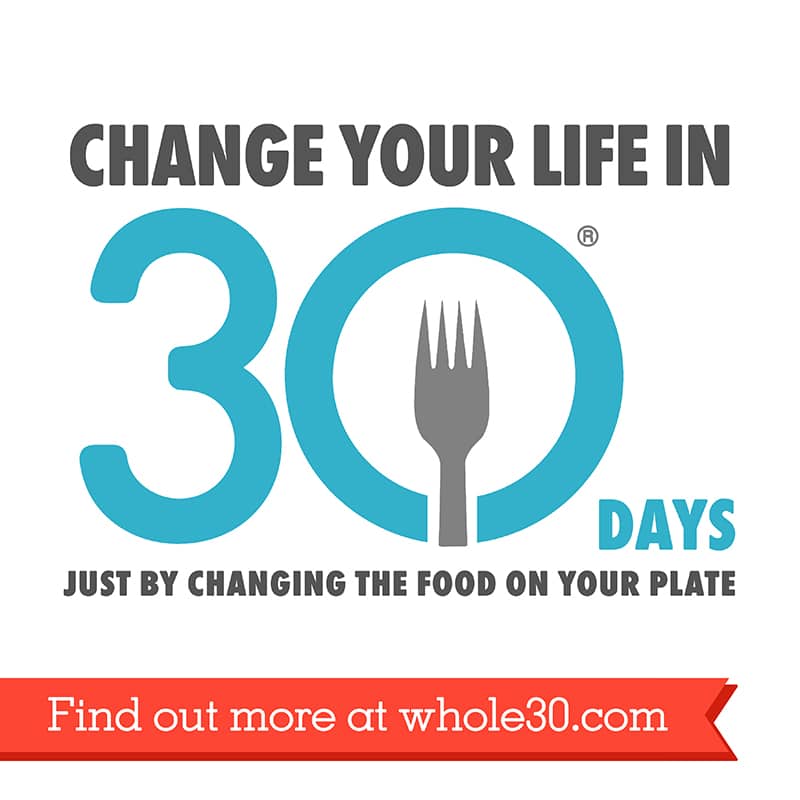 Whole 30 is a whole foods, clean eating concept developed in 2009 by Dallas and Melissa Hartwig. Foods such as grains, dairy, vegetable oils, added sugars, legumes, alcohol, and other additives could be wreaking havoc on your body. The Whole 30 program is a 30 day program that strips these foods from the diet and promotes eating nutrient dense whole foods to achieve optimal health.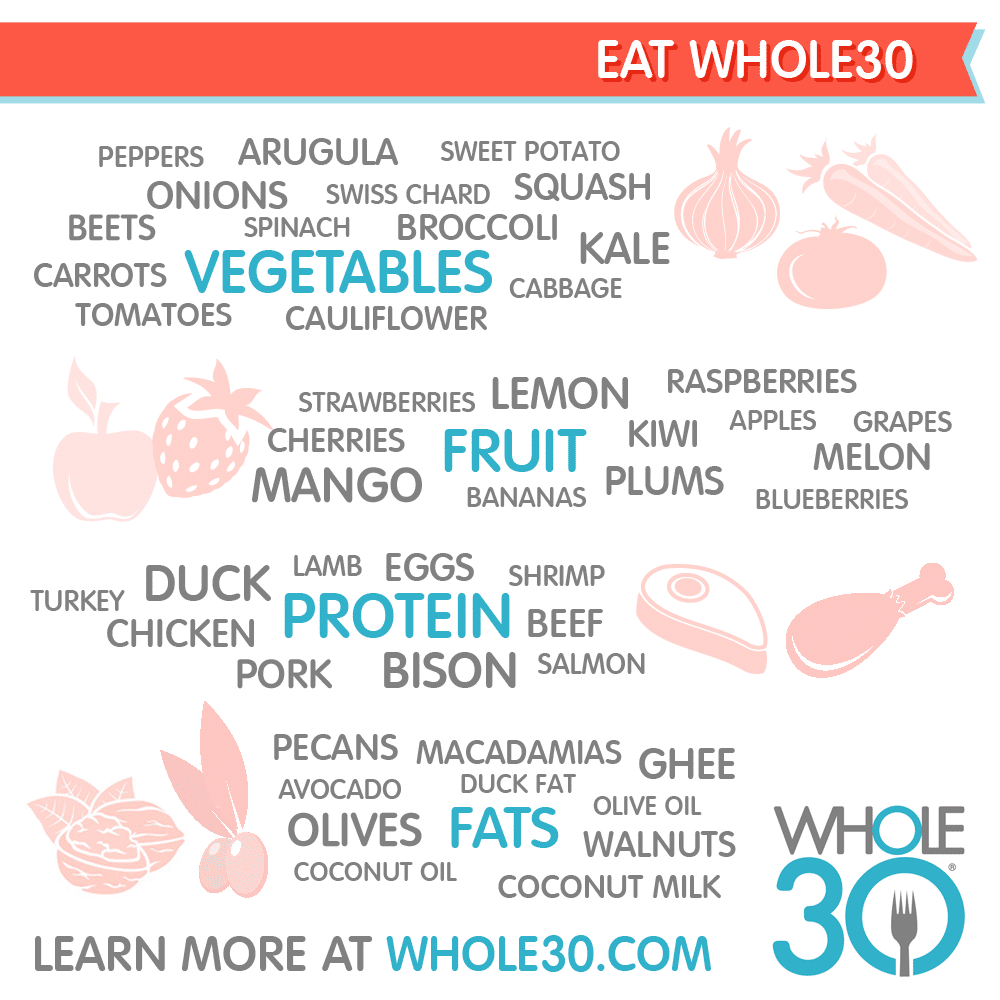 Why am I doing the Whole 30?
I want to eat healthier foods ALL of the time. I've been eating healthy on and off for a while; however, the "off" periods are happening more often. Beer and I have become incredibly close friends. Also, it's difficult to choose healthier options while dining out (I love french fries). And we dine out a couple times per week.
I want to alleviate inflammation. I have suffered from Eczema since 2009 and have monthly flareups on my abdomen, arms and legs. My hands suffer from chronic flareups.
I suffer from acne and want to see if Whole 30 eating clears it up.
I want to alleviate gastrointestinal issues.  Multiple doctors said I have IBS (Irritable Bowel Disease) after learning of my frequent lower abdominal pain (often highly painful) that occurs 1-2 hours after eating. (The issues have declined after eating fewer processed foods during the past 2 years).
I'm curious to see if eliminating inflammatory foods from my diet will alleviate attention issues, anxiety, PMS and hormonal imbalance.
Maybe I will lose the 15 pounds I've put on during the past 5 years.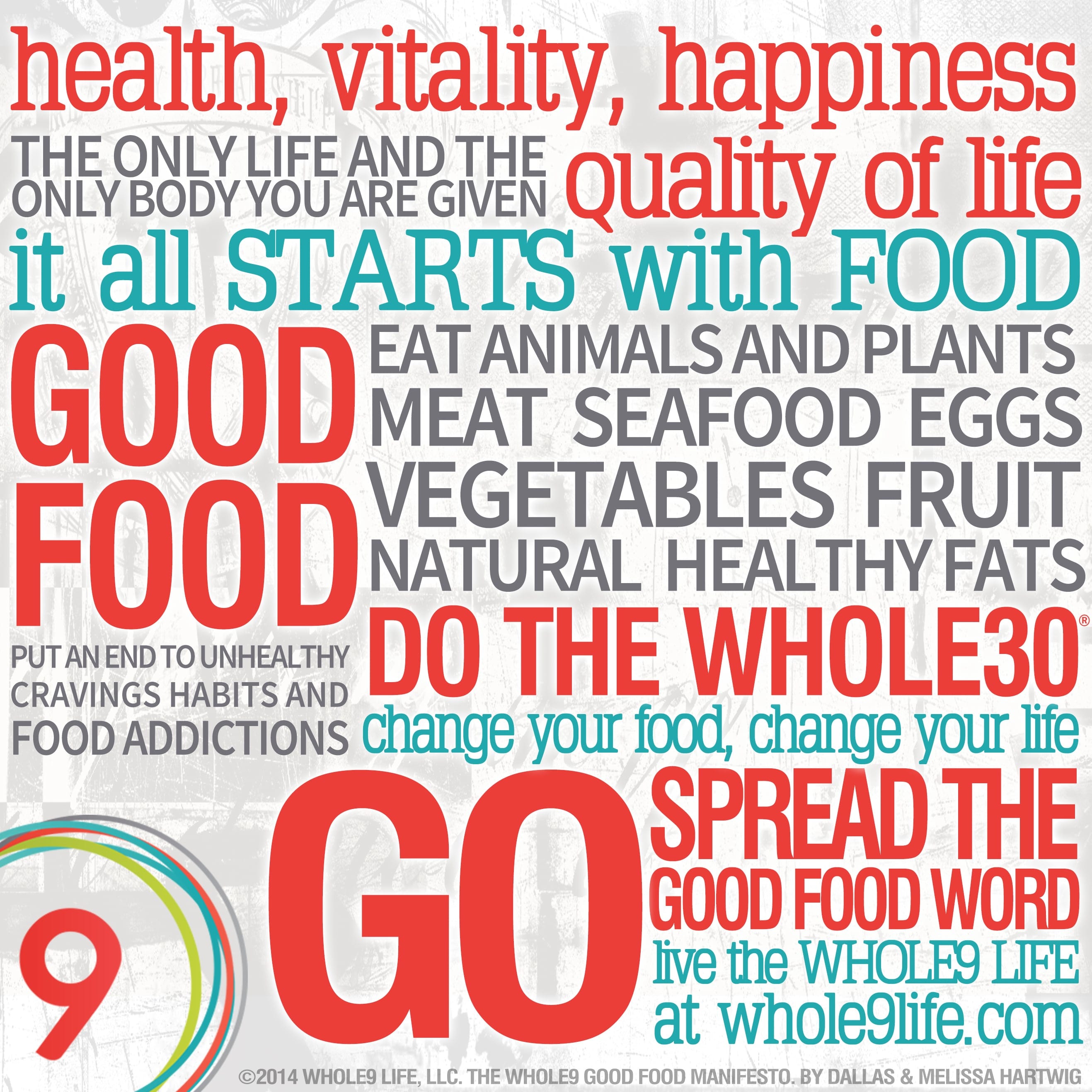 I'm excited and nervous at the same time. Despite being the "gal who cooks", I love to go out to eat. In recent years I've ditched the side salad and opted for my #1 weakness, French fries. It's going to be a challenge to not go out to eat and to not eat French fries.
Also, I love craft beer. Did I say that I LOVE LOVE LOVE craft beer? I used to enjoy a cold one on the weekends but recently I've been enjoying one (or two) most nights. Ken and I love visiting breweries, sharing beers and discussing good beers. I haven't gone more than a few days without a beer in 3-4 years. My biggest challenge with the Whole 30 is going to be not drinking beer for 30 days.
The food, the food will be a breeze. The beer; the beer is going to be extremely difficult to give up.
What to expect on my blog?
I'm going to share weekly updates with you. I'll share what I ate, challenges and what I did to overcome the challenges. In addition, I will share Whole 30 recipes with you.
I'm excited to see how I feel after completing the Whole 30!
Have you completed the Whole 30? Do you plan to? Please let me know in a comment below. :)