Homemade Taco Seasoning
Have you ever tried making your own taco seasoning? If not, you're definitely missing out. It tastes better than pre-packaged taco seasonings. It's also cheaper. And it doesn't contain all of those pesky additives that are hard to pronounce.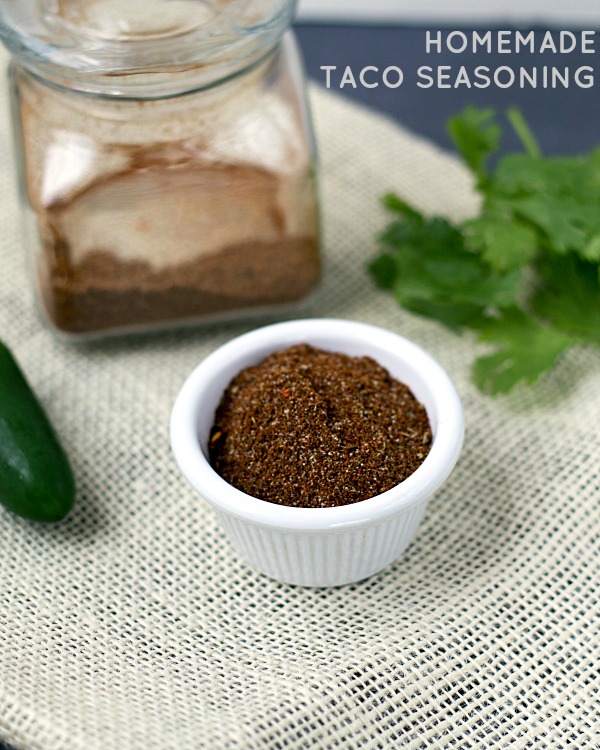 Homemade Taco Seasoning
It's pretty simple to make. You probably even have all of the ingredients on hand to make it. So why not give it a try next time you're having tacos or anything else that requires taco seasoning as one of the ingredients? Double my recipe to have even more on hand so you don't have to make batches as often. Please enjoy the recipe.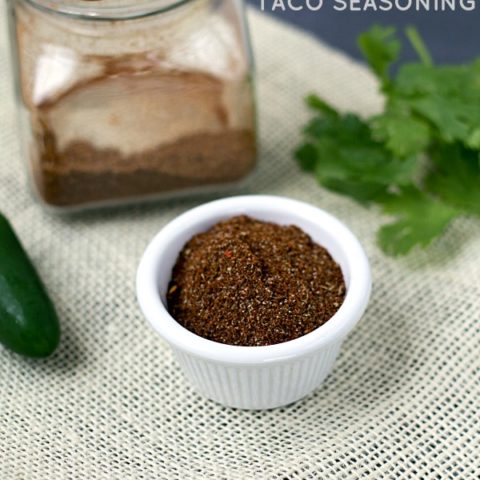 Homemade Taco Seasoning
Yield: 4

Prep Time: 5 minutes

Total Time: 5 minutes
Ingredients
2 tbsp of chili powder
1/2 tsp of garlic powder
1/2 tsp of onion powder
1/2 tsp of crushed red pepper
1/2 tsp of dried oregano
1 tsp of paprika
3 tsp of ground cumin
1 tsp of salt
1 tsp of black pepper
Instructions
Combine all ingredients and mix well
Store in a storage container to reserve for future use
Notes
Adapted from allrecipes.com
Nutrition Information:
Yield: 4 Serving Size: 1
Amount Per Serving: Calories: 24 Total Fat: 1g Saturated Fat: 0g Trans Fat: 0g Unsaturated Fat: 1g Cholesterol: 0mg Sodium: 700mg Carbohydrates: 4g Net Carbohydrates: 0g Fiber: 2g Sugar: 0g Sugar Alcohols: 0g Protein: 1g