Harissa White Bean Hummus
Thank you Blue Diamond Nut Thins for sponsoring this post. #tastemaker
Harissa White Bean Hummus. This simple hummus recipe is made with white beans, tahini paste, lemon juice and harissa. It can be made in a blender or food processor. Vegan friendly.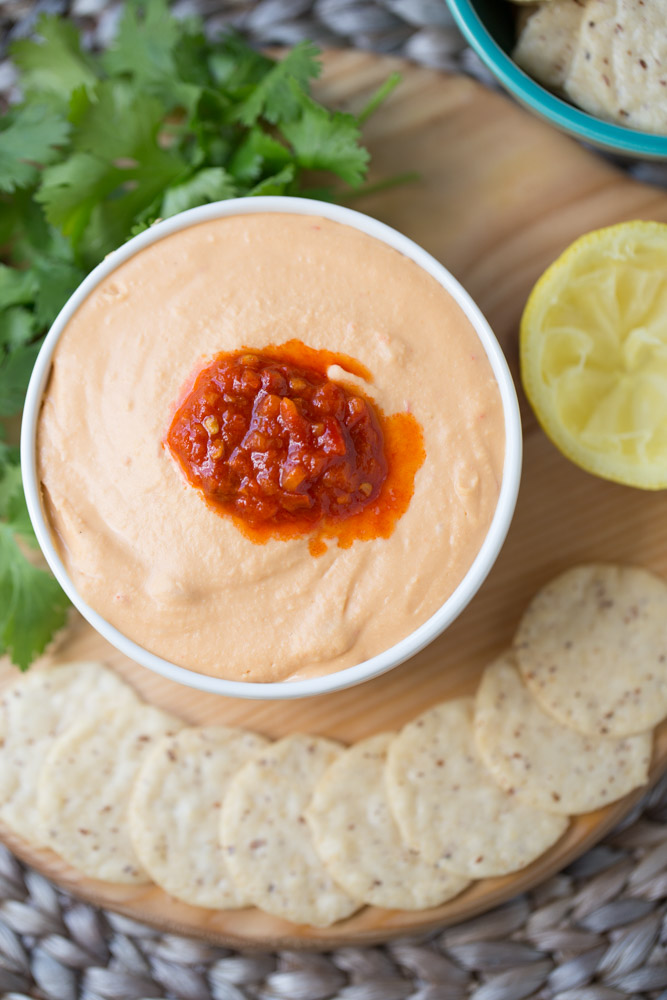 A couple of months ago I made my first batch of white bean hummus. Cilantro Lime White Bean Hummus was born on a warm Saturday afternoon in March. It stole my heart at first bite and I knew I would eventually make another white bean hummus that would equally steal my heart. Harissa White Bean Hummus came into existence on a hot Sunday afternoon in late May. It quickly stole my heart as well as a friend of mine's heart. My friend loved it so much that I gave in and shared the recipe with her before I even posted it on my blog. She made a batch over the weekend. She's hooked.
I also got my friend hooked on Blue Diamond Nut Thins. I've been snacking on the Nut Thin gluten free crackers for ages and was grateful to receive two free boxes from Blue Diamond. I took one box into work. My friend tried them. She loved them. She bought a box a couple days later. She bought it so she could dip them in the harissa white bean hummus, just like I did.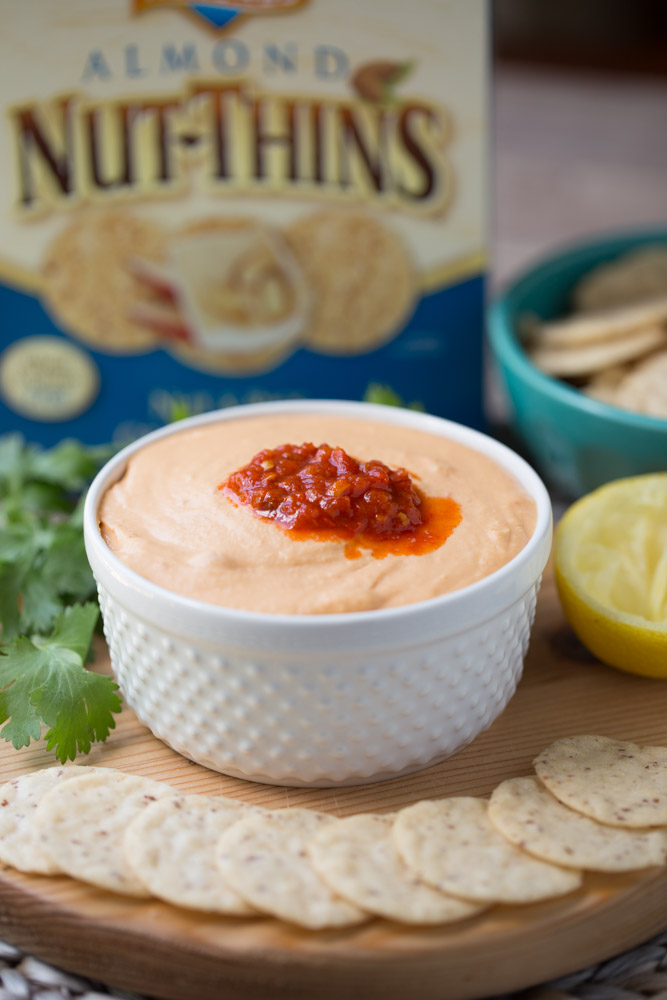 What I love about this hummus recipe is that it can be made in a blender. My 3.5 cup food processor doesn't have the capacity to make a batch of hummus and I haven't splurged on a 7+ cup food processor yet. If you own a larger food processor, you may certainly make this hummus in it rather than making it in a blender.
I used a can of reduced sodium northern beans and a jar of all natural (no weird ingredients, either) harissa that I found at Fresh Market in this recipe. If using dry beans, you'll need about 2 cups cooked  for this recipe. If you're a pro at making homemade harissa, you may use yours instead of the type I used.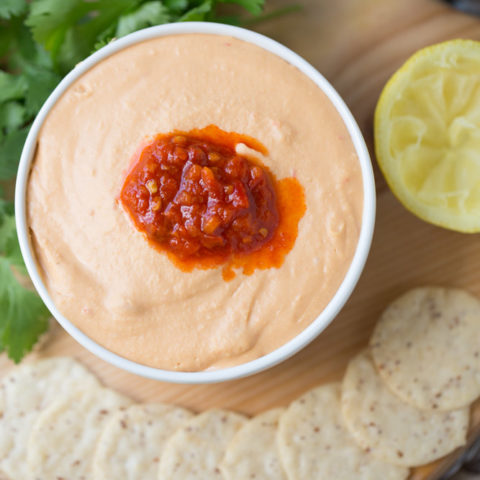 Harissa White Bean Hummus
Yield: 2 C

Prep Time: 5 minutes

Total Time: 5 minutes
Ingredients
1 15.5 oz can of reduced sodium white beans
¼ C tahini paste
1 tsp kosher salt
¼ C fresh lemon juice
1 tbsp harissa, plus more, if you want the hummus spicier
1 clove garlic
Extra harissa for garnish
Instructions
Place all ingredients in a blender or food processor. Pulsate a couple of times and then blend on medium speed until smooth.
Place in a serving bowl and garnish with more harissa, if desired. Serve with your favorite crackers (I suggest Blue Diamond Nut Thins!)
Notes
Nutrition data and serving size are approximate.
Nutrition Information:

Amount Per Serving: Calories: 208 Total Fat: 10g Sodium: 724mg Carbohydrates: 23g Sugar: 1g Protein: 9g



This post was sponsored by and compensated for by Blue Diamond Almonds. All opinions, photos, recipe and content are my own. 
RELATED POSTS
Cilantro Lime White Bean Hummus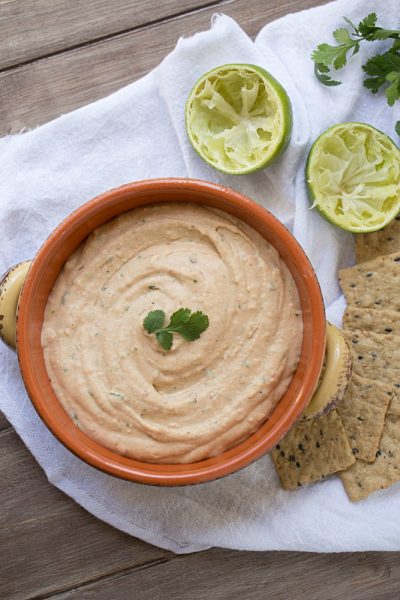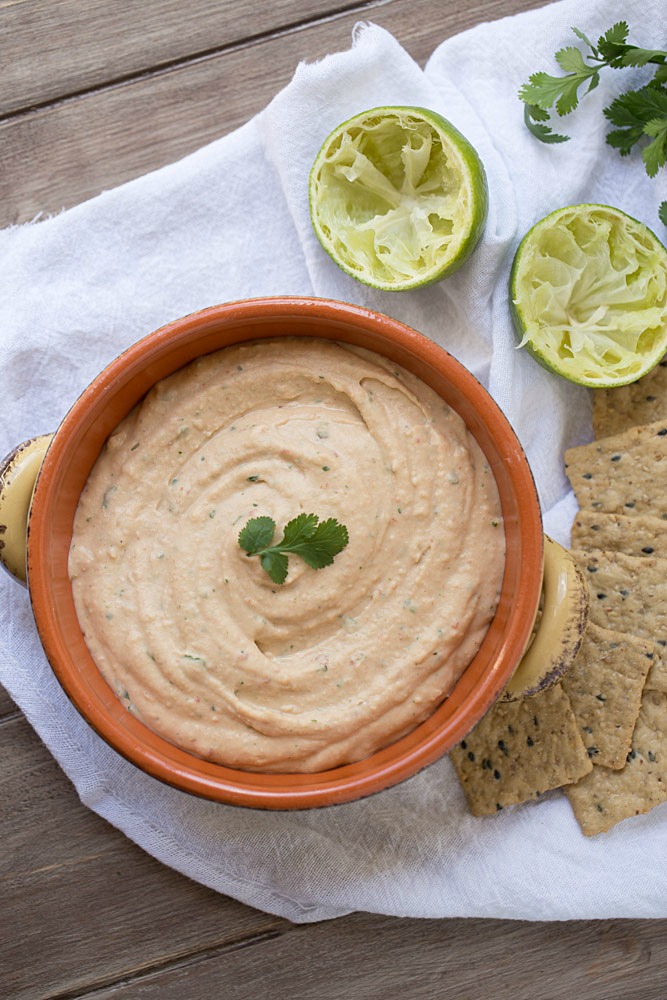 Plum Clafoutis (featuring Blue Diamond Almonds)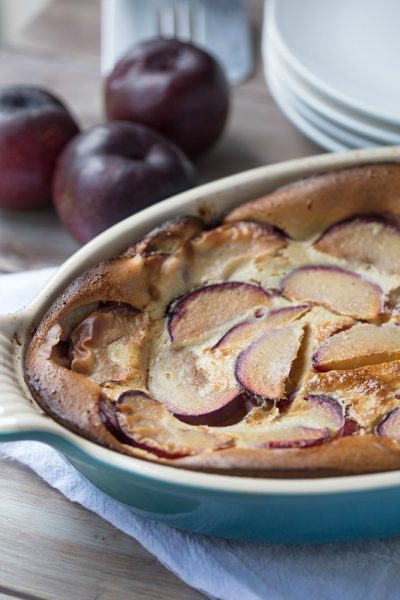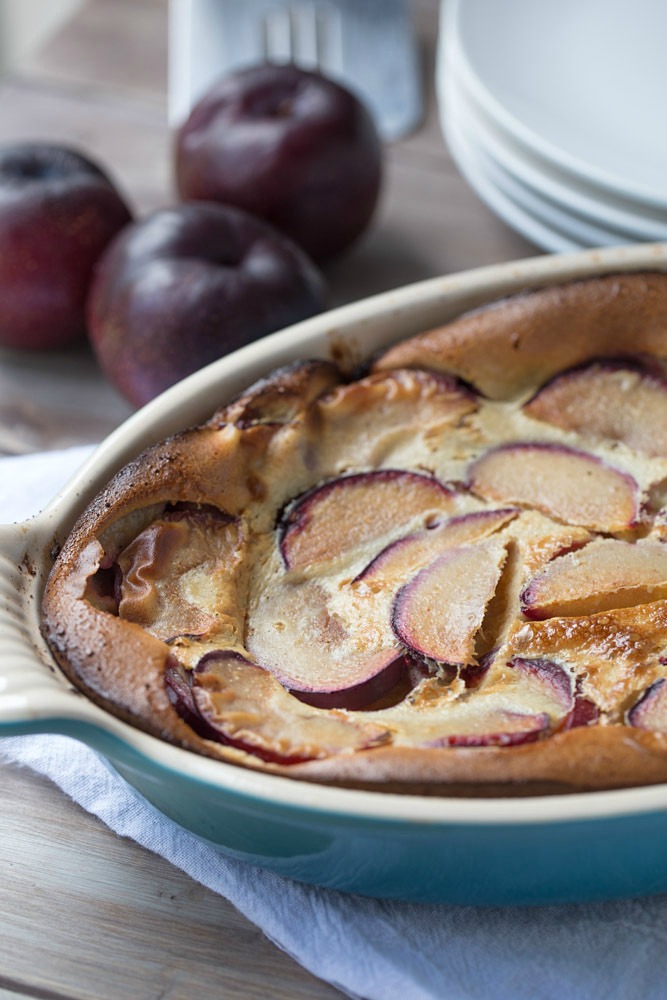 How to Create a Quick Appetizer Tray (featuring Blue Diamond Almonds)