Google Analytics Stats and May Recipes
Well hello, June. Yep, it's June first. Can you believe it?  Today officially marks the first day of hurricane season. Florida hasn't been hit by a strong hurricane since 2005, I believe. Hurricane Wilma hit South Florida that year. I lived in Central Florida in 2005 so I didn't get much of an impact from that storm but the year before, in 2004, where I lived was hit by three hurricanes: Charley, Frances and Jeanne. It was a crazy year that year. Now I live near the coast. As much as I love stormy weather (I actually get excited when a storm is coming) I am not looking forward to having to put up hurricane shutters if a storm does approach us. But let's move onto some other things! Today I will be sharing the recipes that I made in May, my Google Analytics stats and a mini Google Analytics tutorial.
May recipes: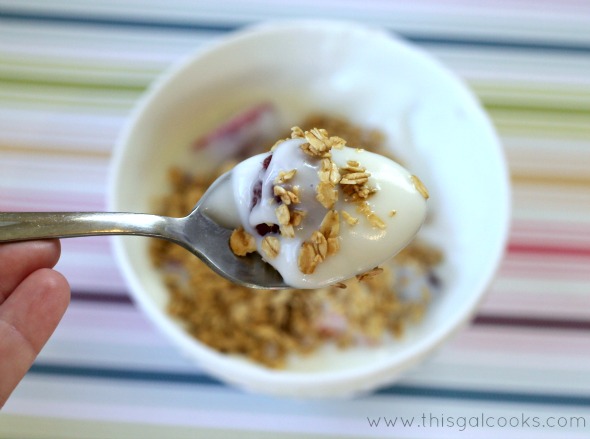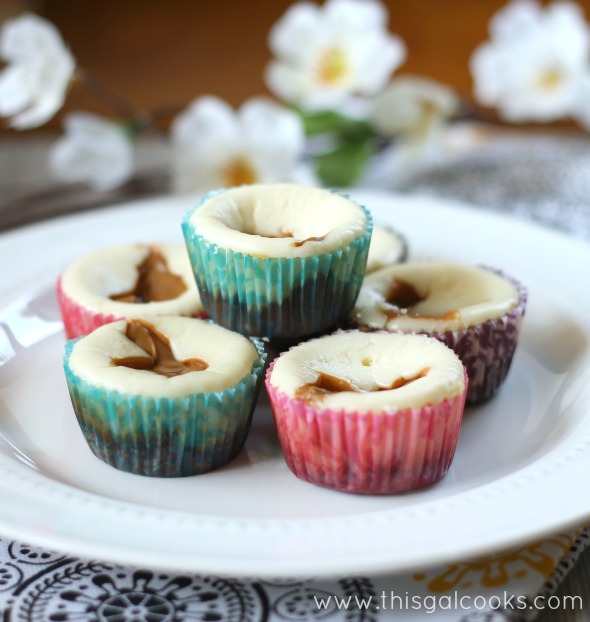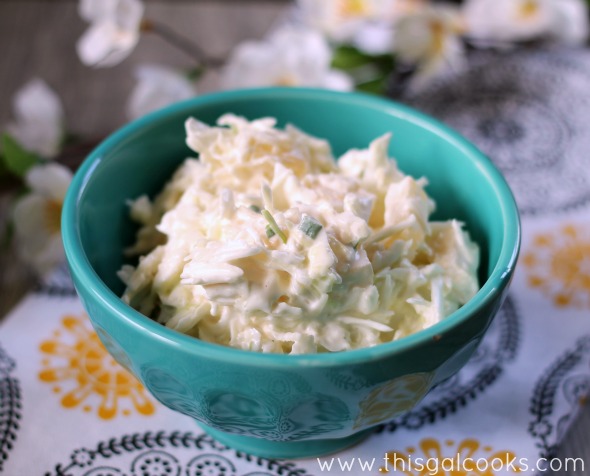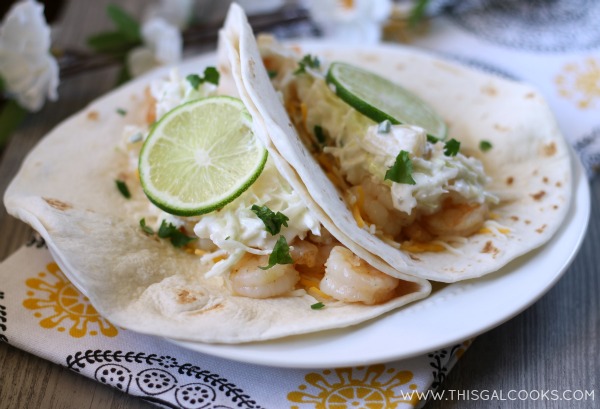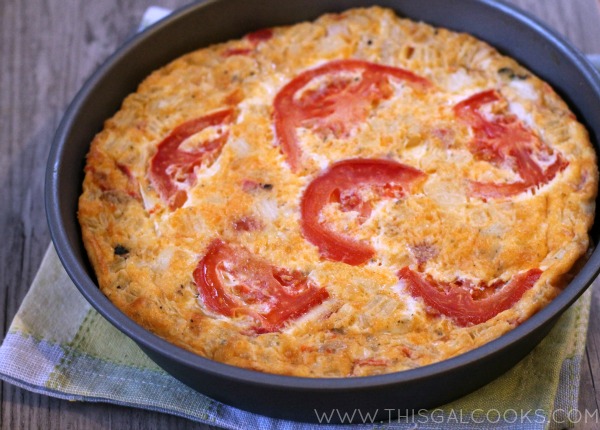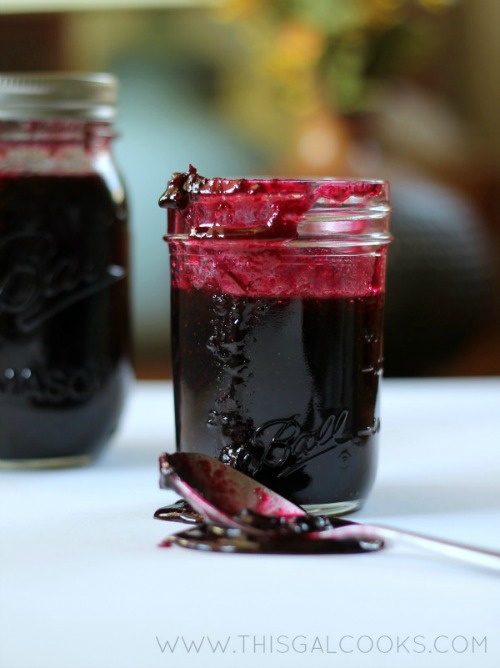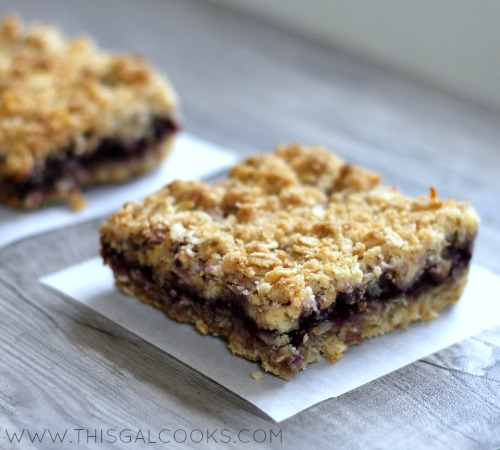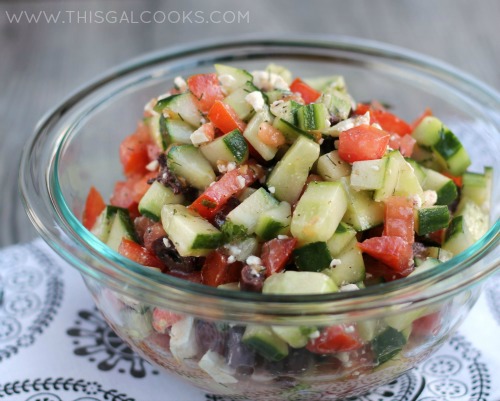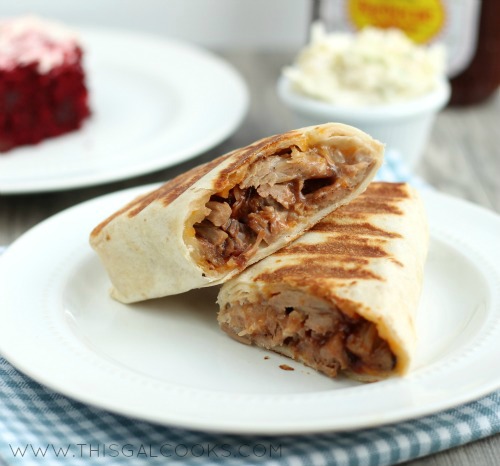 Now, let's take a look at some stats. I am trying to get better at using Google Analytics (GA). It really is a useful tool for bloggers. If you aren't familiar with GA, it's a tool that tracks page visits, unique visits and page views to your blog. You can zero in on any time period – day, week, month, year and find out which posts are your most popular posts for any given time frame.
Here is a snapshot of my top five referral sites for the month of May. This is only for page views. I didn't copy info for bounce rate or percentage of new visits.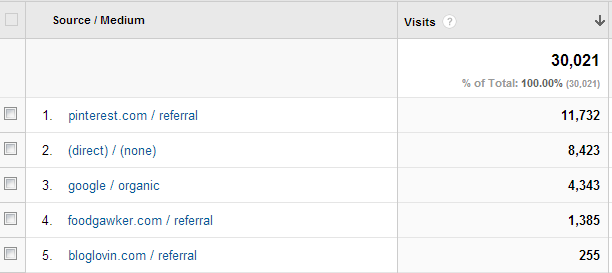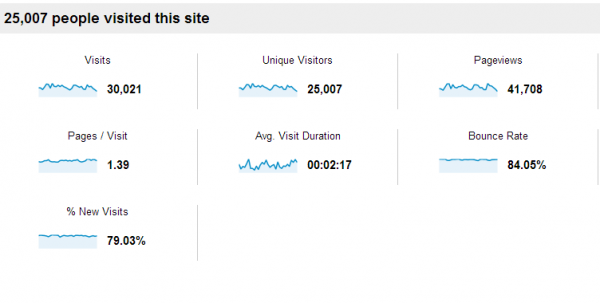 What does this information mean? In the first chart, some of it is obvious but you may be asking yourself what "Direct/None" and "Google/Organic" means. I did a little research and found some answers.
Direct/None: this means that someone went directly to your site by either typing in the web address or visiting from a bookmark to your website. "None" means that the visits weren't referrals from another website. (source)
Google/Organic: This means that traffic was sent to your website for free via Google search. Free means that you didn't pay Google to feature your site in their search engine (the paid results are usually at the top or bottom of the Google search results, or on the side, and are usually highlighted and say something along the lines of sponsored page) and that visitors went to your page after searching for something on Google. Unfortunately, many of the keywords used to reach your site are not provided. You can find keywords by going to the "Traffic Sources" tab on the left side of GA and selecting "Overview." Below are the top 10 keywords used in May that drove traffic to my site. (source)

Wondering what the info in the second chart means? Wonder no more!
Visits: this is the number of page visits to your site. You can get detailed information on how this number is calculated by visiting GA Help.
Unique Visitors: This is the number of unduplicated visitors to your site.
Page views: The number of pages viewed on your site. This number includes repeated visits to the same page.
Overall, I had an increase in visits, unique visitors and page views from April. This is great because of course, you want to keep increasing your numbers!
I hope this information has given you a little more insight on how to use Google Analytics. In the future, I will highlight more areas of Google Analytics as I become more familiar with them.
Do you have any Google Analytics tips that you'd like to share?