Friday Four 11: Thanksgiving Side Dish Recipes
Happy Friday to you.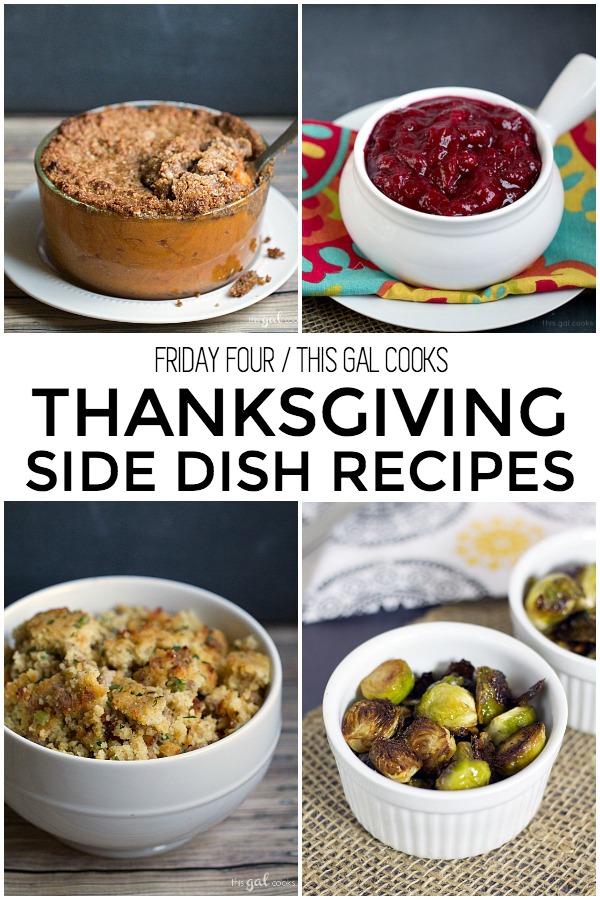 Are you happy it's Friday? I am. I know, I say that every week. But Friday makes me so happy that I HAVE to repeat it every week.
We count down to Friday at work. On Wednesday, we start saying "it's almost Friday." On Friday, we're like IT'S FRIDAY!." Last Friday was like a total donut fest at work. It was Halloween so I decided to bring in a dozen Halloween donuts from Dunkin Donuts. So did everyone else. And even a customer, too. There were donuts EVERYWHERE. Which isn't bad, unless you hate donuts. But who the heck hates donuts?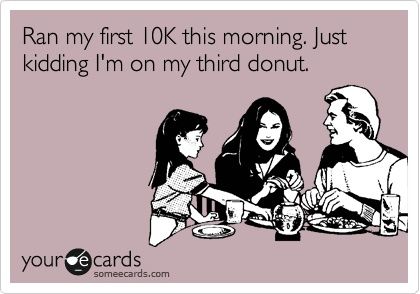 ON THE BLOG: This week I shared this Creamy Bacon Ranch Pasta Salad and these Four Ingredient BBQ Chicken Crescent Roll Ups. For your sweet tooth, I shared this Snickers Chocolate Peanut Butter Pumpkin Fudge.
IN MY LIFE: Halloween was a bit…crazy. We only had five or six trick-or-treators. So we took to drinking some beers and hanging out with the neighbors. Ken and one of the neighbors were telling fast drivers to slow down. One lady got really mad at them and started yelling at them, saying she's been driving for 50 years and there was no way she was driving fast. But she was. Another neighbor's friend's car got towed. They parked it in our neighbors yard. The tow truck guy came and towed it away. They were not happy. A lot of screaming and ruckus went of for a few minutes with them. But our little group kept having a good time!
Today I'm sharing four of my favorite Thanksgiving Side Dish Recipes with you. All are homemade. All are ridiculously good. Enjoy the recipes!
Four Thanksgiving Side Dish Recipes
Sweet Potato Casserole with Pecan Streusel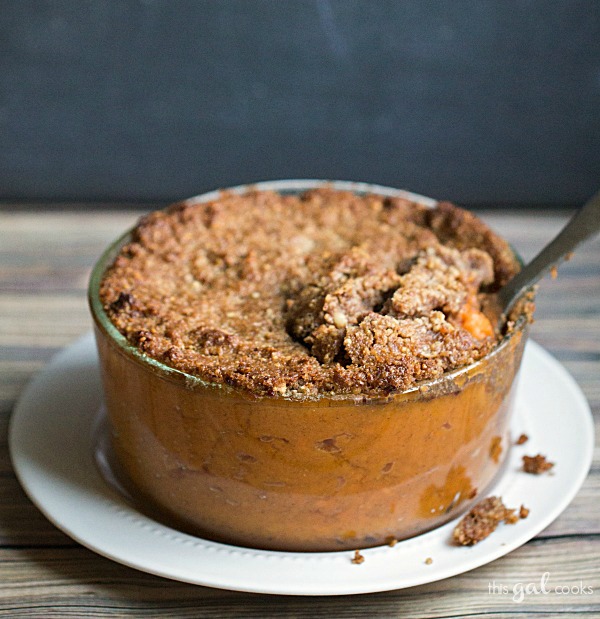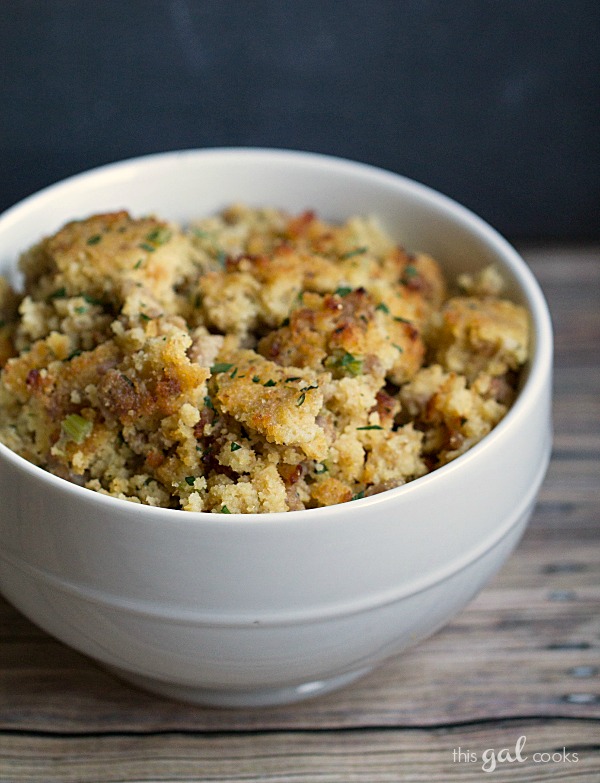 Roasted Brussels Sprouts with Bacon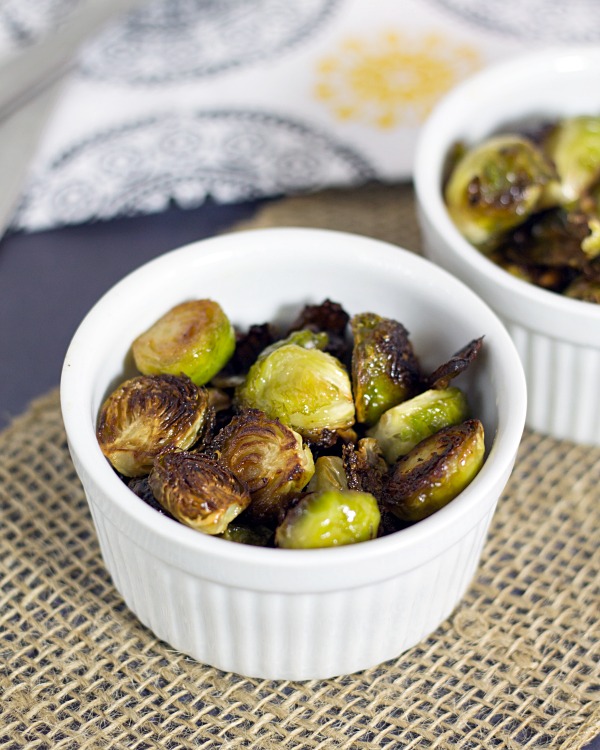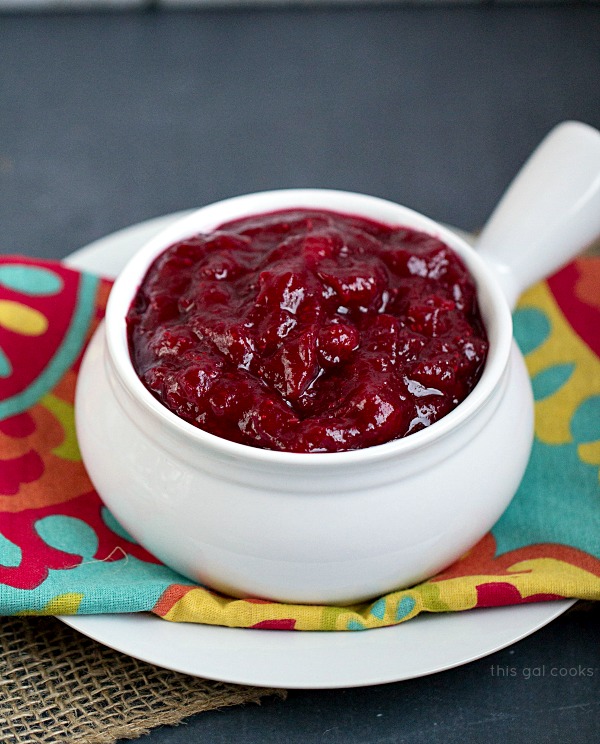 Looking for even more Thanksgiving Side Dish recipes?  Check out this round-up I created last year!
20 Homemade Holiday Side Dishes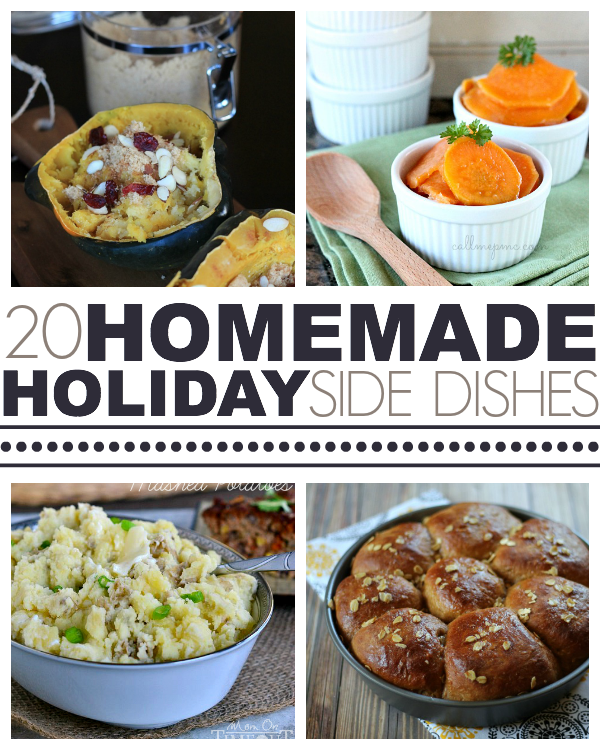 Have a lovely weekend!