Favorite Healthy Recipes of 2014
Just in time for those New Years resolutions – today I'm sharing my 10 of my Favorite Healthy Recipes of 2014 with you. All of these healthy recipes were made by me and shared on This Gal Cooks in 2014. I hope you find a few that you like!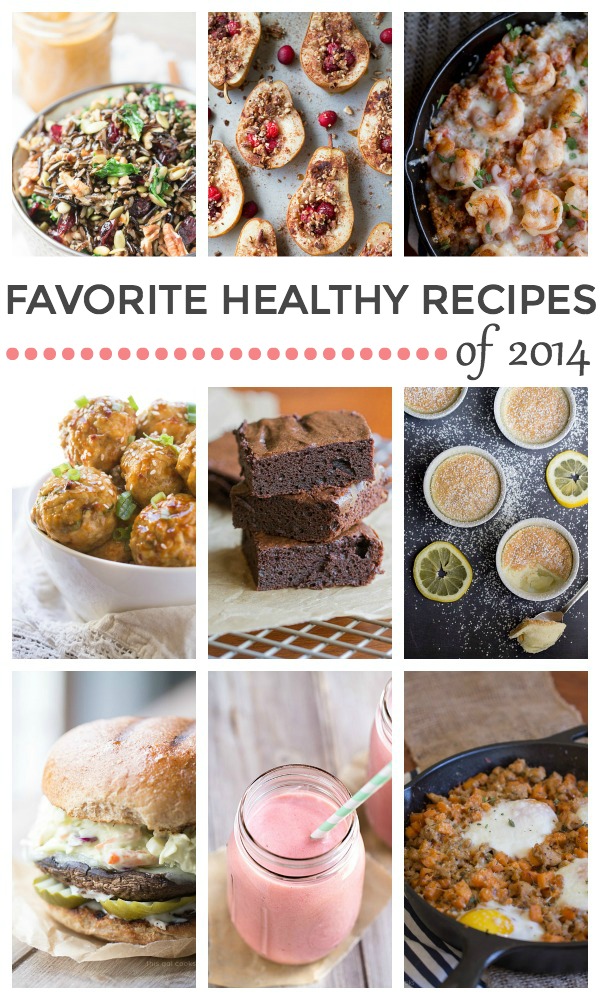 Howdy! It's been a while, hasn't it? I haven't posted since last Monday. I know, cray cray. Like a cray fish. Or craw fish, depending on where you're from. I was on vacation from Wednesday afternoon until Sunday. We went to Tampa for a vacation and to Lakeland on Christmas day to spend time with family.
Speaking of Christmas, how was your Christmas? Did Santa bring lots of gifts and afford you time to spend with your family and friends? I hope so and I hope it was great! ♥︎
Speaking of vacations, I did mention that I went to Tampa, didn't I? I totally love Tampa. I grew up about a half hour from there so I used to visited often. True story – we were there for four nights and didn't really do anything. We went to Cigar City Brewing twice. We went to Downtown Tampa once and ate some damn good BBQ while we were there. We went to a Famous Tate to look at Grills, where I also found the refrigerator of my dreams. The refrigerator of my dreams costs $10k so I think it will stay the refrigerator of my dreams. The rest of the time, sans Christmas, we stayed at the hotel and hung out in our room, our patio and the hotel restaurant/bar. We stayed at the Grand Hyatt, which is sorta resort-like so it's nice enough that you don't even want to leave. OH, and you know what else, the Outback Bowl is on Thursday and the Auburn Tigers just happened to be staying at our hotel. We talked to one of the players. And then of course I had to tell my friend about it. Because she graduated from Auburn and is a HUGE Auburn fan. She was totally like I HATE YOU.
So now let's check out some delicious healthy recipes that actually taste good and may even make you shout from rooftops. Enjoy!
My Favorite Healthy Recipes of 2014 
in no particular order
Cajun Shrimp and Quinoa Casserole (gluten free, protein packed)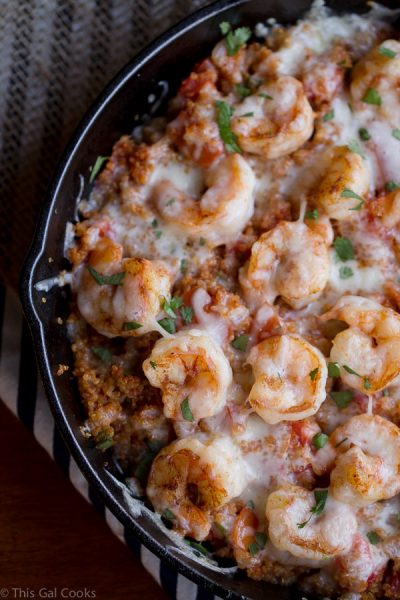 Baked Eggs with Quinoa and Fresh Salsa (gluten free, protein packed)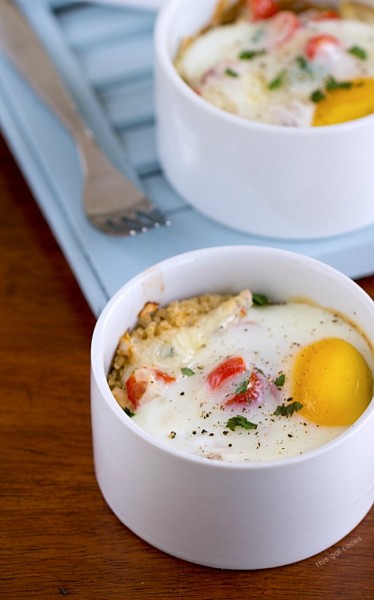 Flourless Fudgy Brownies (gluten free, paleo friendly)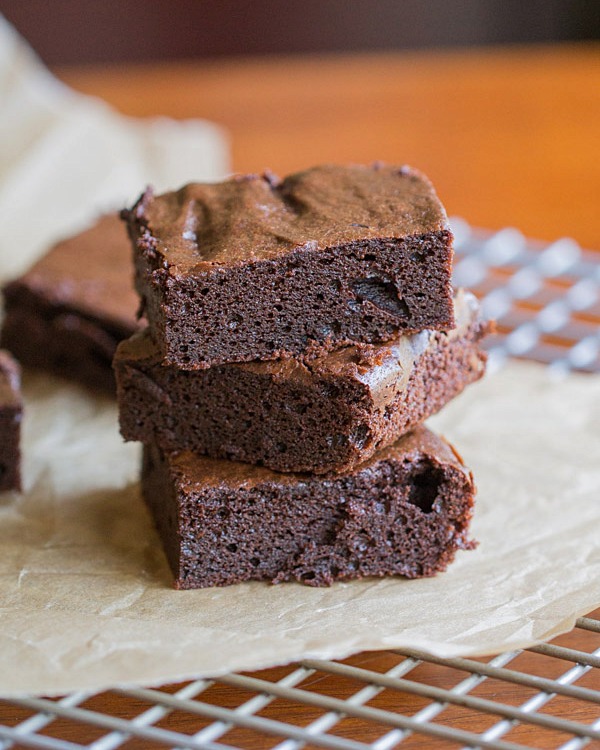 Strawberry Peach Smoothie (dairy free, gluten free)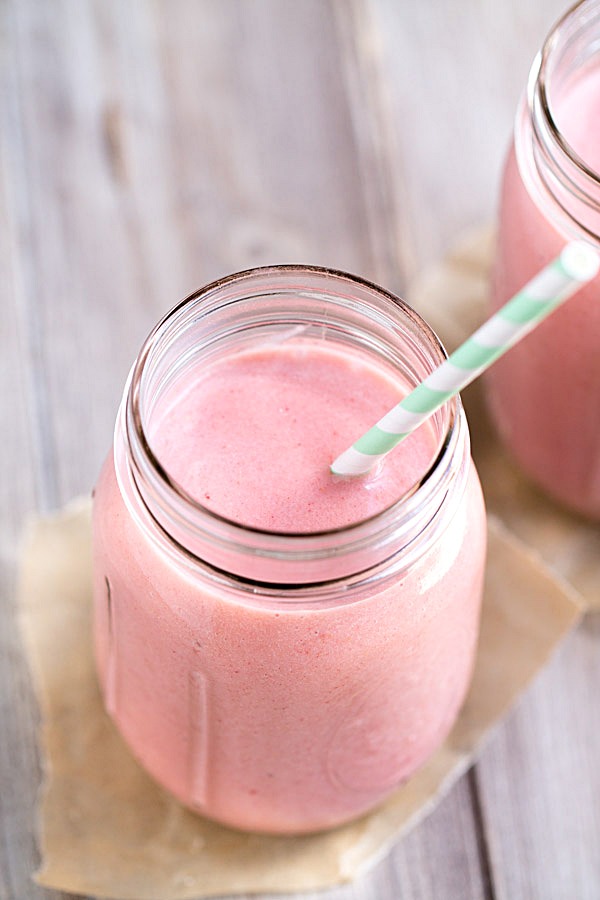 Baked Pears with Honey, Cranberries and Pecans (low calorie, no refined sugars, low fat, gluten free)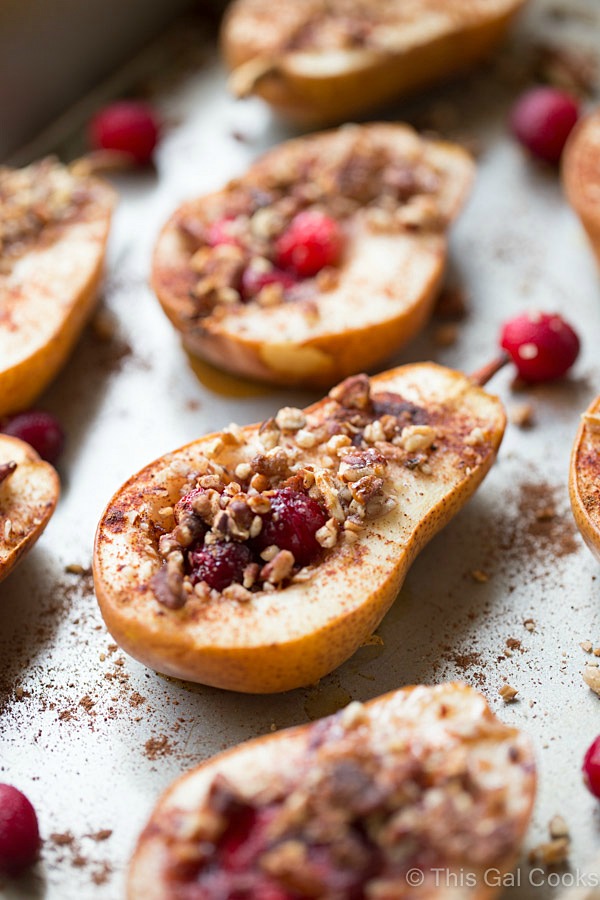 Harvest Wild Rice Salad with Pumpkin Vinaigrette (gluten free)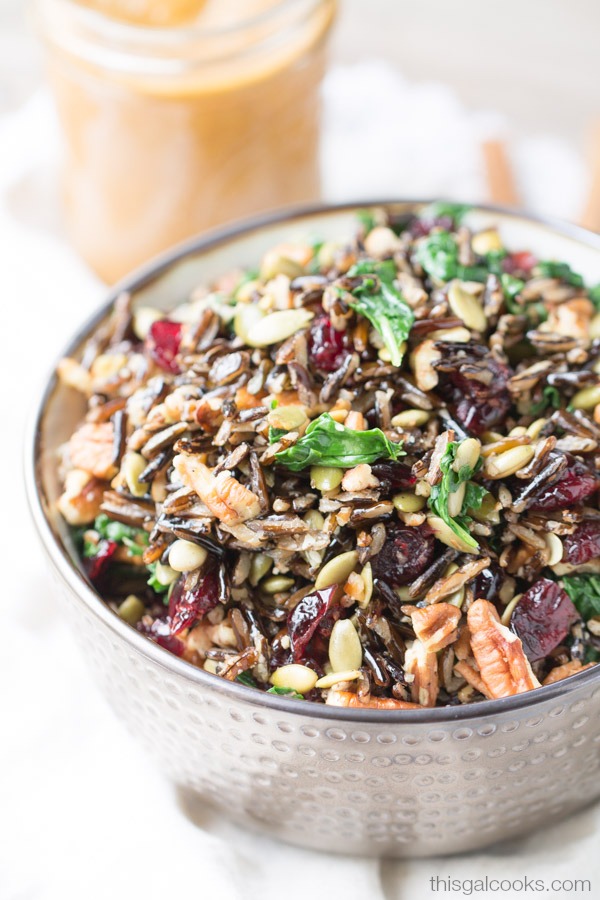 Dairy Free Lemon Coconut Pudding Cakes (dairy free)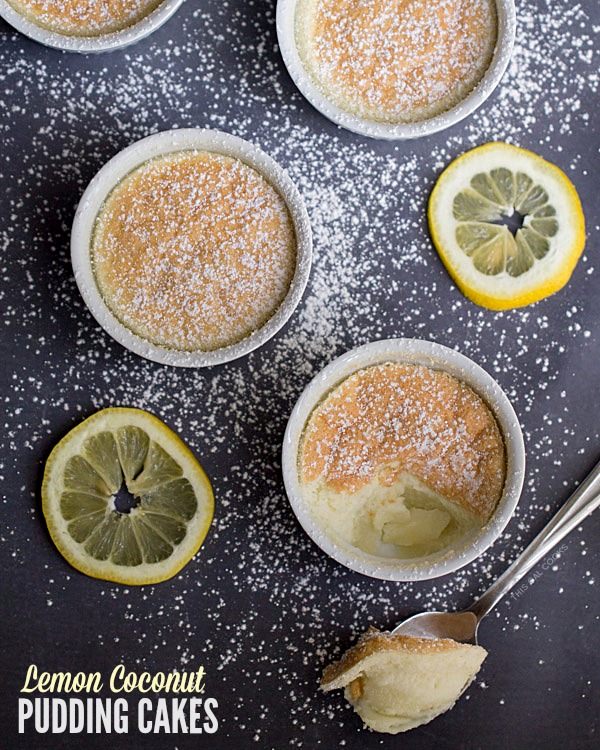 Chicken Sausage and Sweet Potato Hash (low fat, gluten free)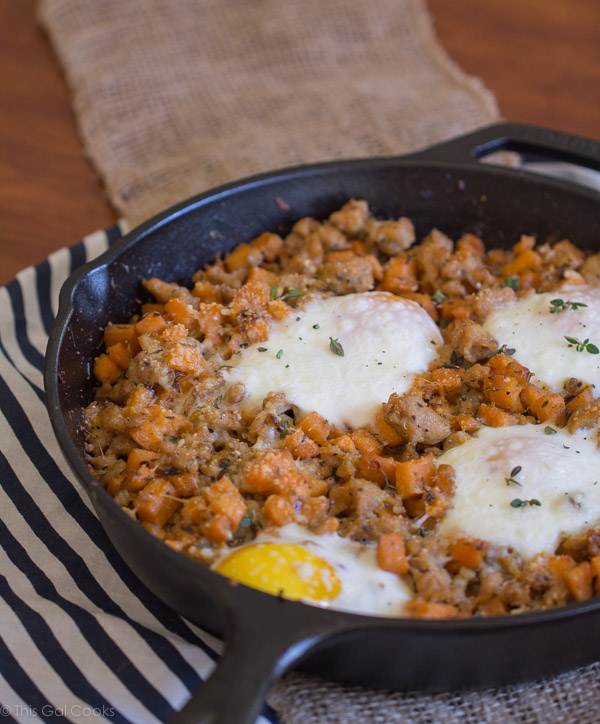 Spicy Asian Chicken Meatballs (low fat, dairy free)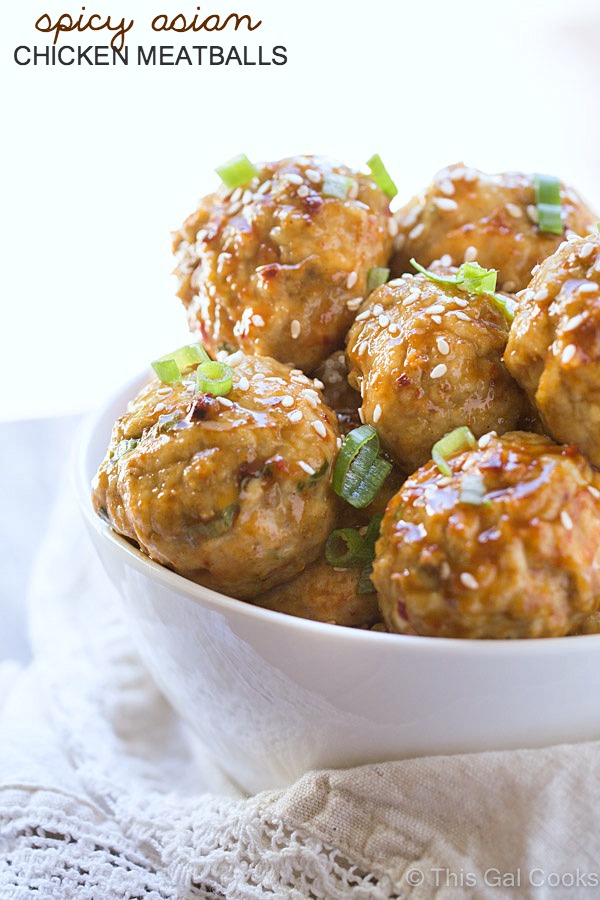 Portobello Burgers with Chipotle Avocado Slaw (vegetarian)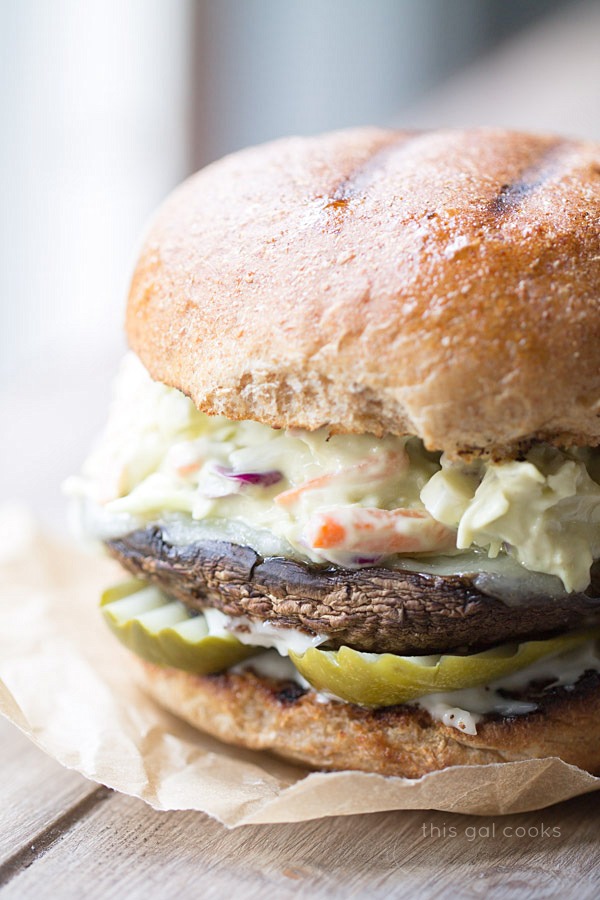 I hope you enjoyed these healthy recipes. Have a Happy New Year!