Favorite Finds
Good morning and Happy Saturday! Welcome to my Favorite Finds post. It's been a while since I did a Favorite Finds post but now they are back and I plan to post one each Saturday morning. What can you expect from my Favorite Finds post? I will share five of my favorite finds from bloggers around the internet. You can expect to see a lot of food since I am quite the foodie. Want more awesome posts in addition to my Favorite Finds posts? Be sure to stop by my Facebook page and follow along. I post great finds throughout the week.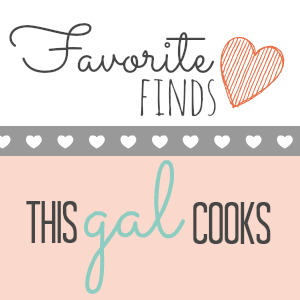 Super Bowl is tomorrow. What will you be doing? We plan on enjoying the game at home with some appetizers and some grilling. This year, I am going to try to make mostly healthy appetizers. And on the grill we'll make some sliders and grilled veggies.
Now, let's take a look at my favorite finds of this week!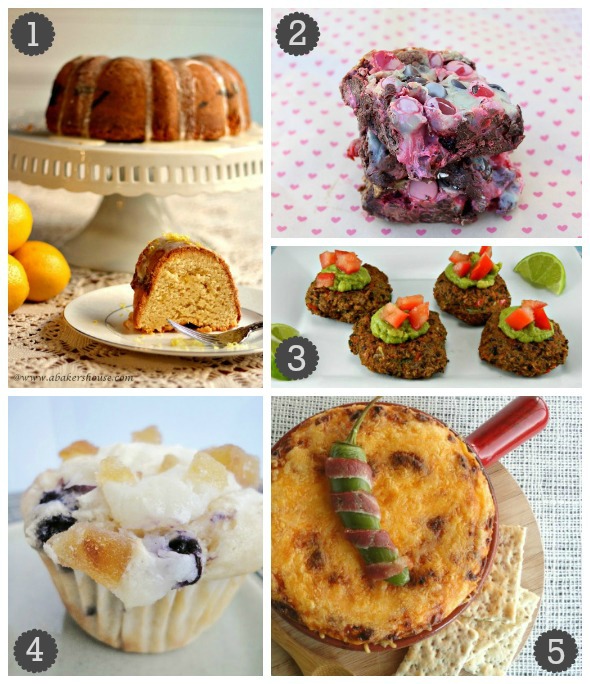 Thank you for stopping by and visiting this week's installment of Favorite Finds. Which Favorite Find is your favorite?