Favorite Finds: Week of 2/24/13
Good morning and Happy Saturday! Welcome to my Favorite Finds post. I'm so happy that you stopped by to check out the awesome recipes that I found this week! Want more awesome posts in addition to my Favorite Finds posts? Be sure to stop by my Facebook page and follow along. I post great finds throughout the week.
I usually post this during in the morning but Ken and I went out last night and this morning we went down to Palm Beach Gardens for a shopping adventure. Well, it was really my shopping adventure but Ken tagged along. I bought some new makeup at Sephora. I got some great recommendations from Niki who blogs over at Glossy Blonde. If you ever have any makeup questions, she's a great gal to contact!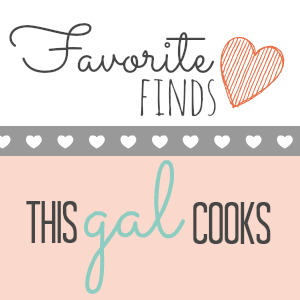 This week's Favorite Finds:
Chili is one of my favorite meals to cook. I love trying out different varieties. Naturally, when I came across this chili recipe by The Tasty Fork, I knew I would give it a try one day. You can't go wrong with Fire Roasted Jalapenos and Beer!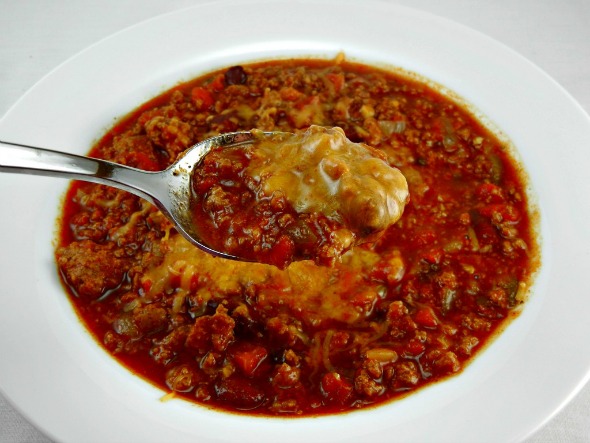 Girl Scout Cookie season is a wonderful season. Delicious cookies at a great price (a great price IMO) and the money goes towards  a good organization. My favorites are the Thin Mints, Samoas and the Tagalongs.  If you're craving Thin Mints after GSC season is over, why not try out these amazing treats by Mallow & Co? And if you want to find more awesome Rice Krispy Treats, stop by Summer's blog. She has a huge selection of tasty rice krispy treats! :)
Pizza is a favorite in our house. Sometimes we order pizzas, sometimes I make them. I've never made a pizza in my cast iron skillet, though. However, after stumbling across this deep dish pizza by Nothing but Delicious, I think I will give a cast iron skillet pizza a try. It looks like a fantastic method to make a delicious pizza!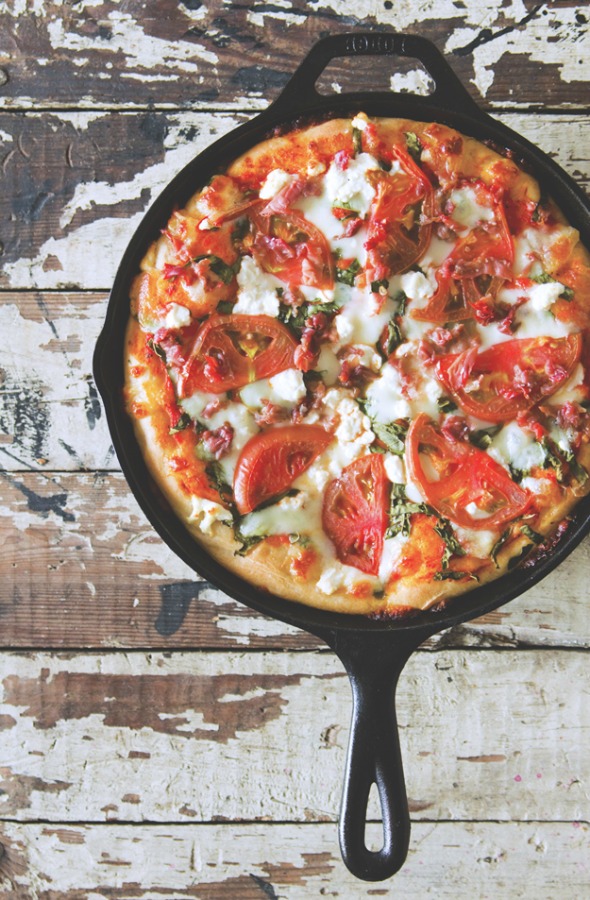 Do you love Reese's Peanut Butter Cups? I sure do. I also enjoy peanut butter pie. I haven't made one in a while but this Reese's Peanut Butter Cup Pie has inspired me to make another peanut butter pie. This time I will be using peanut butter cups, of course!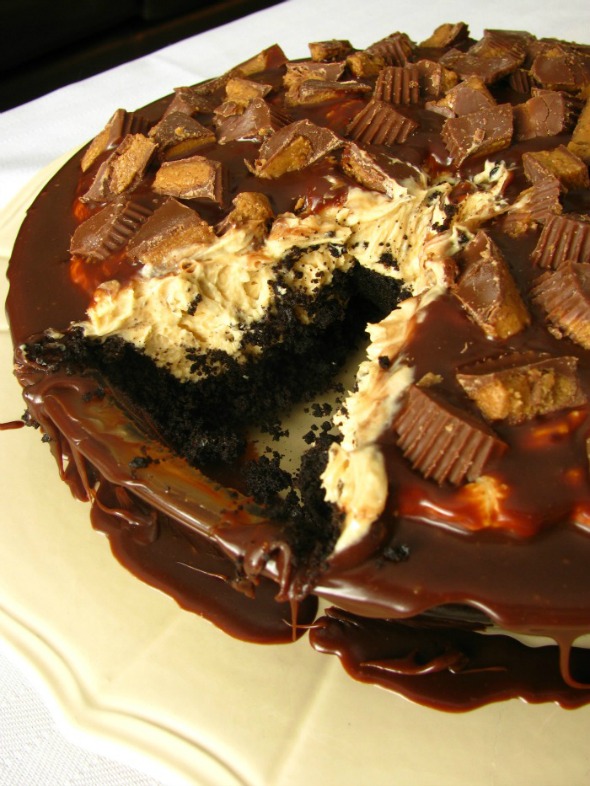 Remember how I told you that pizza is a favorite in my household? Well, I wasn't kidding; which is why there are two pizza recipes on my Favorite Finds this week. Bev over at  Bev Cooks shared some amazing mini polenta pizza pies this week. I will be experimenting with this recipe soon. Enjoy!