Chili Cheese Tacos
I love Mexican food, chili, and cheese. One of my favorite creations is the chili cheese taco or burrito. Whoever thought of putting chili and cheese in a soft taco or burrito shell is my hero. It's a delicious combination of flavors. I enjoy making my own so I thought I would share this simple recipe with you. If you have leftover chili or taco soup, you can easily make chili cheese tacos or burritos. You may have all of the needed ingredients at home to make these but if you don't, the needed ingredients are rather cheap. You can have a tasty Mexican style meal for little to nothing. Please enjoy my recipe!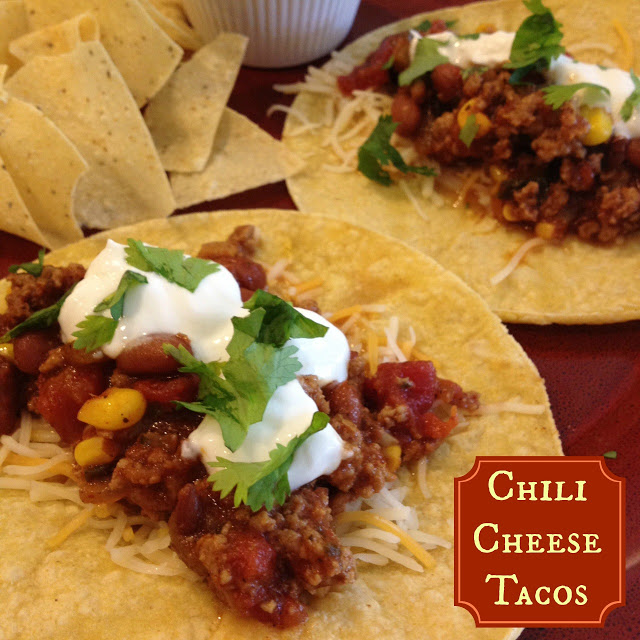 Ingredients
Soft flour or corn taco shells
Shredded cheese
Sour Cream
Cilantro
Chips and salsa for a side
Directions
1. Heat up the taco soup or chili
2. Heat up the taco shells
3. Place the cheese on the taco shell
4. Add some of the taco soup or chili and then top with sour cream. Garnish with fresh cilantro, if desired.
Enjoy