Chewy Chocolate Chip Cookies
Who likes chocolate chip cookies? *Raises Hand* I am a chocolate chip cookie monster. They are hands down my favorite type of cookie. I love Publix's chocolate chip cookies as well as Otis Spunkmeyer's Chocolate Chip Cookies. It's dangerous at work on Fridays because the branch staff makes Otis Spunkmeyer cookies to hand out to the customers. I'm always tempted to walk out to the lobby to take some of the cookies for myself!
I usually make my own cookies because they are so simple to make. Plus, homemade, from scratch cookies taste much better than the store bought mixes. This recipe that I will be sharing with you today is for chewy chocolate chip cookies. I made these cookies on Thursday. As I type up this post on Sunday evening, the cookies are still chewy. The other cookie recipe that I normally use results in delicious, crispy/chewy cookies that turn hard by the next day. This new cookie recipe will be one that I use from now on. I hope you enjoy the recipe!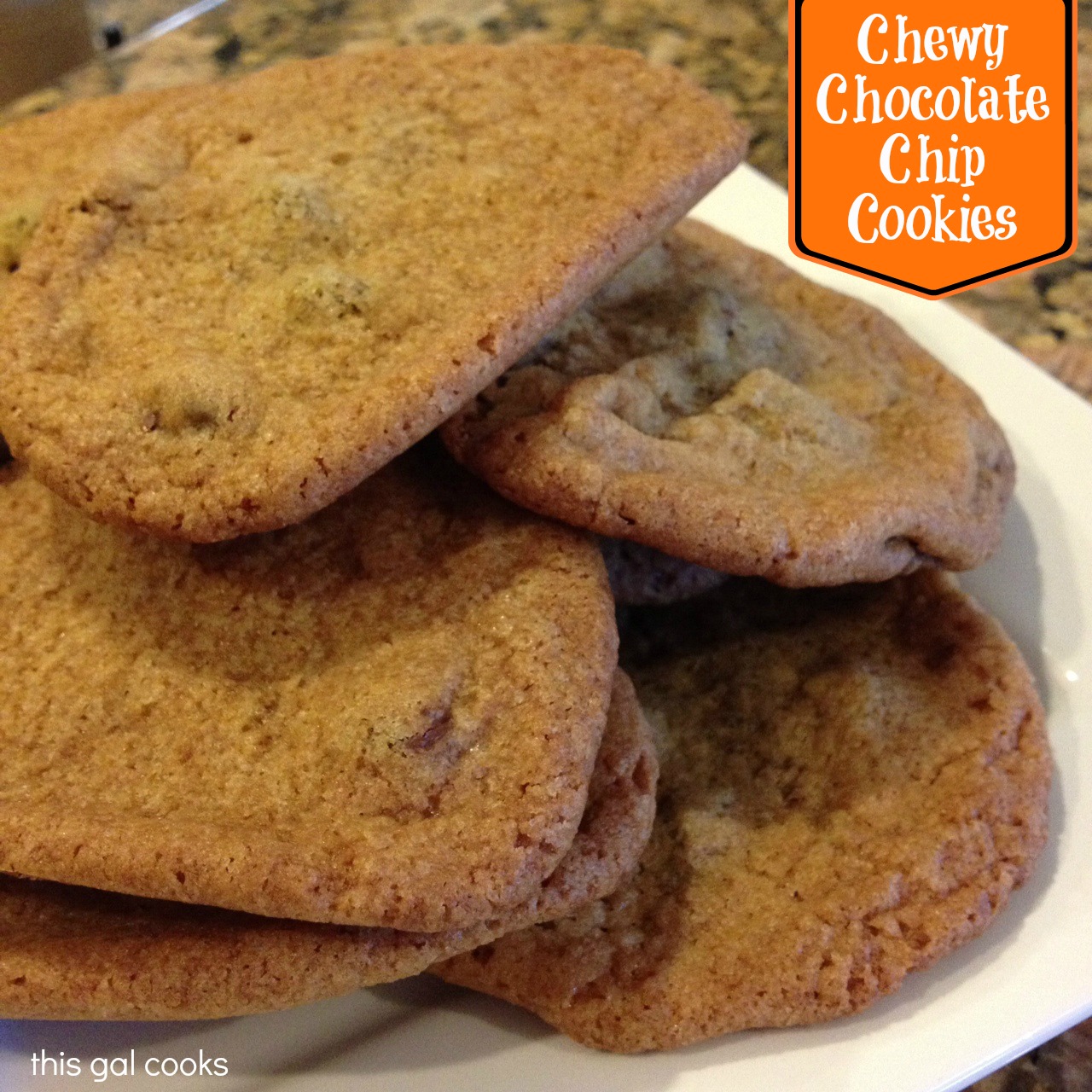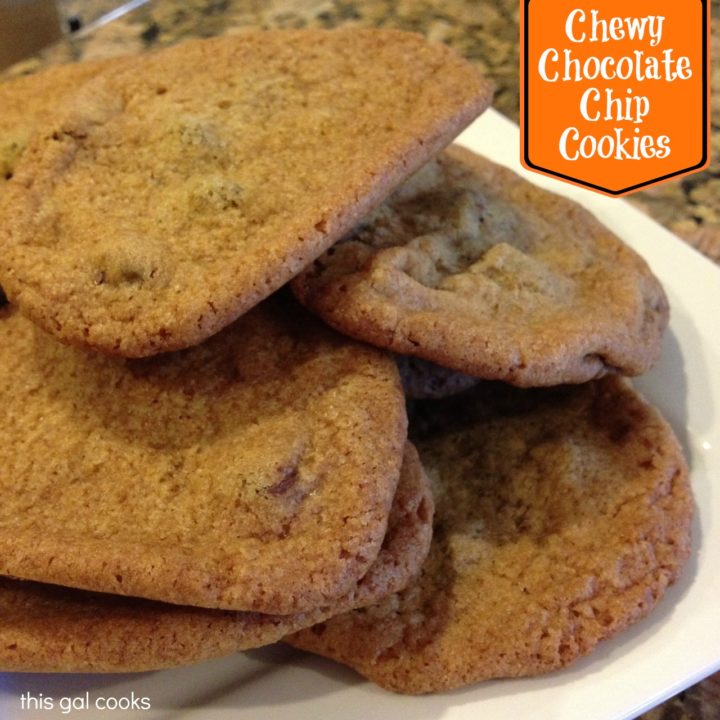 Chewy Chocolate Chip Cookies
Cook Time: 12 minutes
Total Time: 12 minutes
Ingredients
2 C all purpose flour
1 C packed brown sugar
1/2 C white sugar
1 tsp vanilla extract
1 egg + 1 egg yolk, room temp
1 C butter, room temp
1 tsp baking soda
1/2 tsp salt
6 oz semi sweet chocolate chips
Instructions
Preheat oven to 350 and line a baking sheet with parchment paper
In a mixing bowl, combine the flour, salt and baking soda
In another mixing bowl, beat together the sugar, butter, egg, egg yolk and vanilla
Gradually mix the flour mixture into the butter mixture
Stir in the chocolate chips
Place the cookie dough into the freezer for about 30 minutes
Drop the cookie dough into rounded tablespoons onto the baking sheet (I used a cookie scoop to do this)
Bake for 8-12 minutes. Remove from oven when the edges of the cookies are golden brown.