Cherry Crisp
Crispy crumb topping over over freshly made cherry pie filling make this Cherry Crisp exceptional!
One of my FAVORITE sweet treats made with fruit is fruit crisp. Apple, cherry, berry, if it's topped with a crispy crumb topping, I'm a sucker for it. One of my all time favorite fruit fillings is cherry pie filling. I could eat bowls of it, even without the crispy crumb topping! What is your favorite type of sweet treat made with fruit? I decided to make Cherry Crisp this past weekend. I bought 3lbs of cherries, pitted them, froze half and made the cherry crisp with the other half. I made exceptional cherry crisp. How is it exceptional? I added a little sherry to the cherries as they were cooking and I put some of the crumb topping in the bottom of the ramekins. Extra yum right there!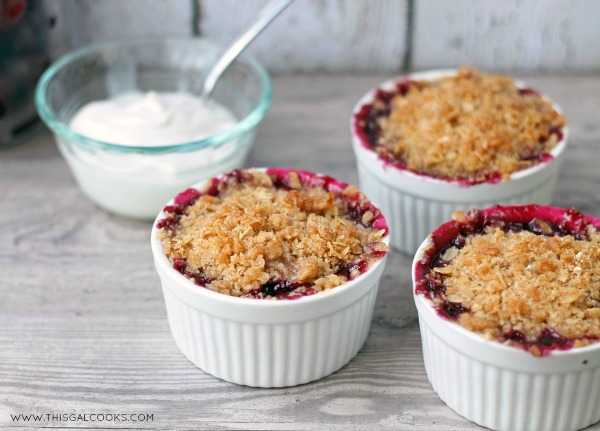 Ah, so I've been experimenting with my camera again. I started shooting in RAW and I downloaded a free trial of Photoshop Elements (which I will probably be purchasing after the trial is up.) I shot two of the photos in this post in RAW, two in JPEG. The 2nd and third photos were shot in JPEG while photos one and four were shot in RAW. All were edited in Photoshop elements and text was added in Pic Monkey. Can you tell a difference? I'm not sure if I can. I don't think my lighting was that great when I took these but once I gain more knowledge of Elements, I should be able to edit the photos better. I thank my good bloggy friend Deb from Cooking on the Front Burner for getting me to give shooting in RAW a try and for recommending Elements.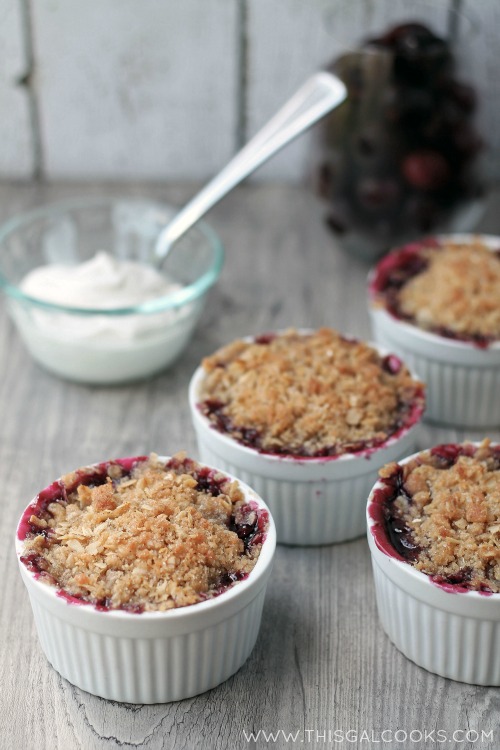 One more thing before we get to the recipe. Have you heard of Pinch of Yum? If not, then you need to head over and check out the site. You'll find some fantastic recipes along with great photos, blogging tips and food blogging information. This is definitely one of my favorite food blog sites! Anywho, I hope you enjoy this cherry crisp recipe. I know I sure am. I'm eating it as I type up this post. :)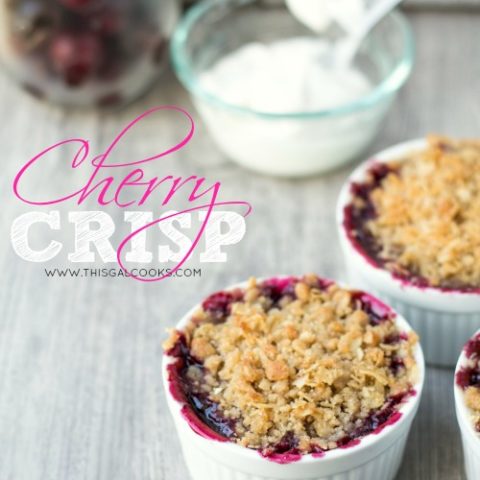 Cherry Crisp
Yield: 4 servings

Prep Time: 15 minutes

Cook Time: 20 minutes

Total Time: 35 minutes
Ingredients
3 C sweet cherries, rinsed and pitted
1/2 C white sugar (or more if you prefer the cherries sweeter)
2 tsp cornstarch
2 tbsp water
1 tbsp sherry
1/2 C all purpose flour
1/2 C brown sugar
1/4 C white sugar
1/2 C oats
1/4 tsp cinnamon
6 tbsp vegan butter (or regular butter, if you prefer it) cold and cubed
4 4oz ramekins (I'm guestimating here - I am not sure what size my ramekins are. It isn't listed on the bottom of the ramekin but you can take a guess by viewing them in my photos)
Instructions
Place the cherries, 1/2 C sugar, water and cornstarch in a large pot. Mix well and bring to a boil over medium heat. Once boiling, add the sherry. Cook until thickened and bubbly.
In a mixing bowl, combine the oats, flour, 1/4 C white sugar, brown sugar and cinnamon. Cut in the butter until crumbly.
Place some of the crumb mixture in the bottom of the ramekins. Top with cherry mixture until about 1/4 inch from the top. Top the cherries with the rest of the crumb mixture. You should be able to use just about all of the crumb mixture between all four of the ramekins.
Bake at 375 for 15-20 minutes or until the tops are golden and the cherry filling is bubbly.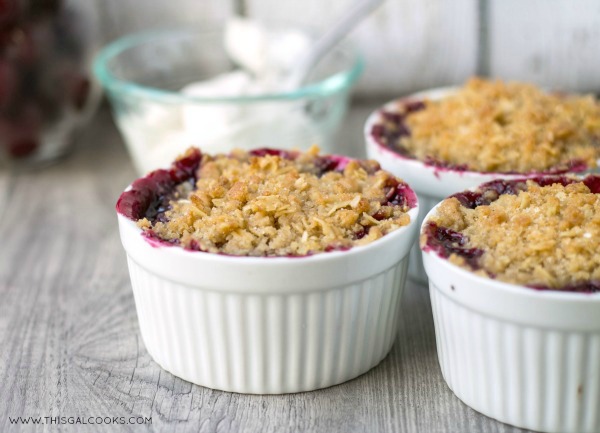 A few more recipes that you may enjoy: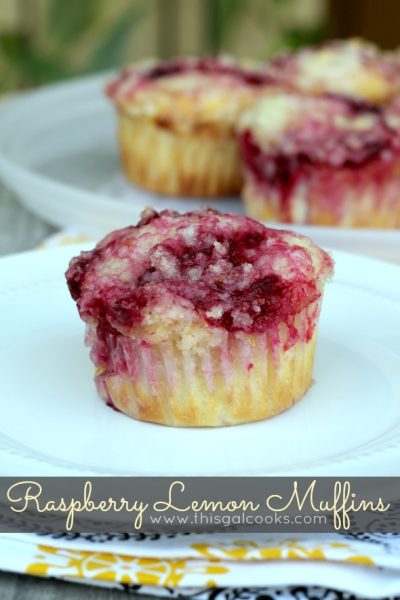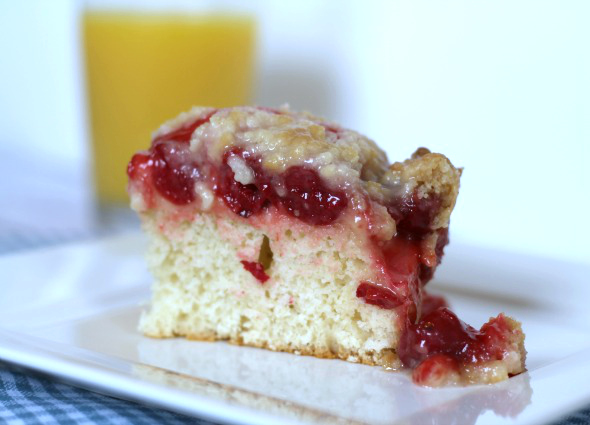 I often link up to these fab parties.