24 Free Printables – July Edition!
What's better than one free printable? 24 Free Printables!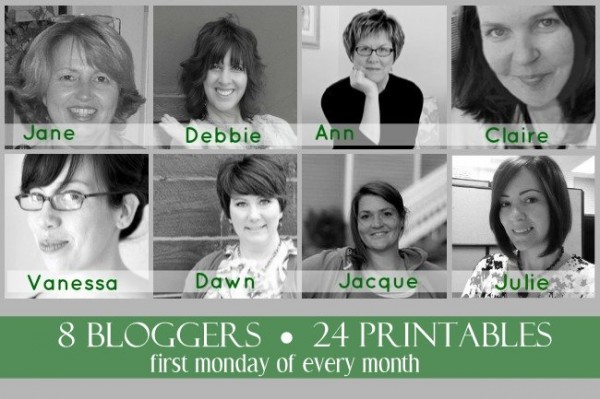 I recently joined seven other gals who love to create printables! Each month, we will be sharing 24 fabulous FREE printables with you. Be sure to visit the pages of the printables you like and pin them to your boards. Show the ladies who bring these freebies to you some love. Enjoy!