Over 15 Best Pumpkin Recipes
Good morning! I'm pleased to have teamed up with 17 of my favorite blogging gals to bring you this fabulous roundup of Over 15 Best Pumpkin Recipes! You'll find savory and sweet recipes in this collection!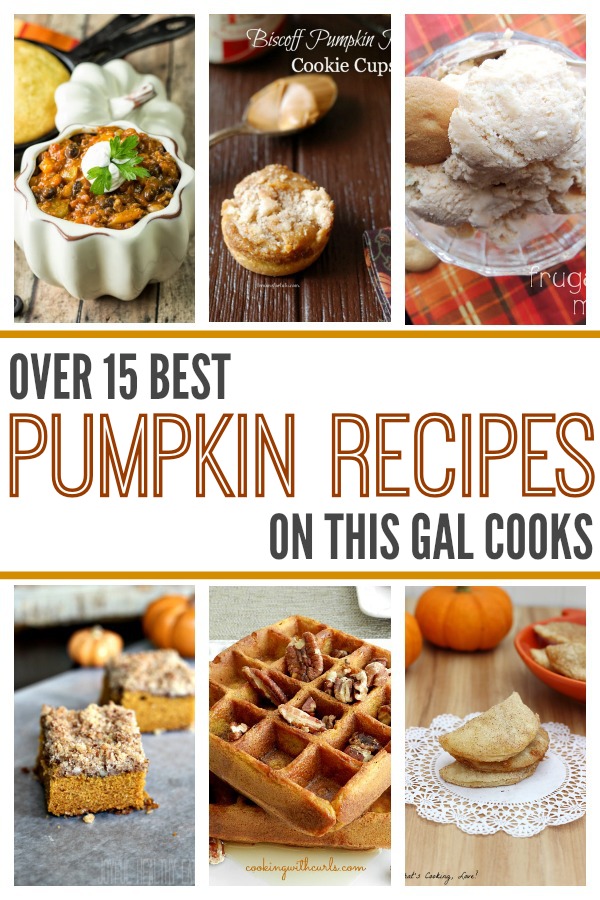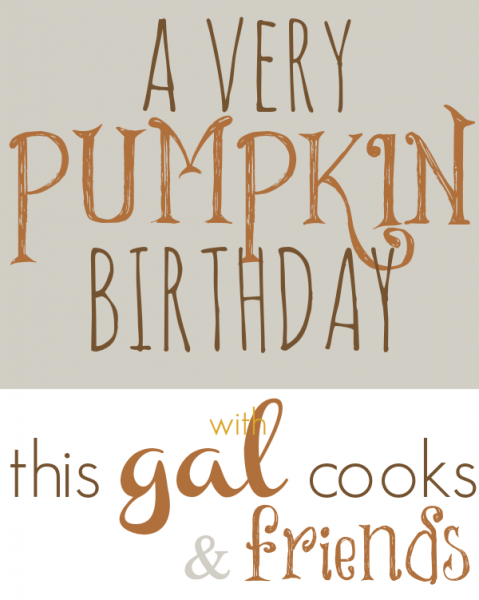 So guess what today is? It's mah birthday! And I'm not ashamed to say it: I'm 32 years old today! But I sure don't feel like I'm 32. Not that 32 is old. I happen to think it's pretty young. Especially when you look at the age that most people live to now-a-days.
I wanted to do something fun for my birthday in the blogging world. I wasn't up for doing another giveaway. I wanted to do something more creative and fun than a giveaway. Most of my blogging gal friends love to cook and/or bake. Since my birthday falls two days after the beginning of Fall I knew a pumpkin recipe party would be perfect!
You can check out all of their fabulous recipes below. Be sure to pin directly from their posts if you want to share their individual recipes. Pin from my post to save the entire collection!
Here's one of my most recent pumpkin recipes to get you started.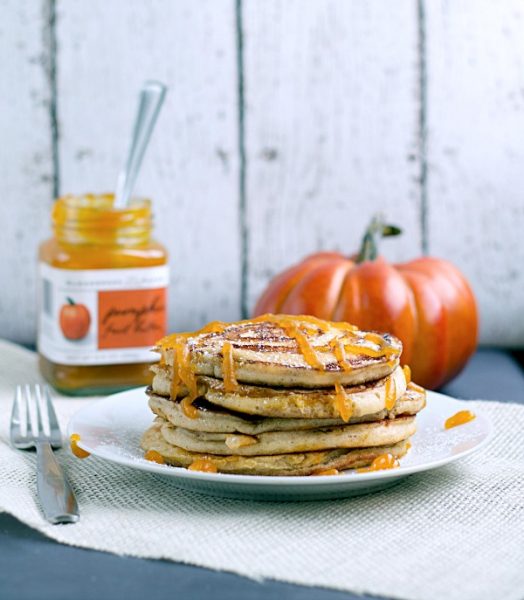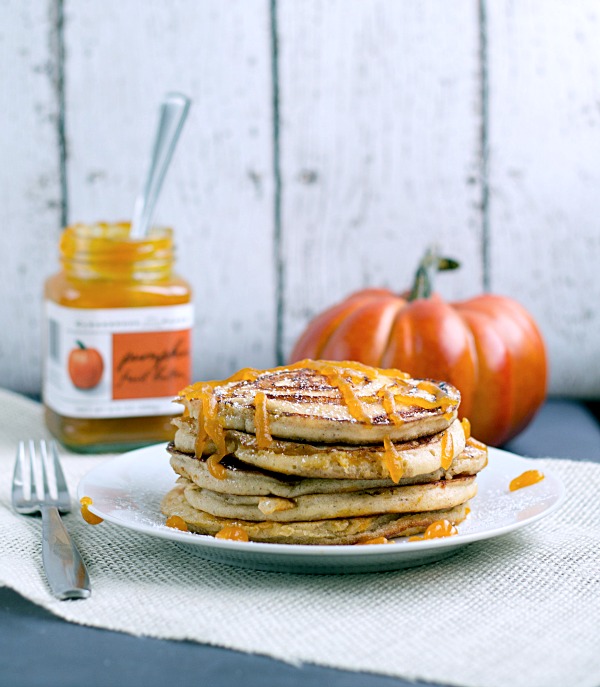 17 Pumpkin Recipes