16 Muffin Recipes: Part 2
I promised it to you and here it is: 16 Fabulous Muffin Recipes: Part 2!
Good morning and happy Friday! How was your week? Mine was pretty fantastic! Right now, I'm enjoying life in the Keys. Ok, well not really. As I type this I am sitting in my computer room at home but when you read this, it will most likely be Sometime on Friday at which time I will be in the Keys. :)
Last week I shared 16 fabulous muffin recipes. Today I am sharing 16 more. Us blogging gals love making muffins. And you love reading about them! So once again I've made it easy for you to get great muffin recipes in one place. Well, you see the muffin here, you get the recipes from the fantastic gals who shared these recipes with me.
Be sure to visit the pages that contain the recipes that you like and pin from there. Have a fabulous day and enjoy the recipes!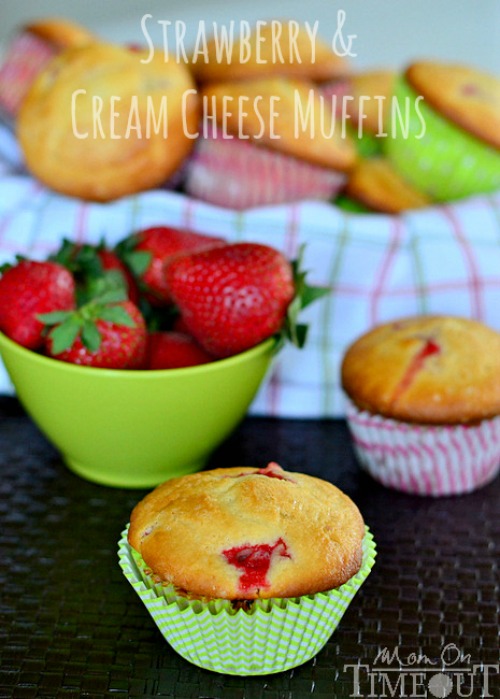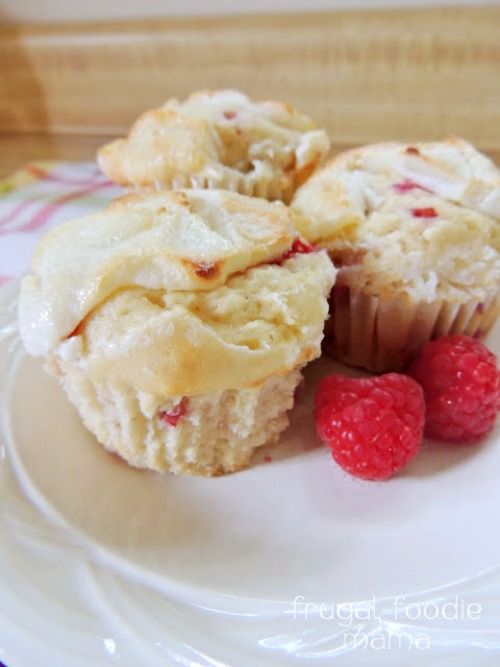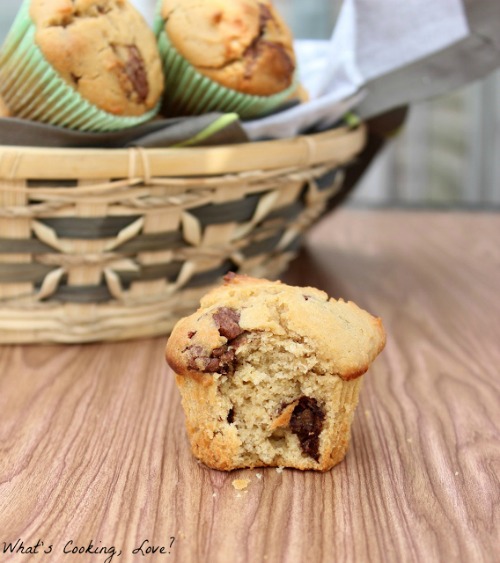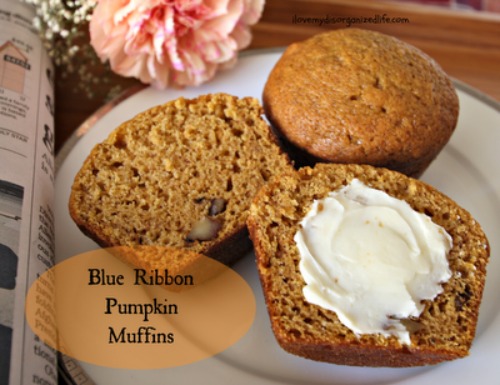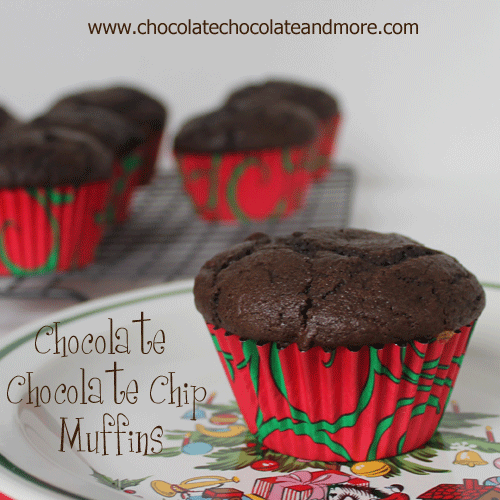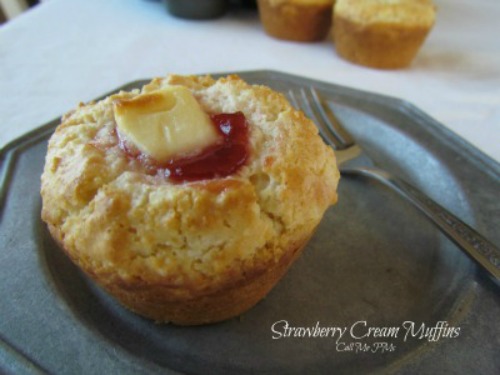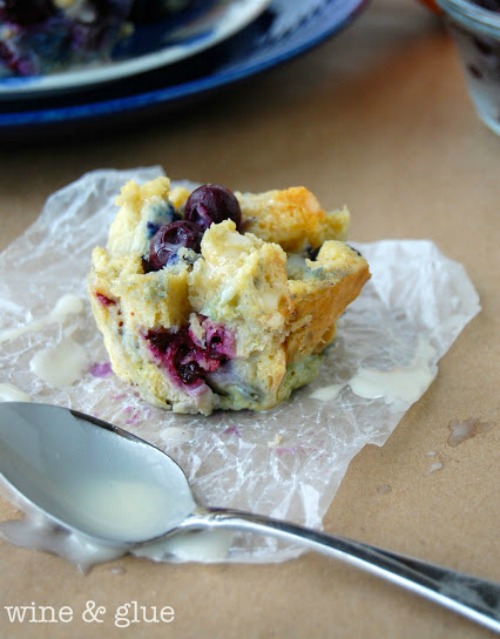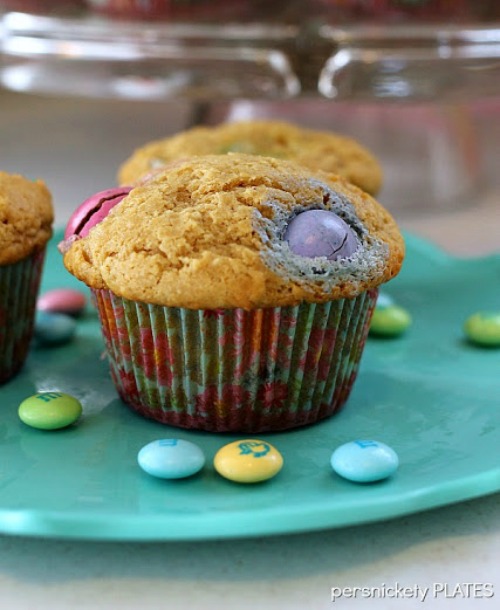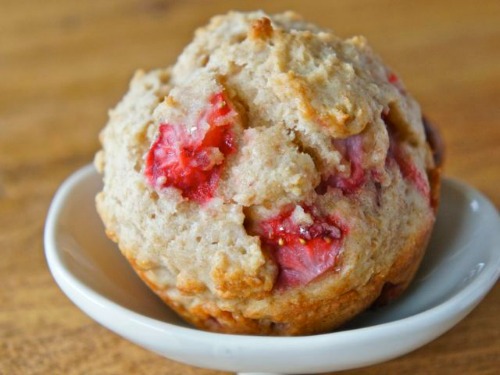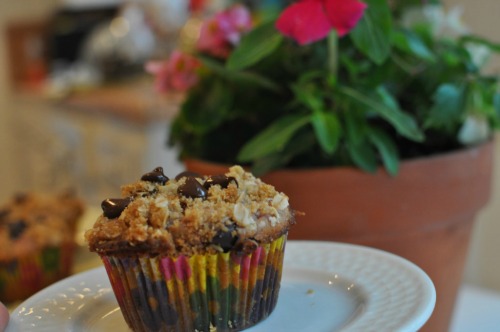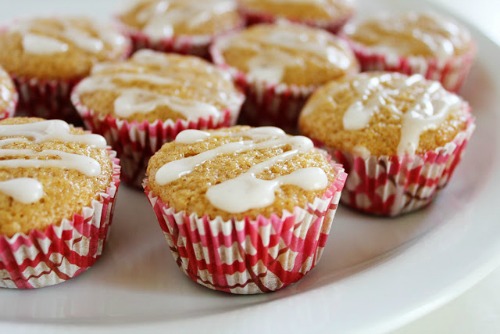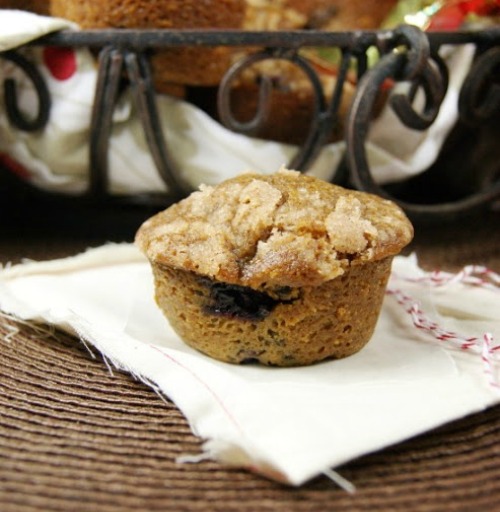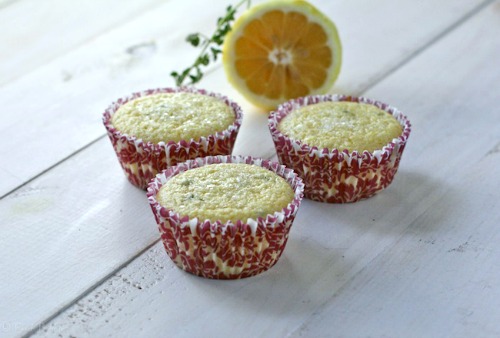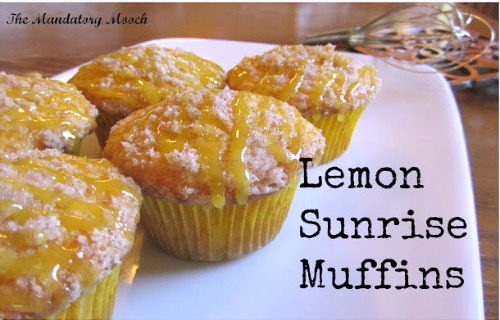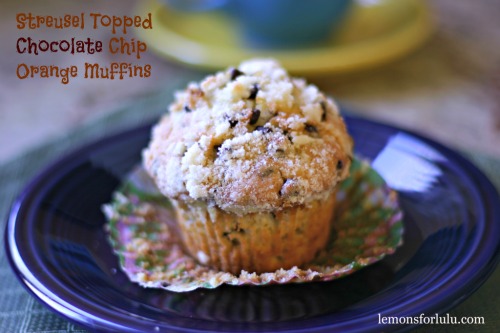 BONUS MUFFINS – Here are two of my muffin recipes.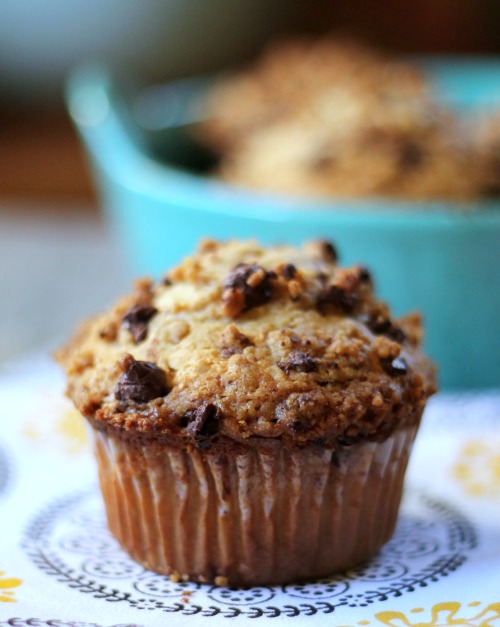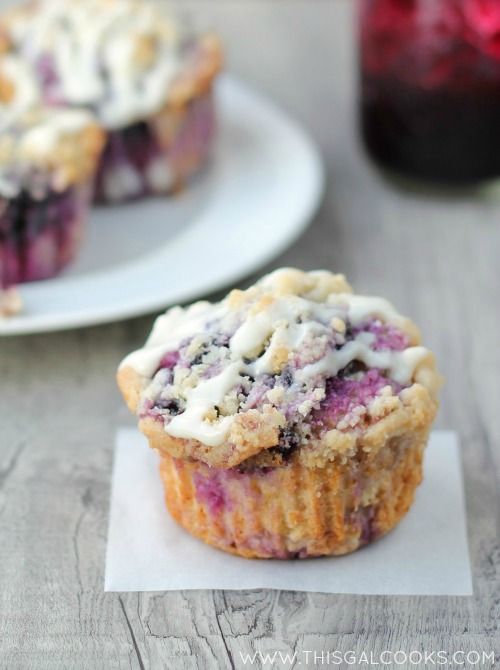 Which muffin recipe do you want to try first?  All of them, right?!