BBQ Chicken Sliders Recipe
Quite possibly the best way ever to use up leftover chicken: BBQ Chicken Sliders. Super easy to make, perfect for lunch or as an appetizer!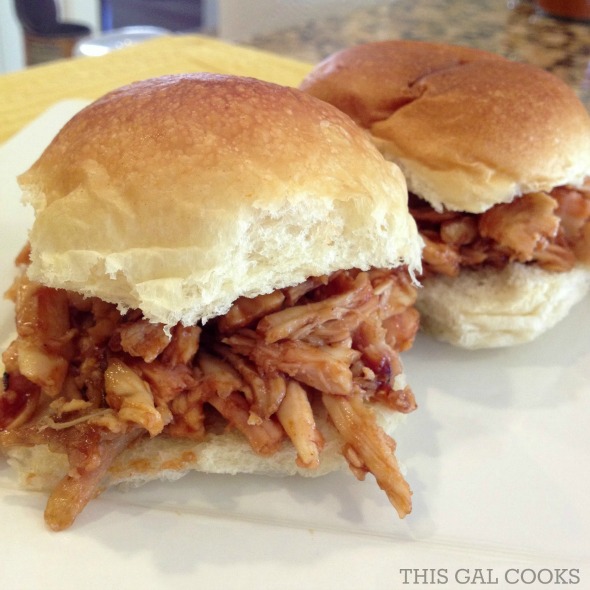 Hello all and happy Tuesday! It's been a while since I have had time to focus on my blog. We had company come into town on Thursday so we've been busy! But now it's time to get back to what I love to do: cook, bake and share recipes with all of you!  What I will be sharing with you today is a simple BBQ Chicken Sliders recipe that's perfect for using up leftover chicken or turkey. There are only three ingredients used for this recipe so if you are in a hurry due to work, after work activities or simply looking for a quick meal to satisfy your hunger, this is your recipe! I hope you enjoy this recipe!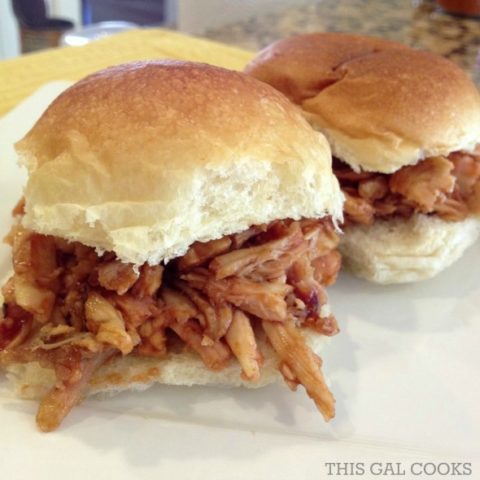 Recipe: BBQ Chicken Sliders
Yield: 6

Prep Time: 10 minutes

Total Time: 10 minutes
Ingredients
3 C chicken, shredded
1/2 C - 1 C BBQ sauce of your choice (amount used depends on desired boldness of flavor) we used homemade BBQ sauce.
Dinner rolls or mini hamburger buns
Instructions
Combine the chicken and BBQ sauce and mix well.
Place the BBQ chicken on the dinner rolls or mini hamburger buns and top with extra sauce, if desired.

And that's it. You are now ready to enjoy these BBQ chicken sliders!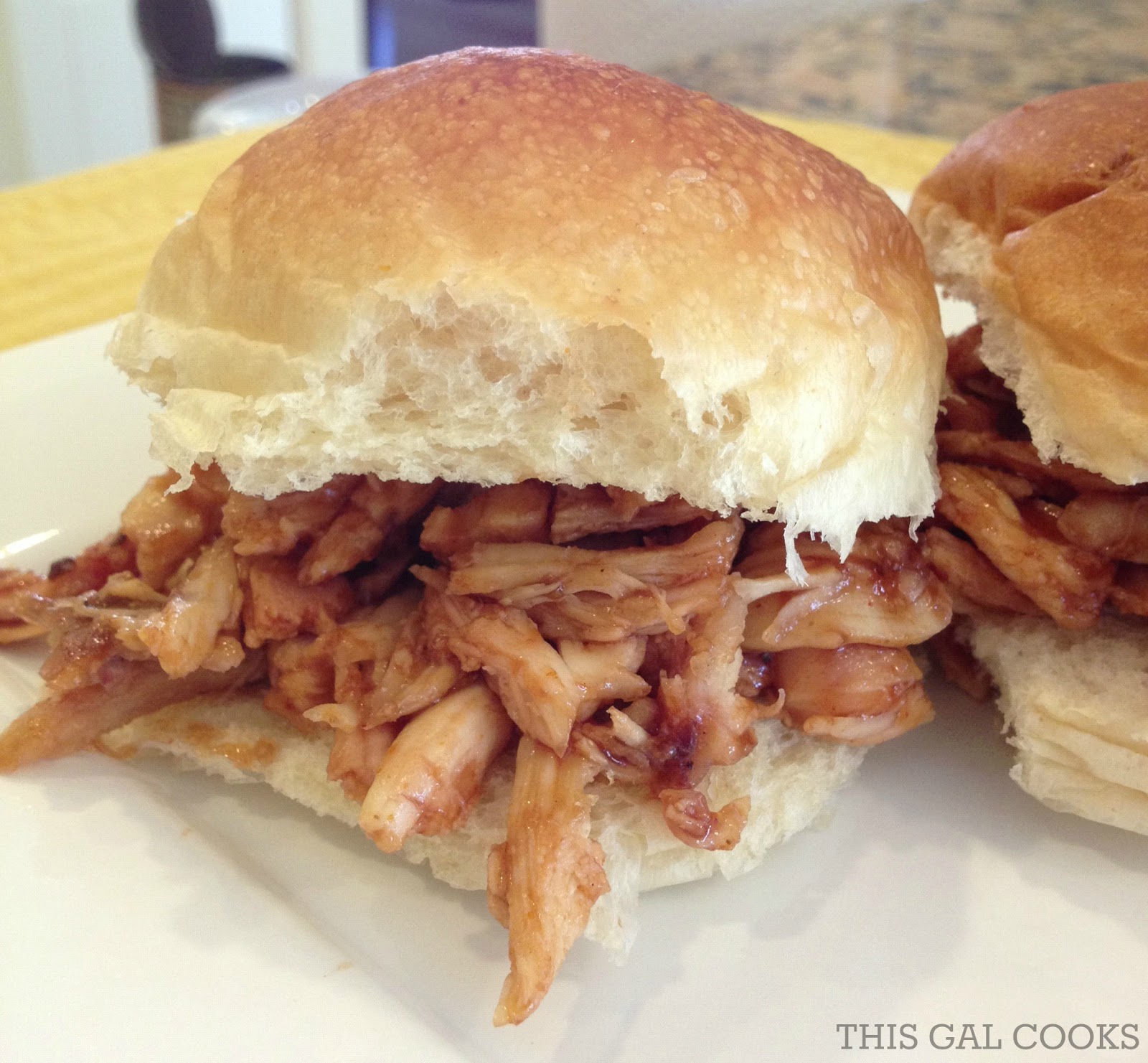 RELATED POSTS