Marvelous Mondays Week 14 Features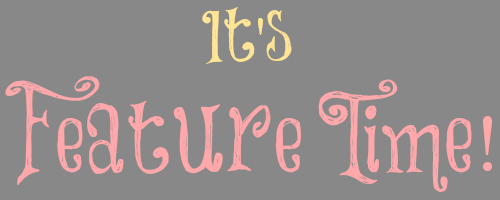 Happy weekend! What plans do you have for this weekend? I will be enjoying three days off. Working in the banking industry does come with many perks! Today we are doing a BBQ. Ken has a Boston Butt roast on the smoker and a little later, I will be making mac n cheese, green beans, coleslaw and cornbread (all homemade, of course.) 
It's time to reveal this week's features. There were a lot of Halloween and Fall link ups this week, which I think is totally awesome. This is my favorite time of the year, with the Christmas season coming in second. What is your favorite time of the year?
This week's most viewed link was:
A few of my favorites from last week: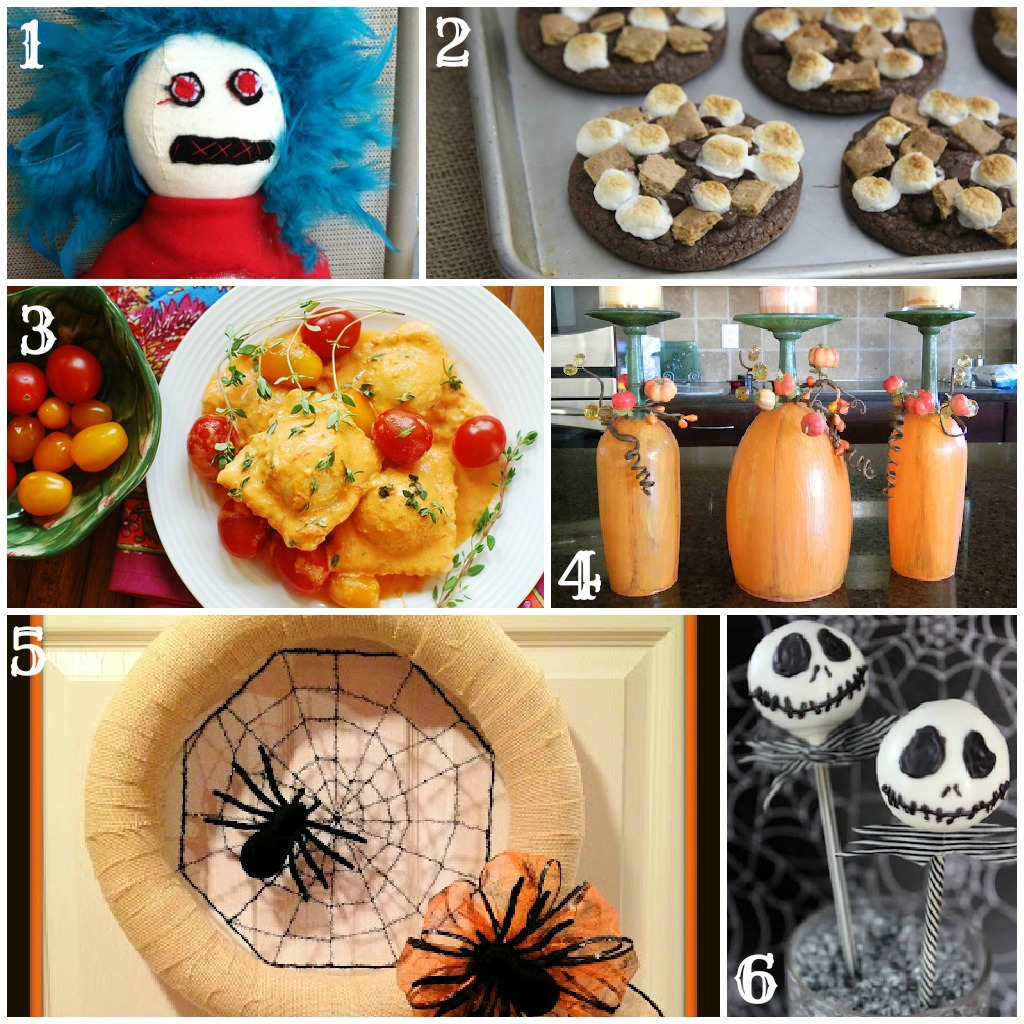 Thank you to everyone who linked up last week. If you were featured, feel free to grab a featured button! Remember, next week's party starts tomorrow at 6pm.
Also, if you haven't joined me via Facebook, Twitter, or the other social media networks, please feel free to follow via the links below. :)