Marvelous Mondays Link Party 72
Good evening and welcome to Marvelous Mondays Link party 72! We hope you had a fantastic week and weekend!
What have I and fellow host Carrie been up to this week?
I made this Oven Roasted Rotisserie Style Chicken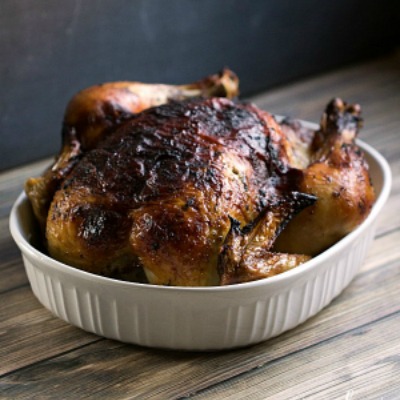 Carrie made these Pumpkin Spice Cupcakes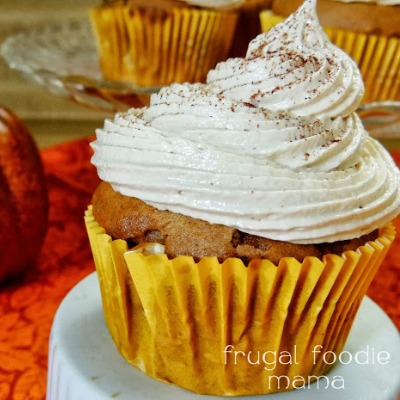 Our most viewed link was Toasted Pecan Shortbread Bark by Beyond Frosting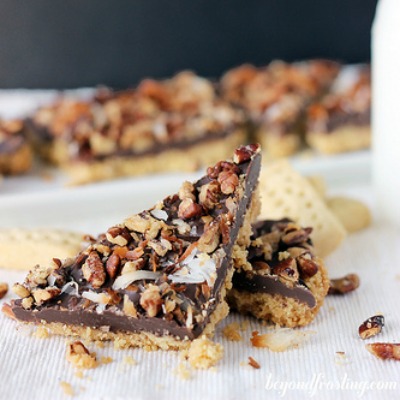 One of my favs was this Fiesta Nacho Cheese Beef & Potatoes by Julie's Eats & Treats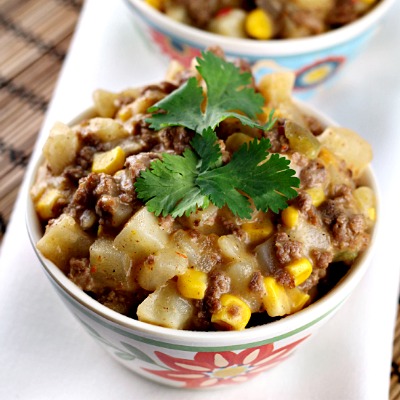 Today I am baking my recipe for the Spiced Rum Spiked Recipe Challenge! If you missed the sign ups for this round, we hope you will check out the recipe submissions on November 15th! I'm also enjoying a three day weekend. I won't call it a totally relaxing weekend but it is nice to have three days off from work this weekend. Four day work weeks always fly by. Who am I kidding? All weeks fly by fast with my job! We are a very busy department.
What did you do this week?
Marvelous Mondays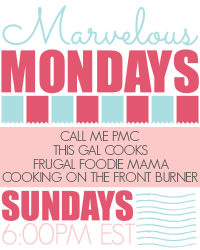 Connect with This Gal Cooks!
Facebook  Pinterest  Google Plus  RSS  Twitter  Email
Your Hosts