Friday Four 15: Four Low Carb Recipes
Happy Friday!
Devouring massive amounts of cookies and other sweets is in full force. I'm dreaming of eating healthier, as many of you probably are, too. So today I put together a little roundup of Four Low Carb Recipes.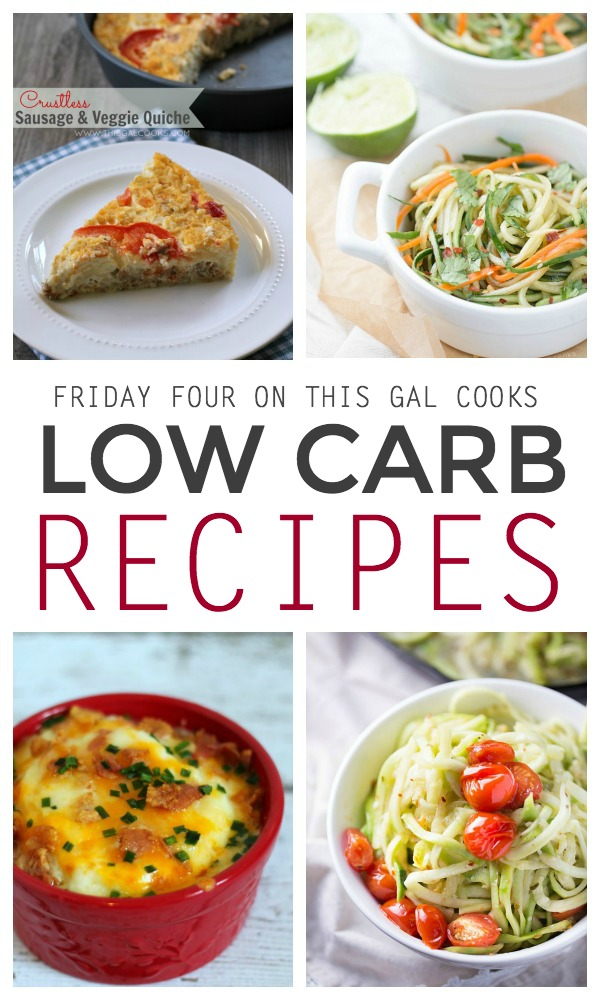 But first, let's talk THIS WEEK.
ON THE BLOG:  On Monday I shared these delightful Gingerbread Muffins with Sweet Cinnamon Sugar Glaze. Tuesday I share what has been dubbed the best fudge ever: Butter Pecan Fudge. Yesterday I shared a gigantic collection of over 40 Peppermint Recipes. Just in time for Christmas!
IN MY LIFE: I'm totally burnt out on blogging and the day job and all I want to do is plop my butt on the couch this weekend and do nothing but watch TV, drink beer and eat food. Sound enticing, doesn't it? However, what I do this weekend will probably be far from that. Sure, I'll probably drink some beer and eat some food but TV probably won't make its way into my life. As usual, my burn out from blogging will probably quickly cease and I'll be back in the kitchen whipping up some tasty treats and hopefully some healthy dishes, too.
Last week I mentioned my pending Stitch Fix delivery. I received it. I loved every piece. But only 2 pieces fit well enough for me to keep. So I kept two, sent the rest back. I didn't take any photos, though. Boo. But I may be able to put together a post using images I find online. We shall see!
It's been cold in Florida all week and I'm totally digging it. Luckily, it will last through the weekend. *happy dance*
Now let's get to those Low Carb Recipes.
Four Low Carb Recipes
Mashed Cauliflower Mini Casseroles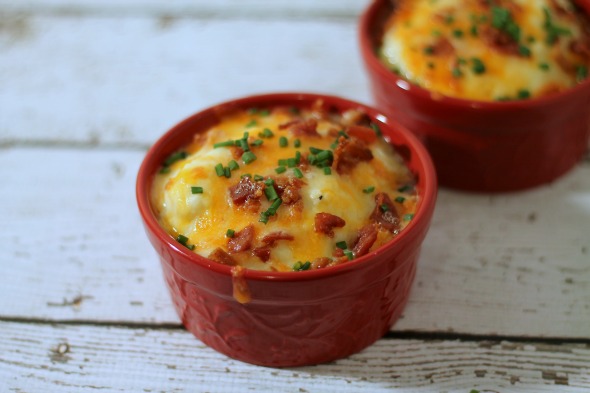 Cucumber Noodles with Spicy Sesame Soy Dressing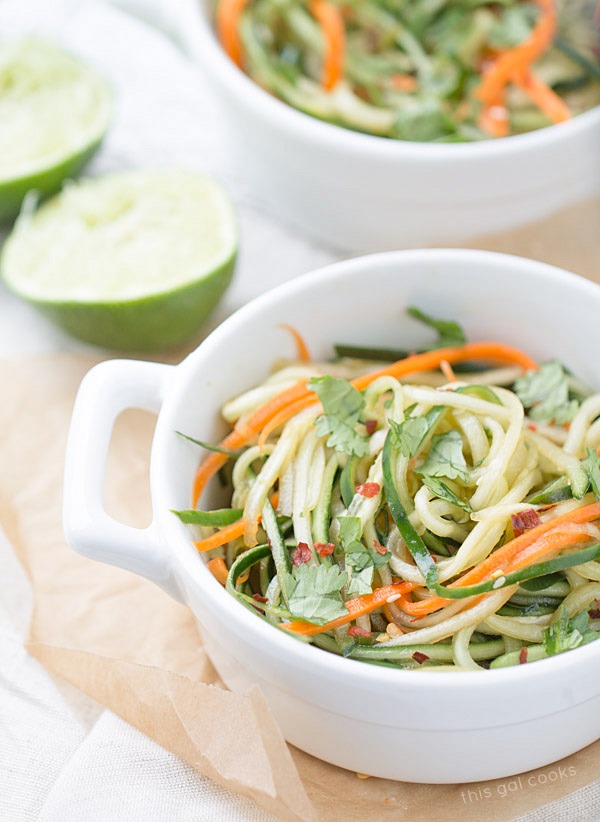 Zucchini Noodles with Roasted Tomatoes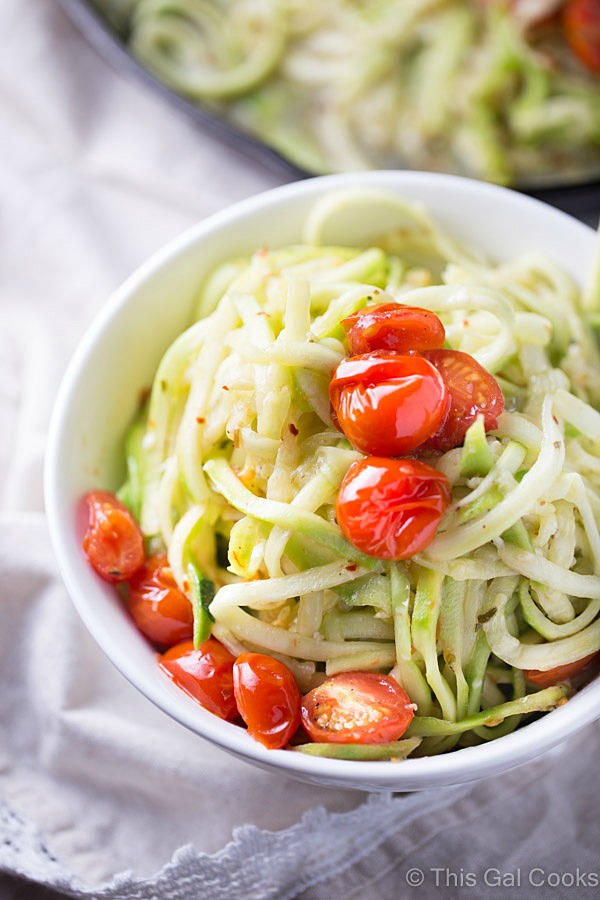 Crustless Sausage and Veggie Quiche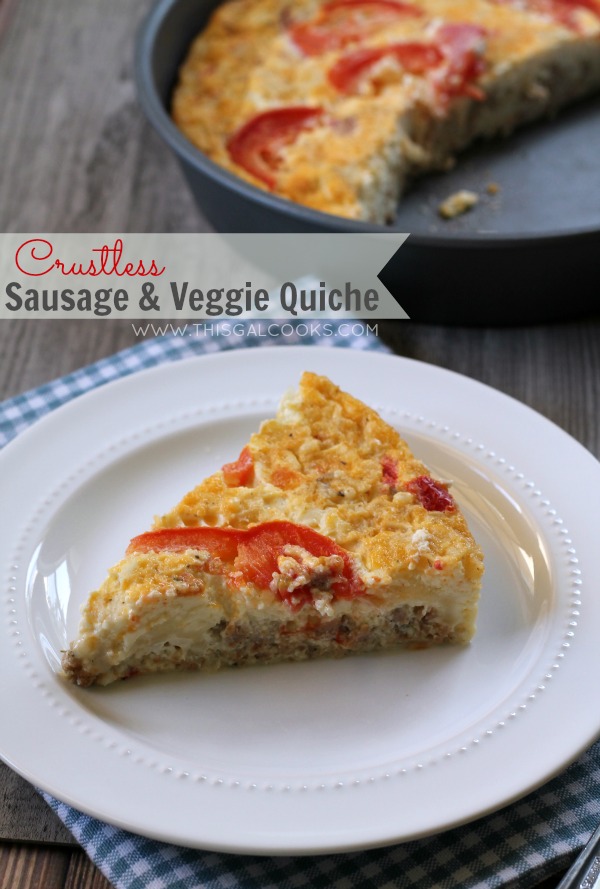 Have a lovely weekend!