Friday Four 1: Pumpkin Recipes + Life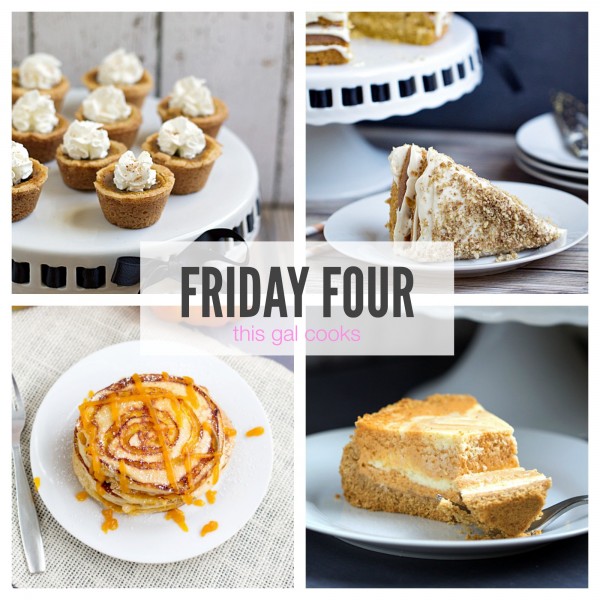 Hello all and welcome to my first installment of the Friday Four! And more importantly, Happy Friday!
What is the Friday Four? Why am I doing this? Easy questions, easy answers! I'm going to share 4 of my recipes with you along with a little peep into my world for the past week. I think it's great to share our stories with each other. If you'd love to share anything fun and fantastic that happened in your life this week, feel free to share in the comments below.
Sorry not sorry but the first installment of the Friday four is all about pumpkin. Don't hate. In my world, it's never too early for pumpkin. And in case you missed it, Starbucks rolled out their pumpkin spice syrups this week. Guess who enjoyed a Pumpkin Spice Latte on Wednesday?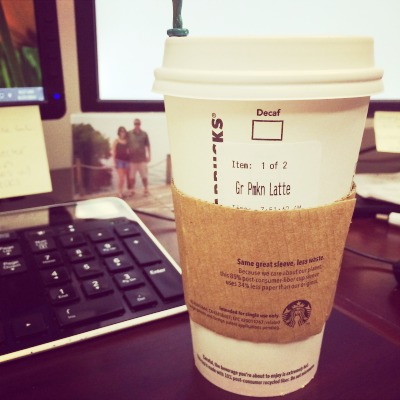 National Dog Day was also this week. Every day is National Dog Day for my dog. She's spoiled rotten. And she's the cutest dog E-V-E-R. In case you haven't seen thousands of photos of her already, here's one of her sleeping. Cue the cuteness factor.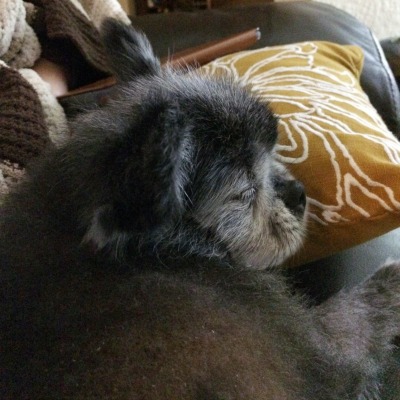 OH. One more thing before we get to the recipes. My Carrion plant finally had it's first bloom of the year. This made me do the HAPPY DANCE!
Here are those pumpkin recipes I promised I'd share with you.
Morning pumpkin cravings? Try these Pumpkin Swirl Pancakes with Pumpkin Butter Topping.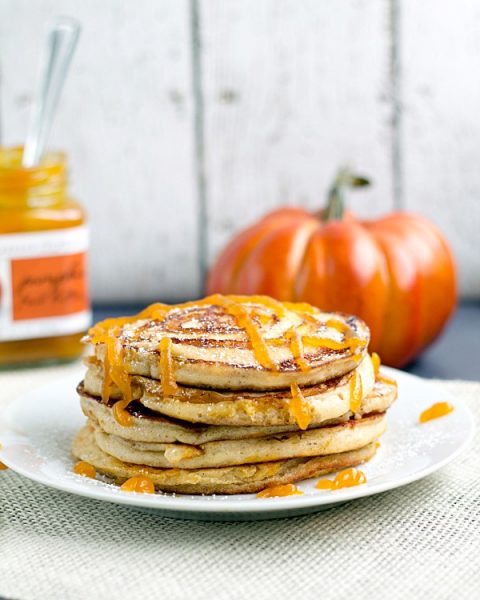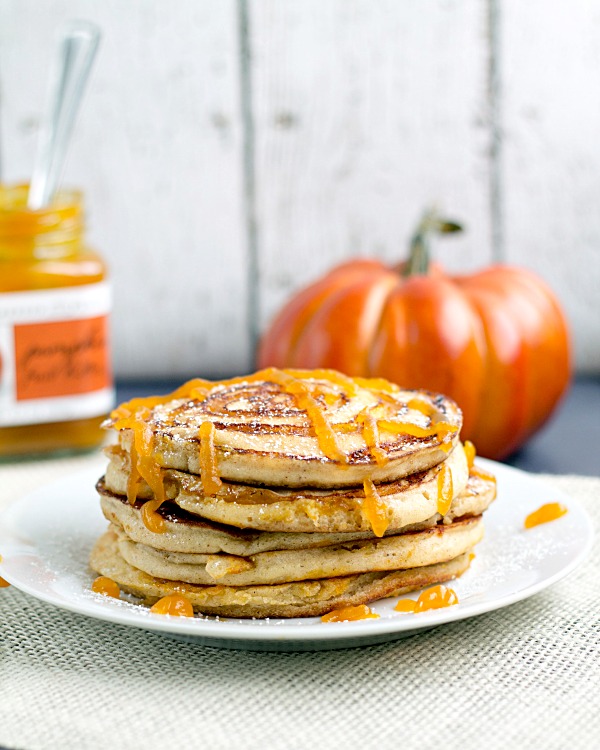 Give the cheesecake lover in you a slice of this Pumpkin Pie Cheesecake.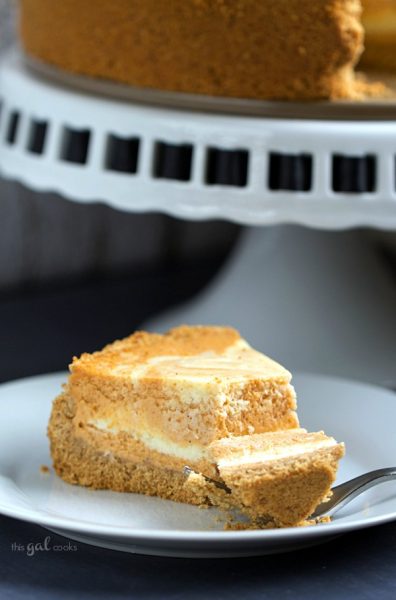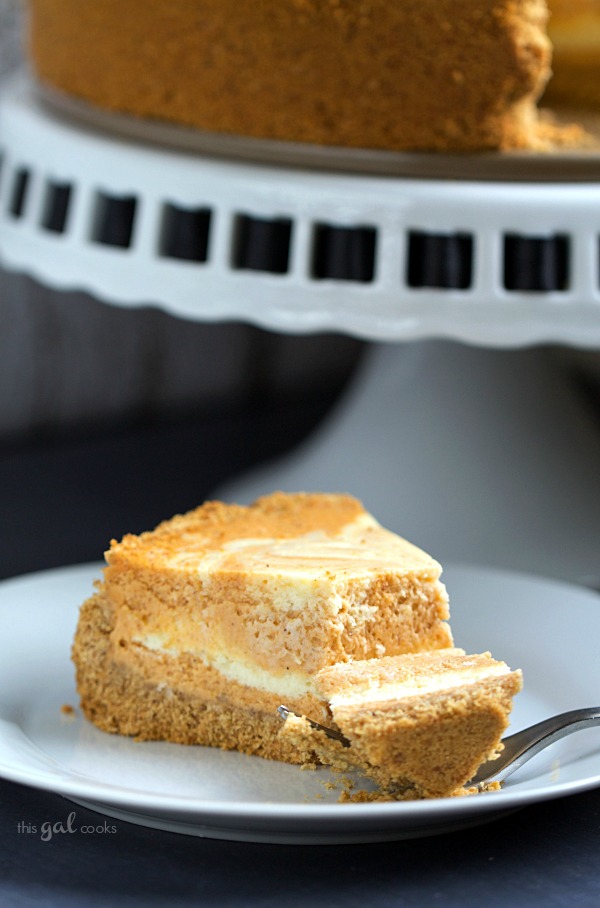 Cookie monsters love these Pumpkin Pie Cookie Cups. I'm a cookie monster. I would know.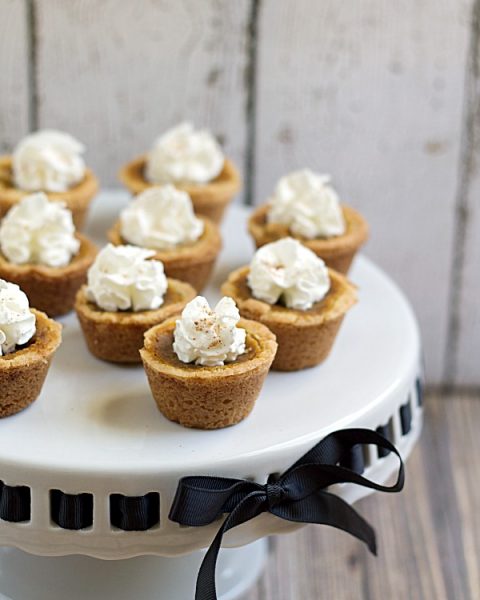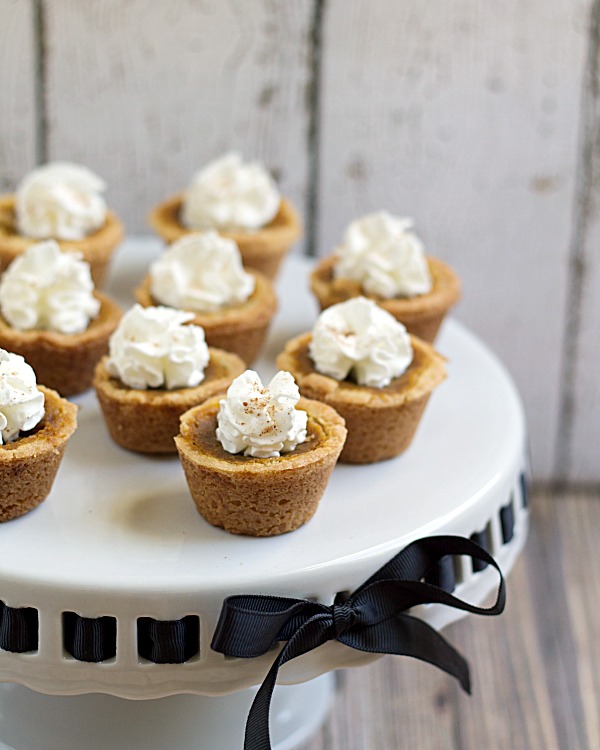 And last but not least, this crazy good cake. Pumpkin Spice Cake with Maple Bourbon Frosting.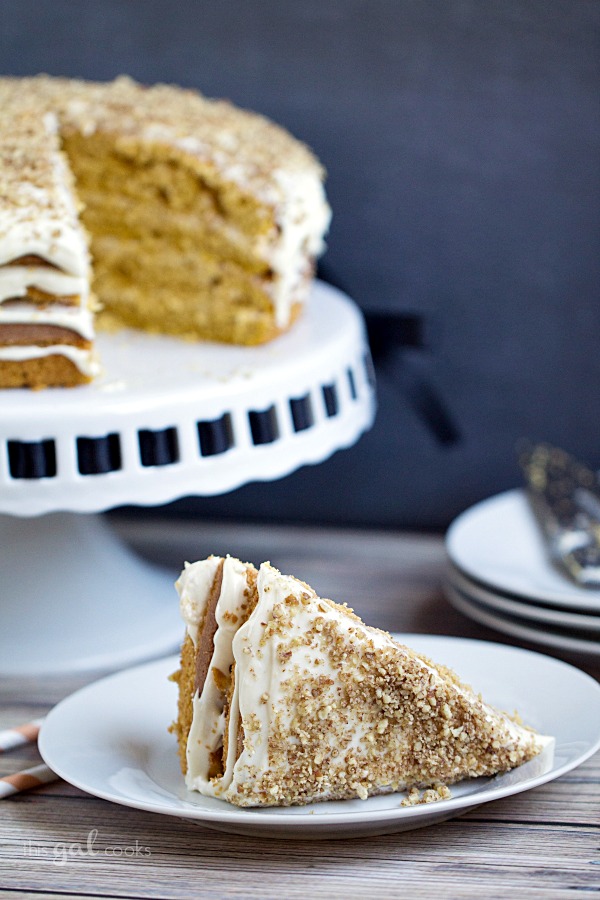 I hope you enjoyed the first installment of the Friday Four. I'd love to hear how your week was!